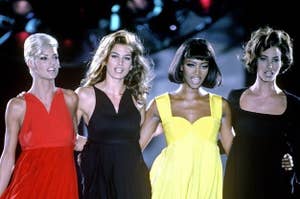 The golden era of supermodels. They're all iconic, but which Queen of the Runway do you relate most to?
All these ladies catch our attention for a different reason. All charming but all badass. The real question now is, which one of these is YOU? Made by your Velvey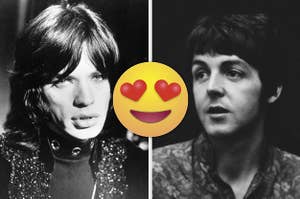 Sex, drugs and rock'n'roll.