8 Small Decisions That Made Maximum Impact
Dirty underwear, carpentry, and other world changing choices. Luckily for you, Velveeta is always an easy decision. Share your favorite guy that you know at Velveeta's Eat Like That Guy page.
1.
Betting Against Dr. Seuss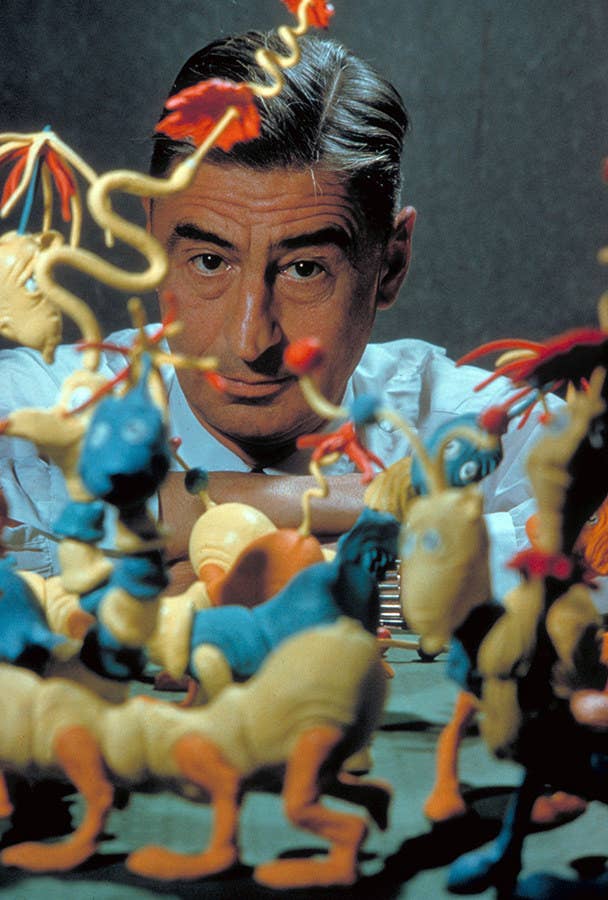 2.
Harrison Ford's Carpentry Career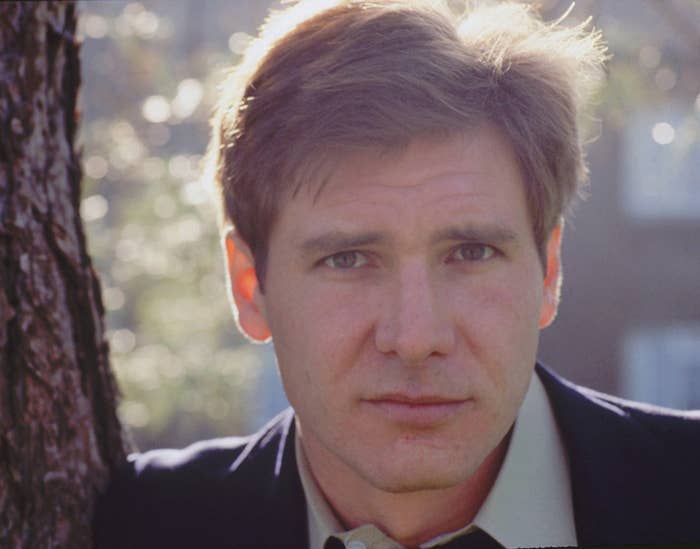 3.
The Day The Music Died... Because Of Dirty Underwear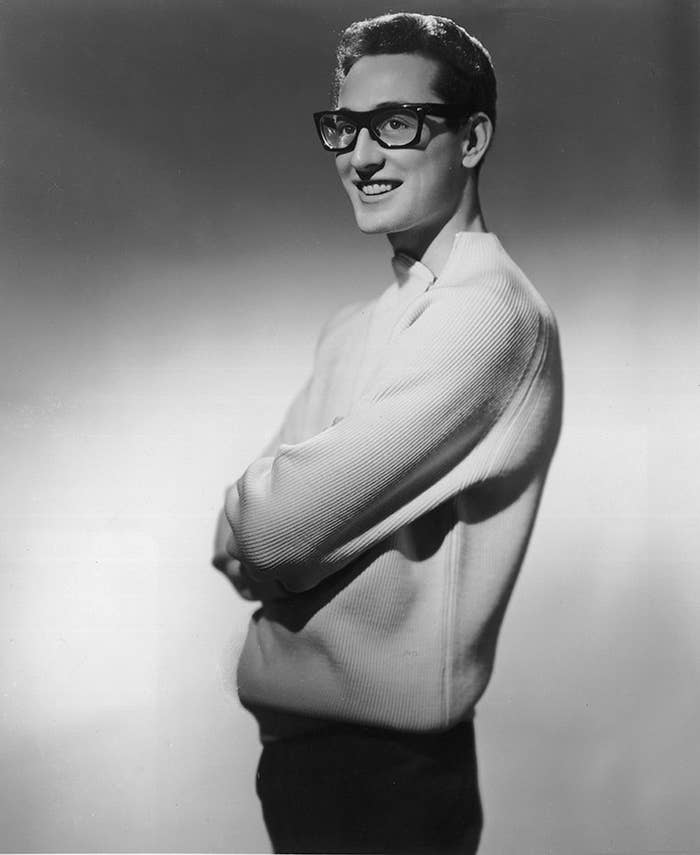 4.
The Pilgrims Needed More Beer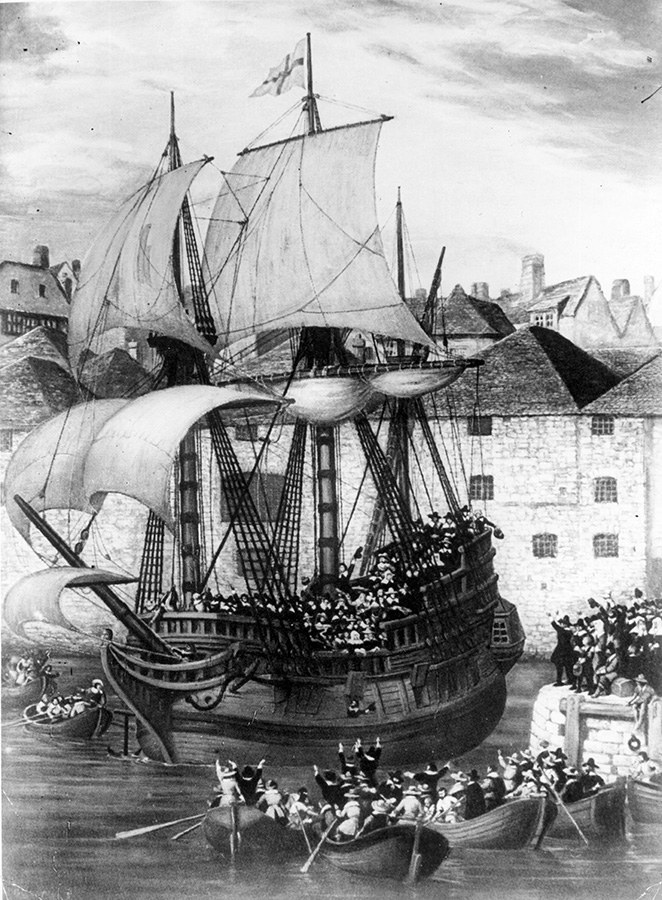 5.
Percy LaBaron Spencer's Sweet Tooth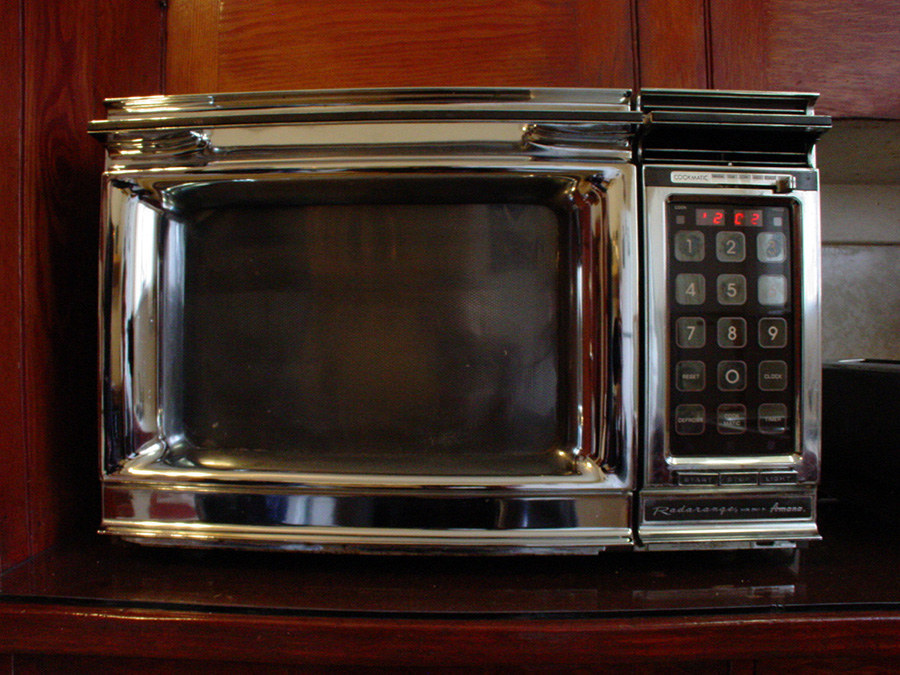 6.
Stephen King's "Garbage"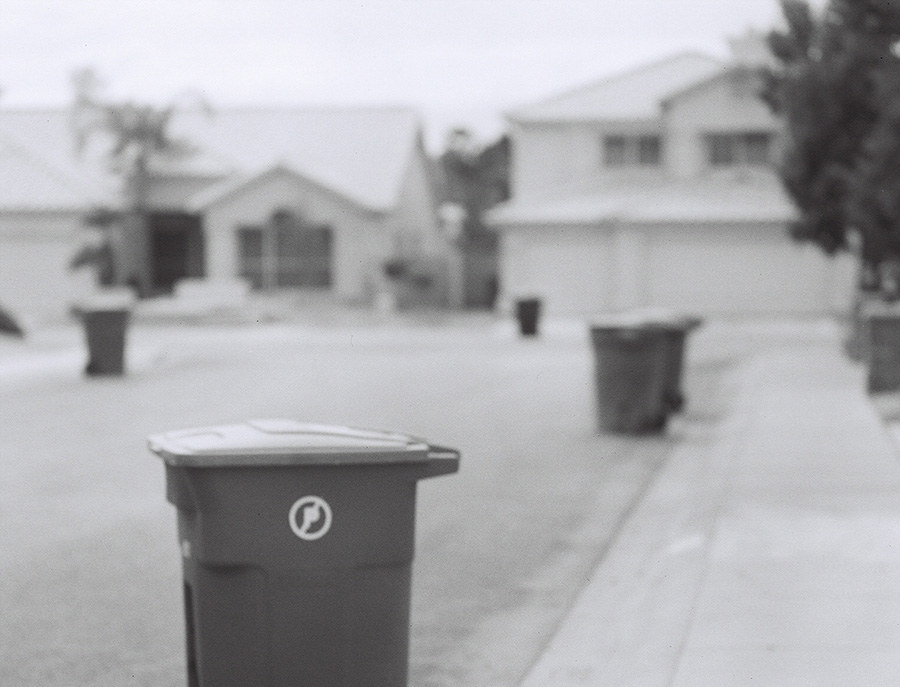 7.
Jeff Foxworthy's Standup Dare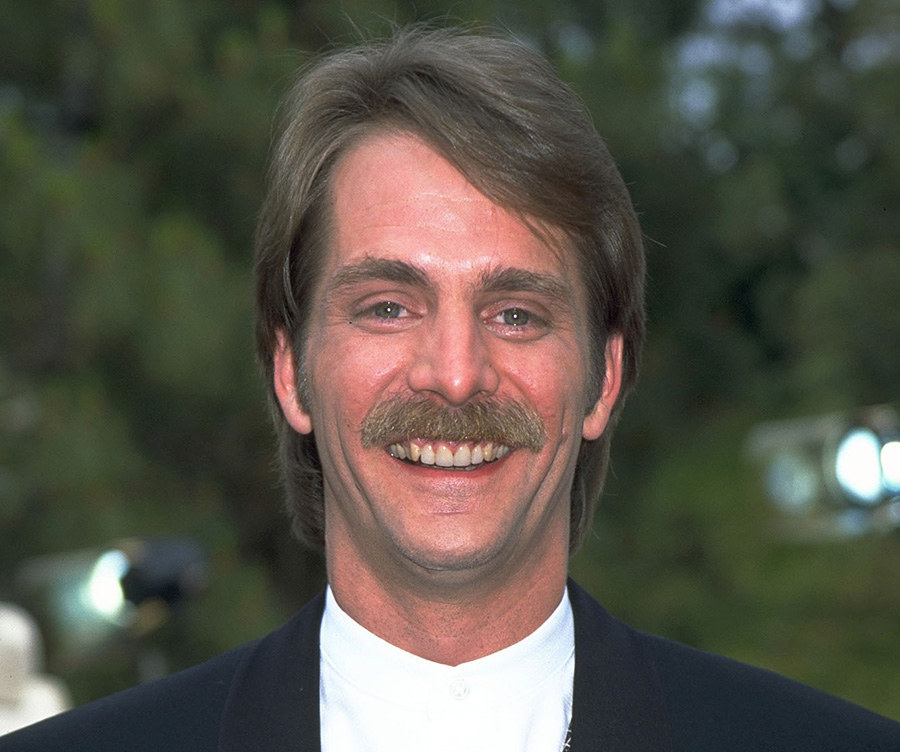 8.
The Atomic Honeymoon