Is This A "Veep" Quote Or Something A Real Government Official Actually Said?
Only a Veep expert can distinguish political fact from political fiction. Catch new episodes of Veep on HBO, Sundays at 10:30 p.m.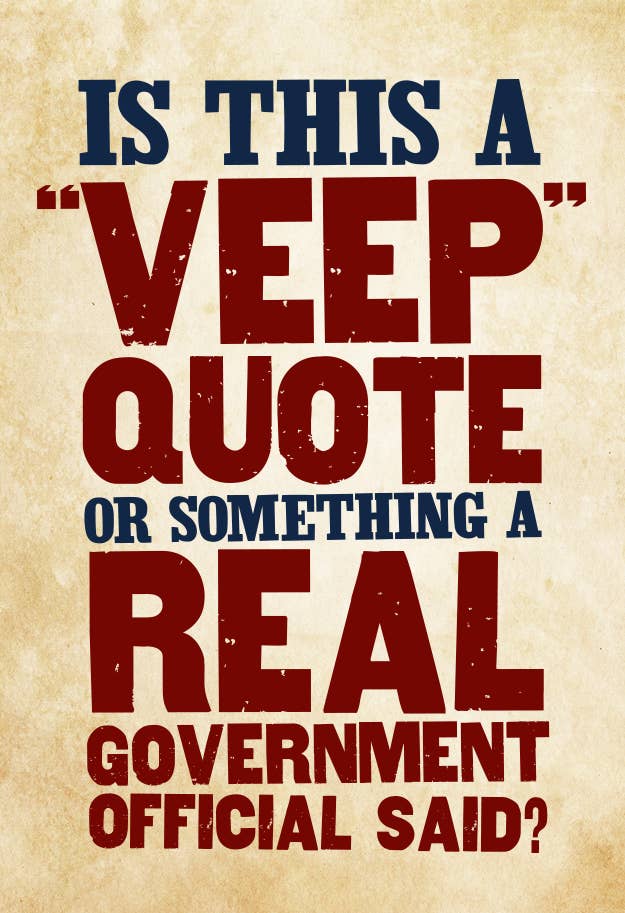 The line between politics and parody gets thinner every year… Watch the season premiere of Veep on Sunday, April 16, at 10:30 p.m. ET, only on HBO!
All images courtesy of iStock.