1.
Harry became the head of the Auror Department.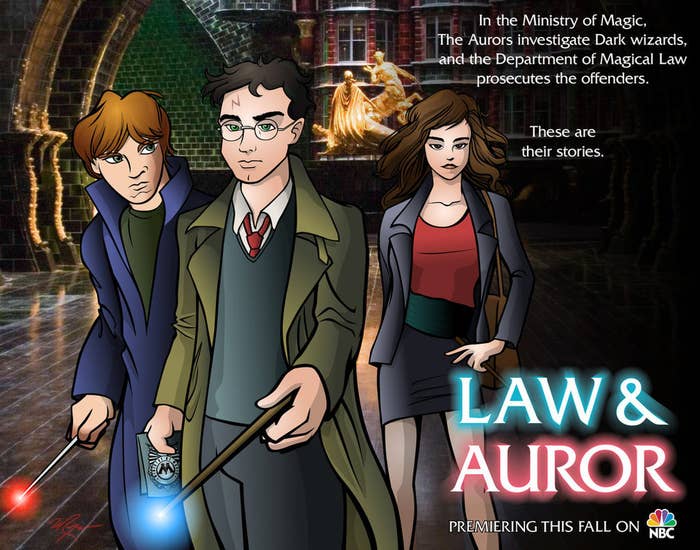 2.
Ron joined George at the Weasley's Wizarding Wheezes.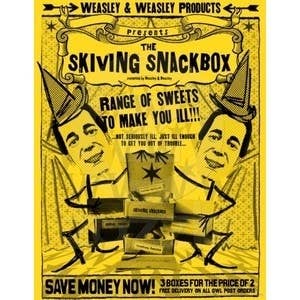 3.
Hermione continued to work on S.P.E.W. (and not by making woolly socks this time).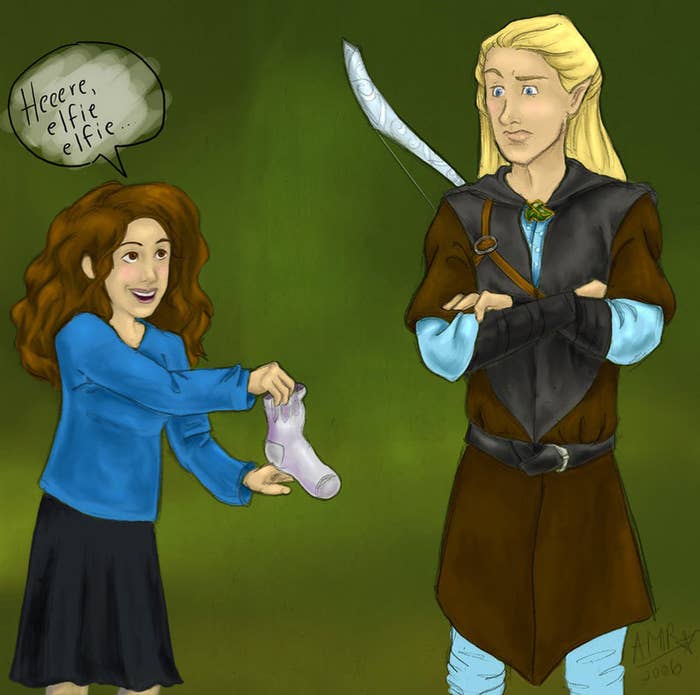 4.
Ginny became a professional Quidditch player.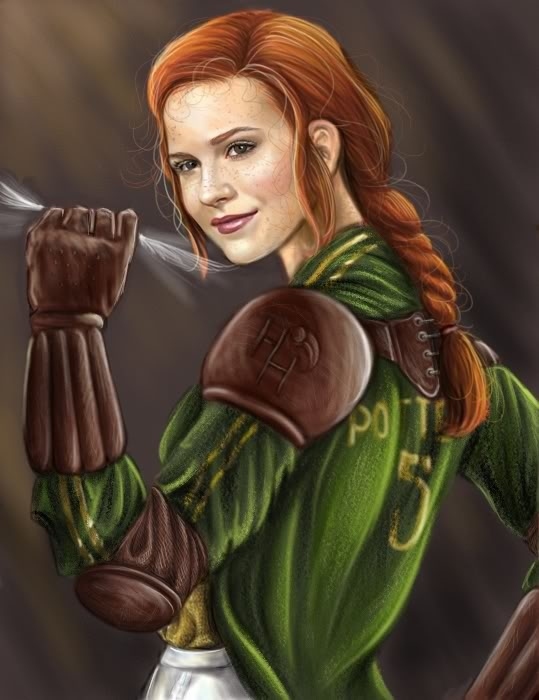 5.
George married Angelina Johnson and named his first son after Fred (tears).
6.
Percy became a high-ranking official at the ministry.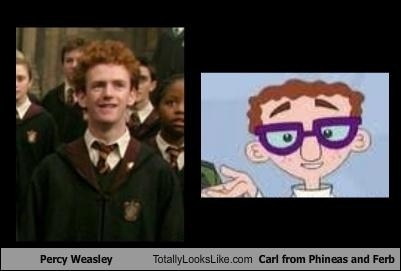 7.
Charlie Weasley never got married.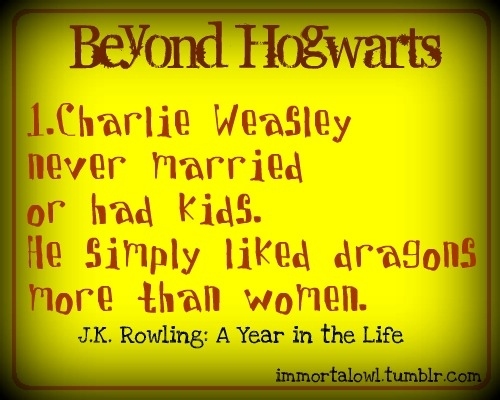 8.
J.K. Rowling also wrote a mock-up of the family tree and here it is for everyone to see: