If you are on Instagram chances are you saw this cute sleeping character before.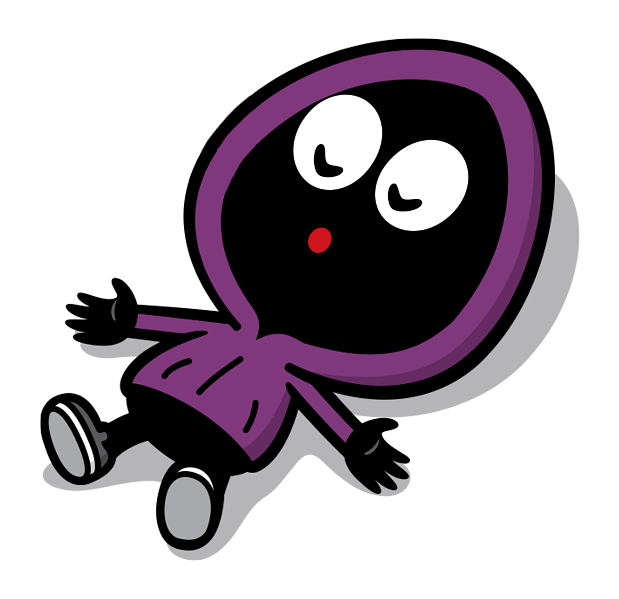 If not you saw this one.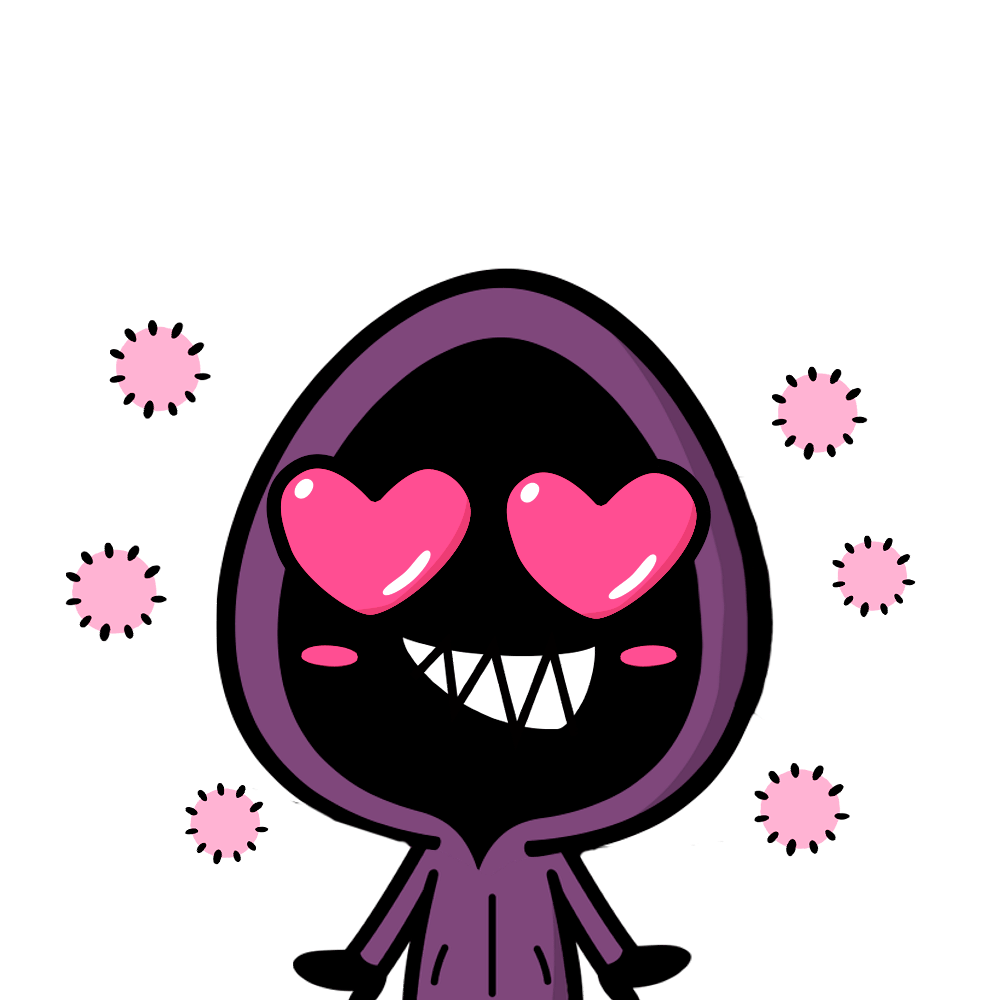 Naeleck is a very popular character in Japan but not really outside Asia so you can imagine my surprise when I started seeing his GIFs pop up everywhere on my Instagram stories from the US.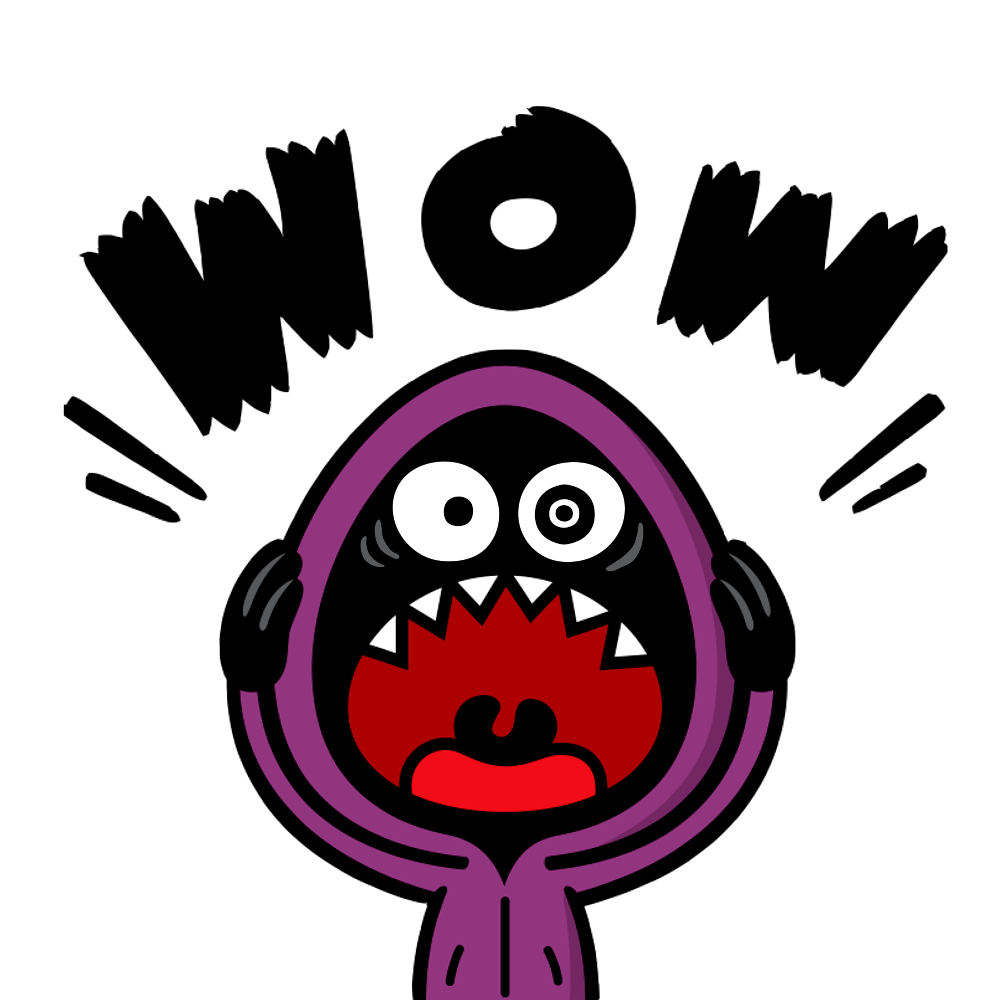 I asked my Western friends how they knew him.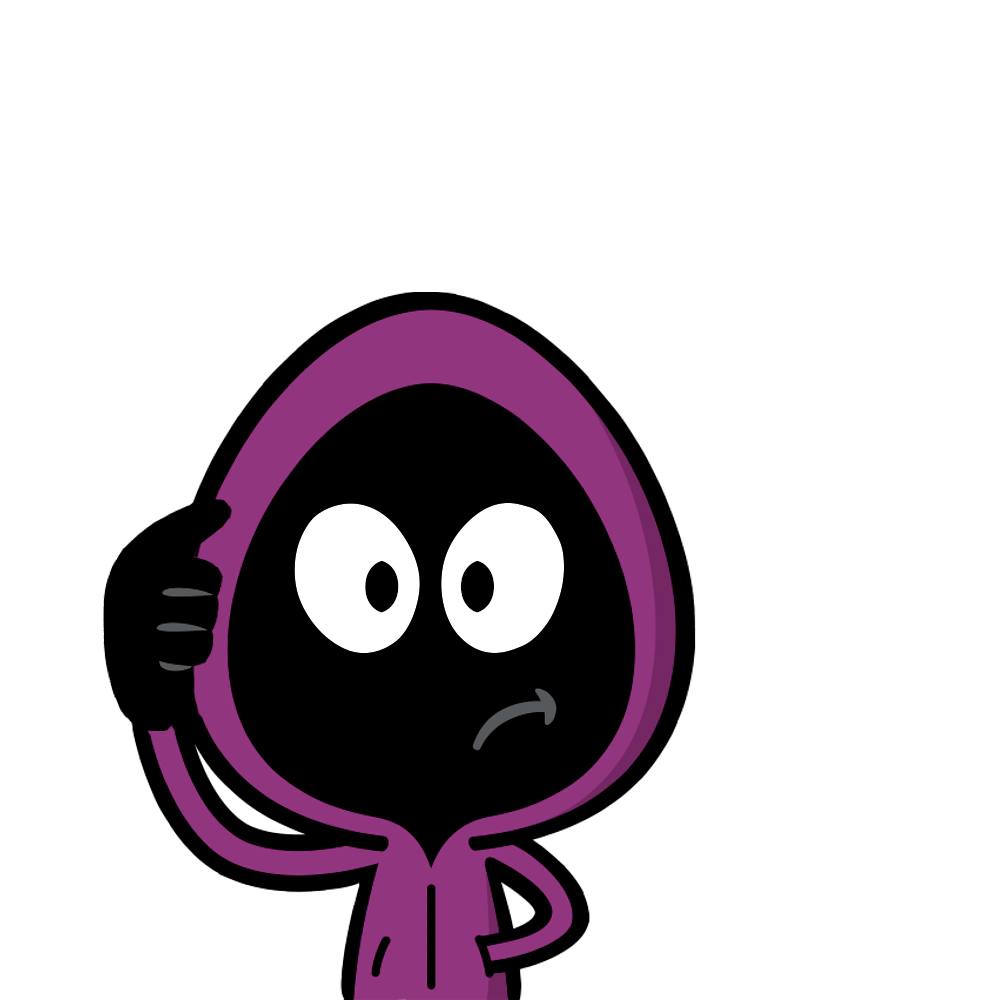 But no one knew his name.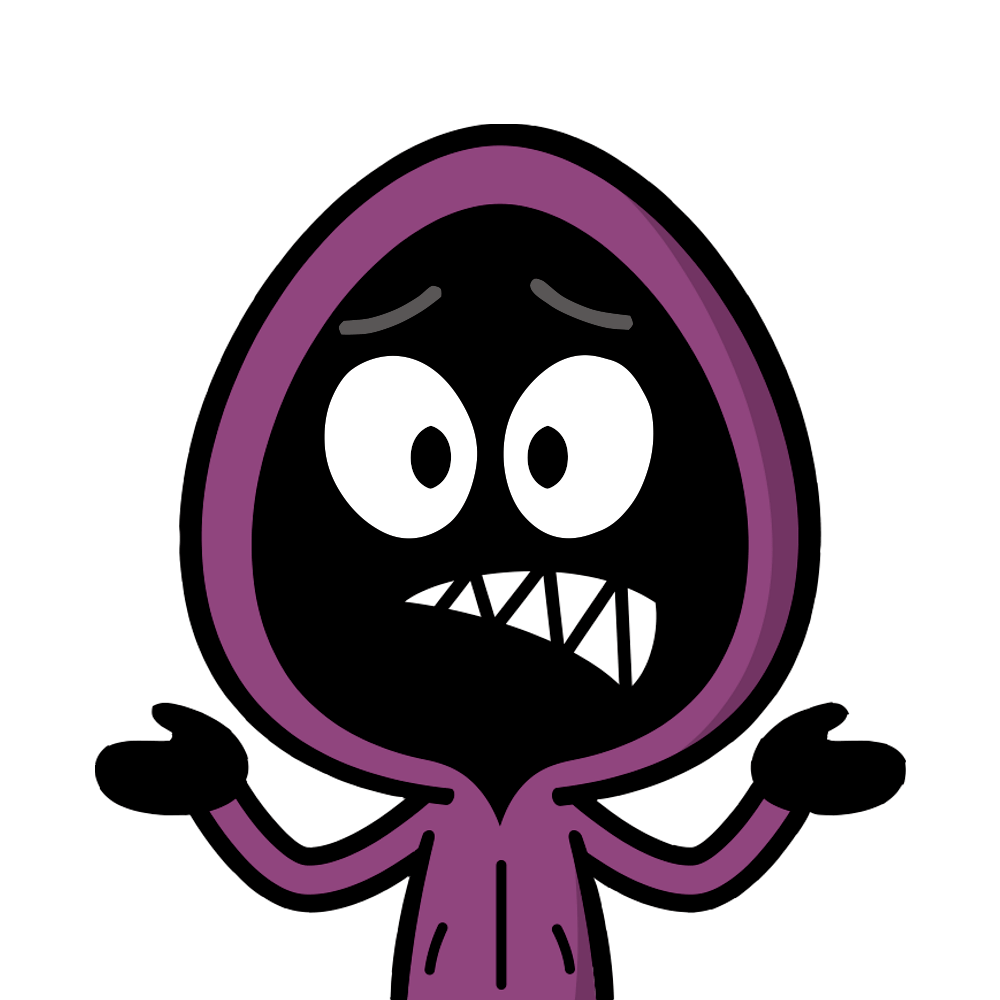 They just used the GIFs because they are cute.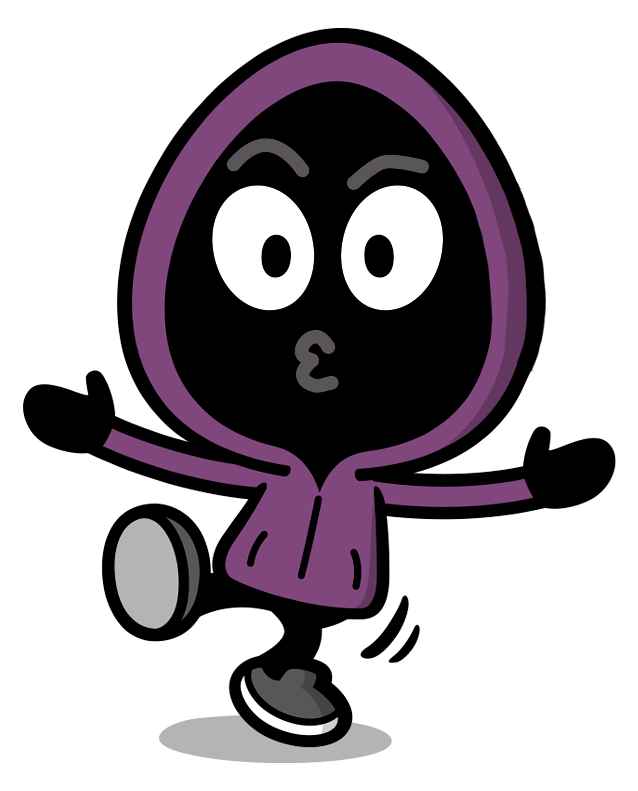 And chances are you did to!