1.
Work as a clinician at Massey to serve cancer patients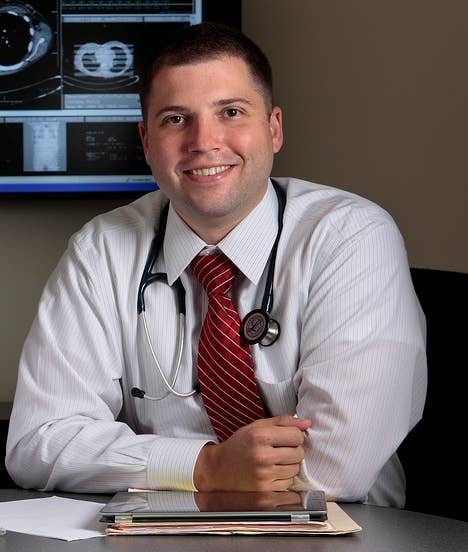 2.
Conduct cancer research at Massey to find tomorrow's best treatments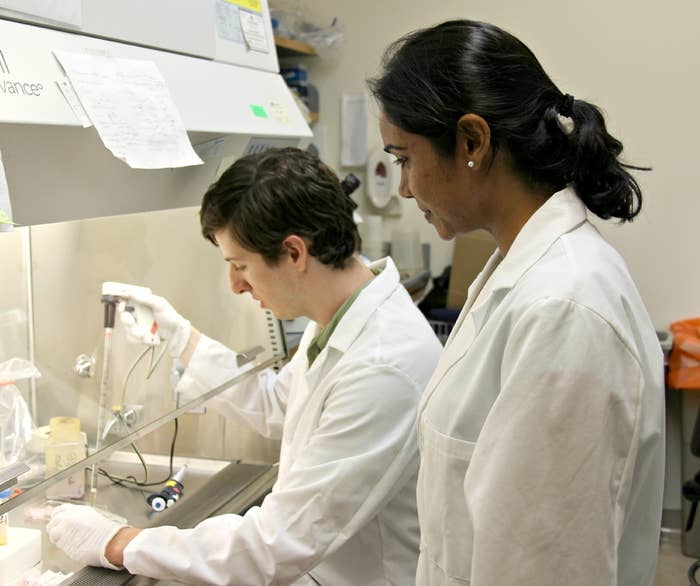 3.
Raise money to benefit innovative cancer research at Massey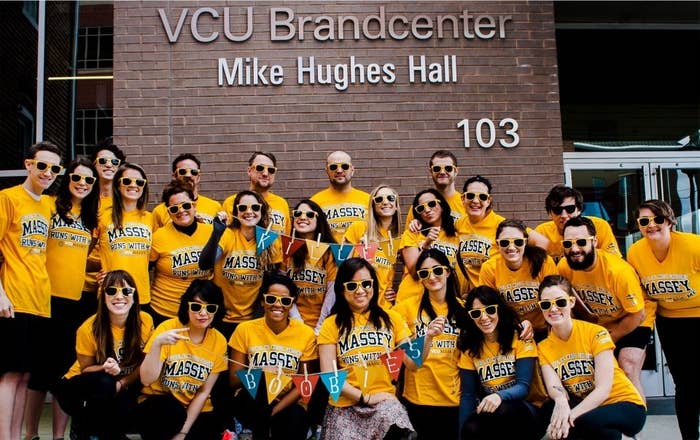 4.
Volunteer at Massey to help cancer patients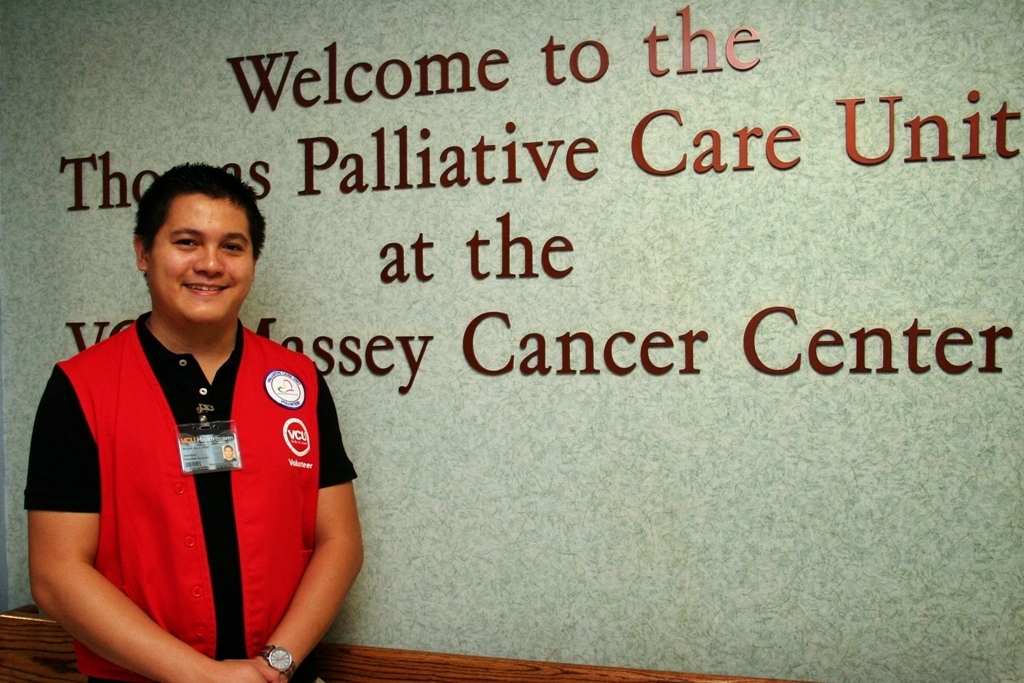 5.
Work as an administrator to support Massey's research, patient care and education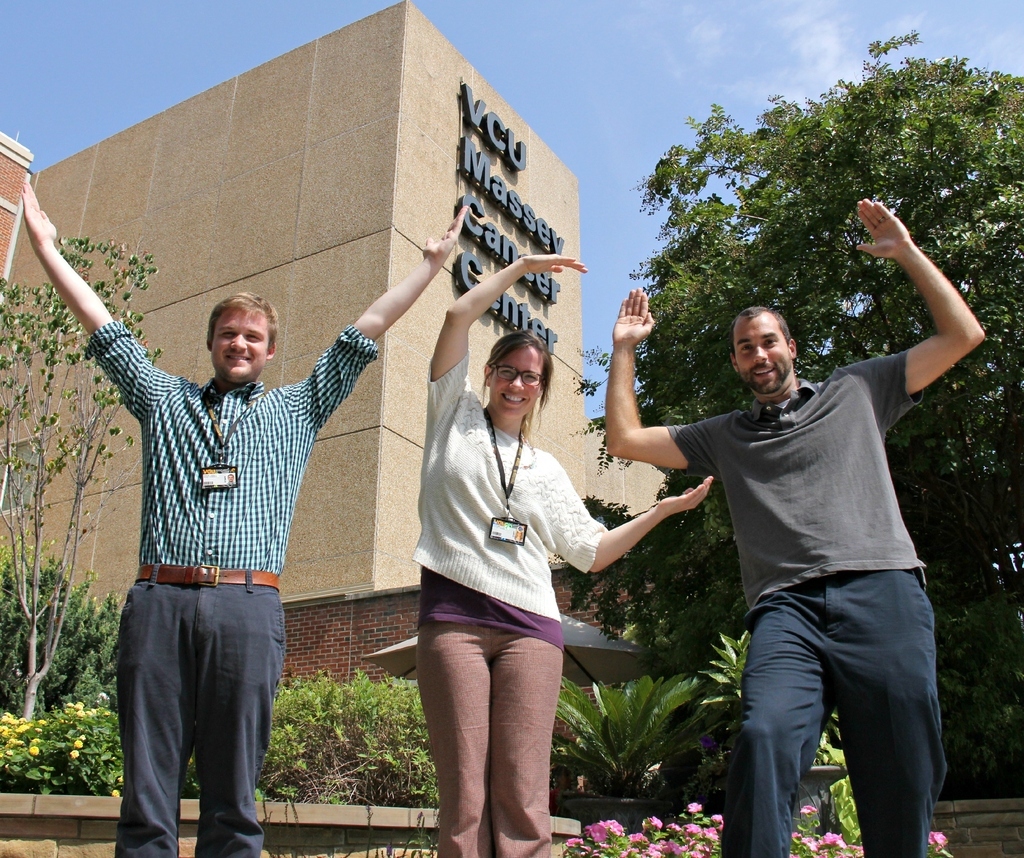 6.
Incorporate Massey into your school projects to hone your skills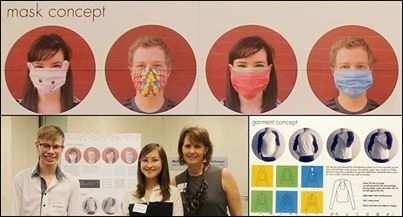 7.
Help Massey raise cancer awareness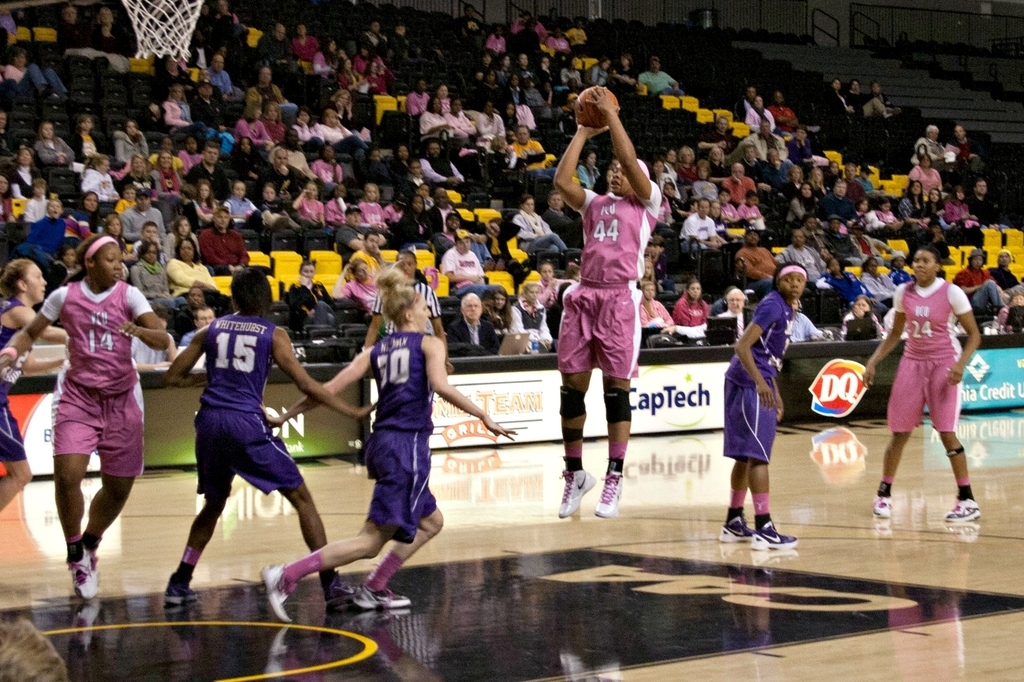 8.
Intern or be a student worker at Massey to gain valuable experience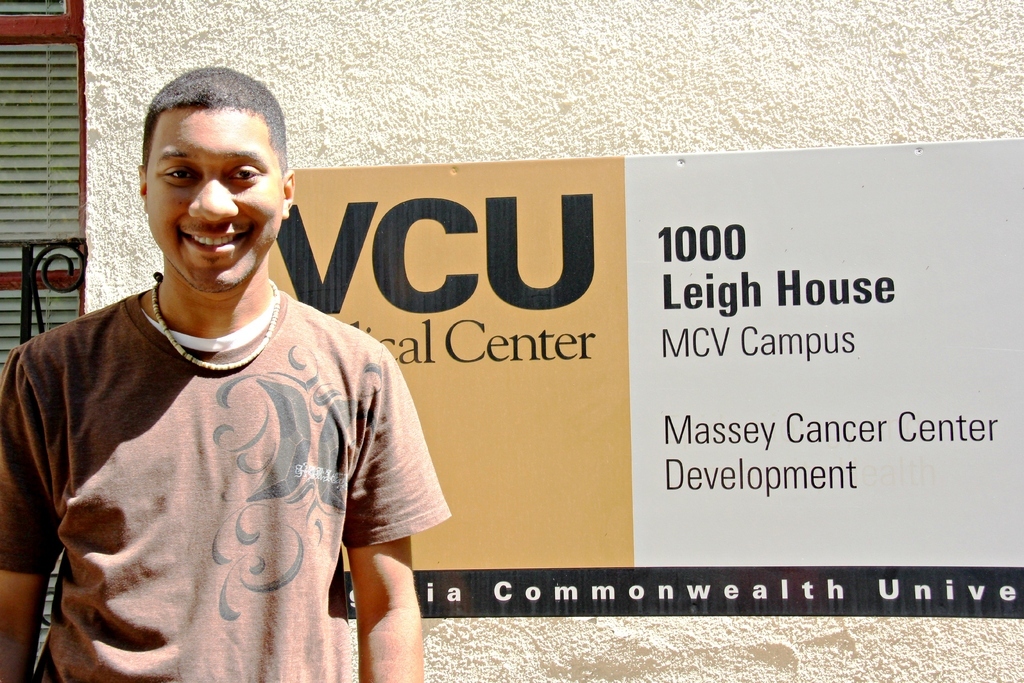 9.
Choose Massey as your cancer care provider, should you ever need one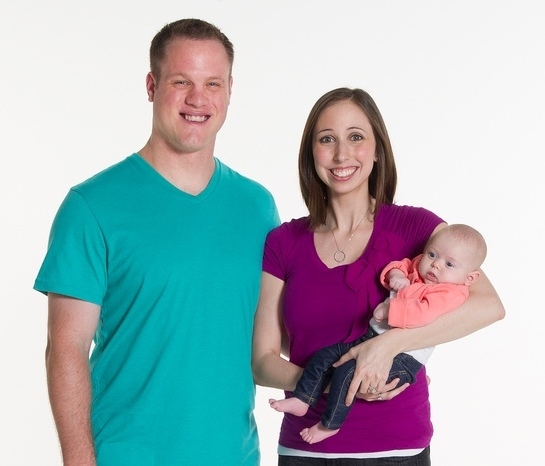 10.
Participate in a clinical trial to help cancer researchers discover breakthroughs