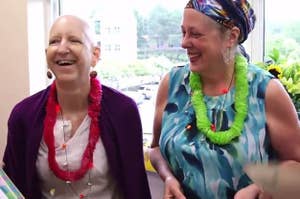 How one woman's group of friends helped her fight cancer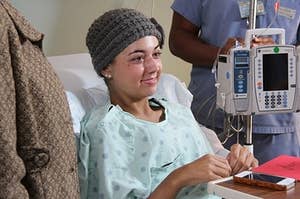 Daily inconveniences become insignificant in comparison to the things that truly matter. For Alexis, it's having the chance to experience life as a normal teenager. For David, it's strengthening the bond with his family. For Mercedes, it's continuing to be the same mom to her children.
Welcome to VCU, new students, and welcome back to campus, returning students! Massey Cancer Center is proud to be part of VCU and we invite you to join us in the fight against cancer. Here are 10 ways to engage with us.