1.
Handing back a load of clothes to the changing room assistant after trying them on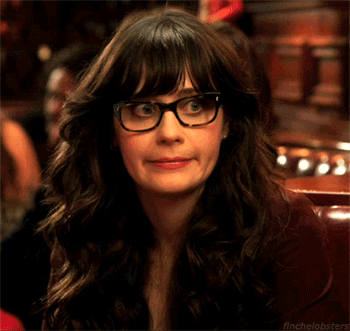 2.
Feeling like you should thank the car that stopped for you at a pedestrian crossing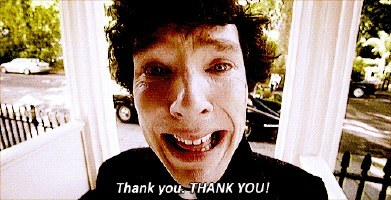 3.
When someone sits beside you in a row of seats and you spend your entire time thinking about how awkward it will be trying to get past them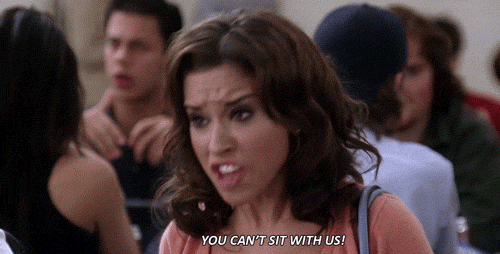 4.
Paying for items in pennies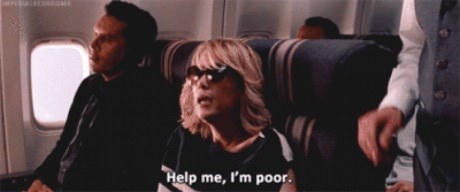 5.
Trying on shoes with the employee who brought your size watching you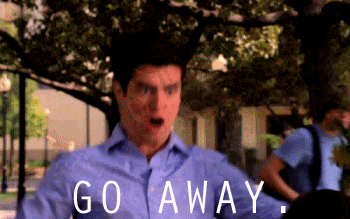 6.
Trying to pack your groceries or put your purse back in your bag after buying stuff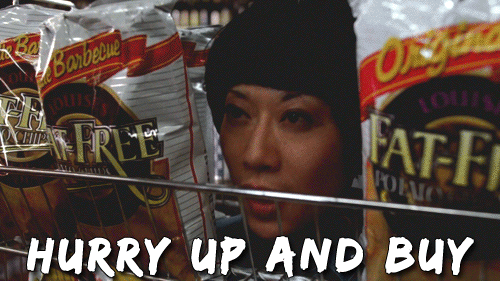 7.
When the beautician shoves a mirror in your face after you've had your eyebrows waxed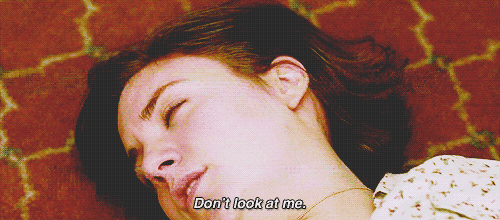 8.
Calling into work sick when you are actually sick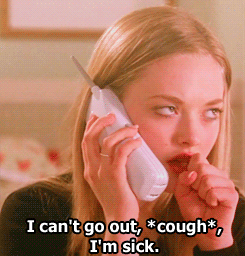 9.
Feeling like ysomeone is standing too close to you at the ATM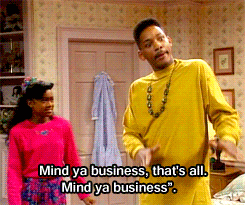 10.
Asking the chef to accomodate your dietary requirements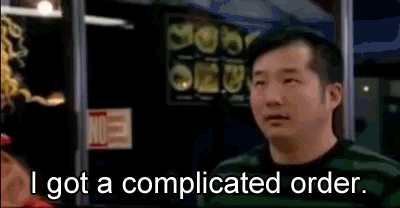 This post was created by a member of BuzzFeed Community, where anyone can post awesome lists and creations.
Learn more
or
post your buzz!