9.
This magically scientific and self-sustaining closed aquatic ecosphere with little marine shrimp.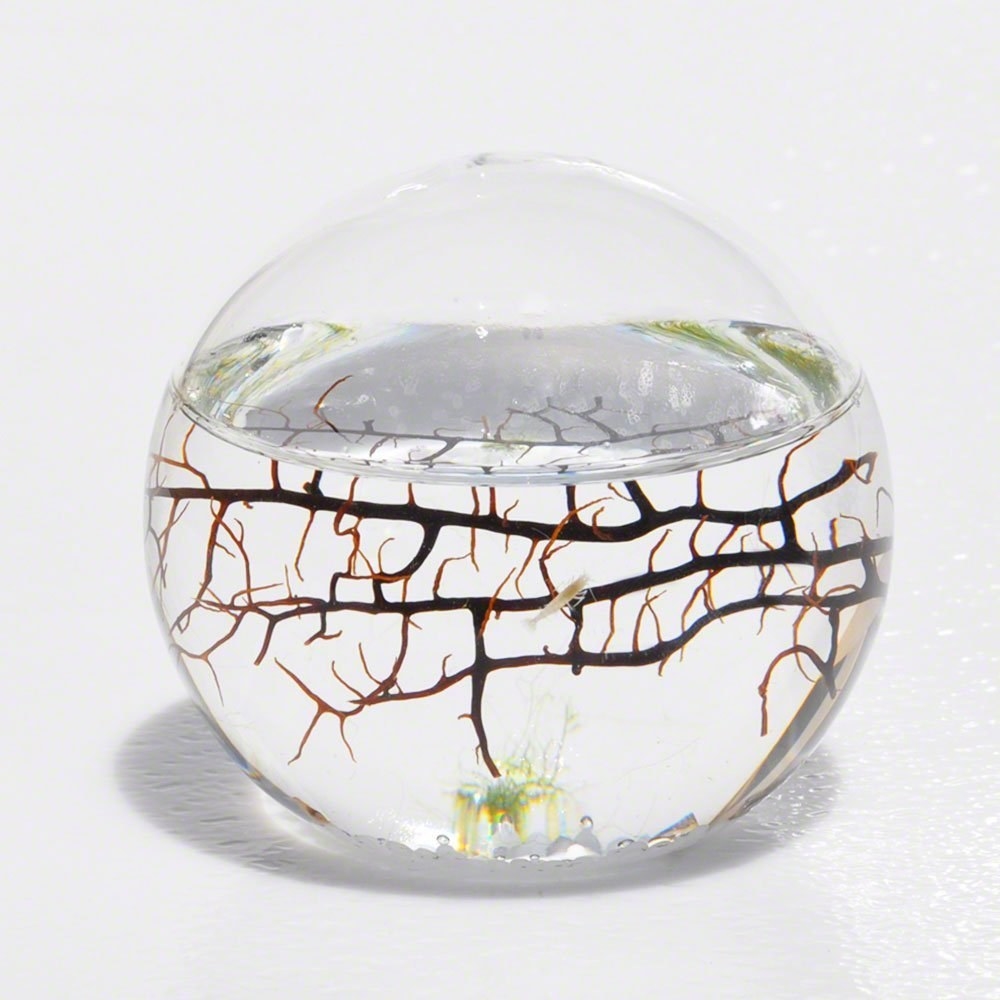 11.
A uniquely "you" mug that no one else could possibly mistake for their own.
Don't just deck out your desk with accessories; get a whole new desk and a whole new way of working. VARIDESK's standing desk solutions, like the Pro Plus 36, are better for backs and brains.