1.
Listen to audiobooks on your commute.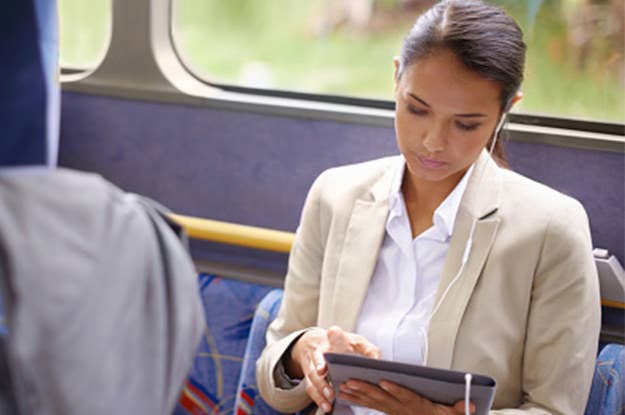 2.
Set small, achievable goals.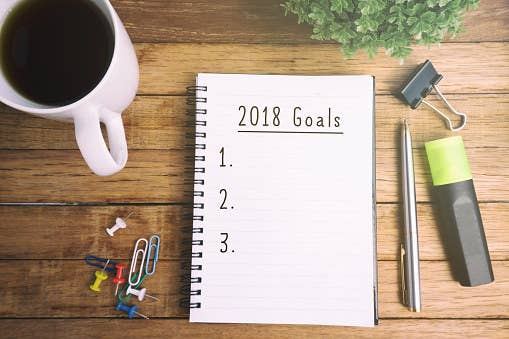 3.
Practice self-care.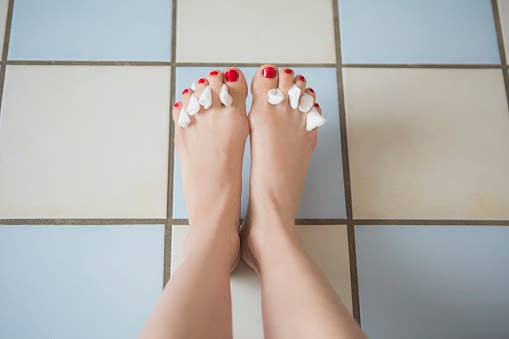 4.
Practice good sleep habits.
5.
Try a VARIDESK standing desk solution to get up out of your seat.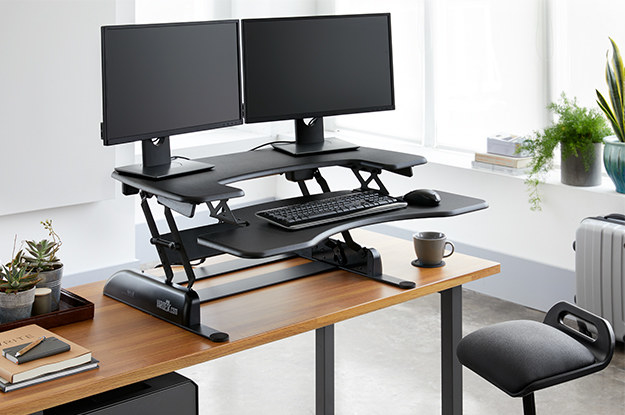 6.
Use positive affirmations.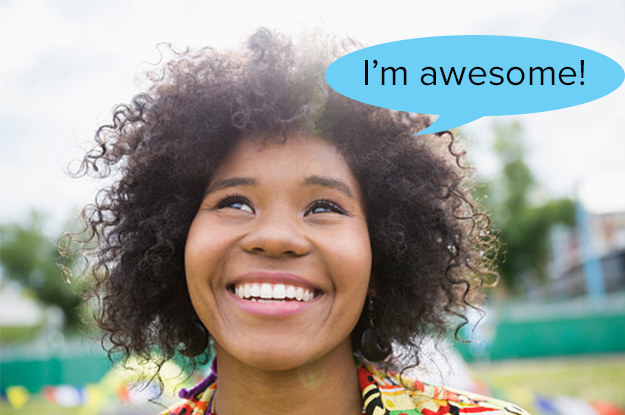 7.
Try meditating.
8.
Keep a healthy diet.
9.
Get some exercise.
10.
Don't compare yourself to others.
Your health and well-being are important! To get the most out of your workday, check out the VARIDESK line of standing desk solutions.