Waffle enthusiasts, gather 'round: We've got some good news for you to sink your teeth into.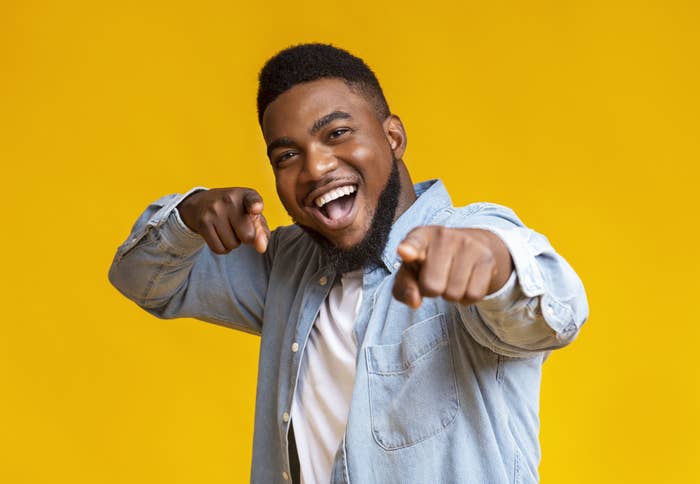 Van's is here with some seriously delicious, absolutely gluten-free breakfast options that'll impress even the most gluten-adoring diner.
Specifically, we're talking waffles.
Van's takes creating wholesome, tasty food seriously, which means their waffles are as completely nutritious as they are absolutely delicious.
So let's meet 'em!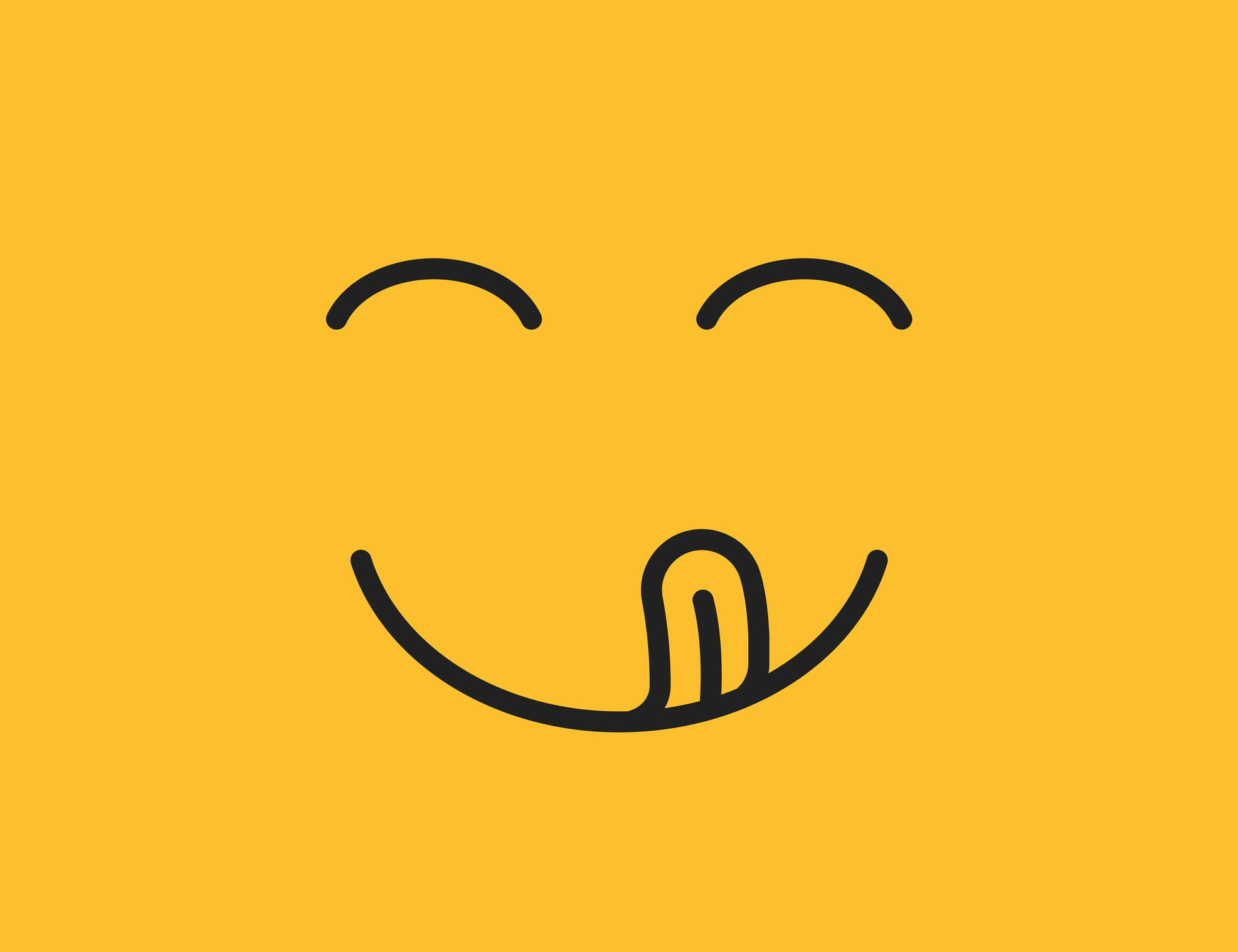 First up: Van's gluten-free original waffles, which are light, crispy, and made with whole grain brown rice flour and sweetened with fruit juice.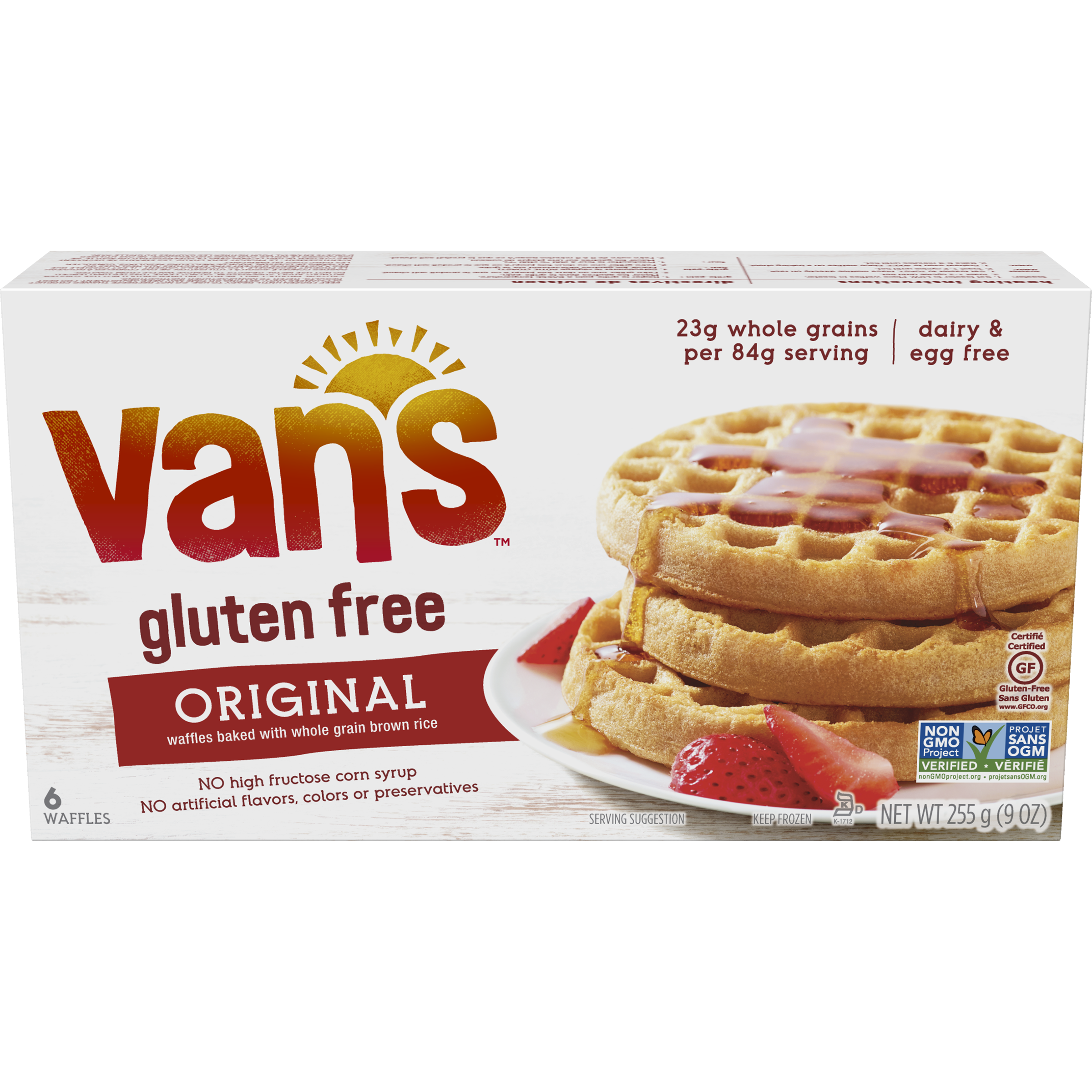 And let's not forget about a seminal classic: Van's gluten-free blueberry waffles, made with real blueberries and bursting with flavor.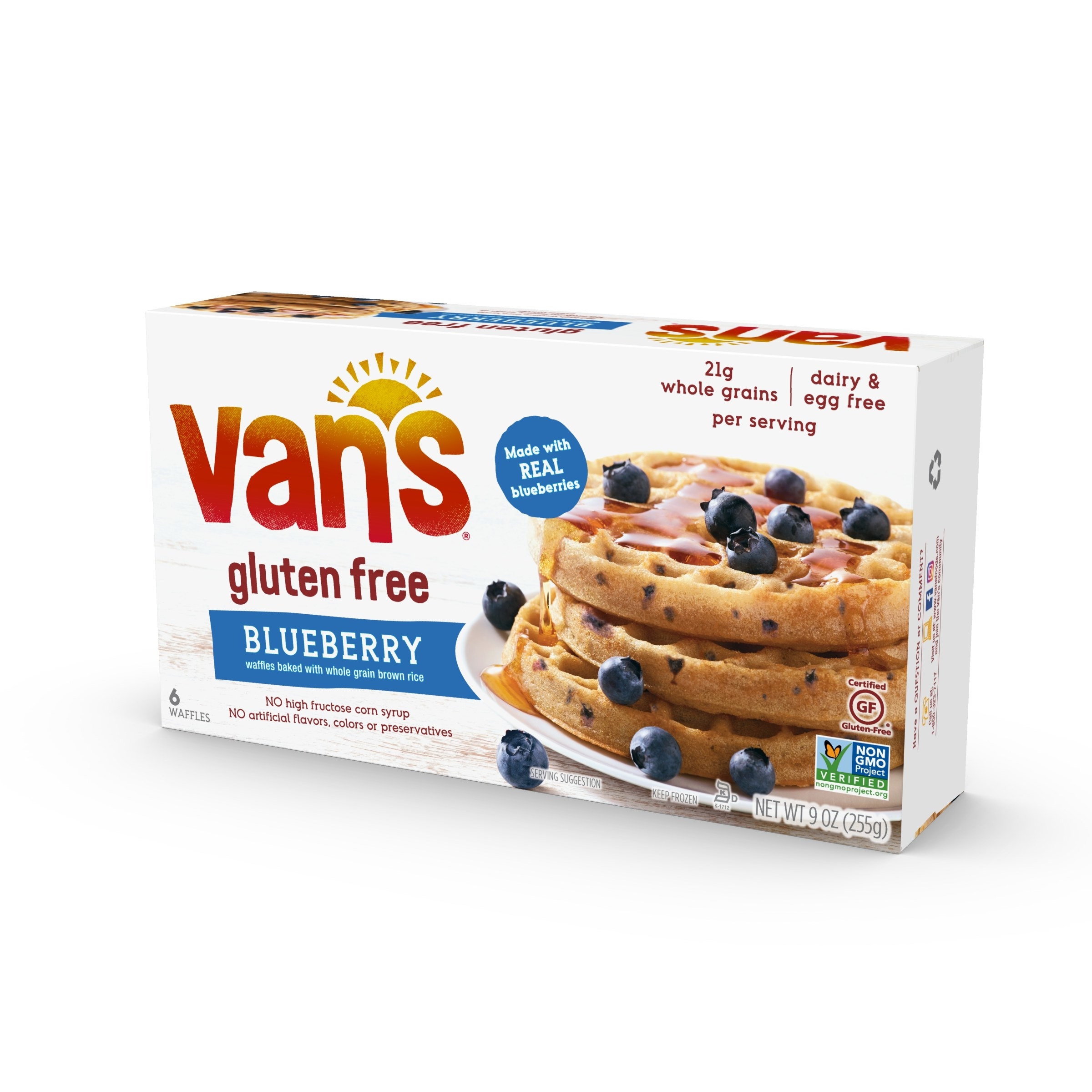 Because both flavors of Van's gluten-free waffles are also free of artificial flavors, colors, and preservatives, you can bask assuredly in flavorful gluten freedom.