No one ever said redheads have more fun, but they might get more fans.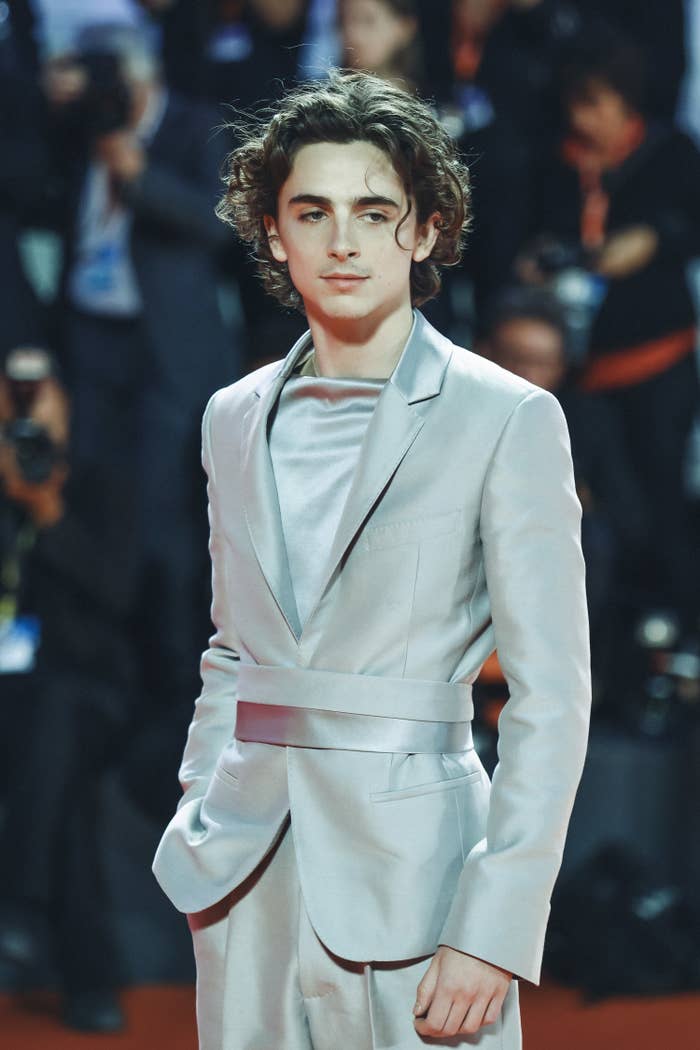 Timothée Chalamet debuted a brand-new hairstyle for his role in the upcoming cannibal love story Bones and All. For the project, Timothée dyed his brunette hair red.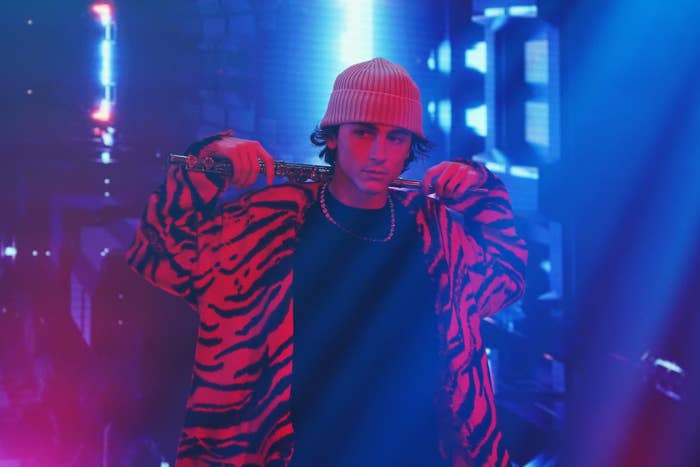 Timothée is truly bringing back early '00s punk-pop vibes with the look, in my humble opinion.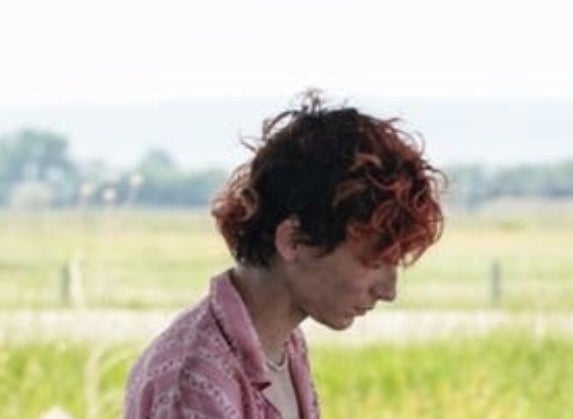 Let's just say that fans were very excited to see that their brunette bombshell is now a fiery redhead.
This fan is inspired by how he can rock any haircut.
This fan had an NSFW response to the news.
Another fan claimed he's now in his "Weasley era" as a reference to Ron Weasley from the Harry Potter franchise. Honestly, I'm not mad at it.
This fan wants him to keep it up for a long time to come.
This fan thinks Timmy should stop playing and drop the haircare routine.
The internet thirsting over Timothée Chalamet just means that all is right with the world.