Netflix Dropped The Star-Studded Trailer For "The Harder They Fall," And It's A Wild, Wild Ride Y'all
It's about to go down.
I don't know who gave Regina King, Idris Elba, and LaKeith Stanfield the right to be this badass, but I ain't mad at it.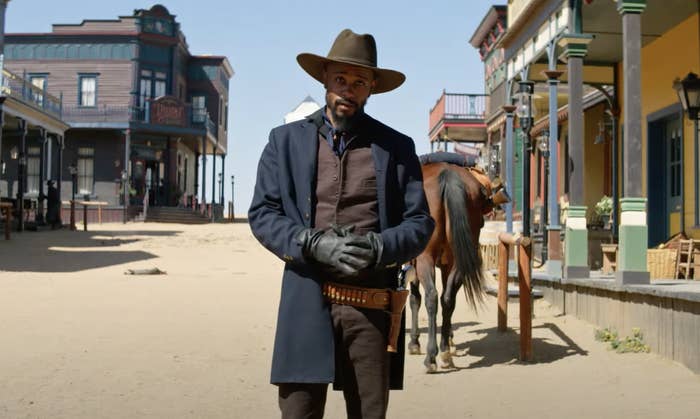 The group is set to star in the new Netflix Western action film The Harder They Fall.
The trailer starts with Regina King and LaKeith Stanfield's characters breaking Idris Elba out of imprisonment on a moving train. Yes, it's pretty epic.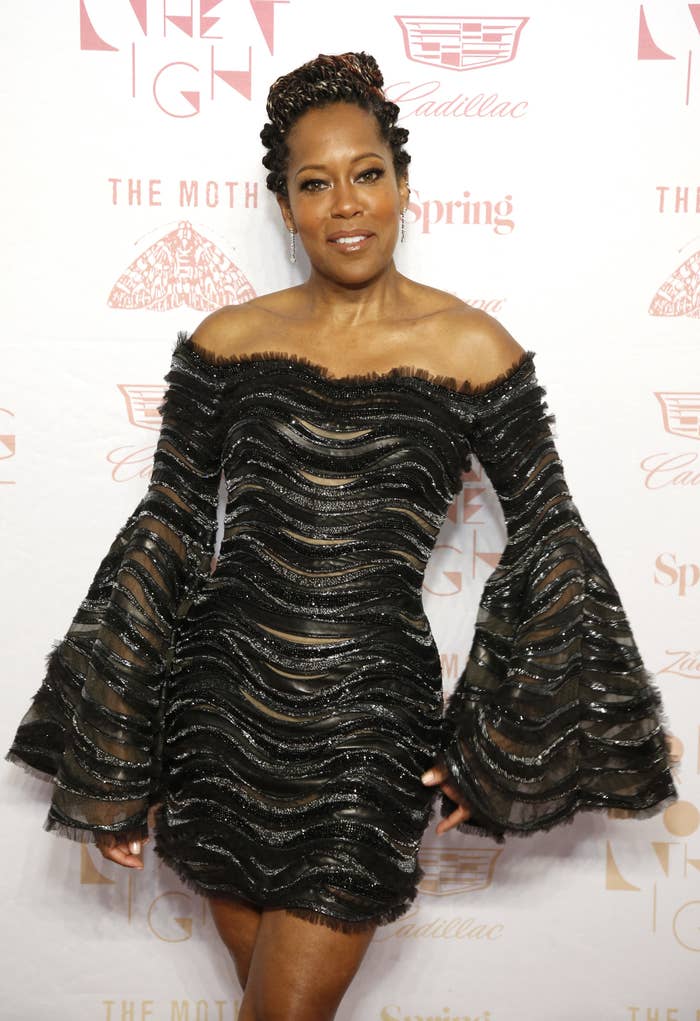 From there it's shootouts, horses and, of course, a lot of Western dust. I didn't think it was possible for Idris Elba to get any more attractive, and yet, he's done it again.
The movie marks the directorial feature for writer-director Jeymes Samuel. It's not his first rodeo! He also penned the Western They Die by Dawn.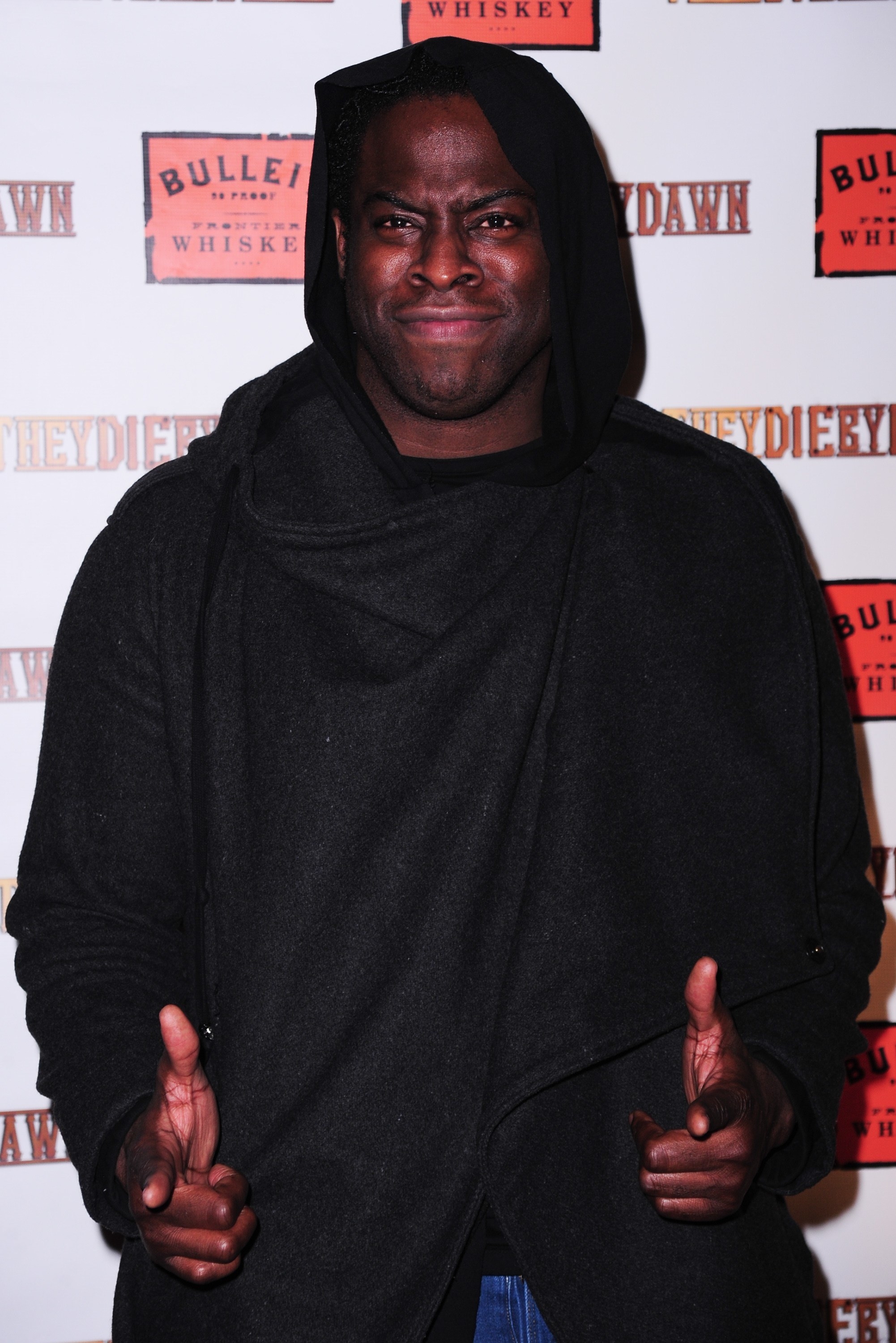 The movie will be in select theaters and on Netflix sometime soon — which is honestly rude because I'm ready now!
What do you think of The Harder They Fall trailer? Tell me in the comments!