Ummmm, maybe because we've all been locked inside for a year with nothing to obsess over besides those photos!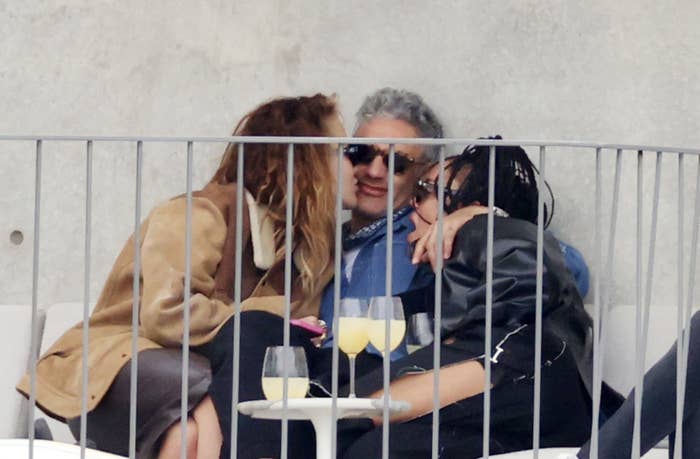 The director was asked in a recent interview with the Sydney Morning Herald if he was shocked by the attention the photos received, and he's not at all fazed by it.
"I think in the world of the internet, everything goes away pretty quick. And also, is it that big a deal?" he asked. "No, not really. I was doing nothing wrong. It's fine."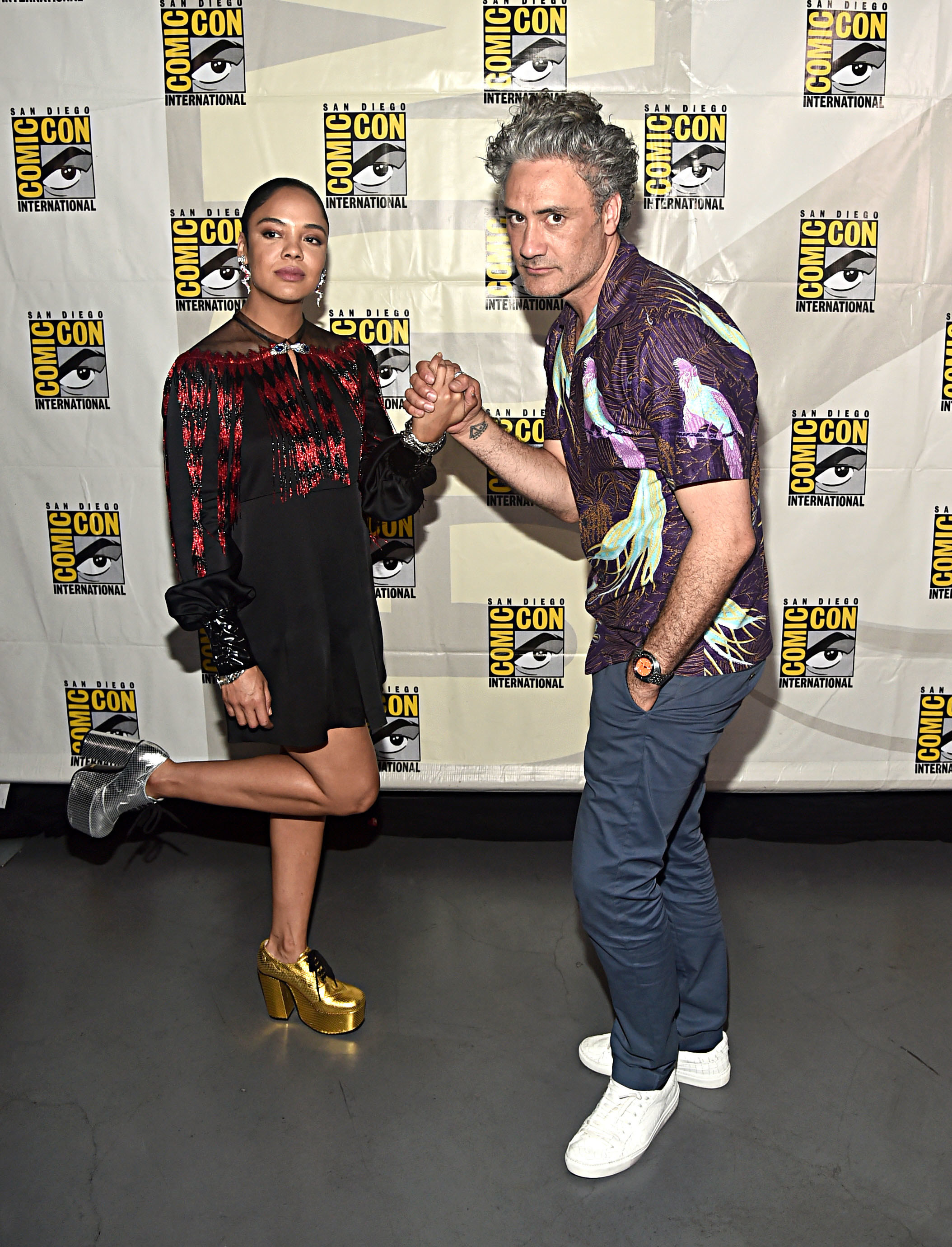 On behalf of the whole internet, Taika: WTF ARE YOU TALKING ABOUT? Spill. The. Tea.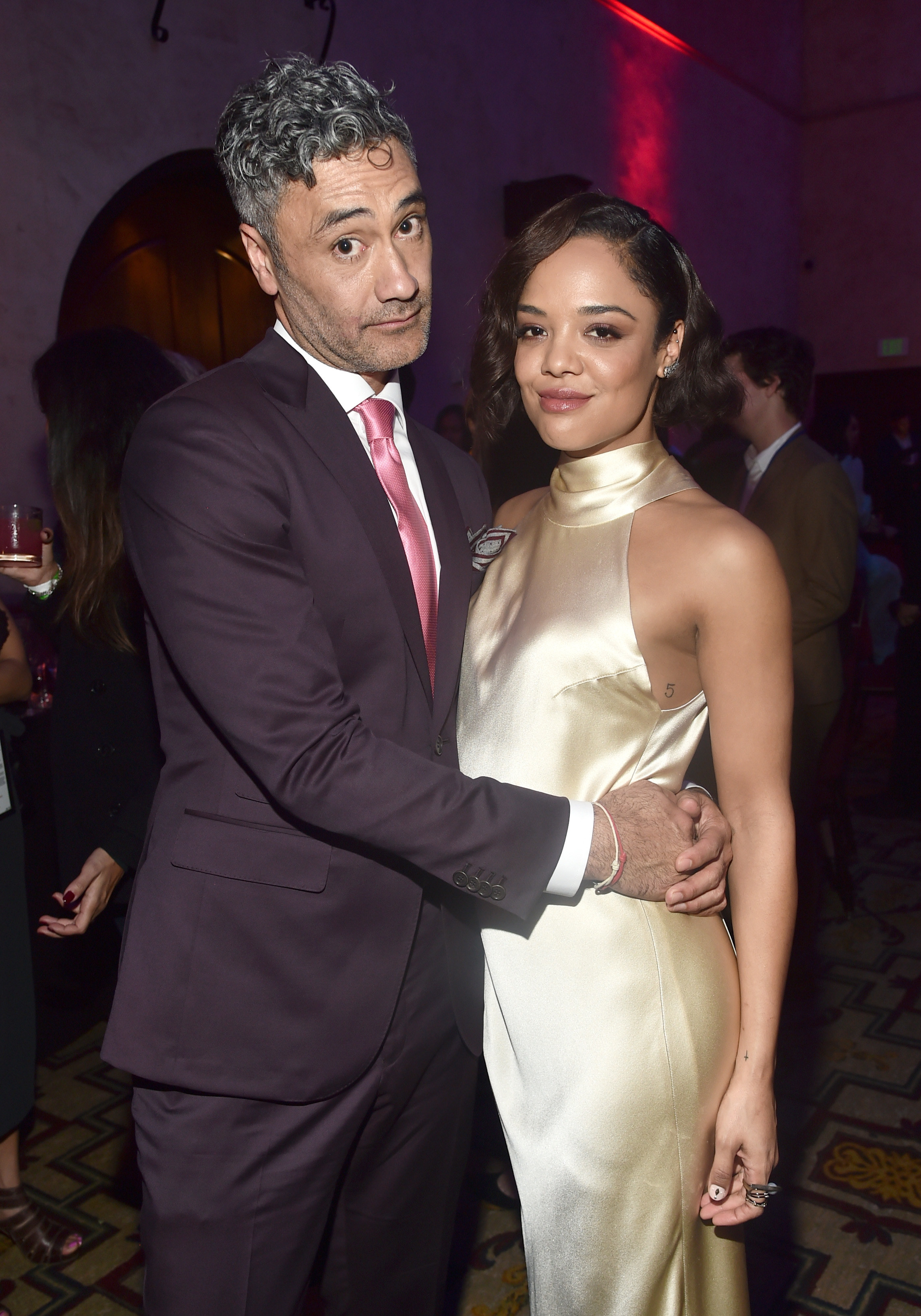 Ugh. For now, the director is opting for the "Don't kiss and tell" mentality. So I guess the photos will continue to live in my head rent-free.
The latest Thor will drop in May 2022, and more salacious photos of Taika and Rita will probably drop, like, sometime next week.