Snoop Dogg's Daughter, Cori Broadus, Is Tired Of Body Shamers, And Honestly, I Feel The Same
"Y'all be annoying on here."
People really don't know how to mind their own business, and Snoop Dogg's daughter, Cori Broadus, isn't here for it.
The daughter of the rap mogul took to her Instagram stories on Monday to call out a user who told her she should get plastic surgery.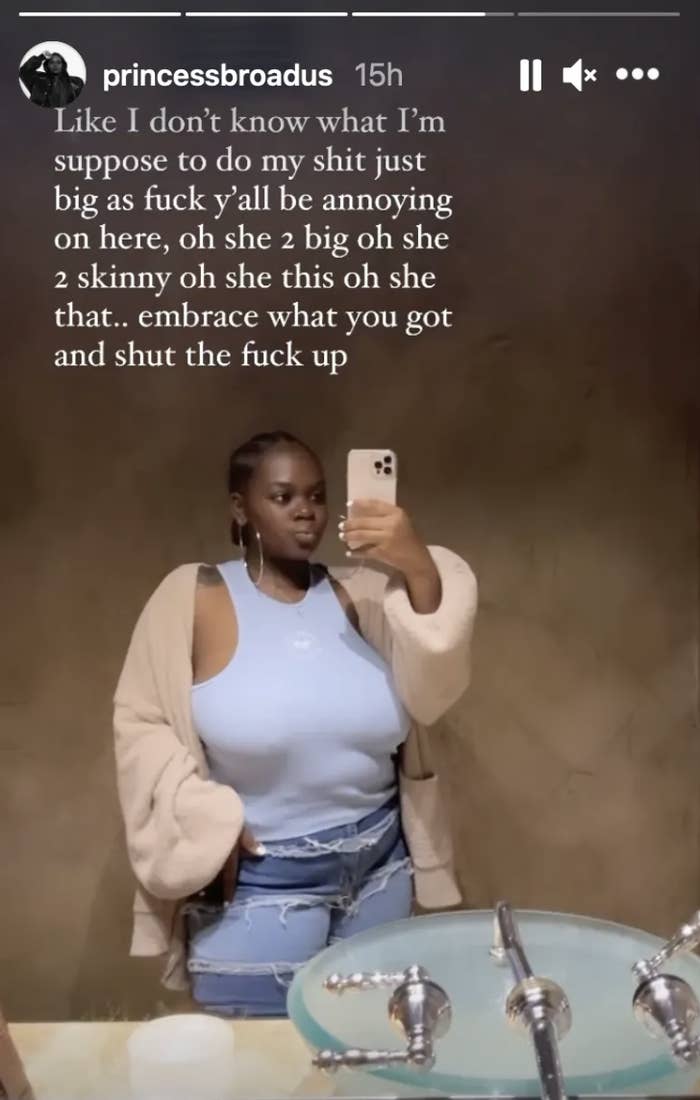 Cori's thoughts came after someone DM'd her that she should get a tummy tuck and breast reduction.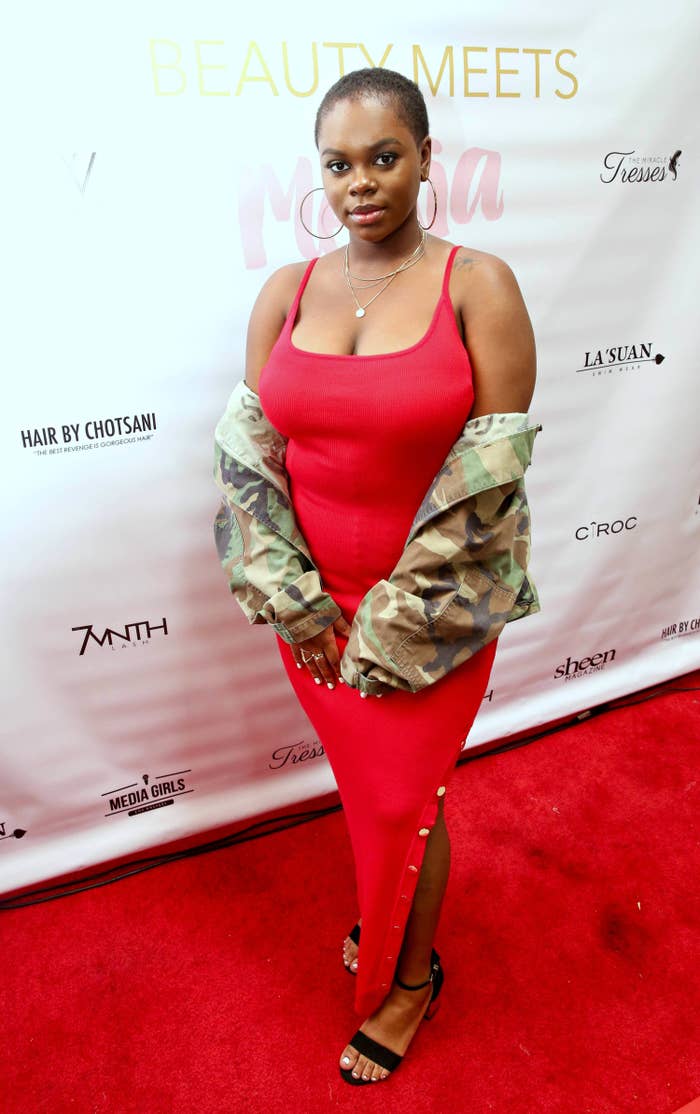 "Oh she 2 big oh she 2 skinny oh she this oh she that," she wrote about the comments she's seen online. "Embrace what you got and shut the fuck up."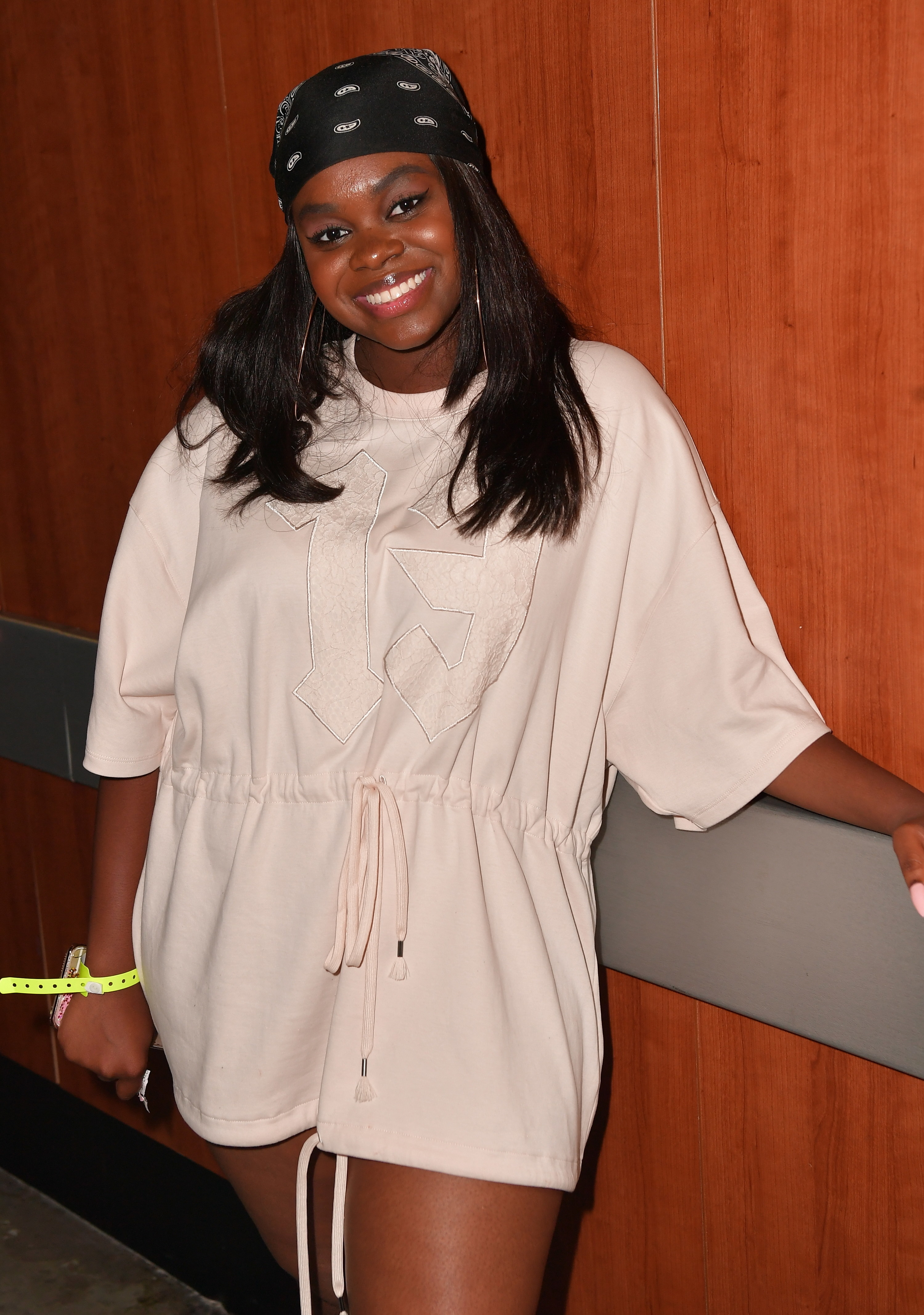 Personally, I'd suggest leaving Cori alone before she has to get her dad involved. Papa Snoop don't play.