On Wednesday, Camila took to her TikTok to post a funny video about the honeymoon phase of every relationship.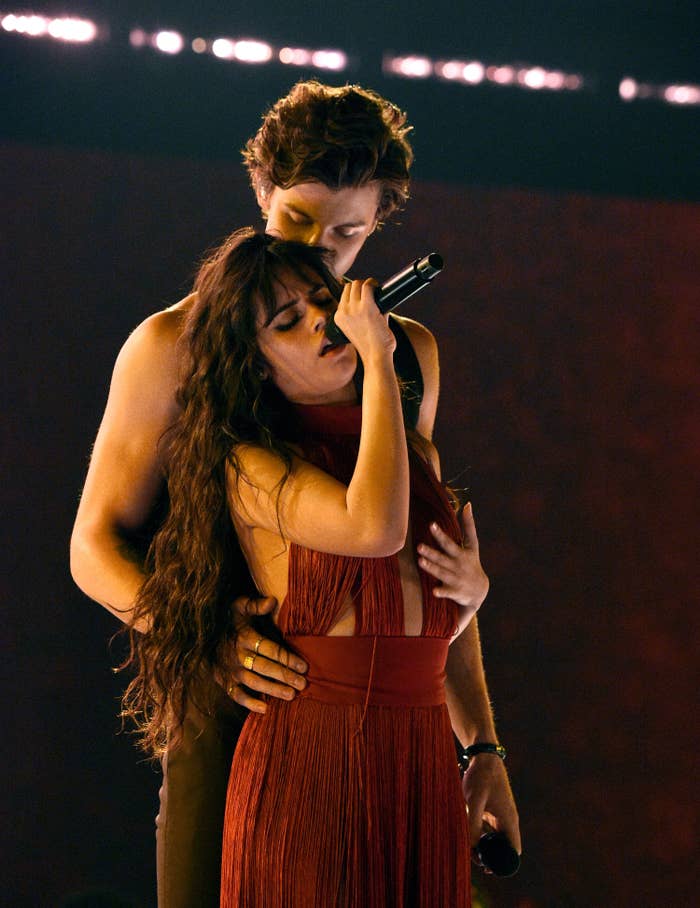 You know, the one where you pretend you're not a fully functioning human being.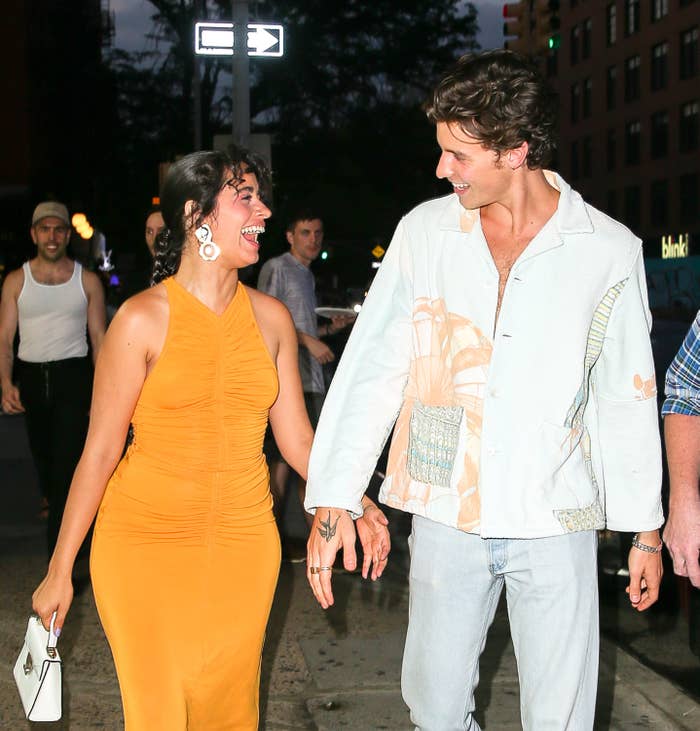 Well, Shawn caught wind of the post on her Instagram and left a pretty honest comment.
He said, "But u do fart tho." Leave it to Shawn to keep it 100 percent real.
These two are couple goals for a reason, and I wouldn't have it any other way.