Selena Gomez Is All Of Us Having To Relive A Cringey Moment From Our Childhood, And I Love Her Even More
We've all been there.
Selena Gomez has been in the spotlight for more than a decade, which means there are bound to be a few embarrassing past moments still floating around on the internet.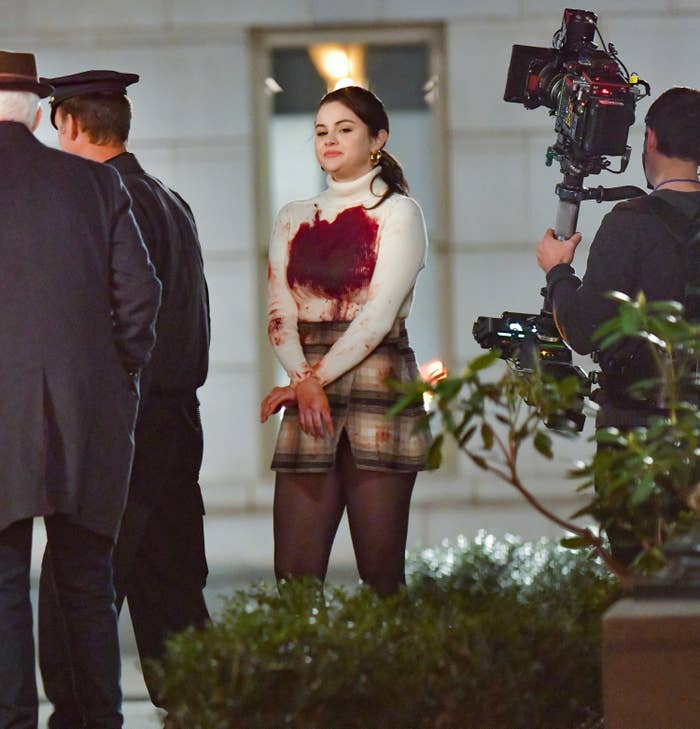 In the video, she holds a colorful wig, while she lip-synchs a viral moment from an interview she did about attending the Teen Vogue Party.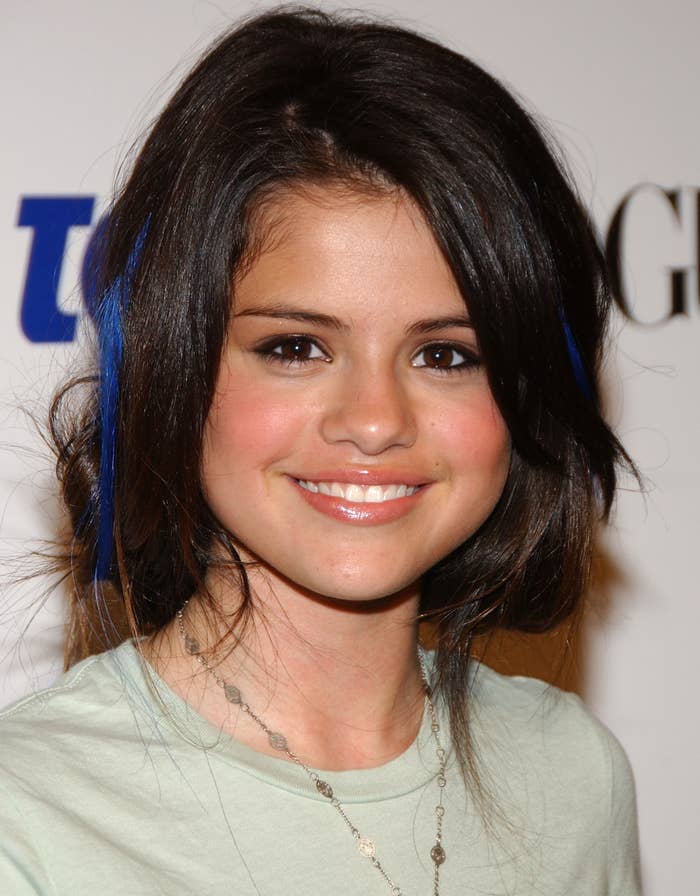 She captioned the hilarious clip, "To my younger self: you're not cool bro."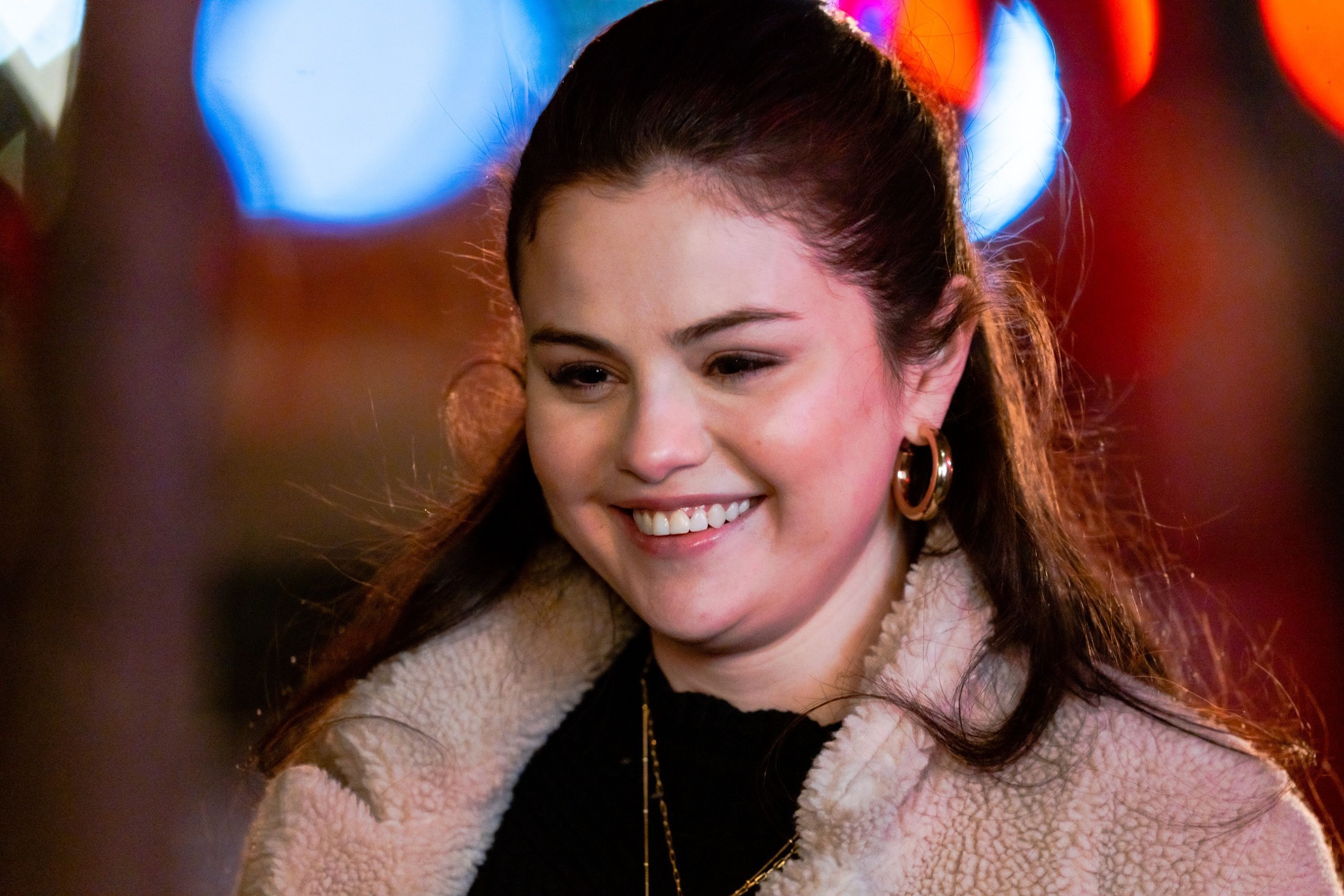 As someone who grew up in the peak Selena Gomez era, I definitely recall her being very cool.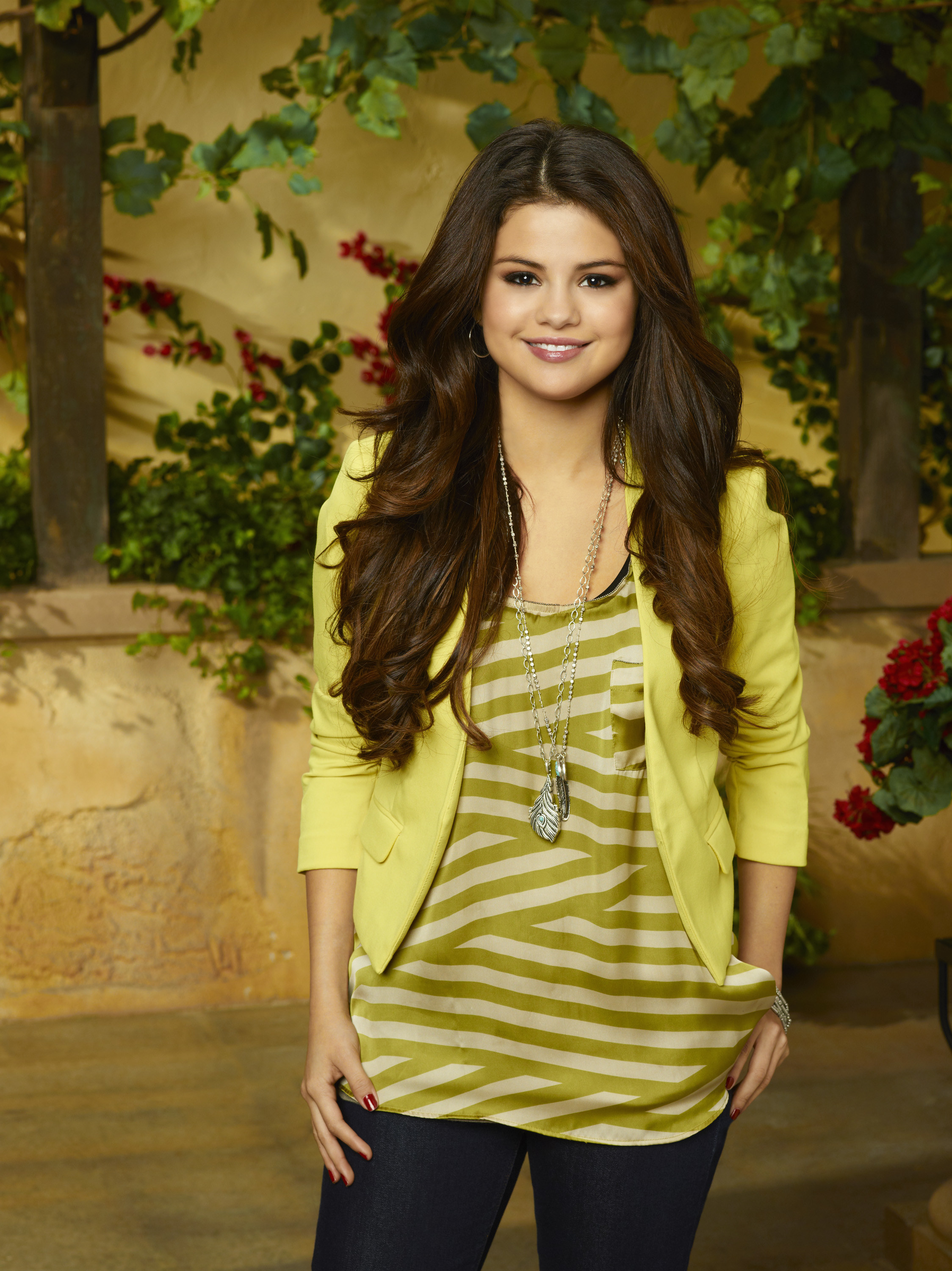 This is the latest in a string of new videos Selena has released on the app.
It looks like her younger self is also her current self's new muse.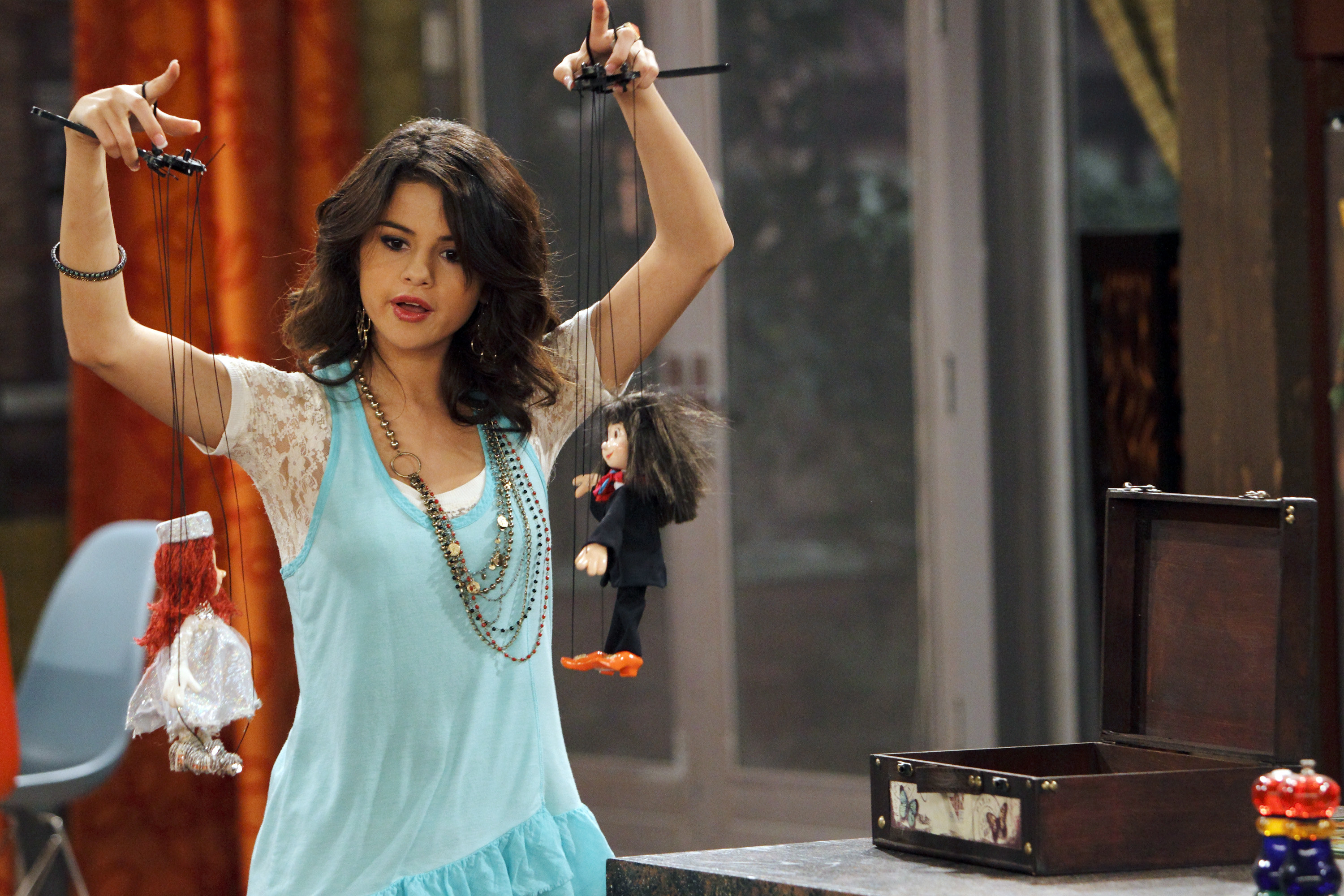 We stan a self-aware queen!