If you thought the Beyhive was fierce, you don't know the Selenators.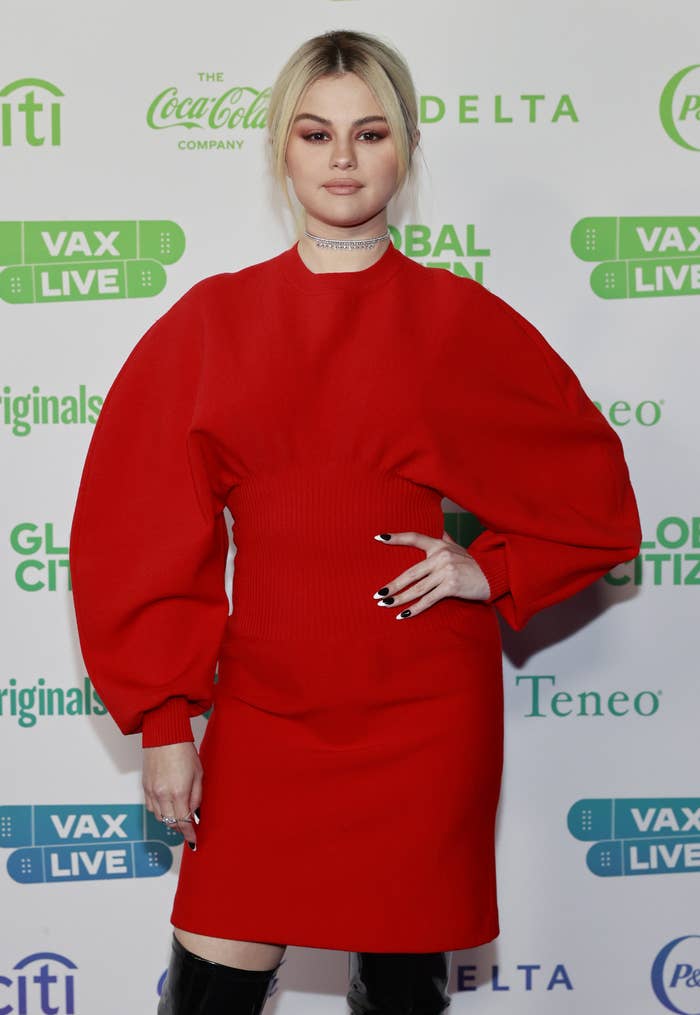 On Tuesday, Selena Gomez's fanbase came to her defense after a joke on the series The Good Fight poked fun at her expense.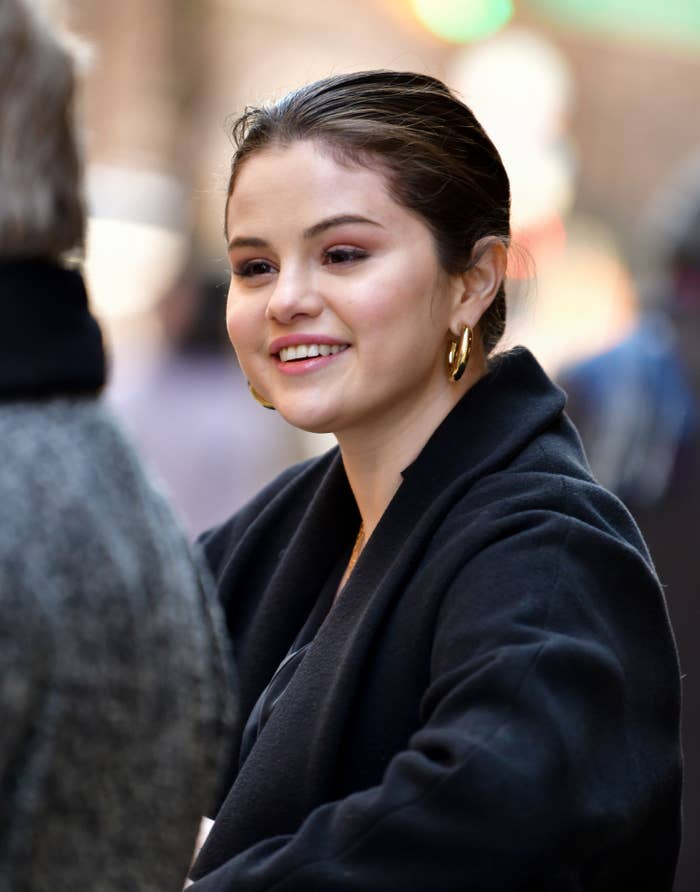 The joke was featured in Season 5, Episode 4, where characters are having a discussion about comedy and cancel culture.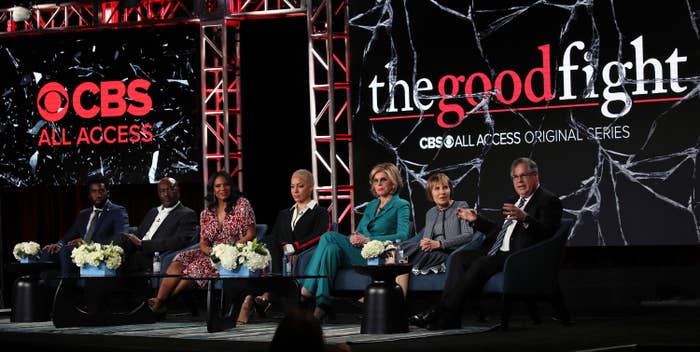 While talking about what is okay or not okay to joke about, one of the characters asks another, "Selena Gomez's kidney transplant?"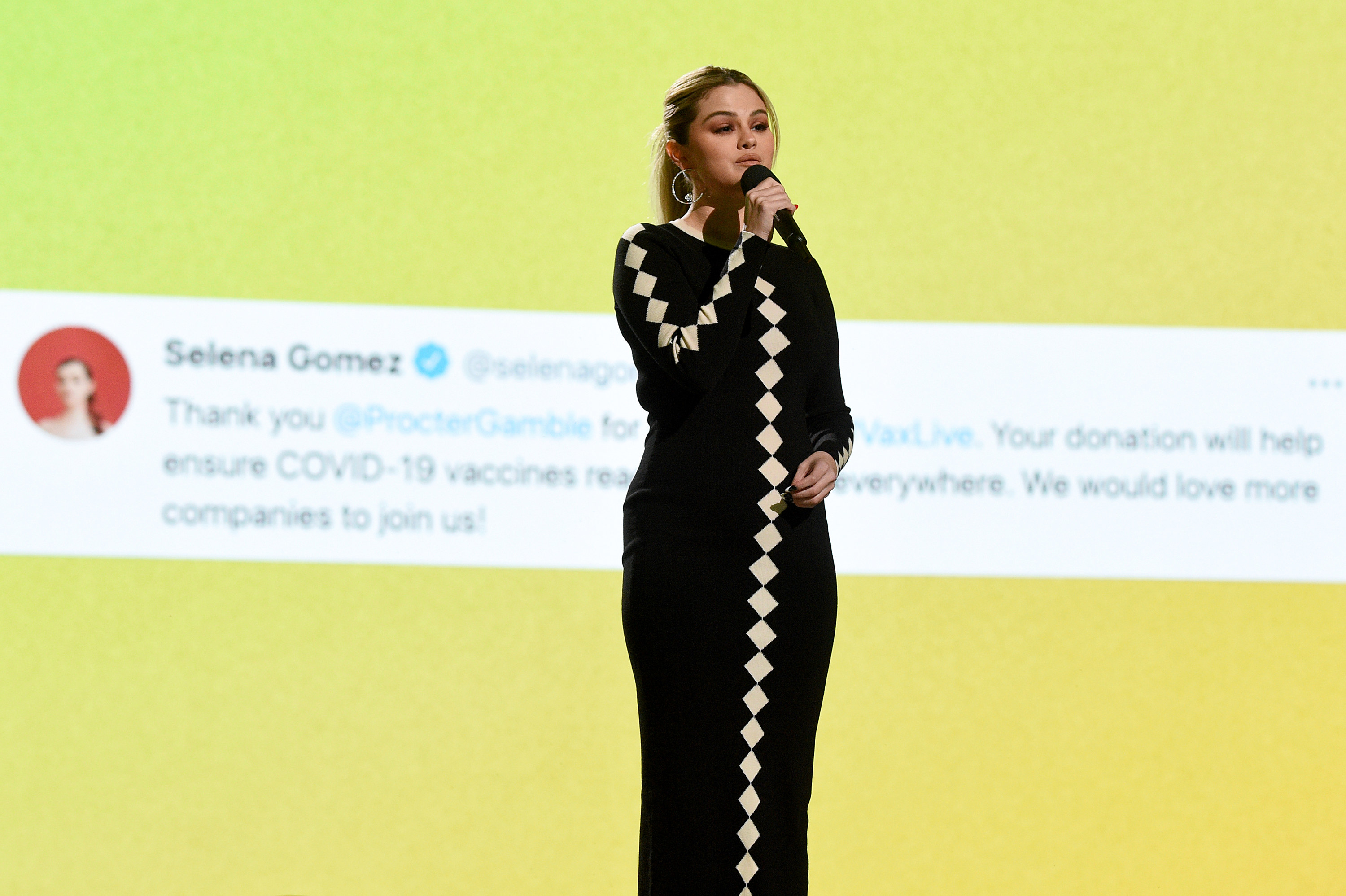 Fans were very quick to call out the tasteless humor online.
On Twitter, one fan said they are "sick and tired" of the jokes.
Another fan couldn't believe that we're still not evolved past this.
"Selena's kidney transplant isn't a joke," someone else tweeted.
A lot of fans agreed that her health is a "very sensitive topic" that should not be mocked.
Selena got a kidney transplant in 2017 amid her battle with lupus. She received a kidney from fellow actor Francia Raisa.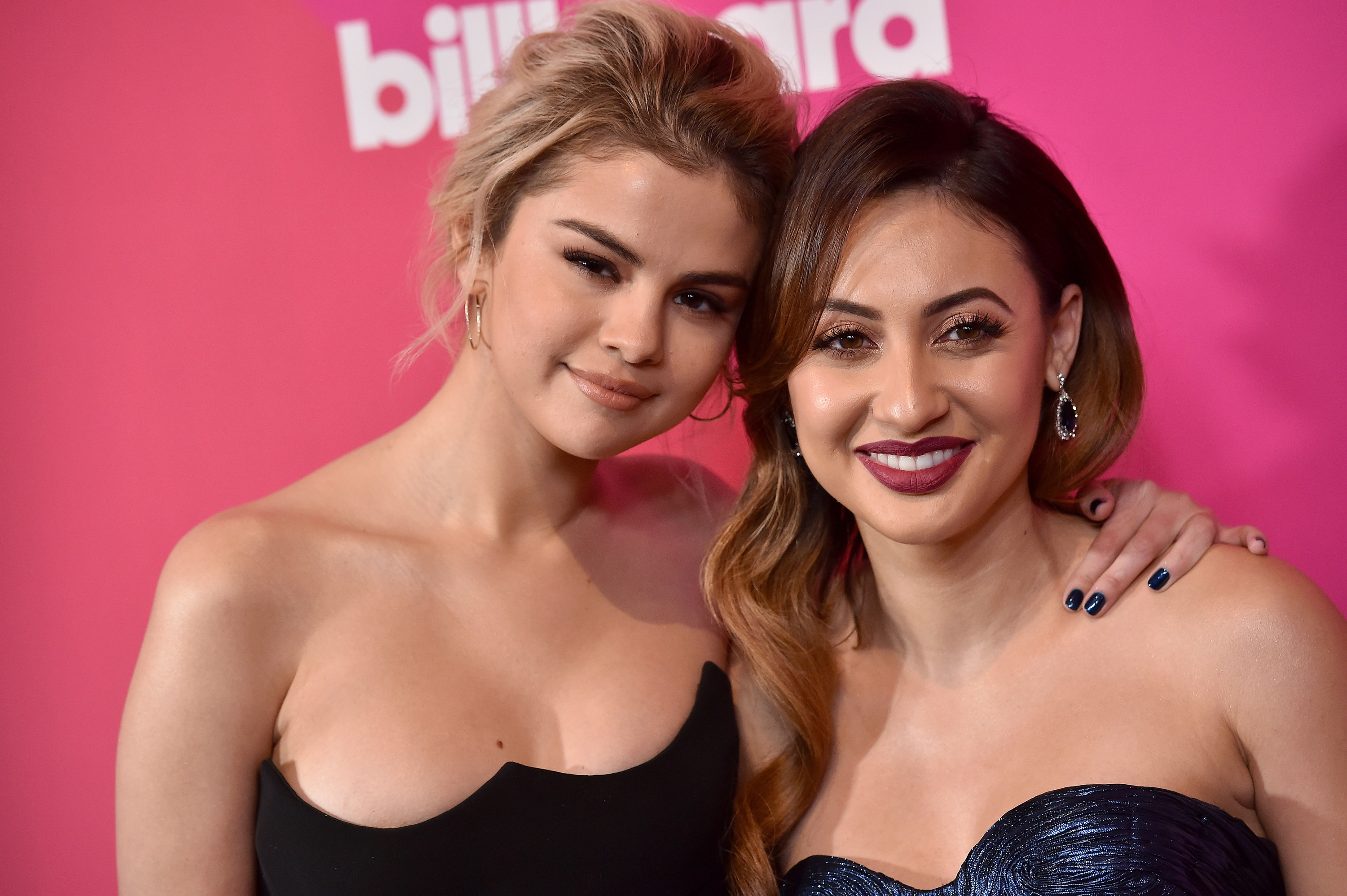 This is the second time a TV series has drawn backlash for joking about Selena's kidney transplant.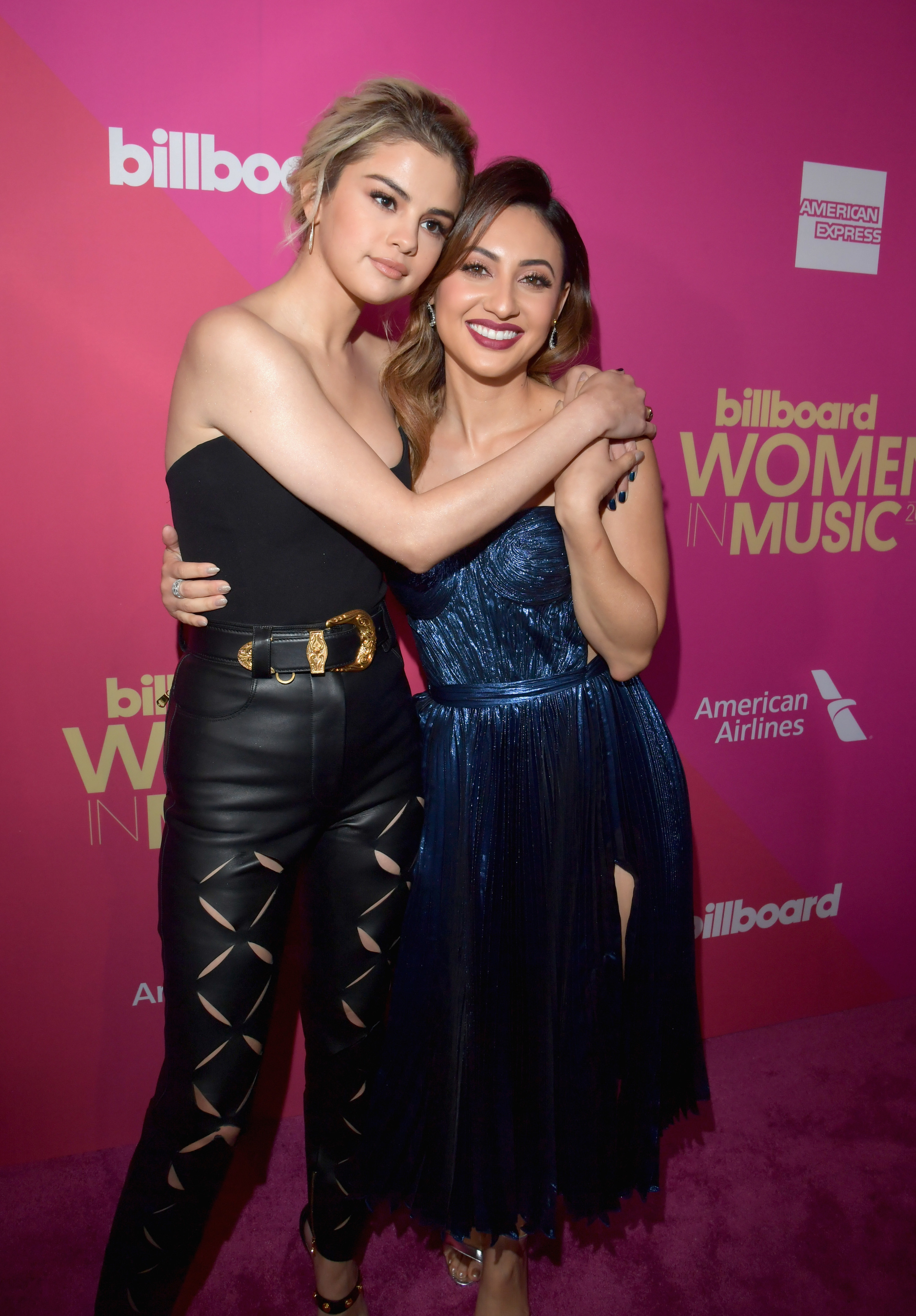 In November of 2020, an episode of the Saved by the Bell reboot was called out for making a similar joke. Peacock, UTV, and executive producers issued an apology and pulled the scene from the episode.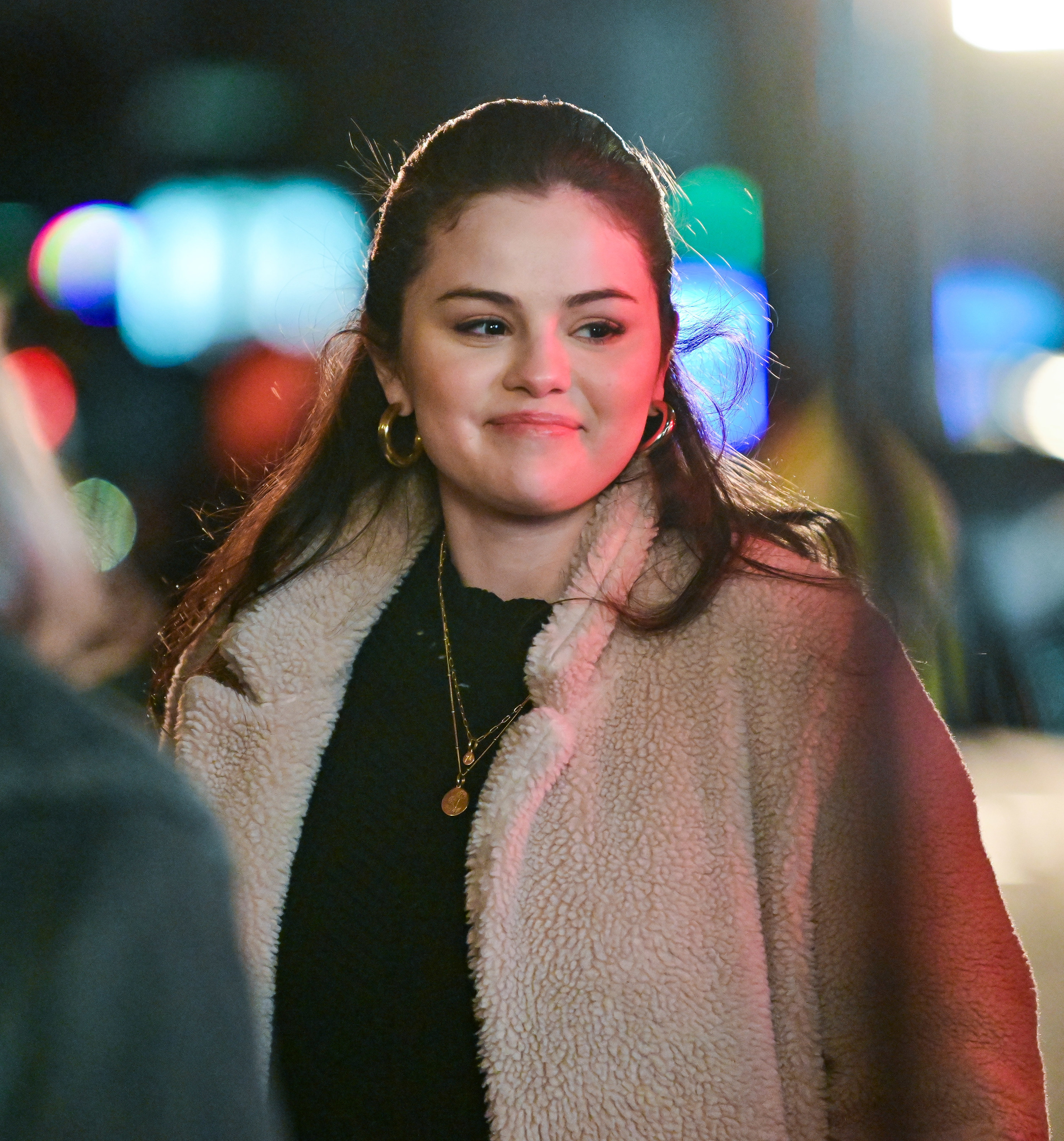 Selena hasn't commented about the jokes, but it seems she's far too busy living her best life. Honestly, I wouldn't have it any other way.