Scarlett Johansson and Colin Jost have been doing things their own way since they first got together in 2017.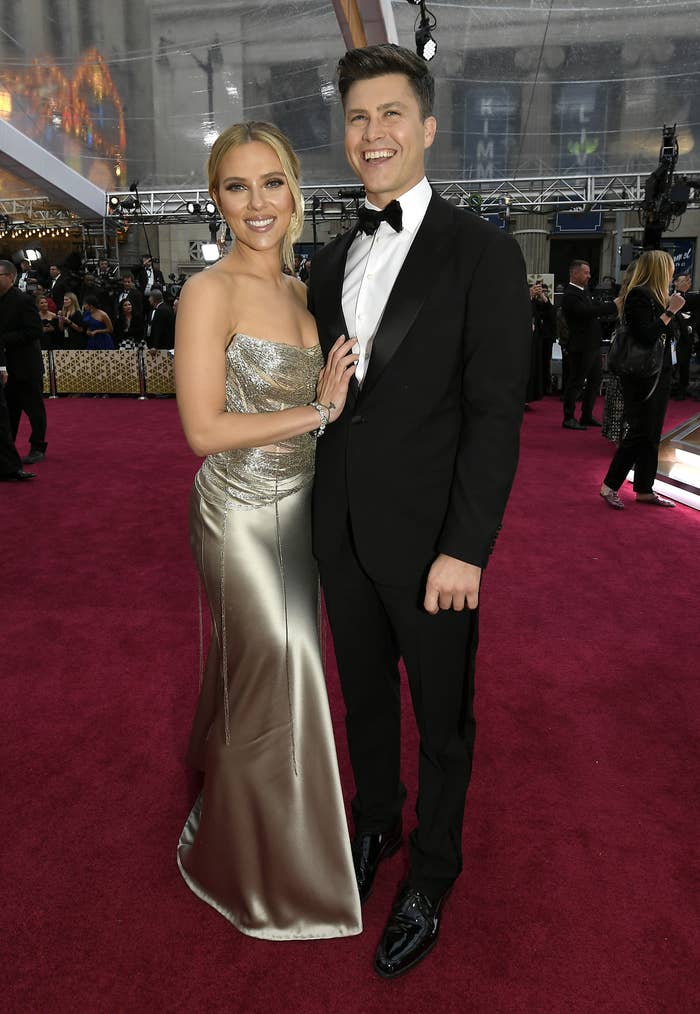 So, of course, to keep with the tradition of being arguably the most random celebrity couple, they got married in the middle of a pandemic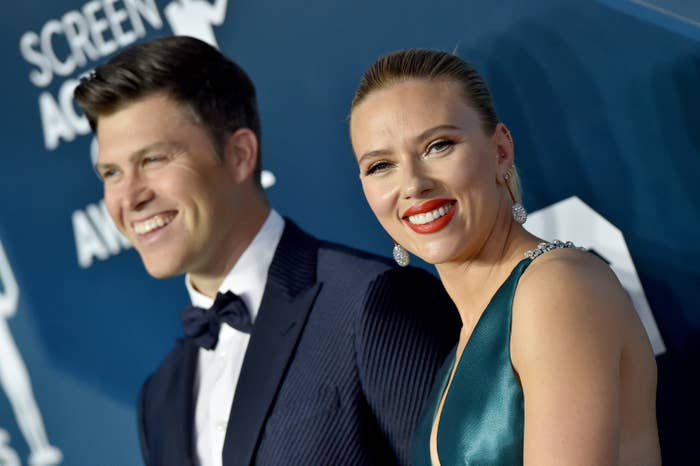 First of all, the couple had face masks that said "Jost 2020." To both commemorate the day and make me laugh out loud.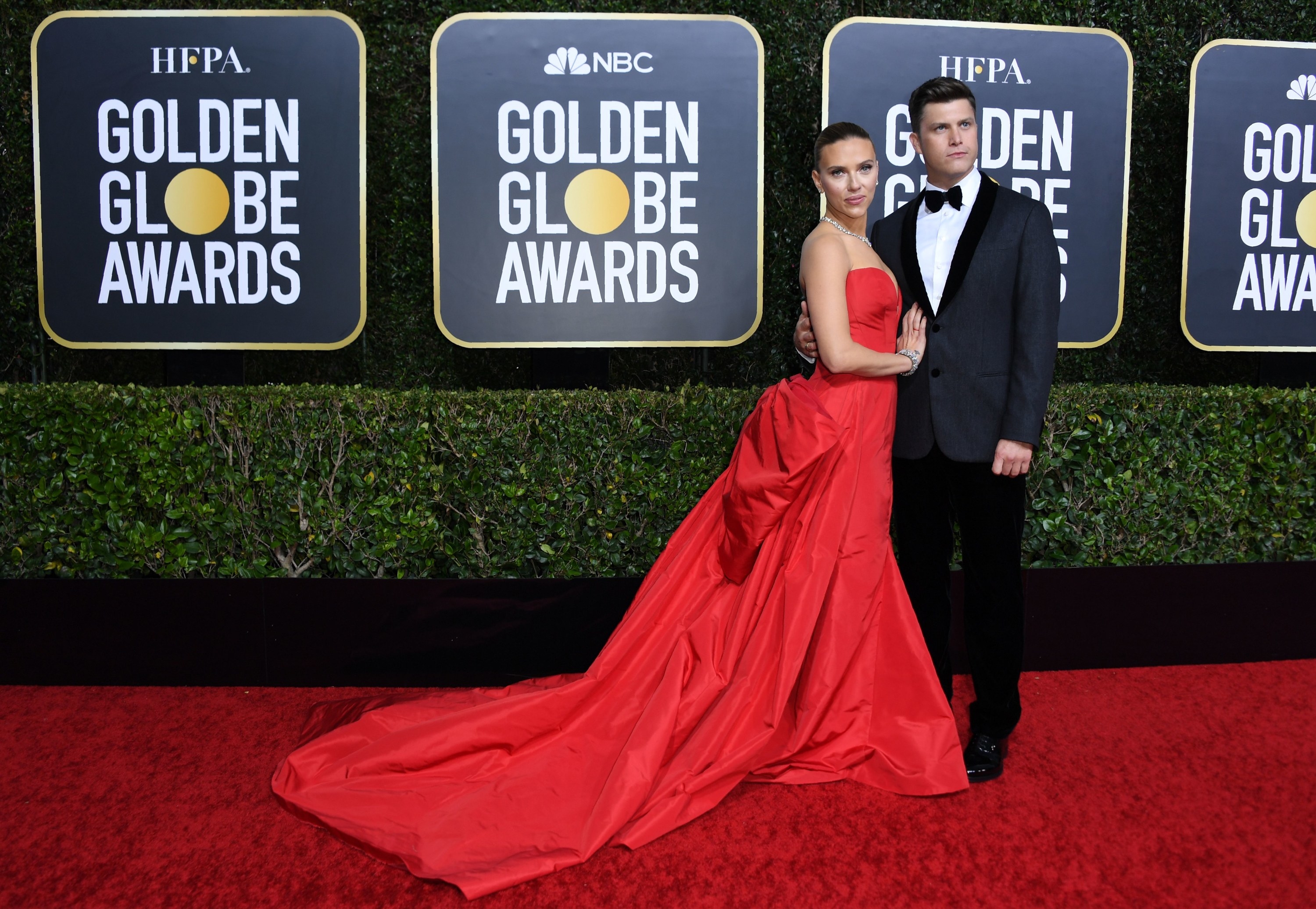 "I mean, it's just weird, looking back at the photos," she said of the masks. "It definitely was a weird party favor that could only happen now, but you just gotta go with it."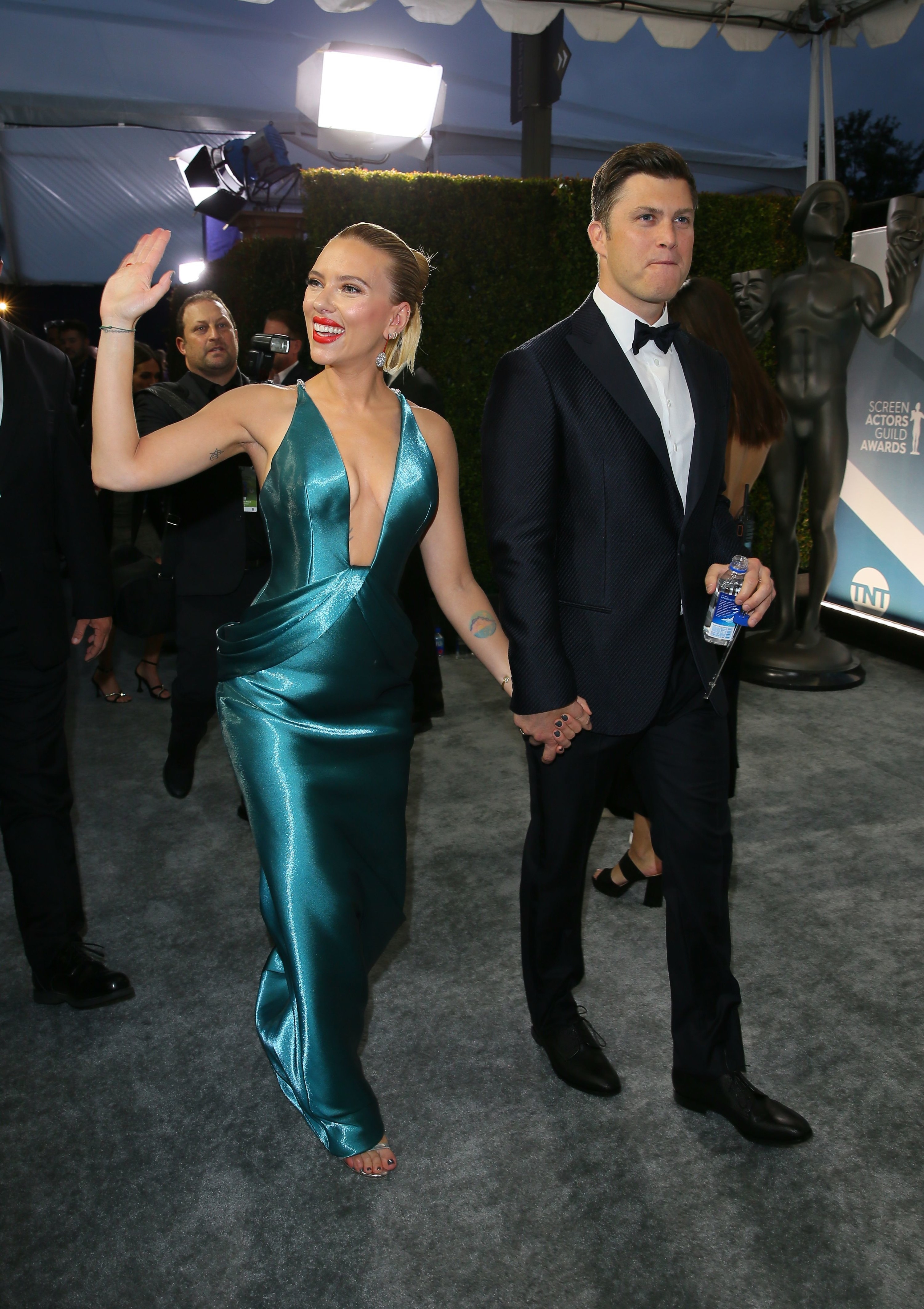 Honestly, I very much respect the commitment to both safety and fun. Outside of the strangeness that is 2020, the two were able to enjoy their special day and celebrate with loved ones.
"Even though it was small and intimate, it was beautiful and we were so happy to see people that we hadn't seen in such a long time," she shared. "We just felt very fortunate to be able to get together like that. It felt like it was sort of how it was supposed to be ... minus face masks."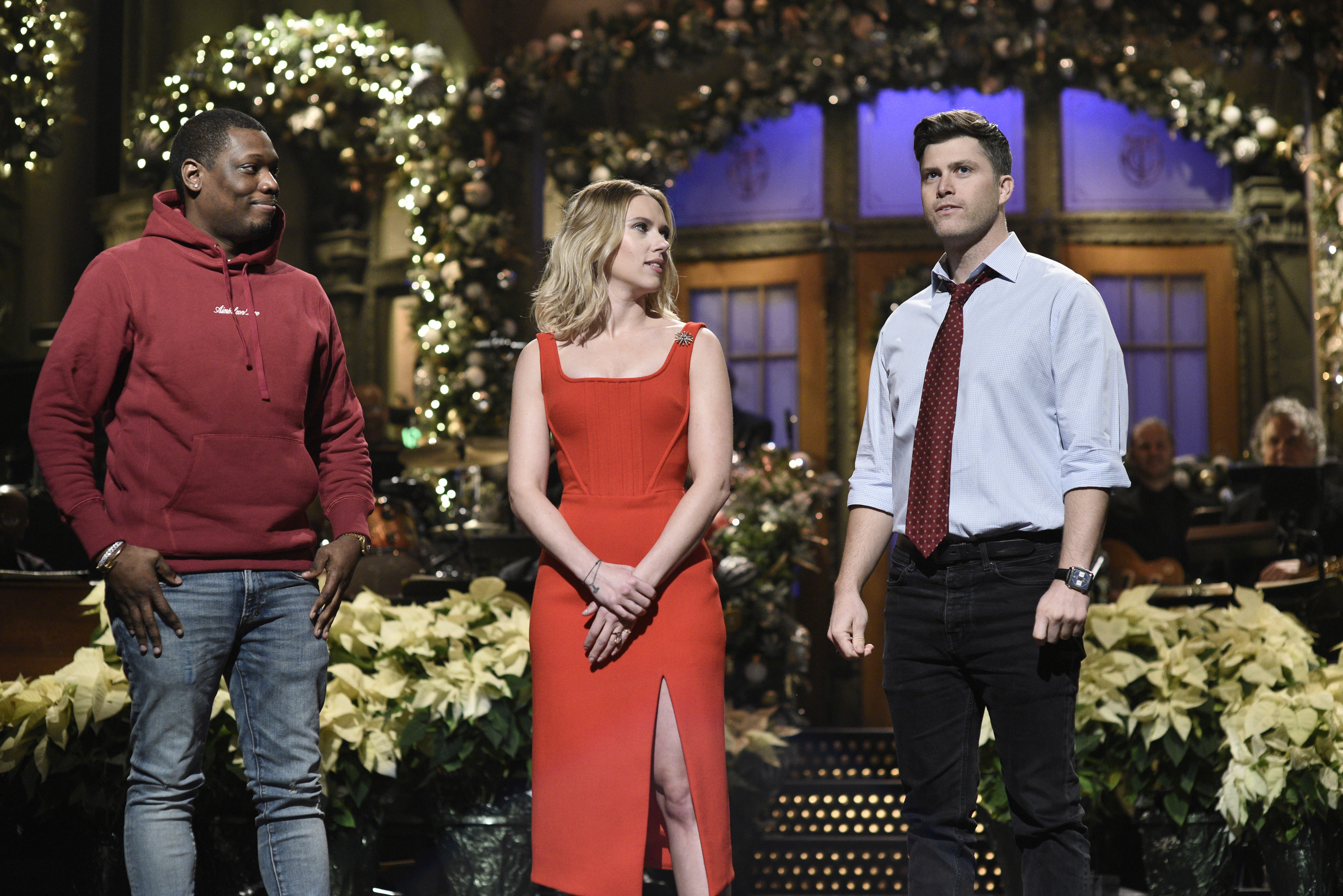 To make things even better, the two are reportedly expecting their first child together . I truly think it's Colin and Scarlett's world and we're all just lucky to be living in it.