Scarlett Johansson and Colin Jost — the celebrity couple gift that keeps on giving.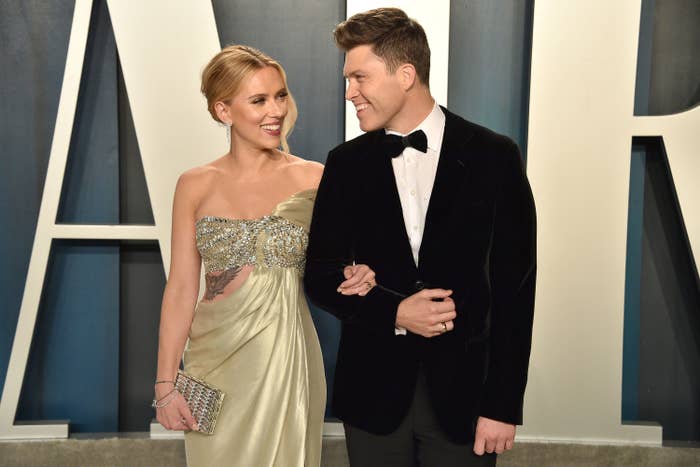 From their work meet-cute at Saturday Night Live to their many red carpet photo opportunities, I can't get enough of this couple.
Clearly, neither can you or you wouldn't have clicked on this article, so we're both at fault for catapulting them to the top of the Hollywood empire.
With reports of the couple's child on the way and Scarlett's latest blockbuster, Black Widow, hitting the big screen, I think it's time to take a look at some of their best photos. Thank me later.
First red carpet appearance together? Don't mind if I do.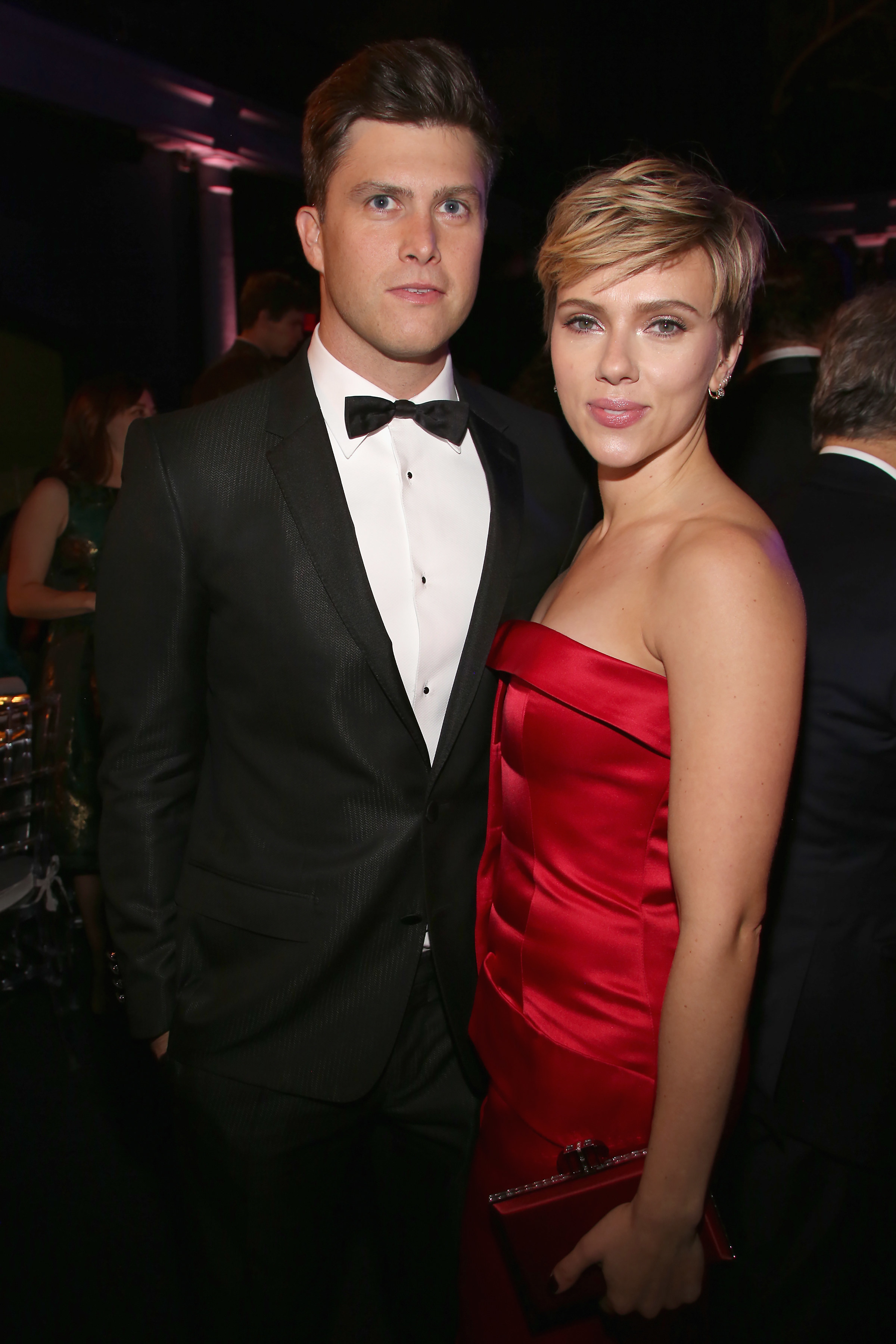 Playing it cool at an SNL afterparty.
Oh, they're fancy, huh?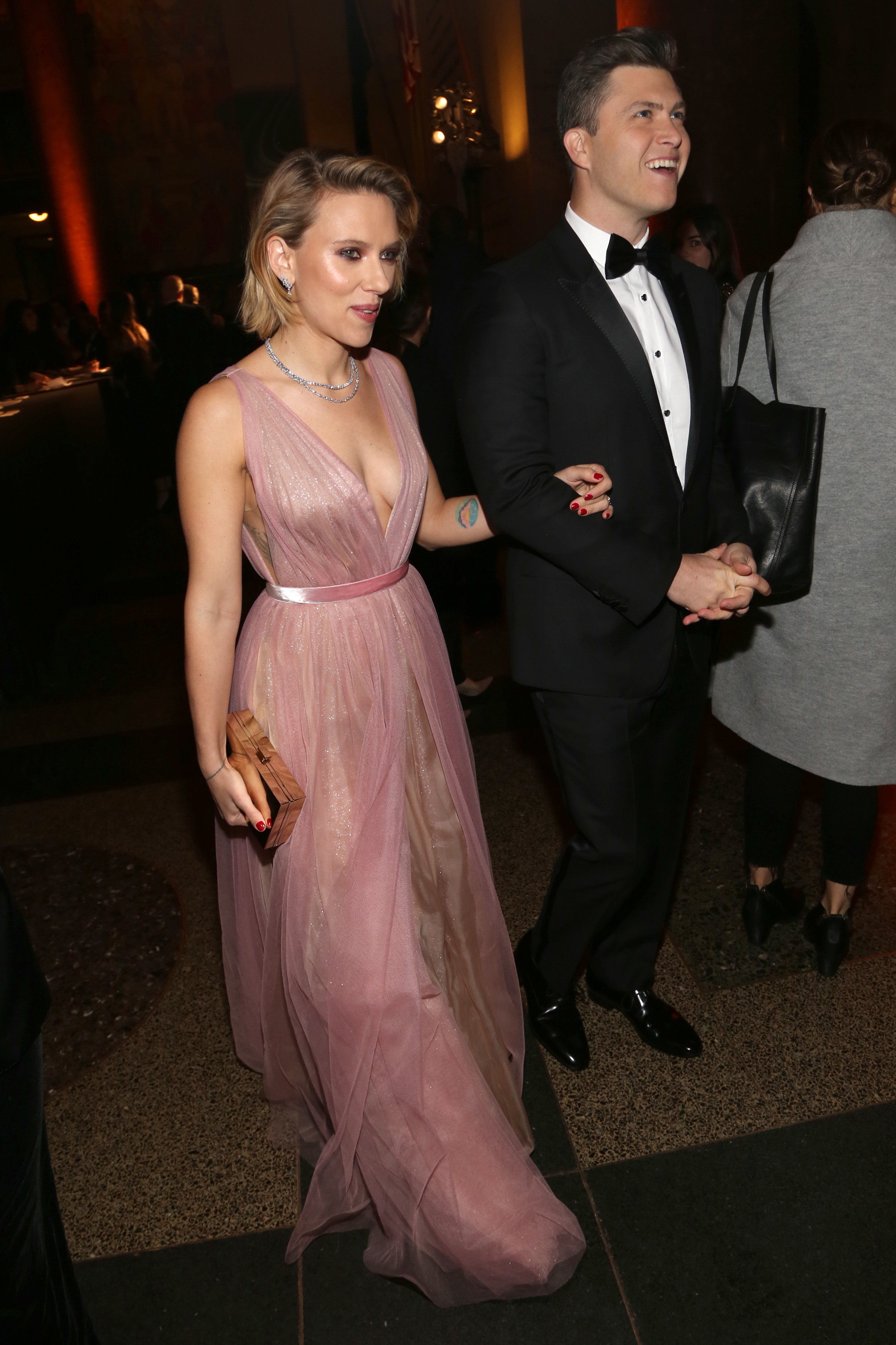 She only had eyes for him. Yes, I'm tearing up.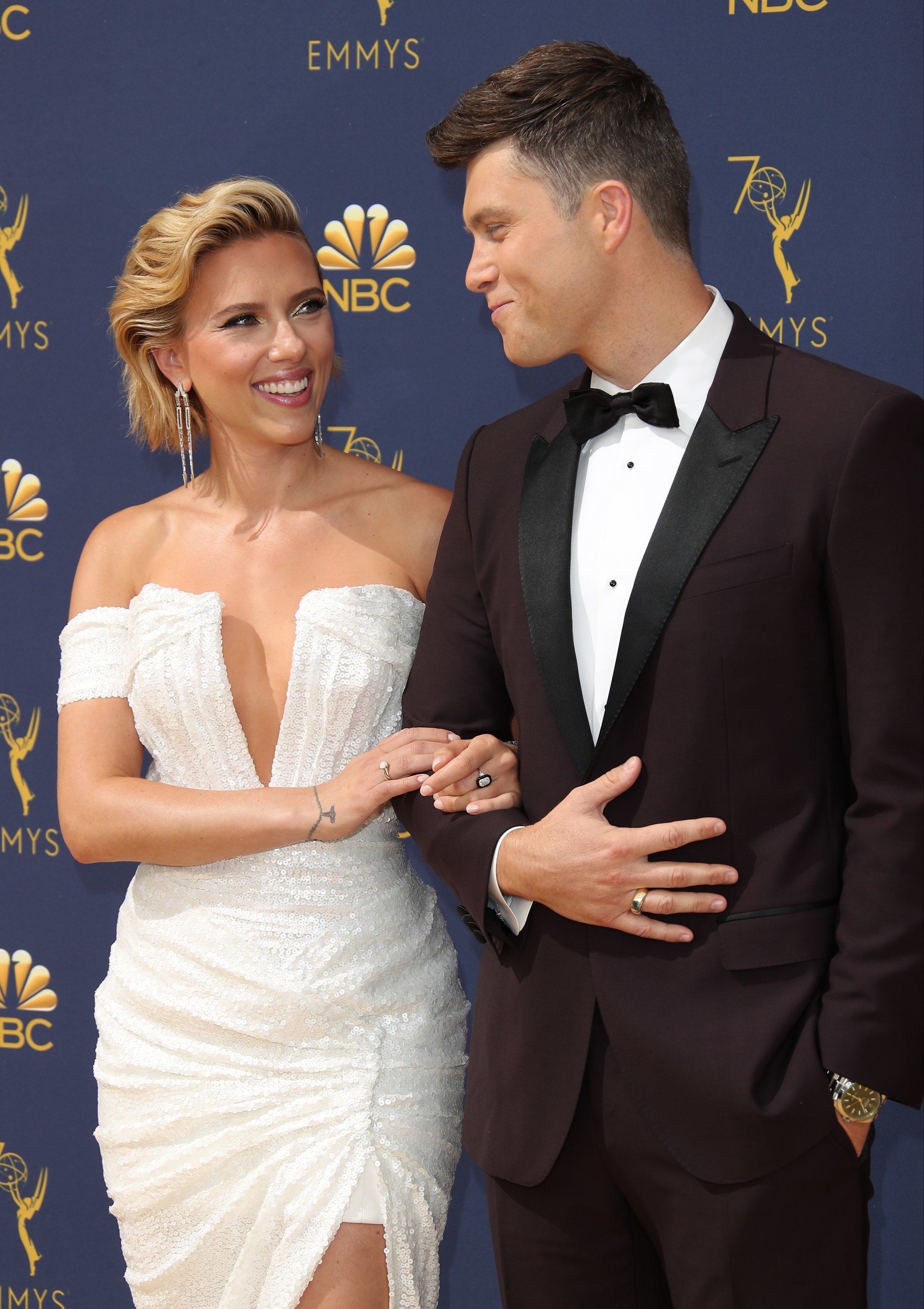 Looking fashionable as ever at the 2018 Met Gala.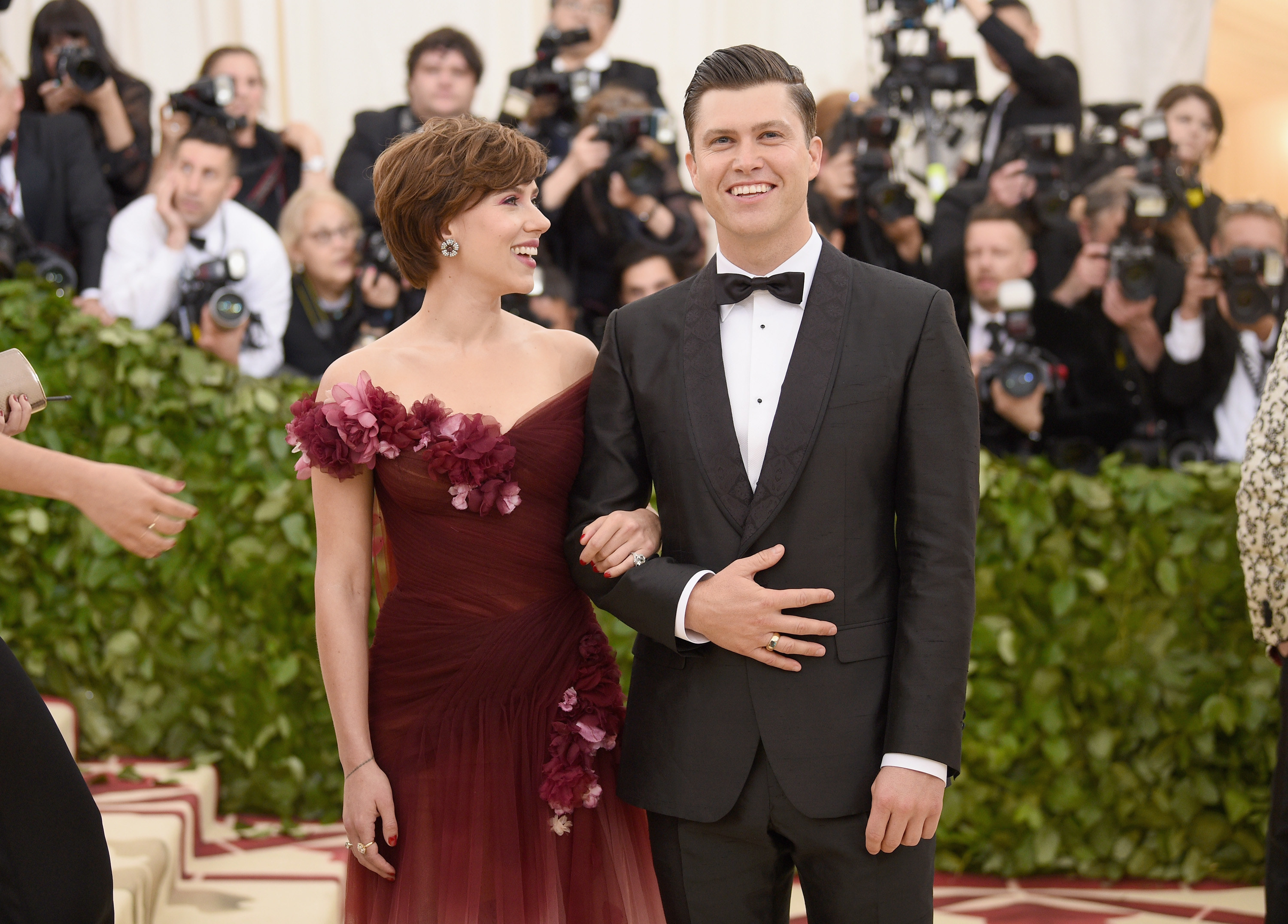 Bring Your Boo to Work Day!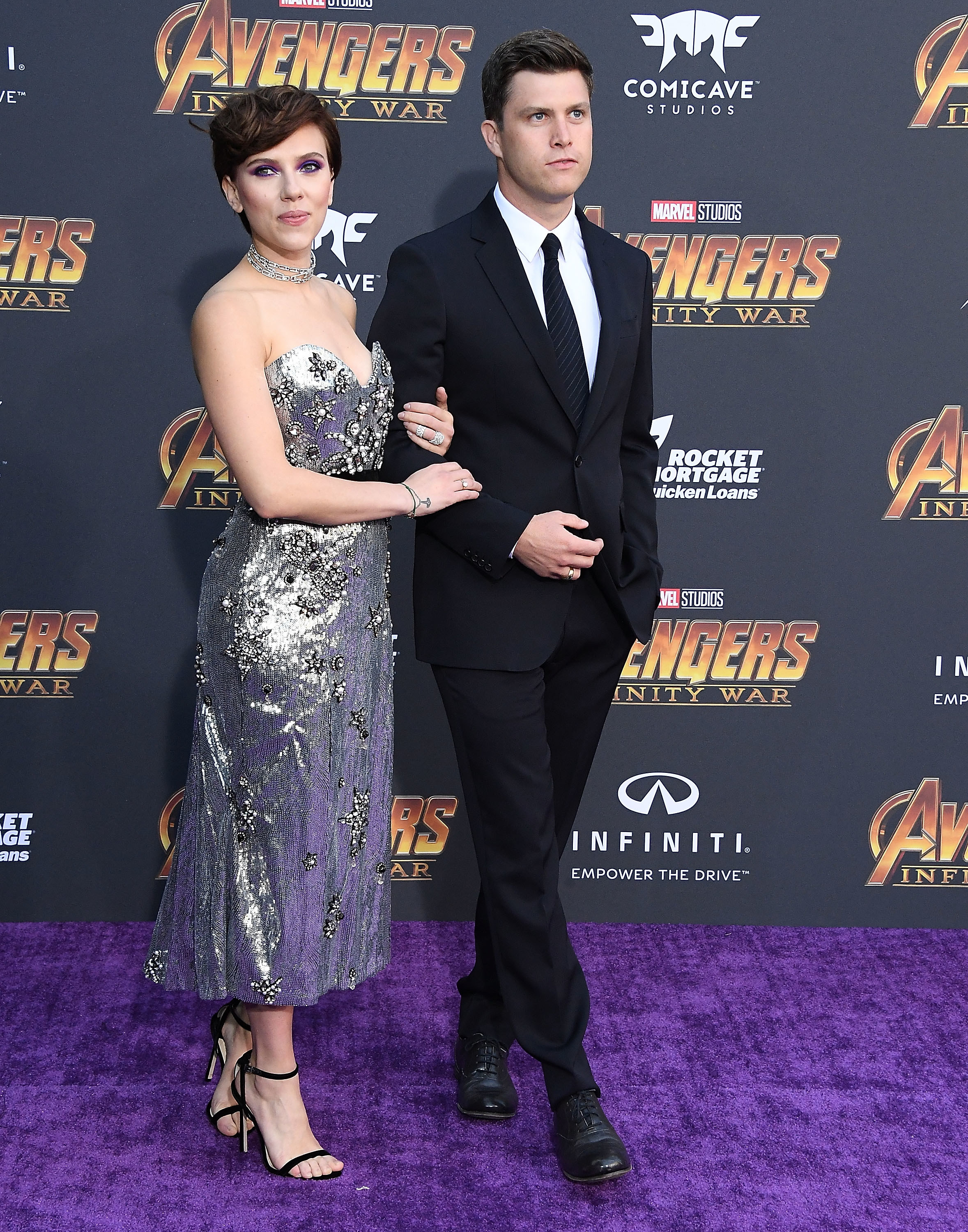 One thing is for sure: These two love their privacy.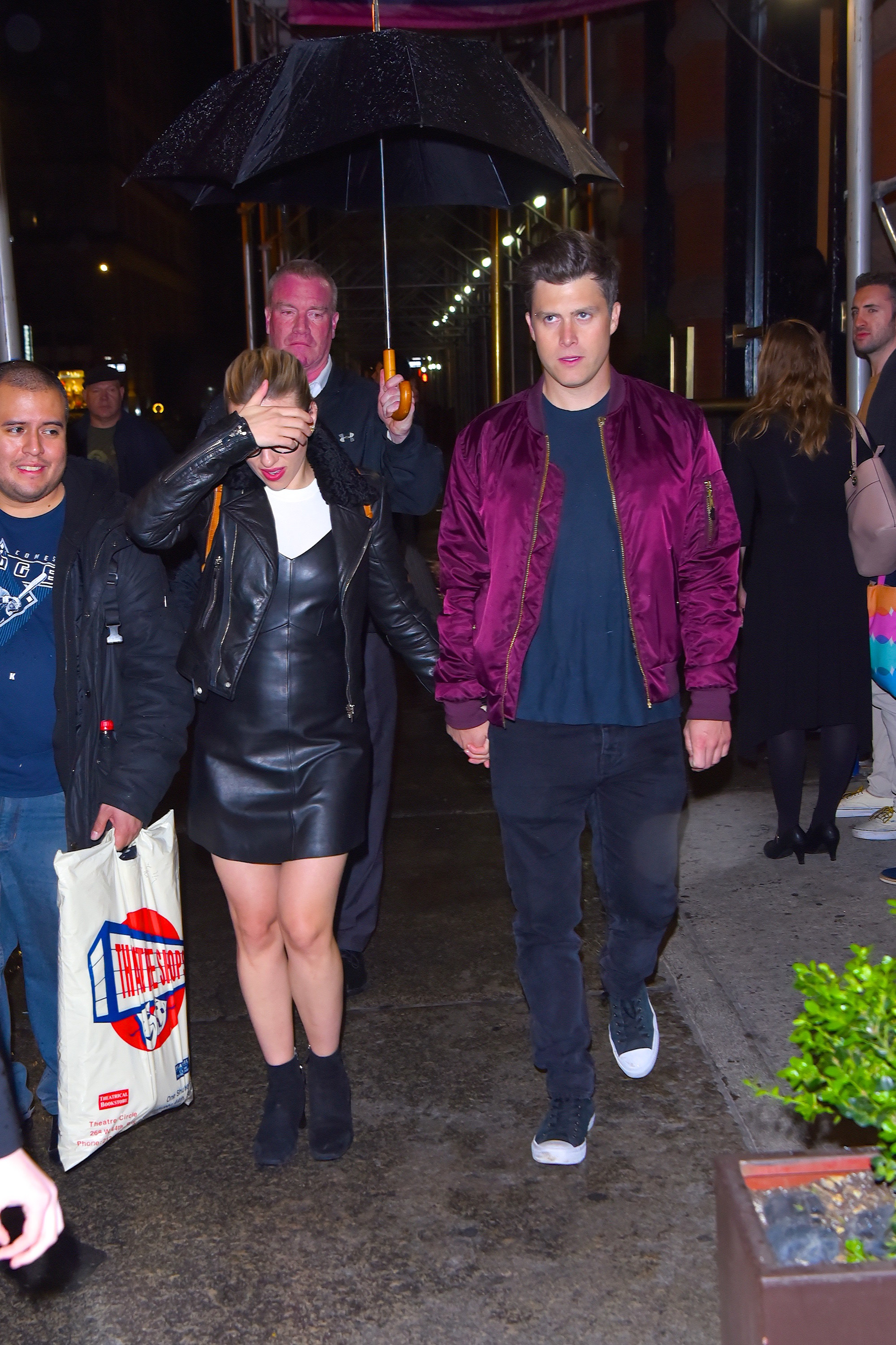 The couple that works together stays together.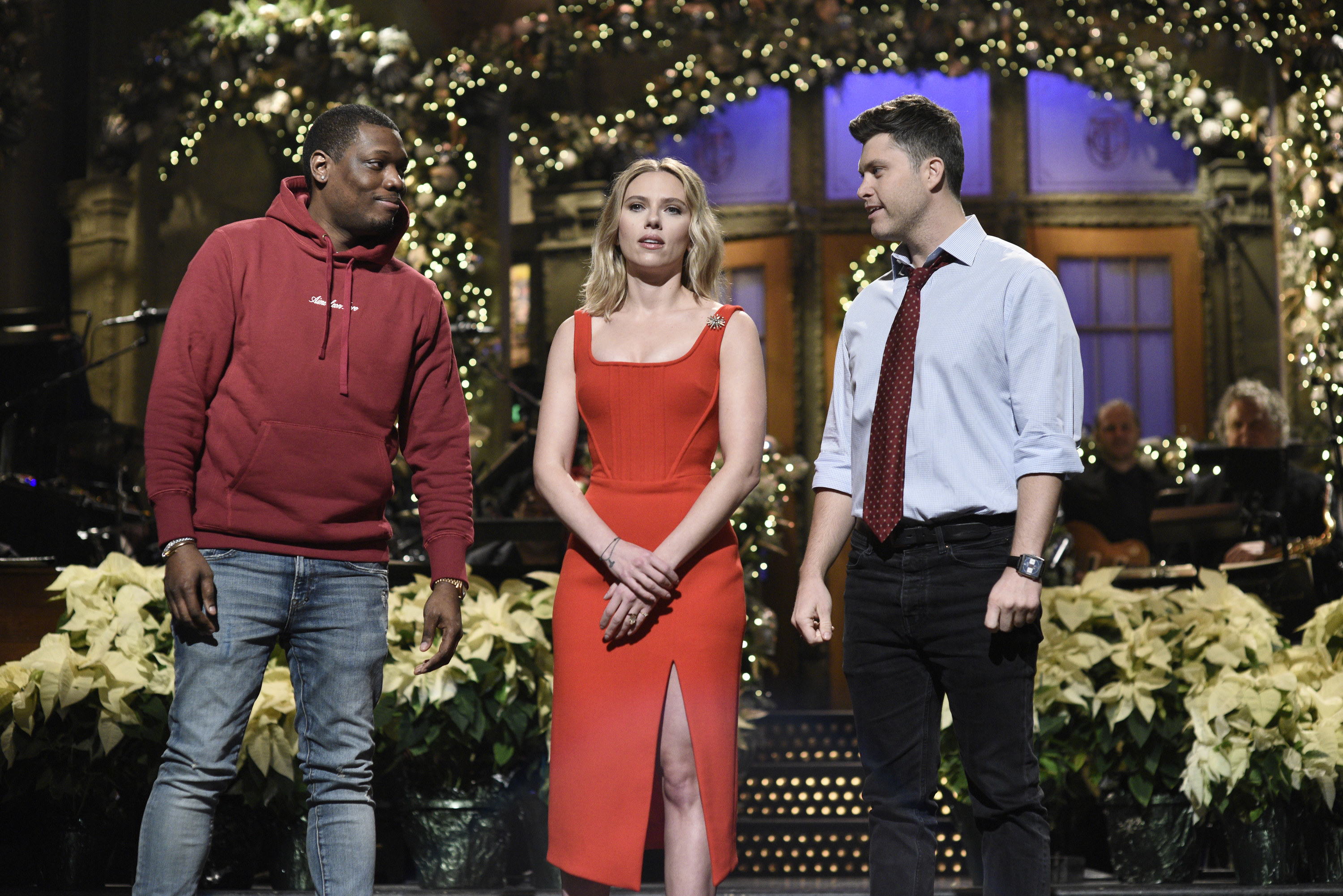 We love a supportive boyfriend moment.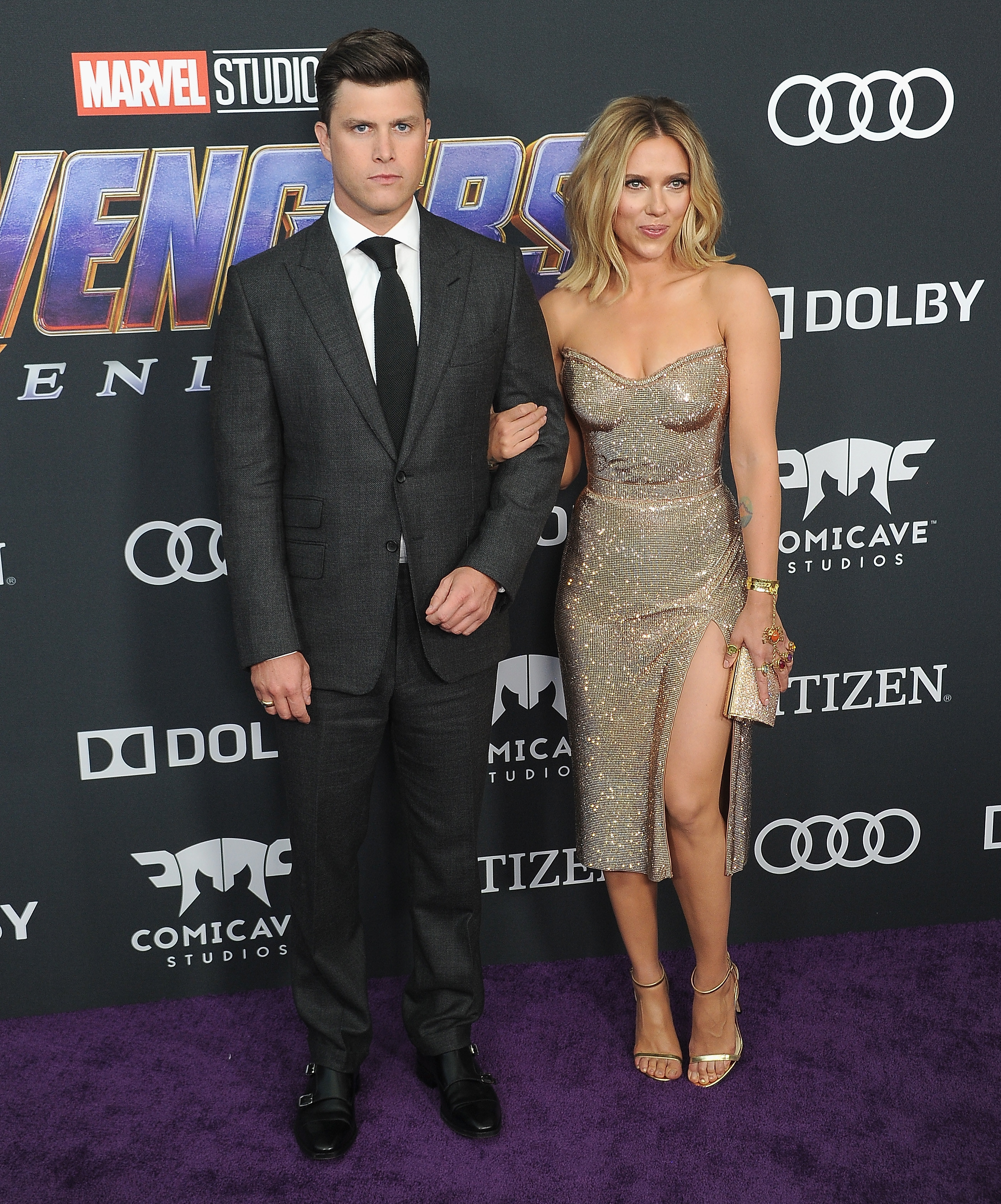 A little candid never hurt anybody.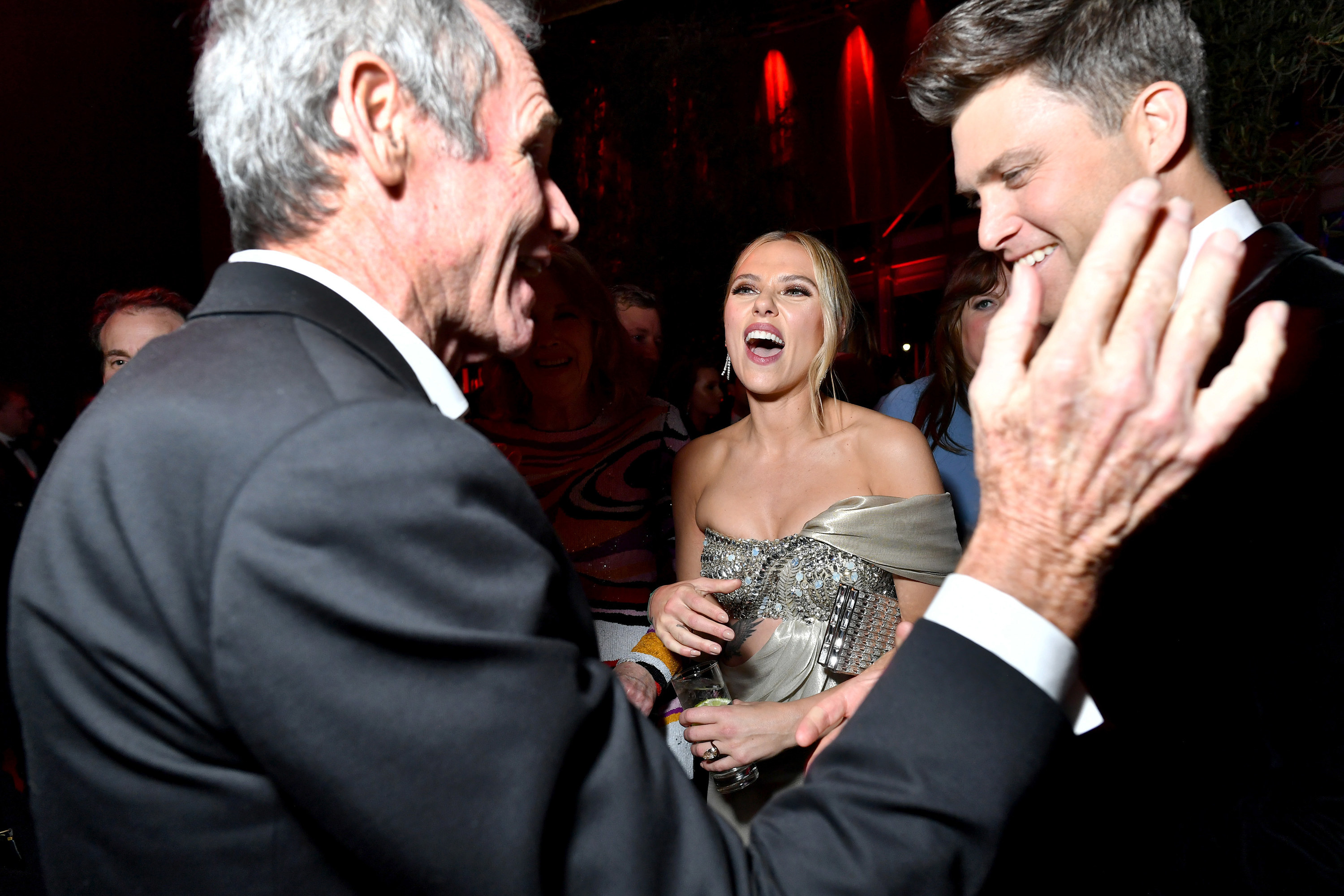 Honestly, their stolen glances are my absolute favorite.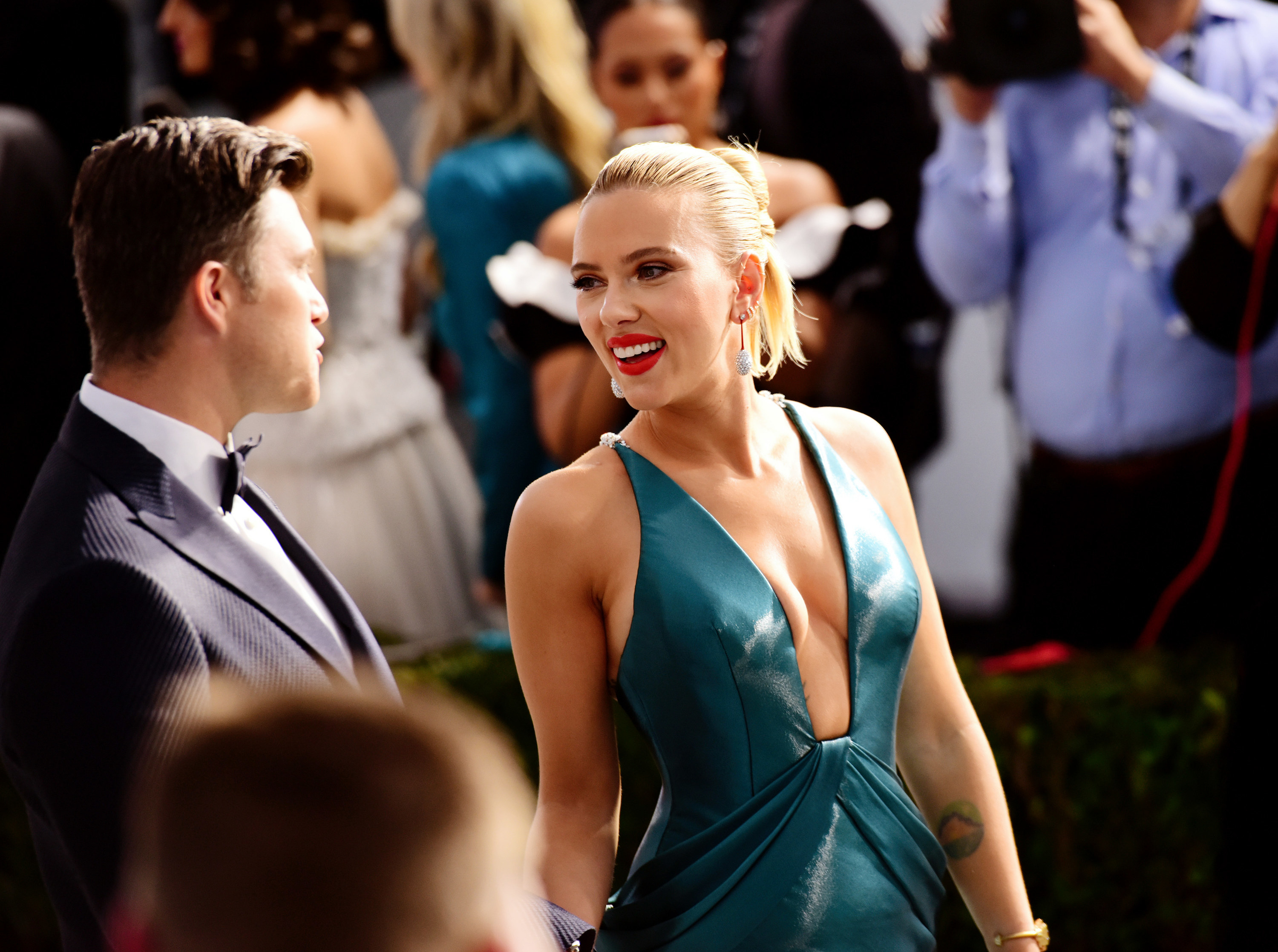 I think this photo proves that they would have found each other in any decade. Corny? Yes, but true.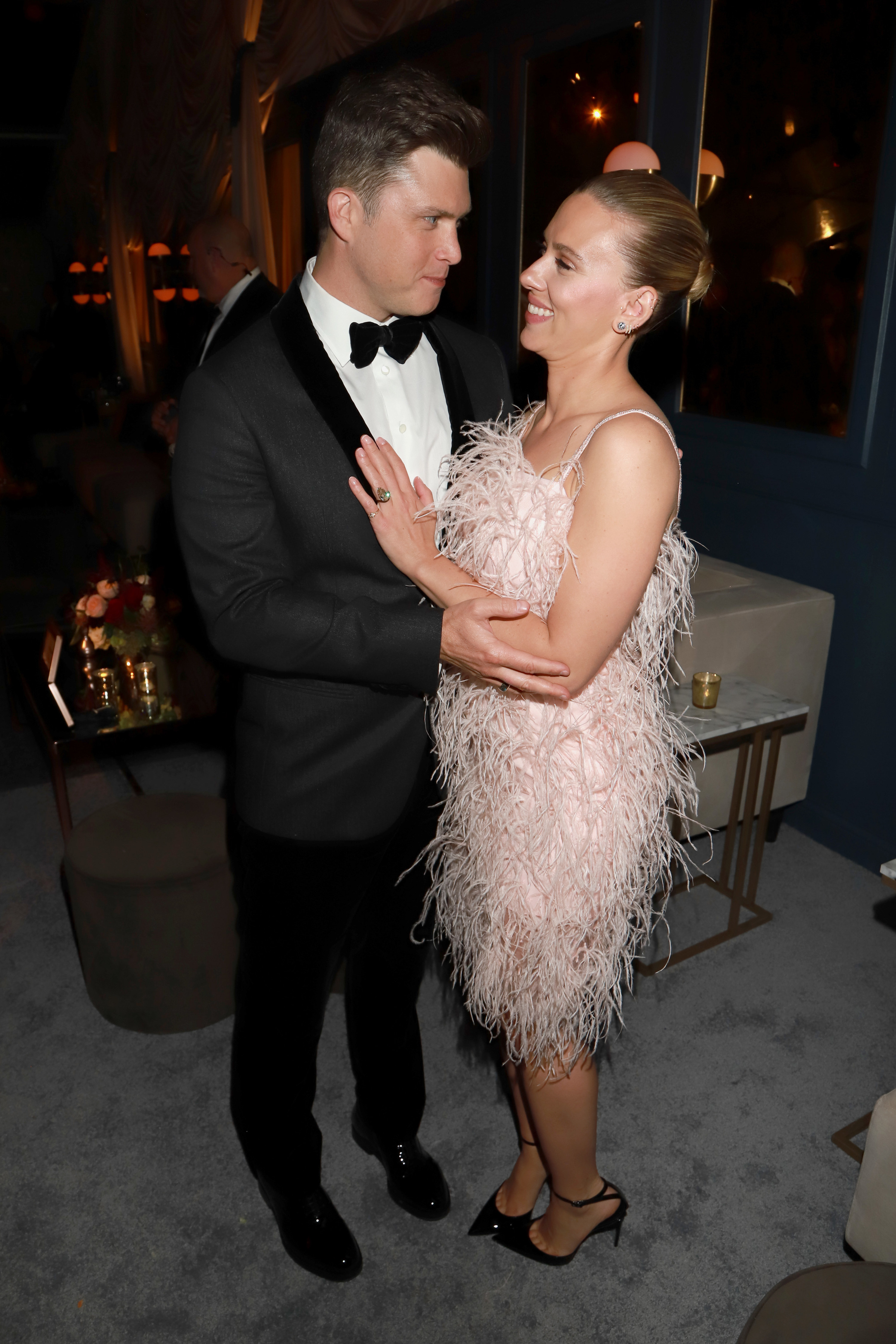 Awww, they can even be silly together.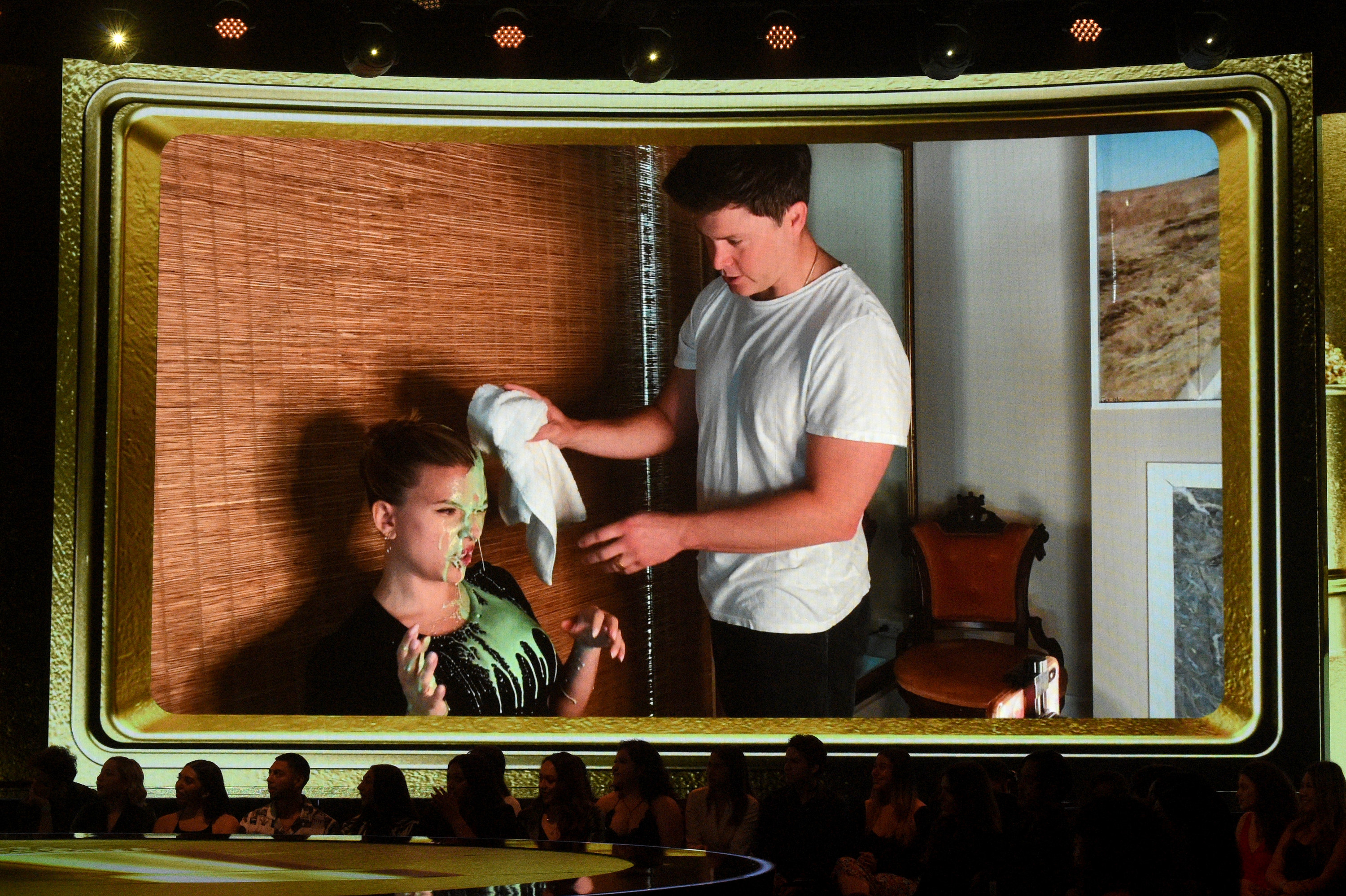 In conclusion, they are the perfect couple, and if anyone says different, I'll meet you outside because it's going down.