On Tuesday the actor took to Instagram to post a smiling shot of herself heading on vacation.
Some people left comments on Rumer's post claiming that she looked too skinny, which didn't sit well with the star. So she called out the haters on her Instagram story.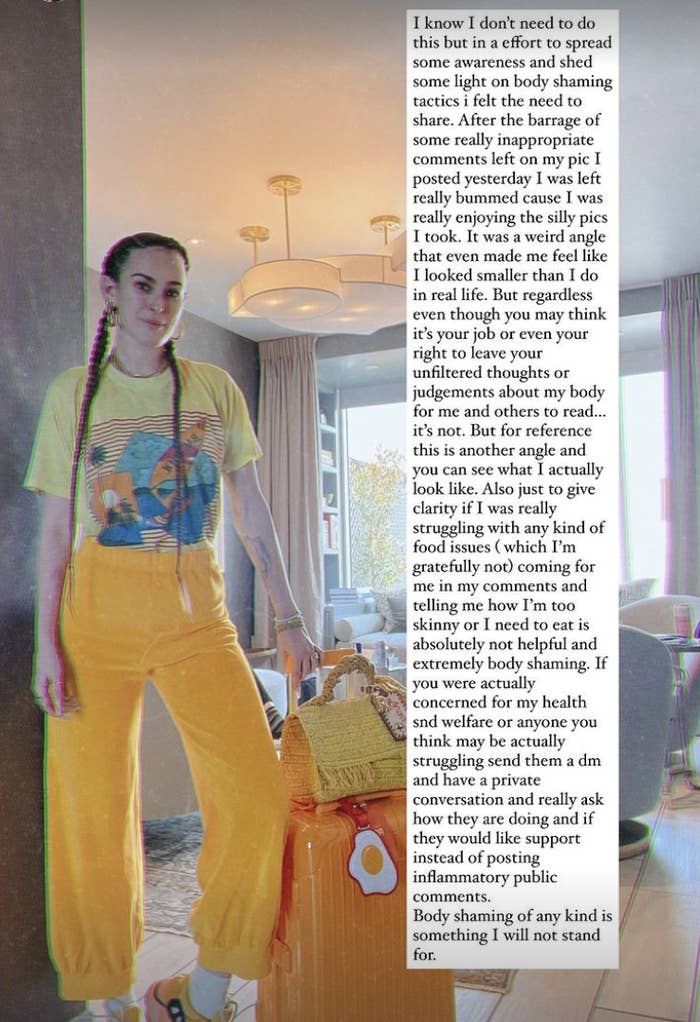 "I know I don't need to do this, but in an effort to spread some awareness and shed some light on body shaming tactics I felt the need to share," she wrote over the photo. "After the barrage of some really inappropriate comments left on my pic I posted yesterday, I was left really bummed cause I was really enjoying the silly pics I took. It was a weird angle that even made me feel like I looked smaller than I do in real life."
She explained, "If you were actually concerned for my health and welfare or anyone you think may be actually struggling send them a [DM] and have a private conversation and really ask how they are doing and if they would like support instead of posting inflammatory public comments."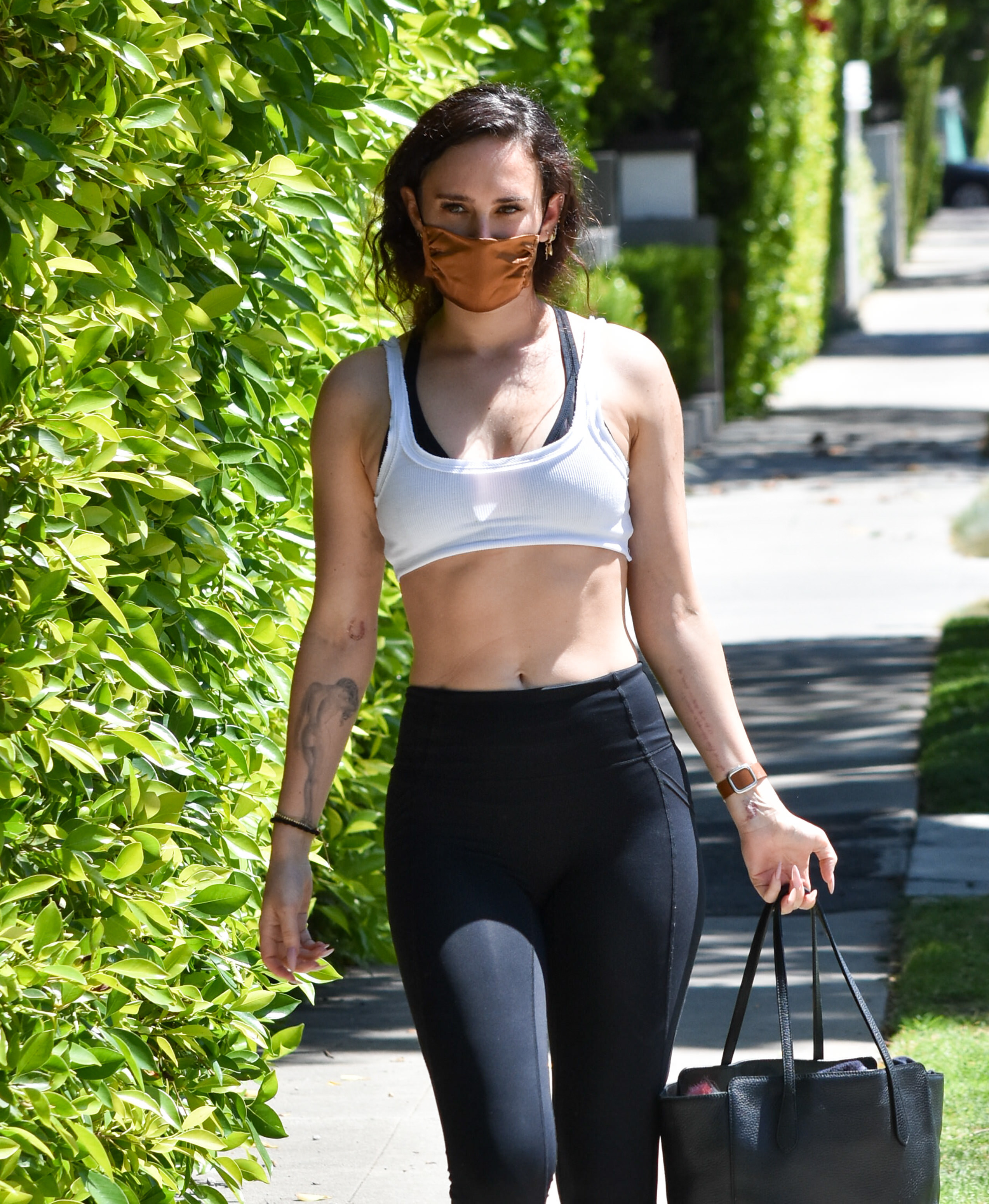 She continued, "[E]ven though you may think it's your job or even your right to leave your unfiltered thoughts or judgements about my body for me and others to read…it's not."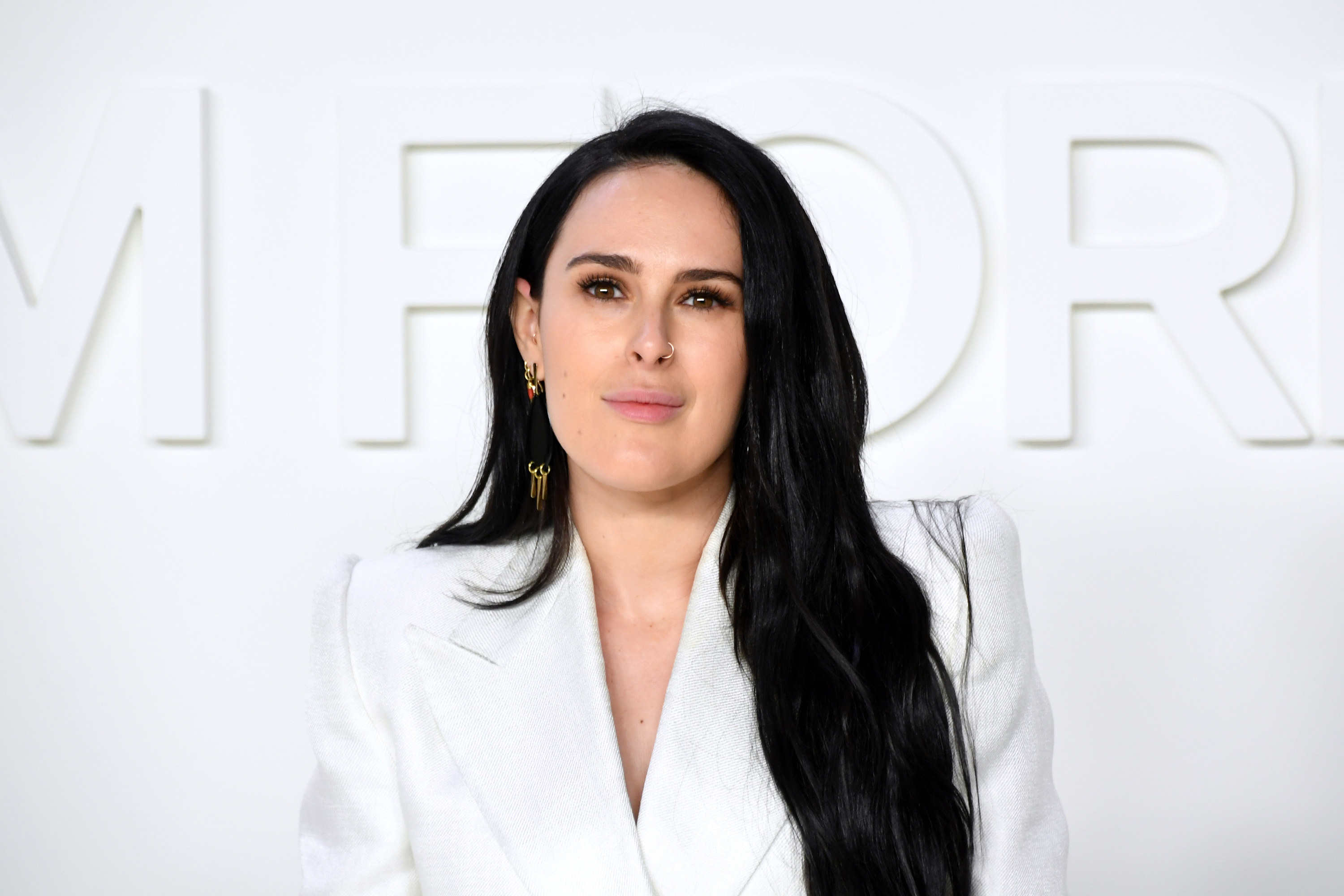 Rumer, who is the daughter of Bruce Willis and Demi Moore, has used her platform over the years to spread awareness about body confidence and to encourage others.
In May 2019 she shared an unfiltered video of herself to inspire her online community.
"I wanted to be really vulnerable and transparent and talk to you guys about body confidence and share what I look like with no filters, no editing...just me," she captioned the video.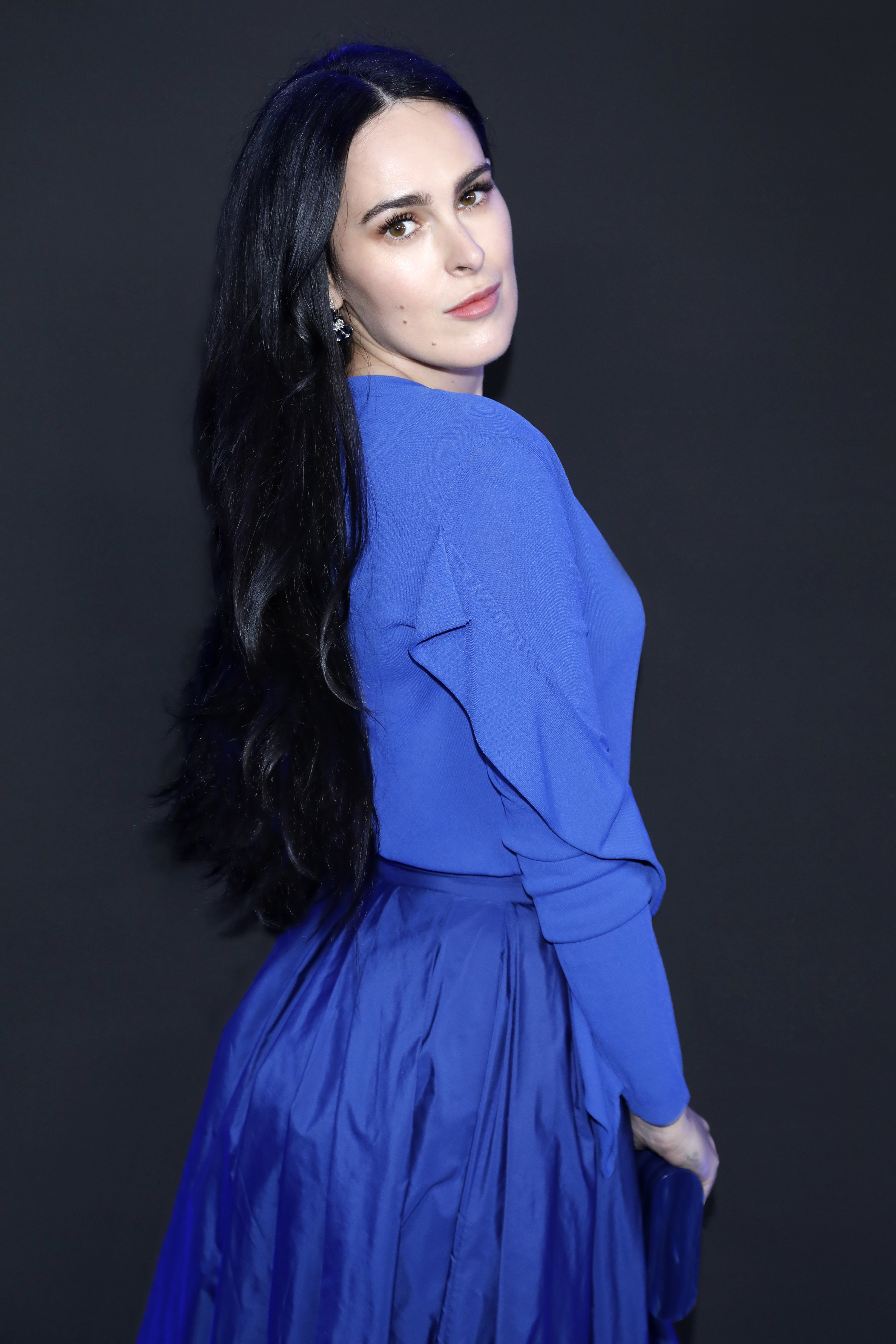 So I'd recommend you stay away from Rumer Willis's comment section unless you have something nice to say. That is all.