Paris Hilton and Nicky Hilton were already icons in my eyes, but the fact that they inspired one of my favorite movies in the world just further solidifies their icon status.
White Chicks, which starred Marlon Wayans and Shawn Wayans, is about two Black FBI agents who go undercover as — you guessed it — white women. And now we know it was actually inspired by Paris and her sister.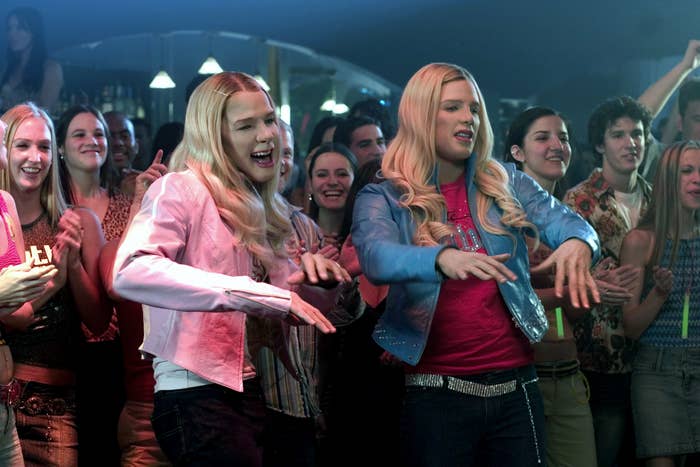 On Thursday, Marlon posted a picture with Paris and explained how the legendary film came to be.
"The original 'white chick' and I... funny story one day my brother [Shawn] calls me at 3am saying 'marlon we should play white chicks'... i replied 'nigga, you high?'." Marlon wrote. "The next day he showed me a magazine with [Paris] and her sister on the cover and said we should play gurls like this. I immediately got it."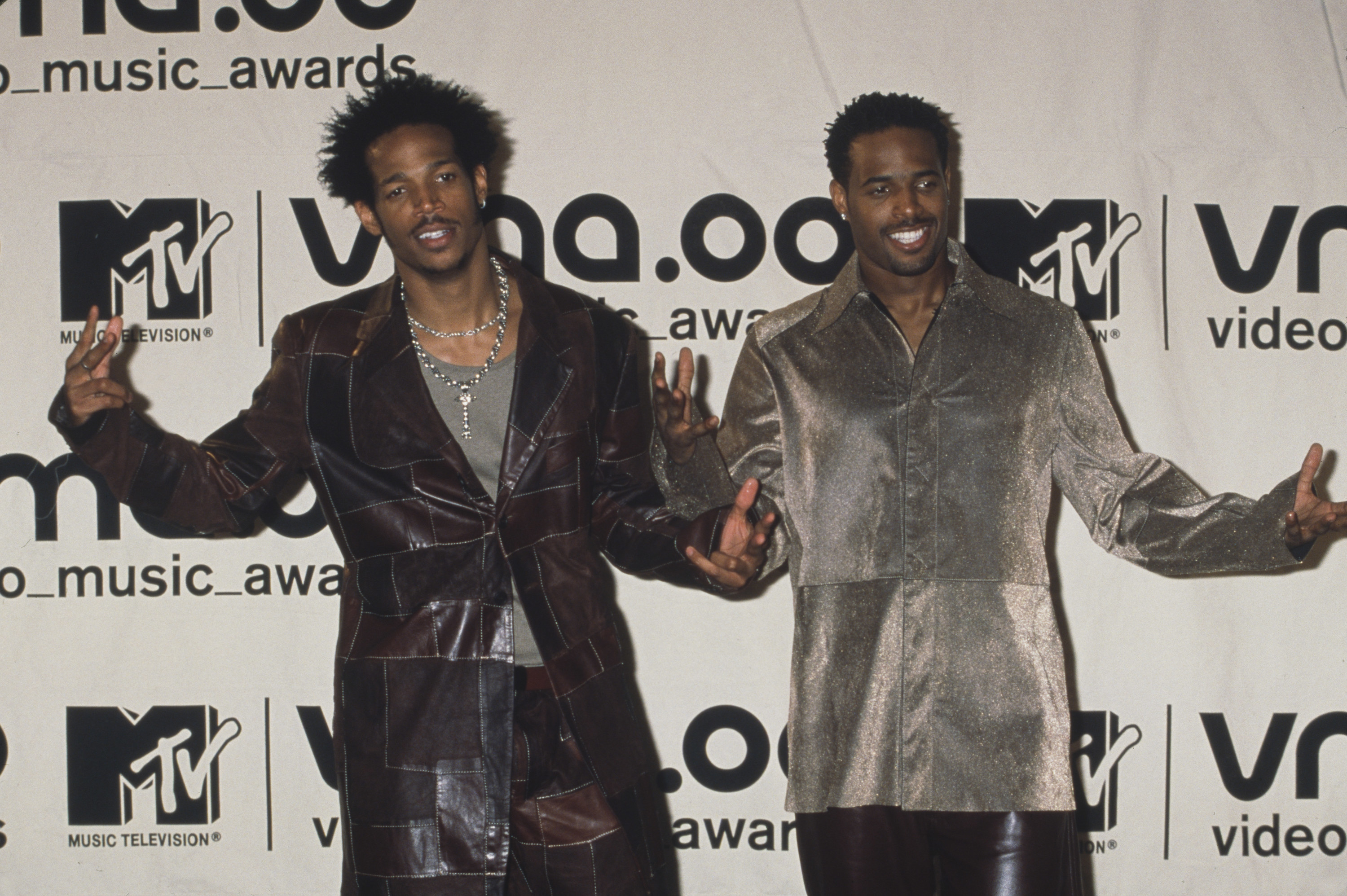 The movie was all love, and a send-up of Paris's huge cultural influence during the early '00s.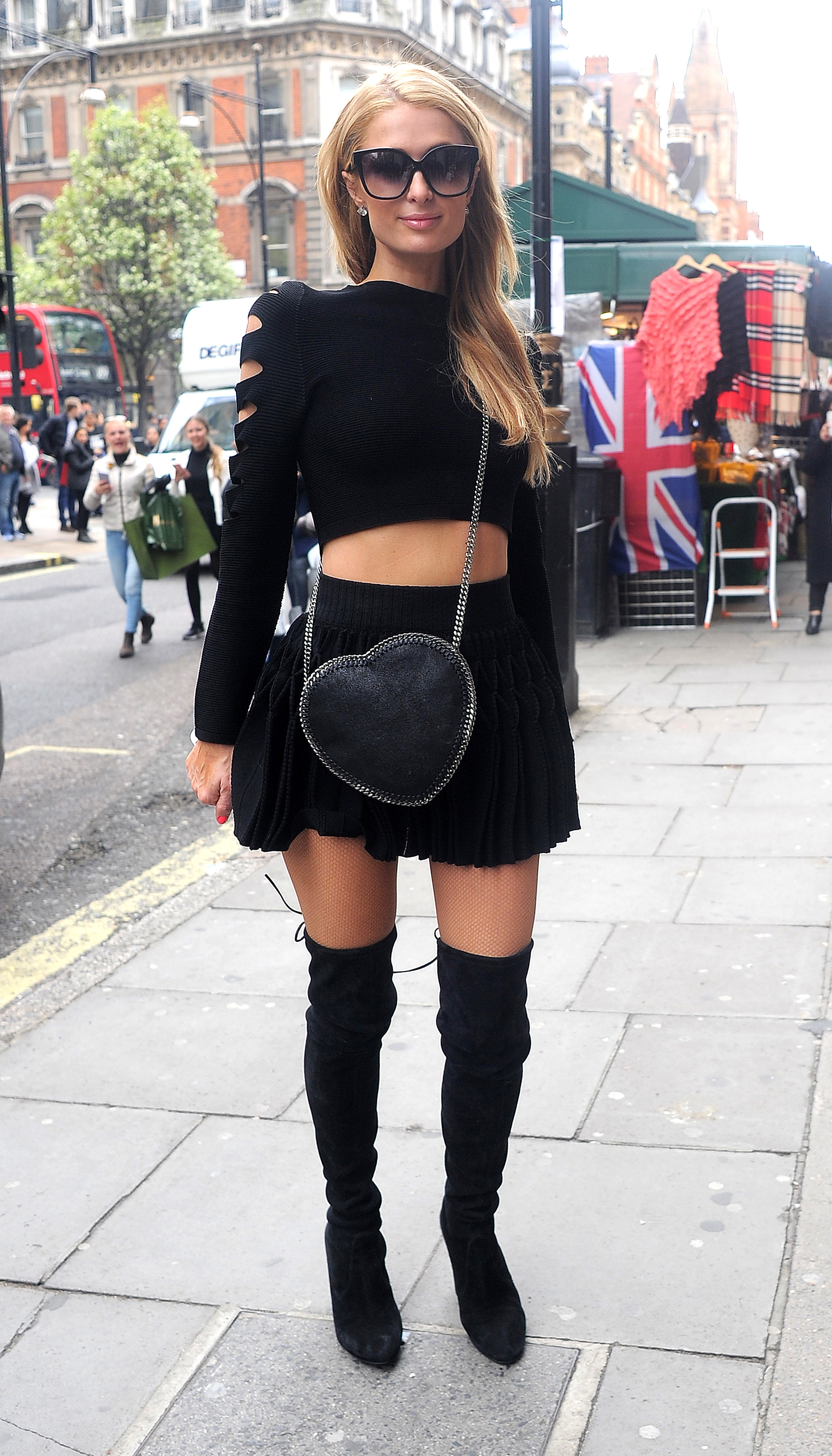 "They were so big and was the gateway to pop culture send up. We did that film in good spirit to celebrate a special time in all of our lives," Marlon explained. "So thank you paris and Nikki [sic] for being muses. Love ya. When we do #WhiteChicks2 'let's go shopping.'"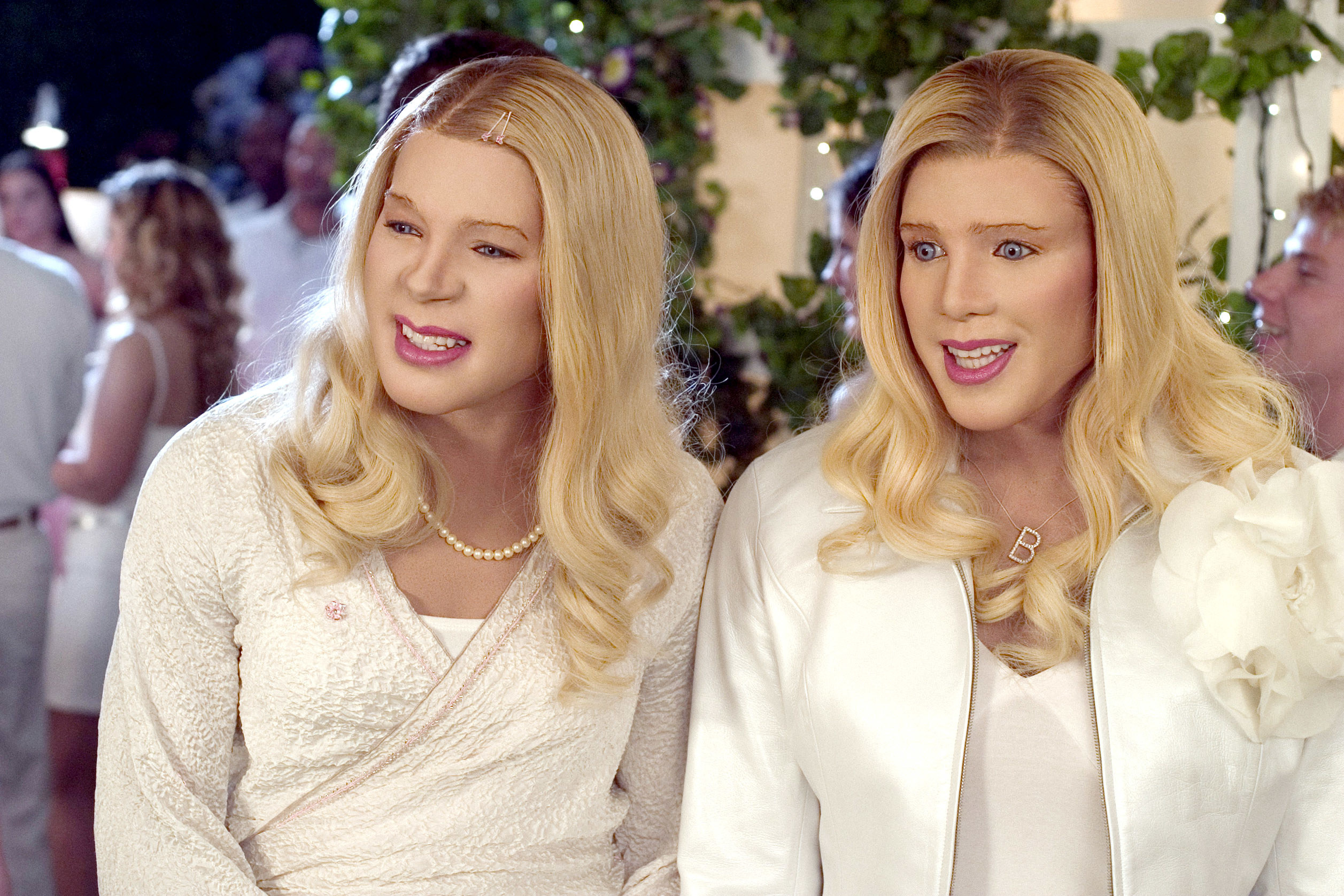 Marlon's revelation is just another reminder that Paris Hilton will go down in history as one of the most influential figures in pop culture, and honestly, that's hot.