TikTok Has Become The Go To Destination Of Millennial's Favorite Child Stars
It's like a reunion everyday.
In the last year alone, TikTok has become the app where new trends are born and unsuspecting people are made famous.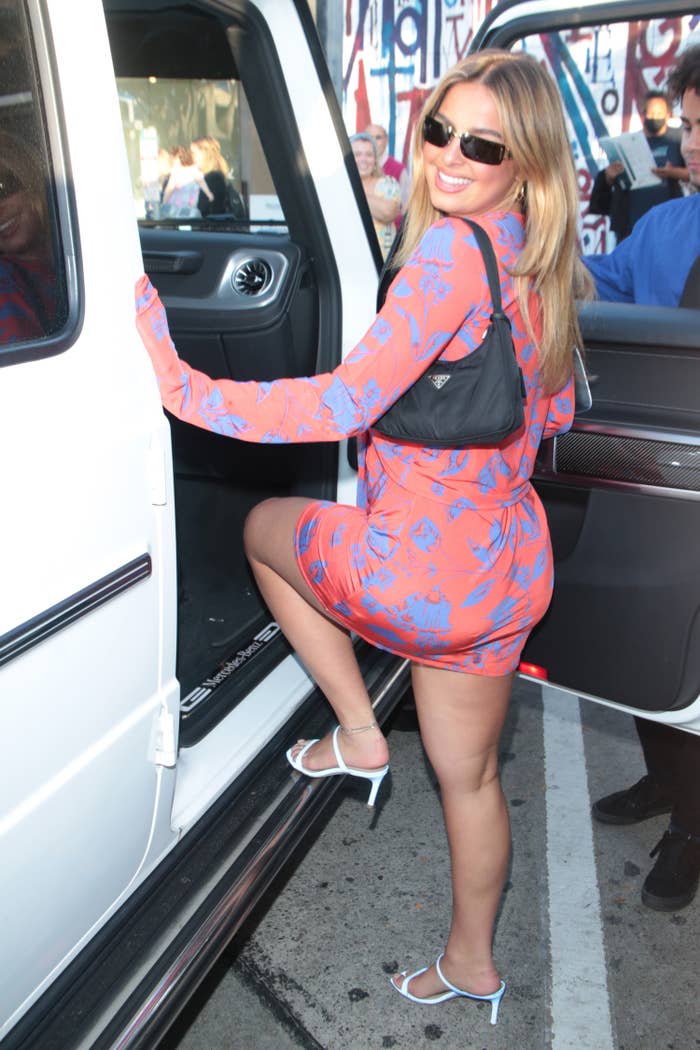 Here are 12 celebs who are serving up the best nostalgia with their TikToks:
I hope you have nothing planned for the rest of the day, because you're about to get lost in some good nostalgic content. Thank me later.