I'm Finally Ready To Talk About Michaela Coel's History-Making Win At The 2021 Emmys, So Buckle Up
She really did that.
Michaela Coel can do no wrong in my book, and thankfully, the Television Academy agreed with me Sunday night.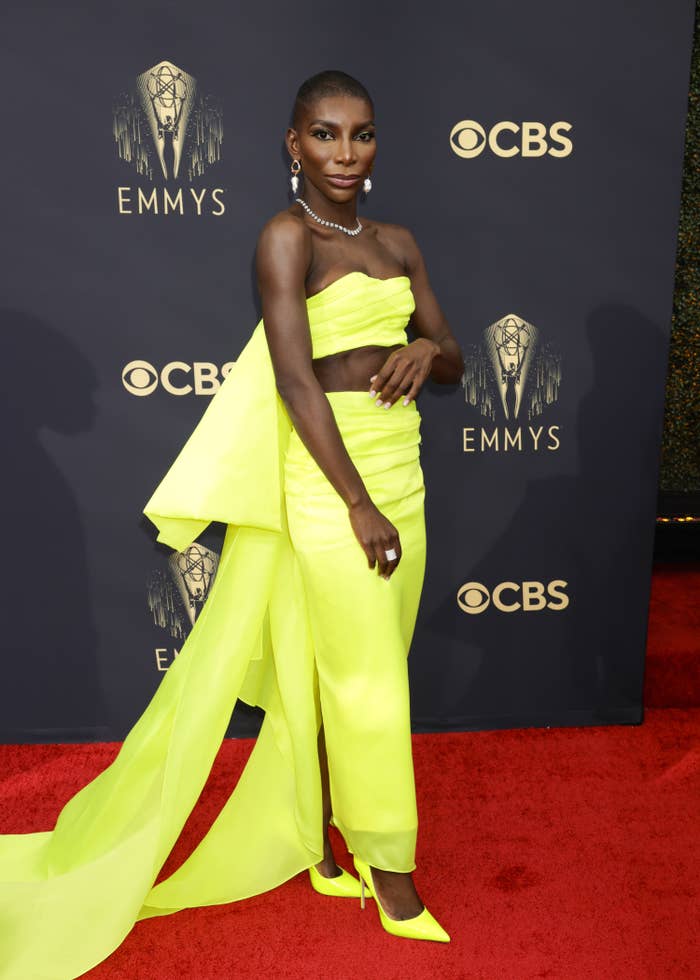 Michaela took home the award for Outstanding Writing for a Limited or Anthology Series or Movie at the Emmys for her hit HBO Max show I May Destroy You.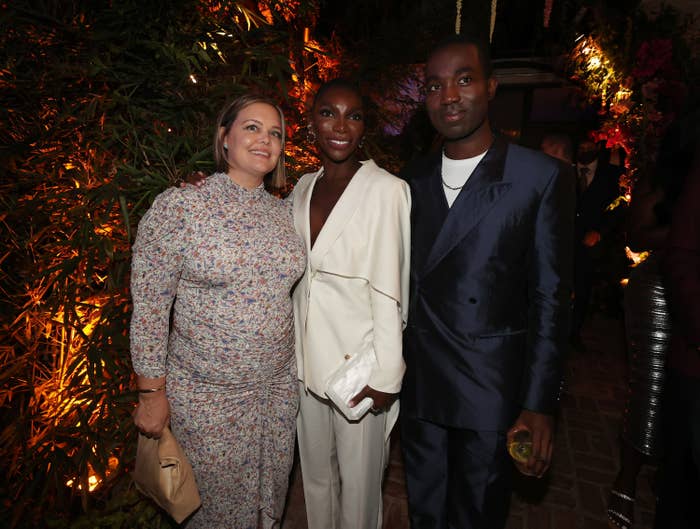 The show, which she wrote in response to surviving a sexual assault, has garnered high praise since its release.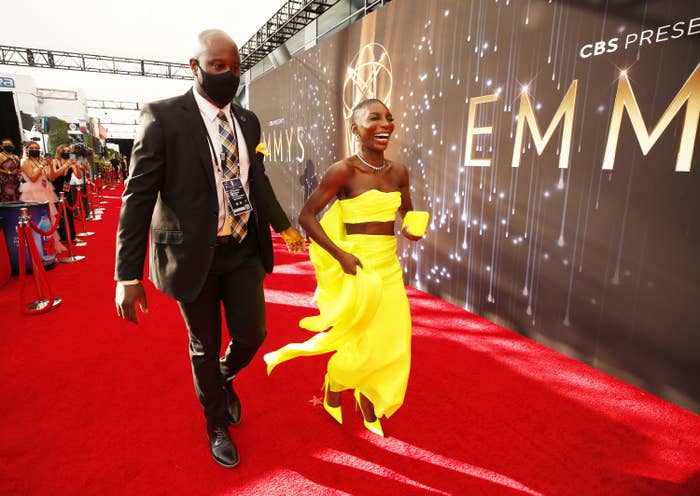 The actor not only wrote and starred in the series but also executive-produced and codirected it.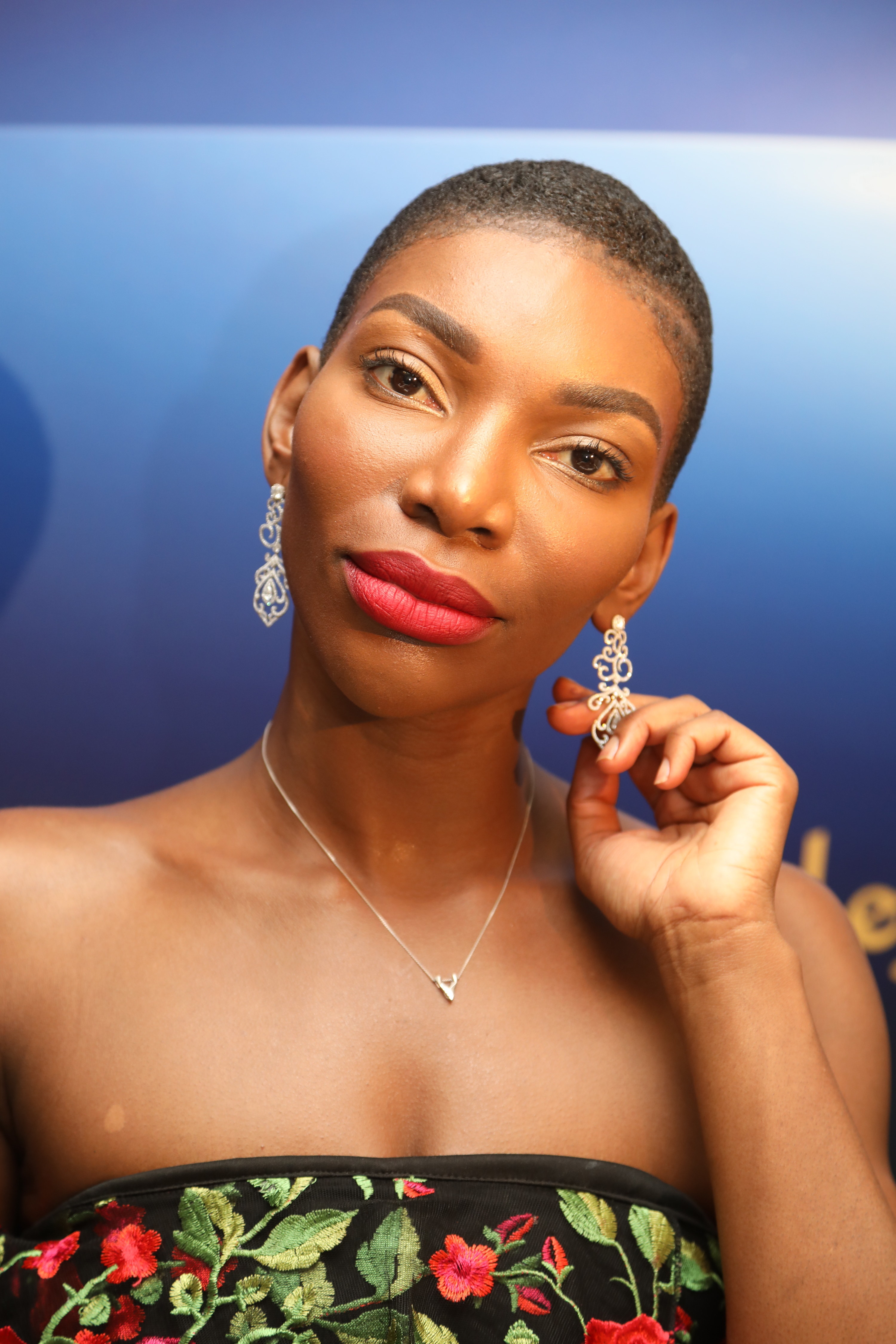 All that hard work paid off, and she is now the first Black woman to win in that category.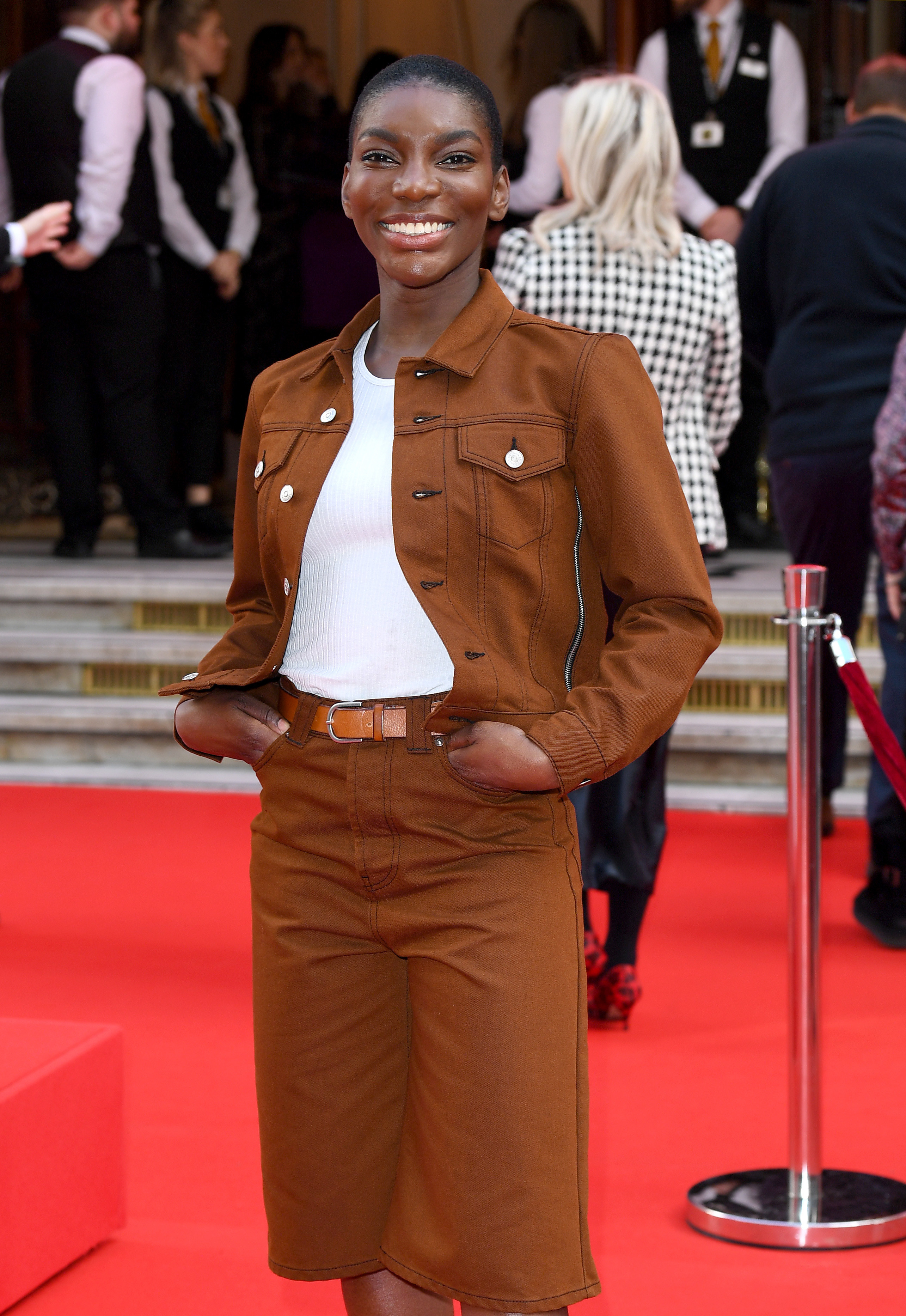 And like me, everyone is so excited for her history-making win.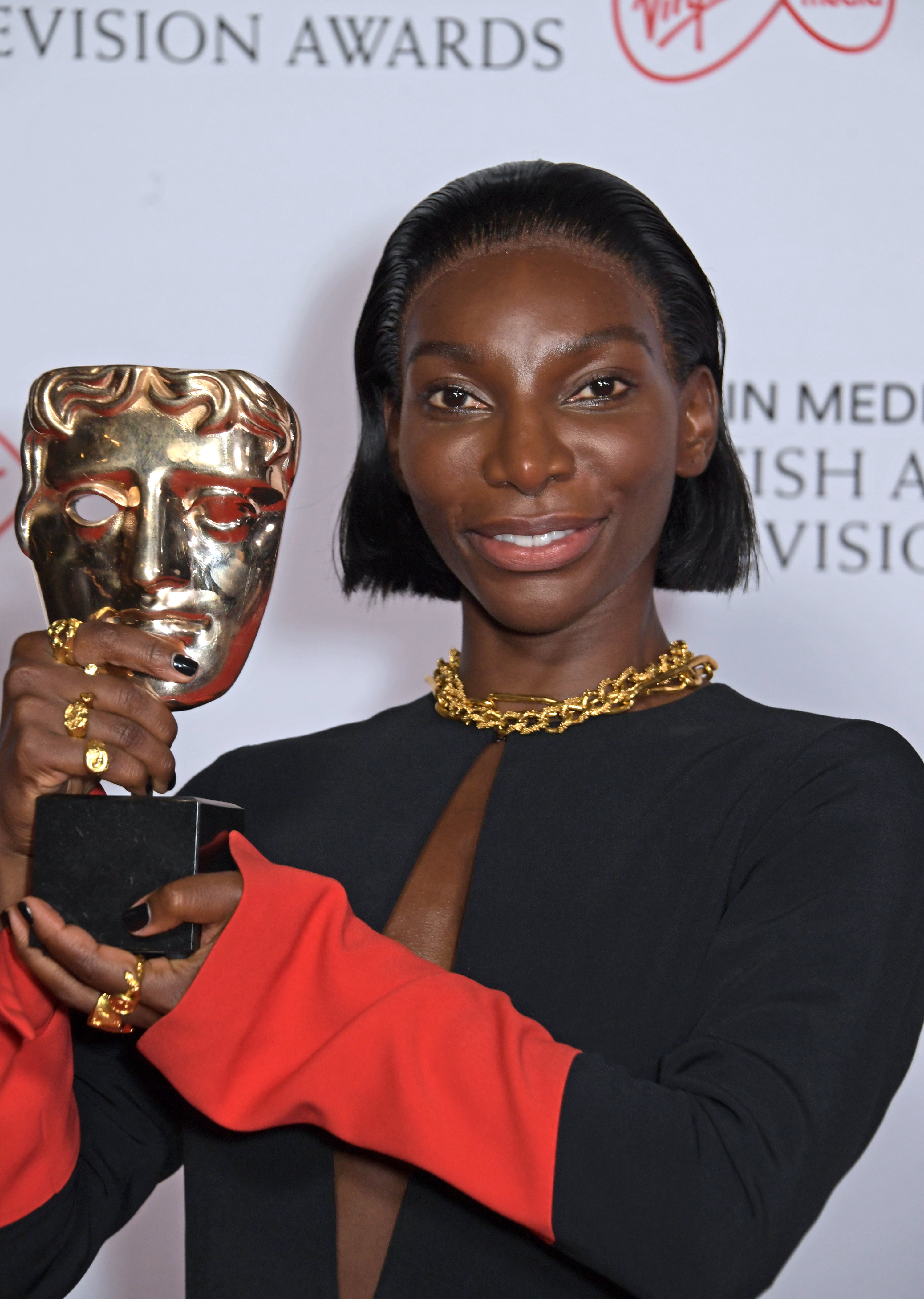 One fan put it simply: "I love her."
Another acknowledged that Michaela was "ready for that moment."
Like all of us, this fan has been "rooting for Michaela Coel" since she came on the scene.
"I just wrote a little something for writers, really," Michaela said in her speech. "Write the tale that scares you, that makes you feel uncertain, that is uncomfortable. I dare you, in a world that entices us to browse through the lives of others to help us determine how we feel about ourselves, and to in turn feel the need to be constantly visible, for visibility these days seems to somehow equate to success. Do not be afraid to disappear from it, from us, for a while and see what comes to you in the silence."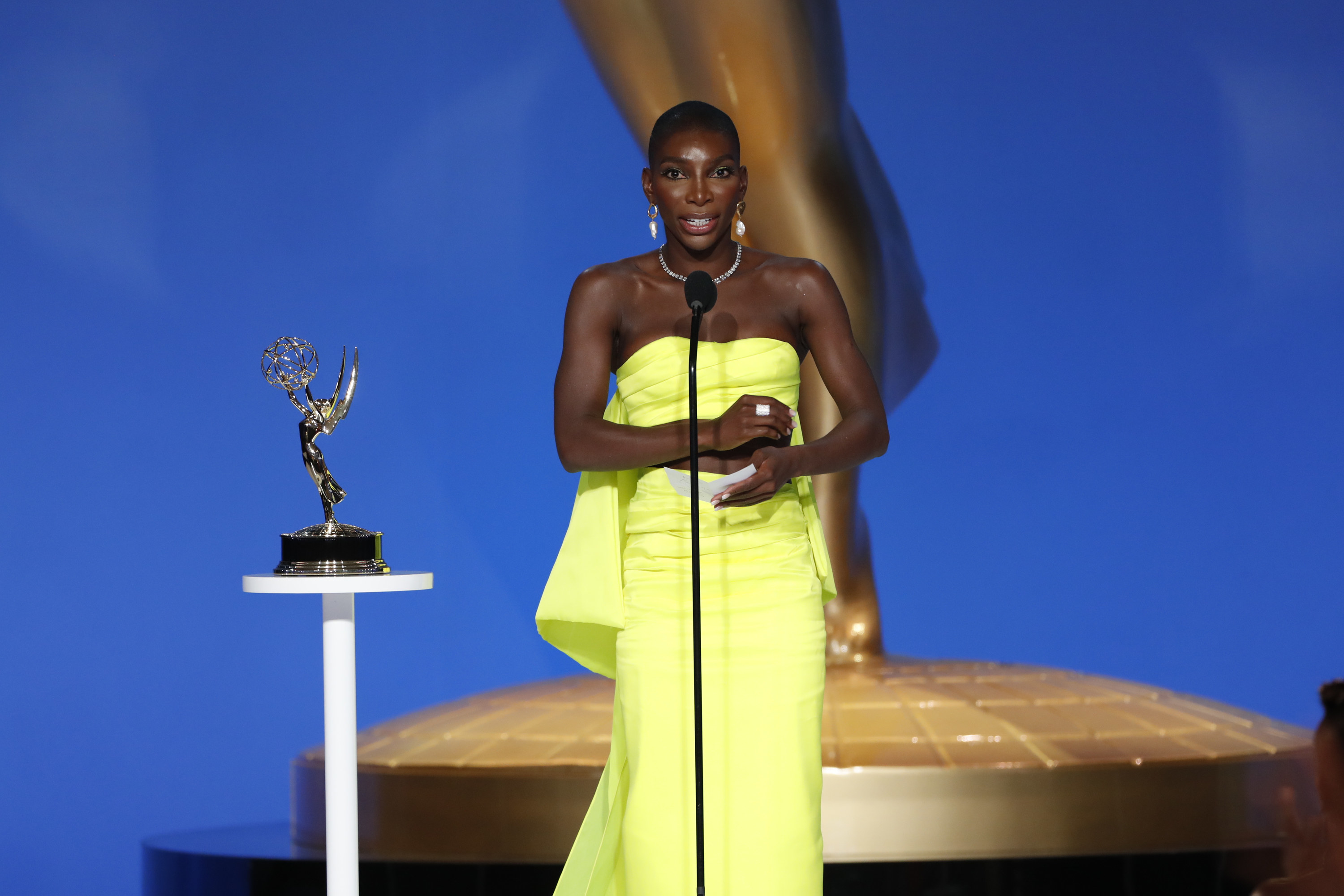 She also used her platform to dedicate the award to sexual assault survivors.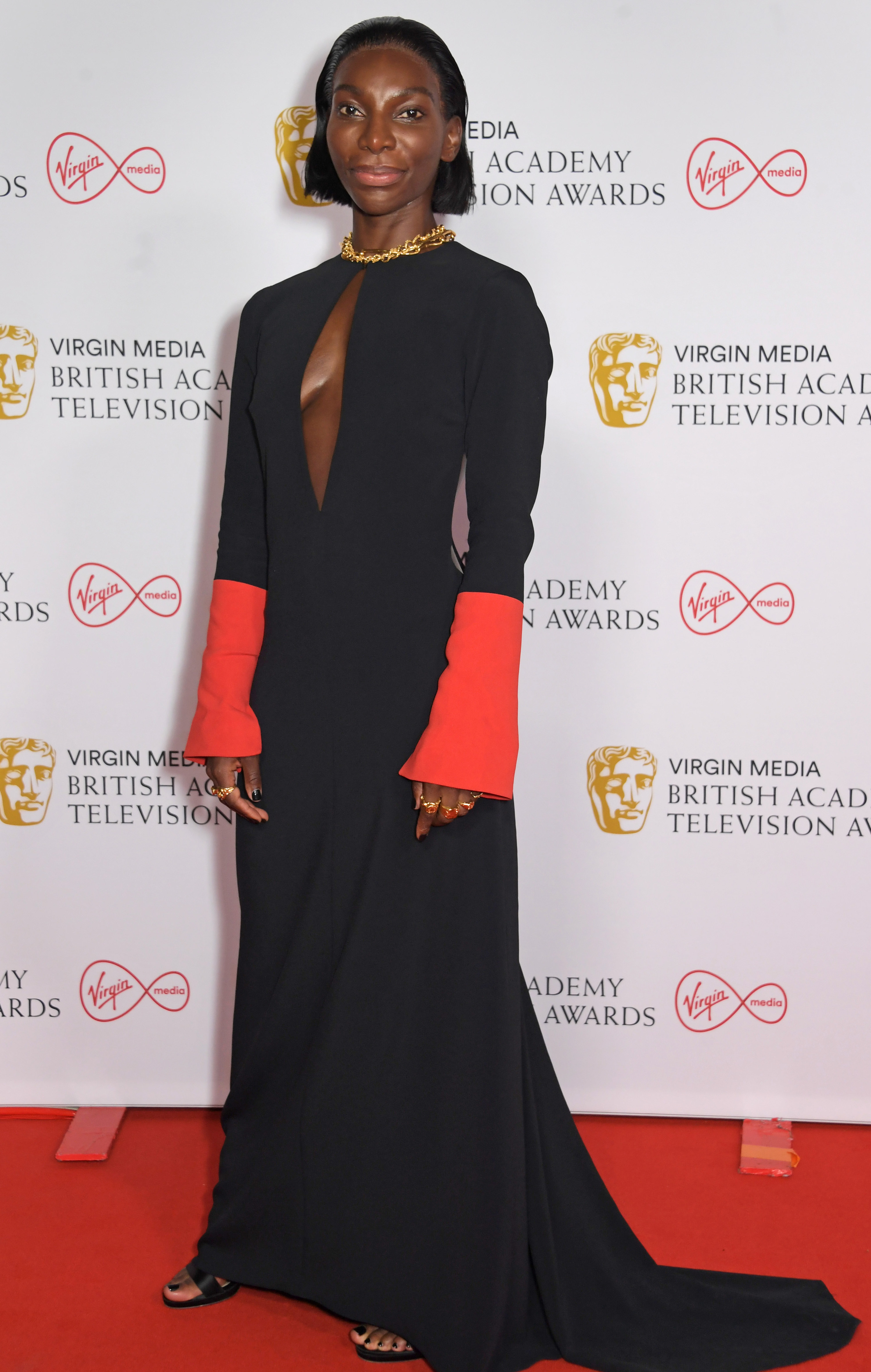 "Thank you to Casey Bloys, Amy Gravitt, Piers Wenger, and Various Artists Limited for two of the best years of my life," she said. "I dedicate this award to every single survivor of sexual assault. Thank you."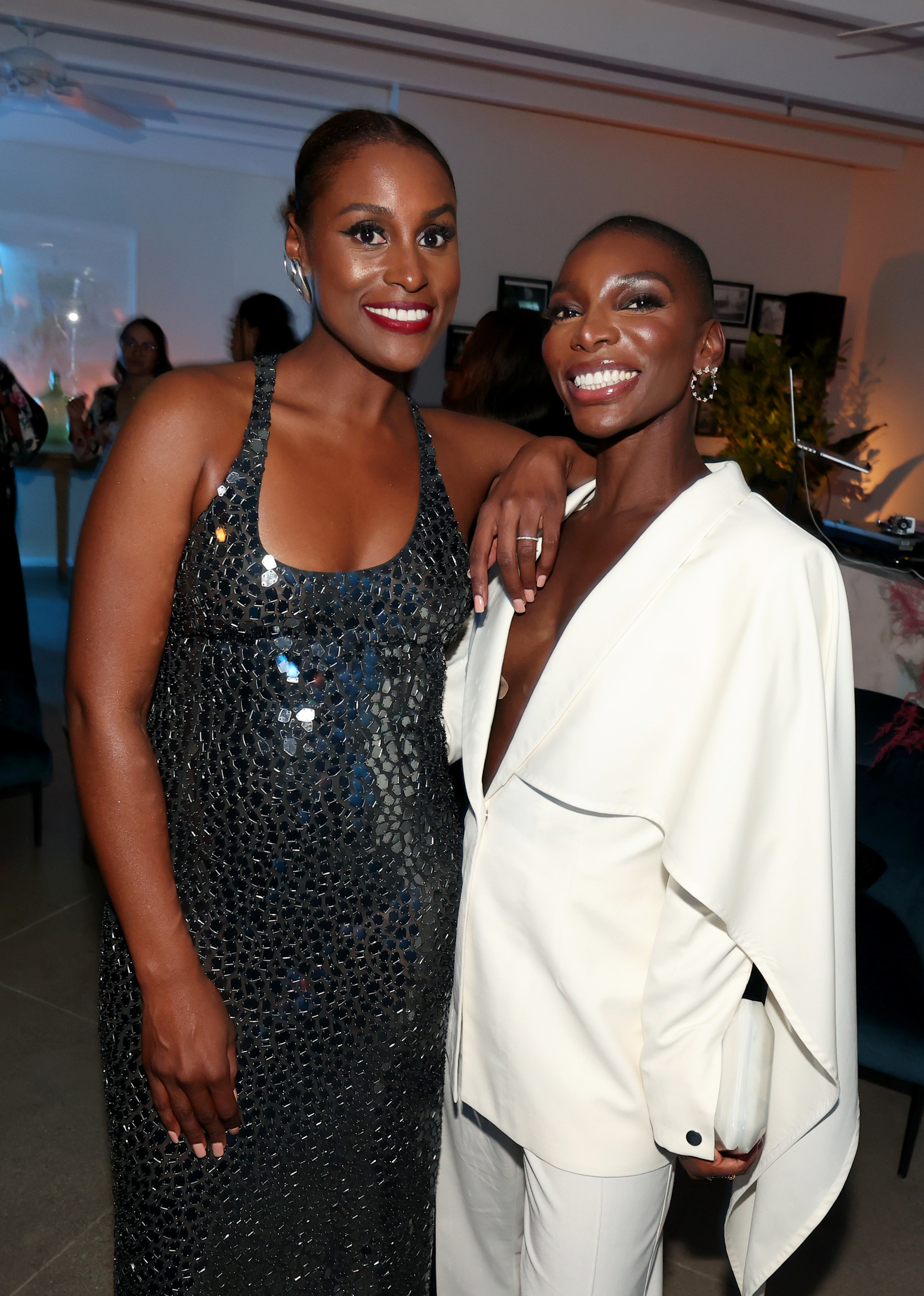 Michaela opened up to Screen Daily about how she hoped the series, based on her own story of sexual assault, would shed light on the issue.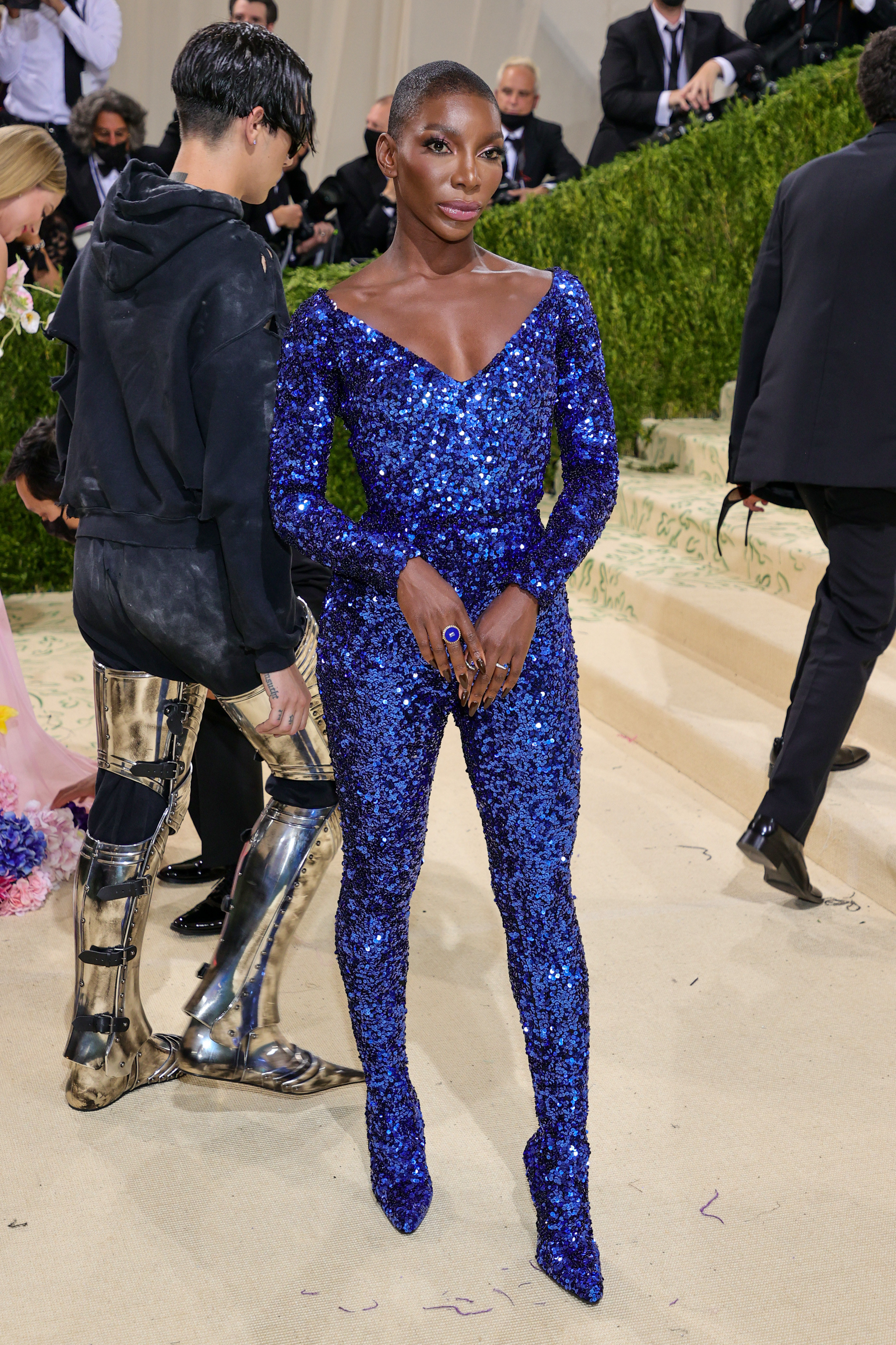 She shared, "Part of my heart hopes that people who have had experiences that are traumatic watch this and feel less alone."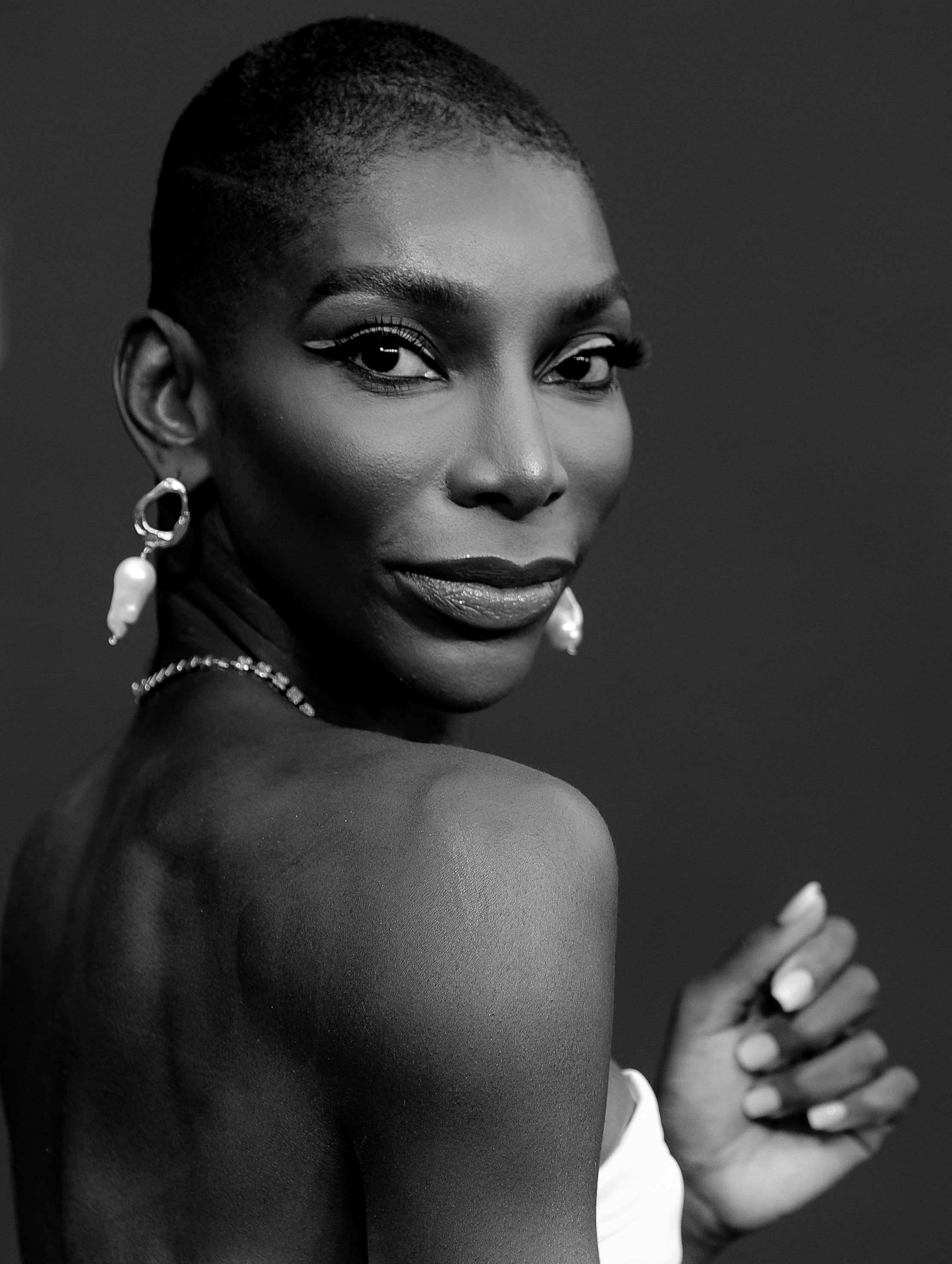 Congrats on a job well done, Michaela.
If you or someone you know has experienced sexual assault, you can call the National Sexual Assault Hotline at 1-800-656-HOPE, which routes the caller to their nearest sexual assault service provider. You can also search your local center here.