Another icon gone too soon. On Monday, it was announced that actor Michael K. Williams had died at the age of 54.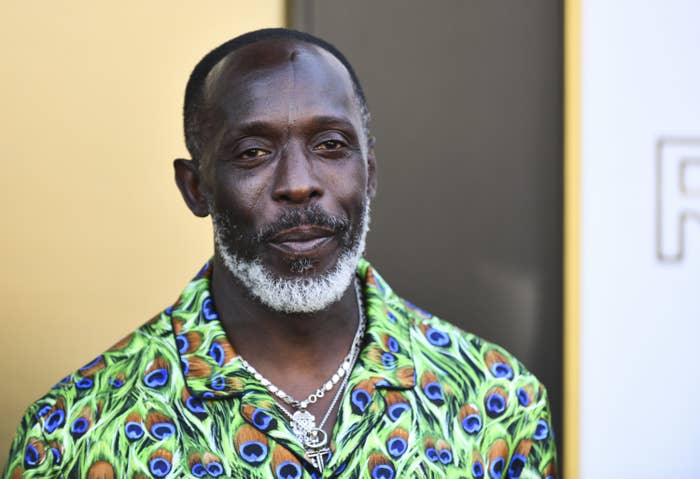 He was most notable for his roles in HBO's The Wire and Assassin's Creed, and he was recently nominated for an Emmy for Lovecraft Country.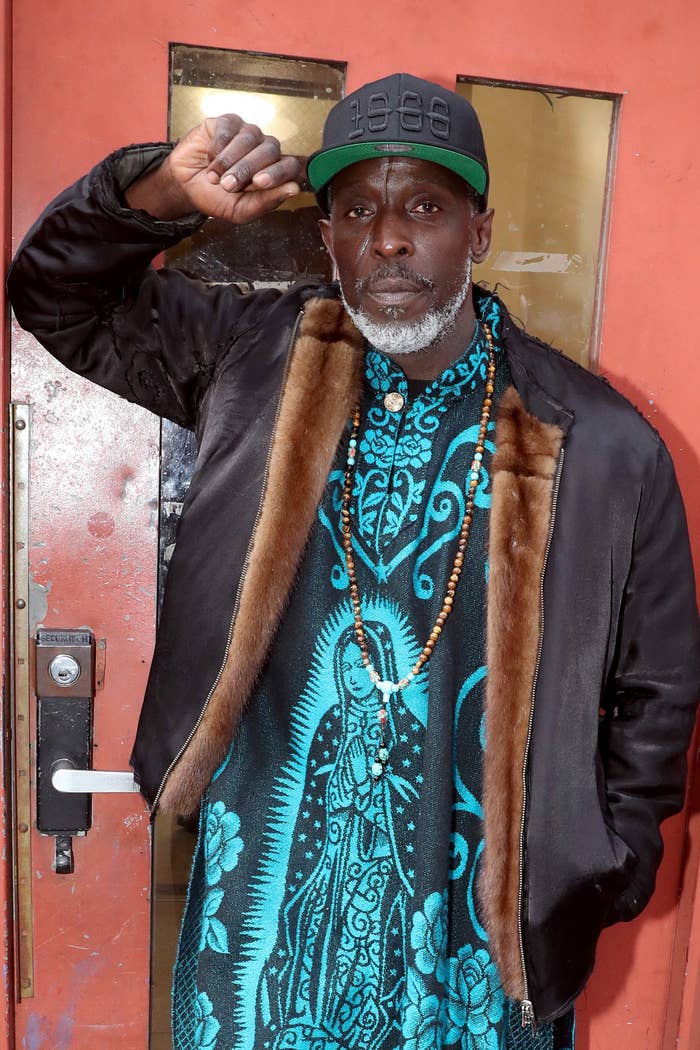 News of his death has hit Hollywood hard, and many have been posting tributes to Michael on social media.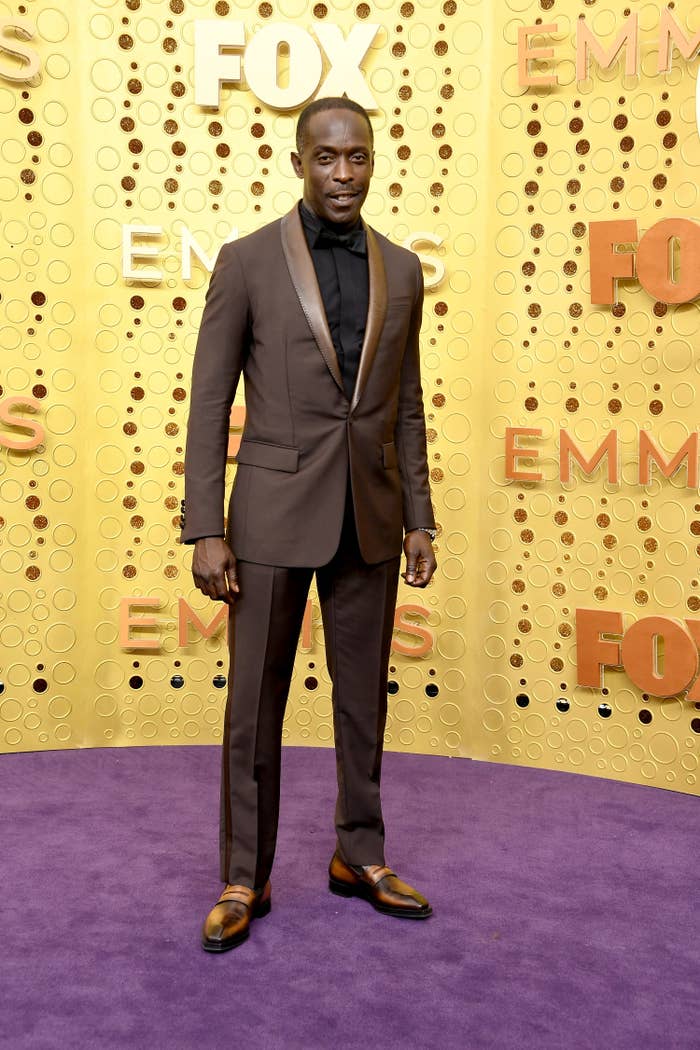 Director Spike Lee shared a picture of him and Michael during a basketball game, writing: "Our Brother Passed Away Today In His Home,Da People's Republic Of Brooklyn. I'm Shook. Drinking A Bottle Of Italian Red Wine-Brunello Di Montalcino By Myself. Our Greats Are Leaving Us Left And Right. GOD BLESS."
The Rock paid tribute to his "friend" and "brother" as well, writing, "You'll be missed, brother. A real pleasure to work with you and call you a friend."
Joel McHale, who worked with Michael on the show Community, called him "an actor for the ages."
Riz Ahmed thanked his former costar for the art he left the world.
The Wire creator David Simon wrote about his great talent.
Aisha Tyler also talked about his incredible talent.
Yvette Nicole Brown also shared her thoughts on the loss of her friend, who she called a true "original."
Director James Gunn called him one of the "kindest, sweetest" souls he's ever known.
Comedian Roy Wood Jr. remarked on how many Black entertainers die far too young.
Kerry Washington also posted about how "heartbroken" she was to learn about the passing of her friend.
Finally, John Cusack put it best: "This one hits hard."
Rest in power, Mr. Williams.