According to multiple reports, the actor is developing a limited HBO Max series featuring Val-Zod, one of the last Kryptonians and the second Superman.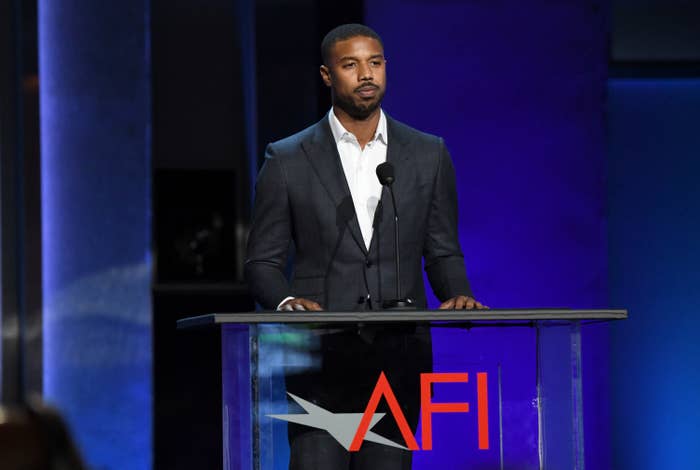 Buzz about the series is coming on the heels of Warner Bros announcing that they are also working on a Black Superman project.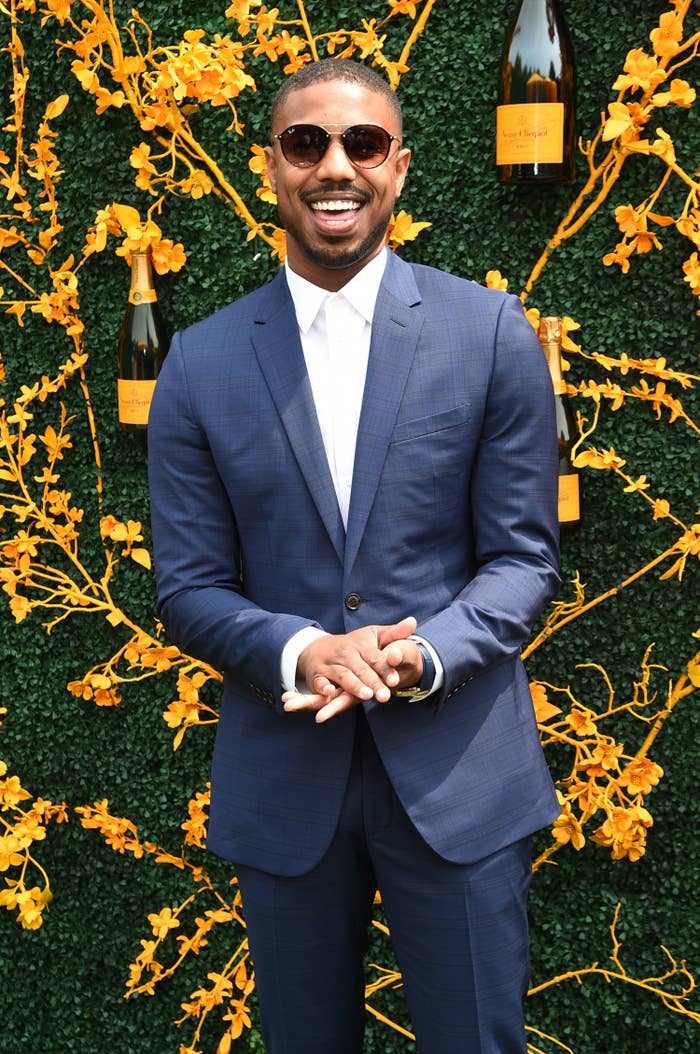 Other projects HBO Max has in the works include spinoffs of The Suicide Squad and The Batman, as well as a Green Lantern series.
Michael hasn't officially confirmed his involvement in the Val-Zod series, but I hope he does soon so I can finally become way too emotionally invested in it.