Especially thanks to Melissa Fumero's new interview with BuzzFeed, where she broke down some of her favorite moments from the last eight years.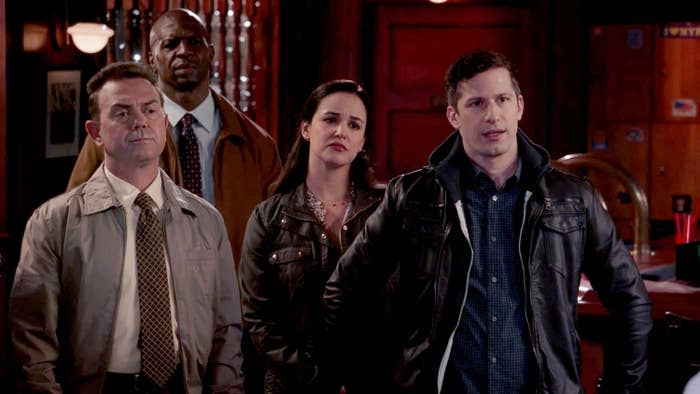 Including how Bill Hader's guest appearance on the show helped her through her first-time pregnancy jitters.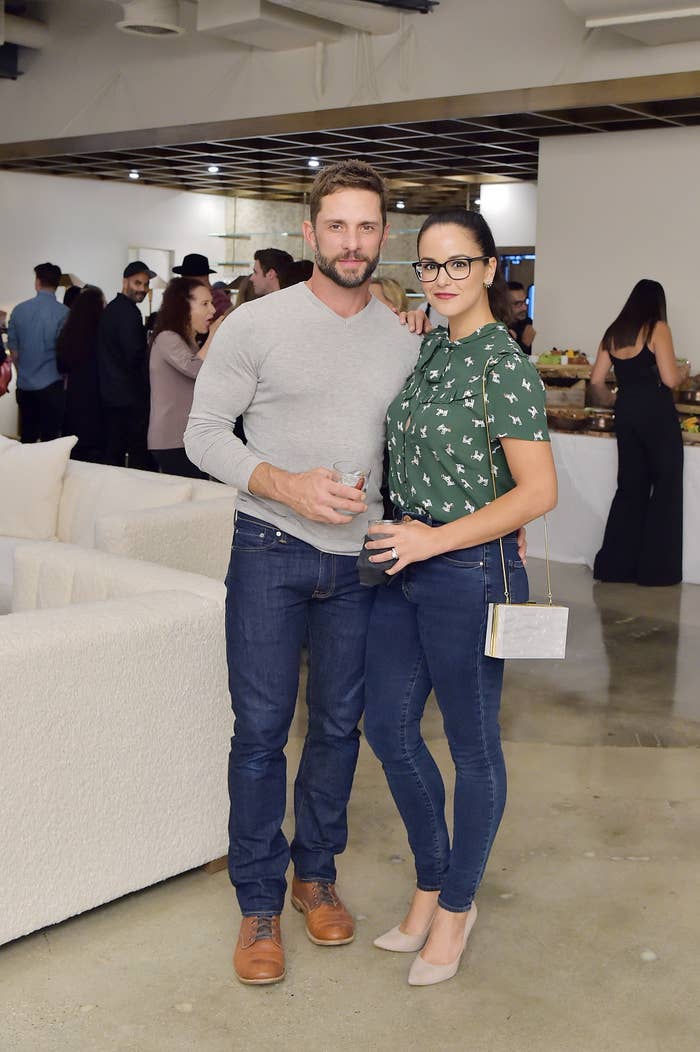 "I was pregnant and hadn't told anyone yet when he guest-starred," she shared. "I'd found out I was pregnant maybe the week before, and I was still in the mindset of freaking out about being pregnant and having a kid."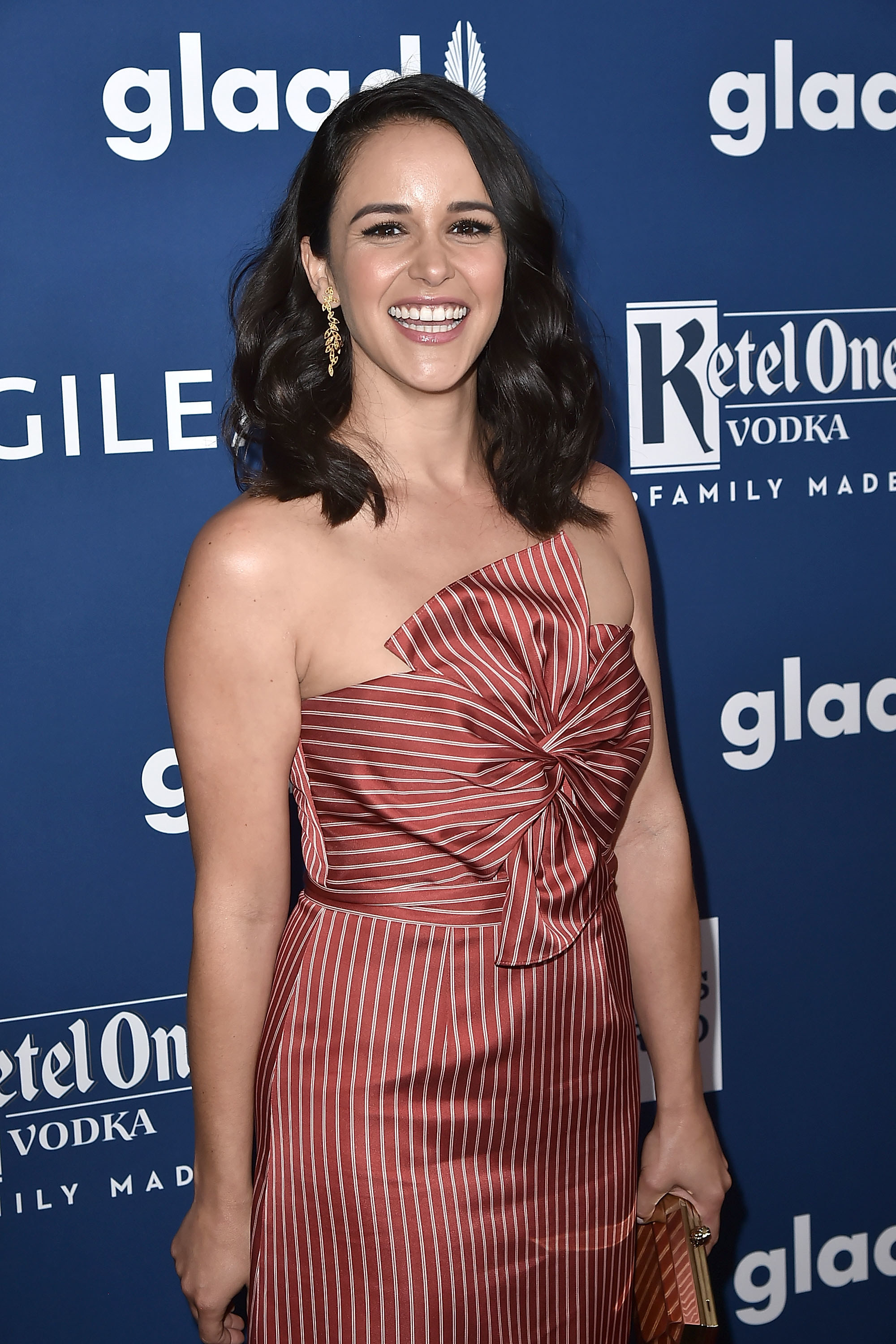 Turns out, unbeknownst to Bill, his positive attitude provided exactly what the young mom needed in that moment.
She shared, "We're doing the scene and Bill Hader, out of nowhere, turns to me and goes, 'Do you have kids?' I went, 'No,' and he goes, 'You should. It's the best. It's so much fun.'"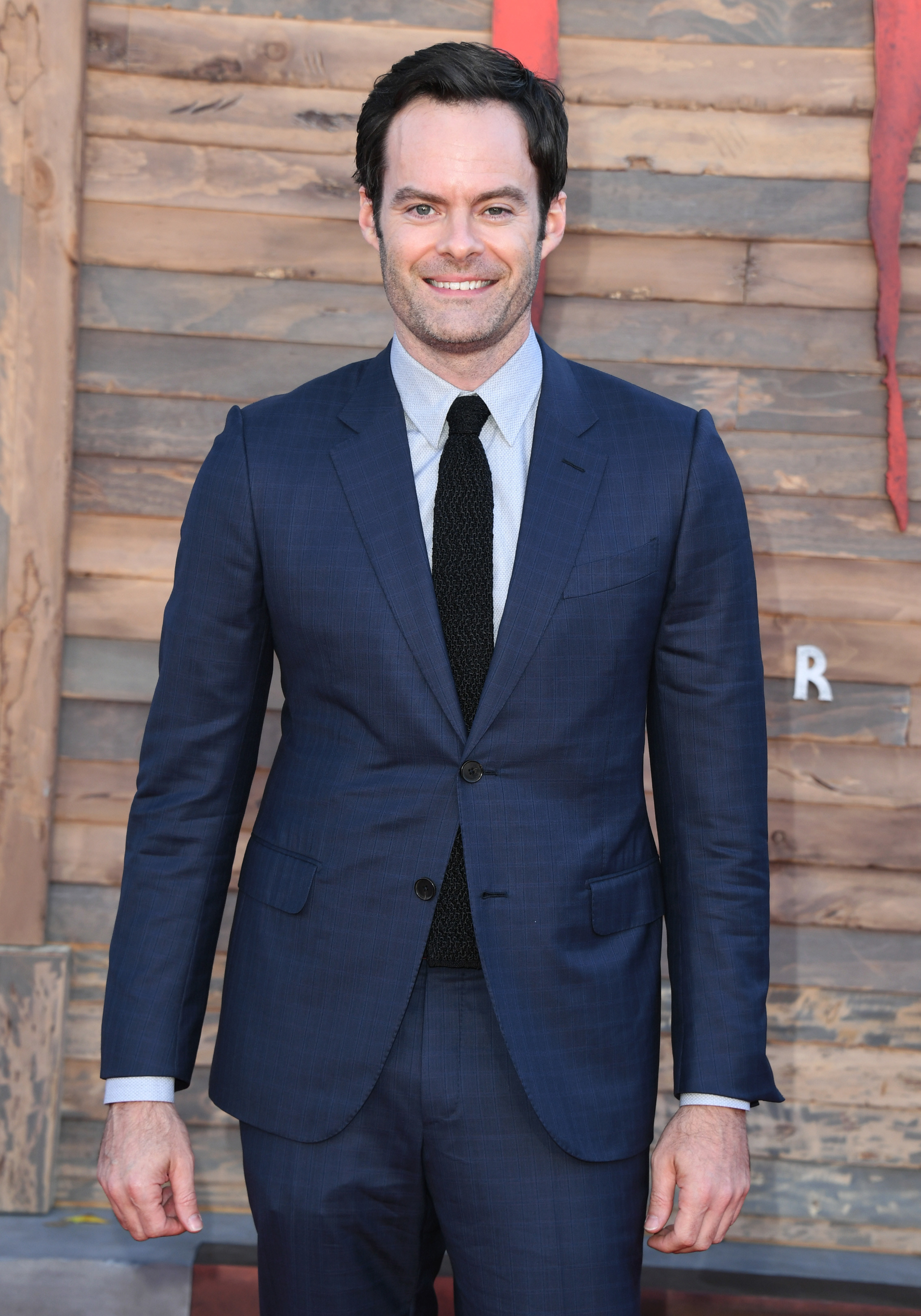 Luckily for Melissa and her husband, Bill provided the encouragement she was looking for.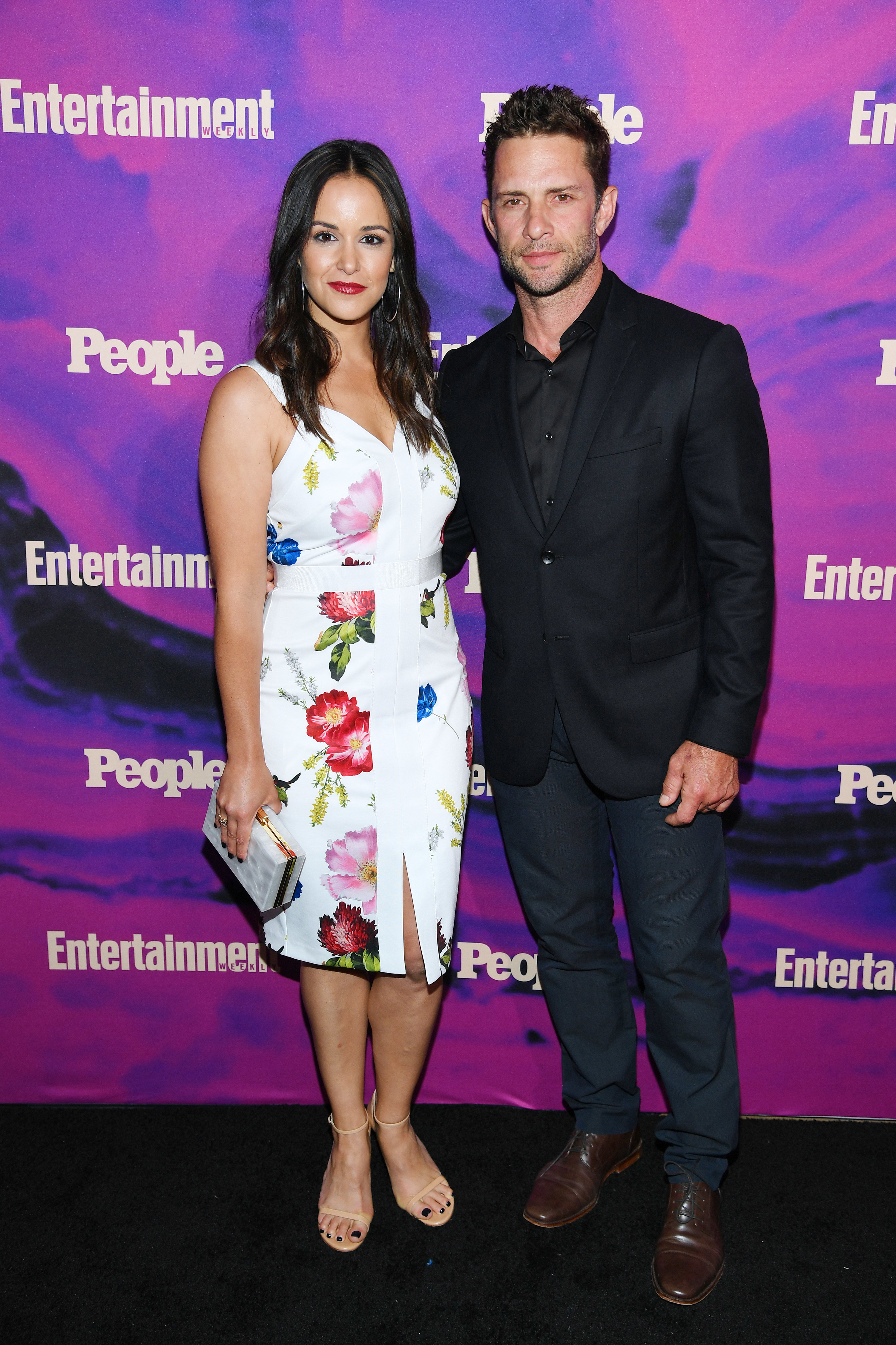 "He just went on about how he loves his kids and it's such a fun adventure," she shared. "So I went home, and I literally said to my husband, 'We're gonna be OK because Bill Hader said so.' I felt calmer after that day. Bill Hader said it's cool; it's all going to be OK."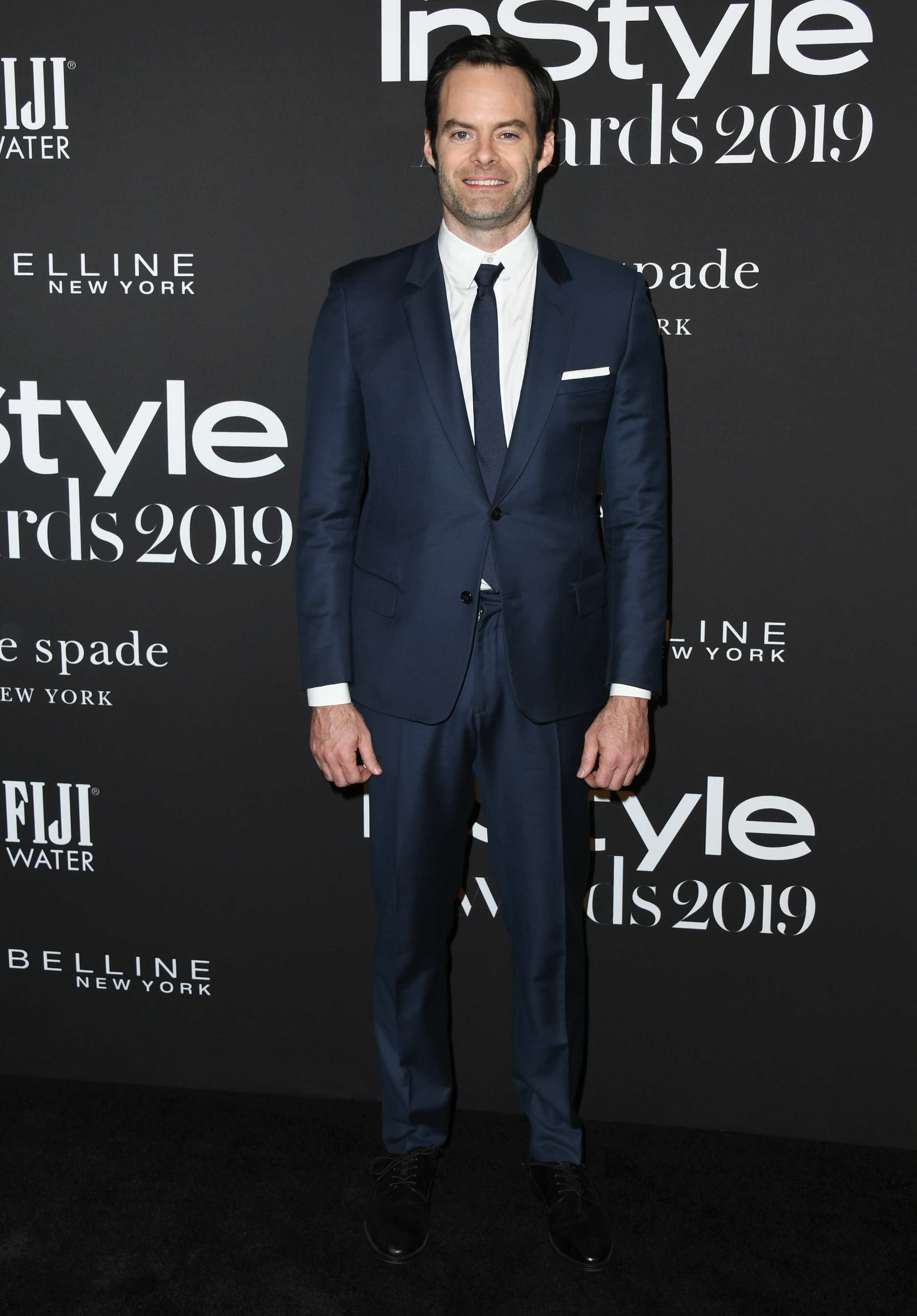 A lesson to live by. Cheers to Bill Hader for being Bill Hader!