They're baaaaaacck with some more online PDA! Honestly, it's just what I needed to start my week off right.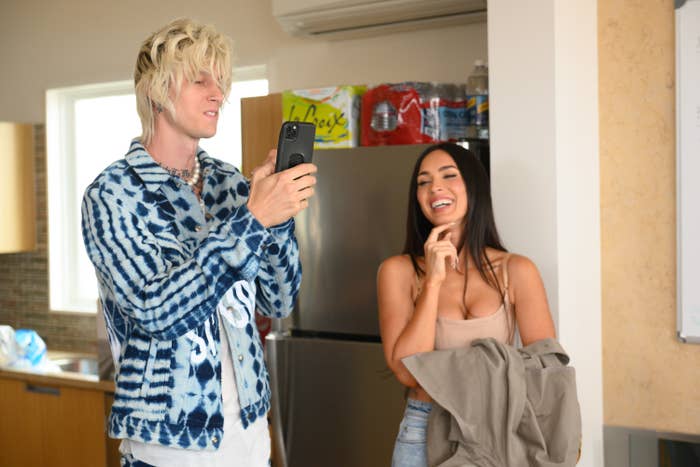 Machine Gun Kelly and Megan Fox can't keep their hands off each other, and they need the world to know.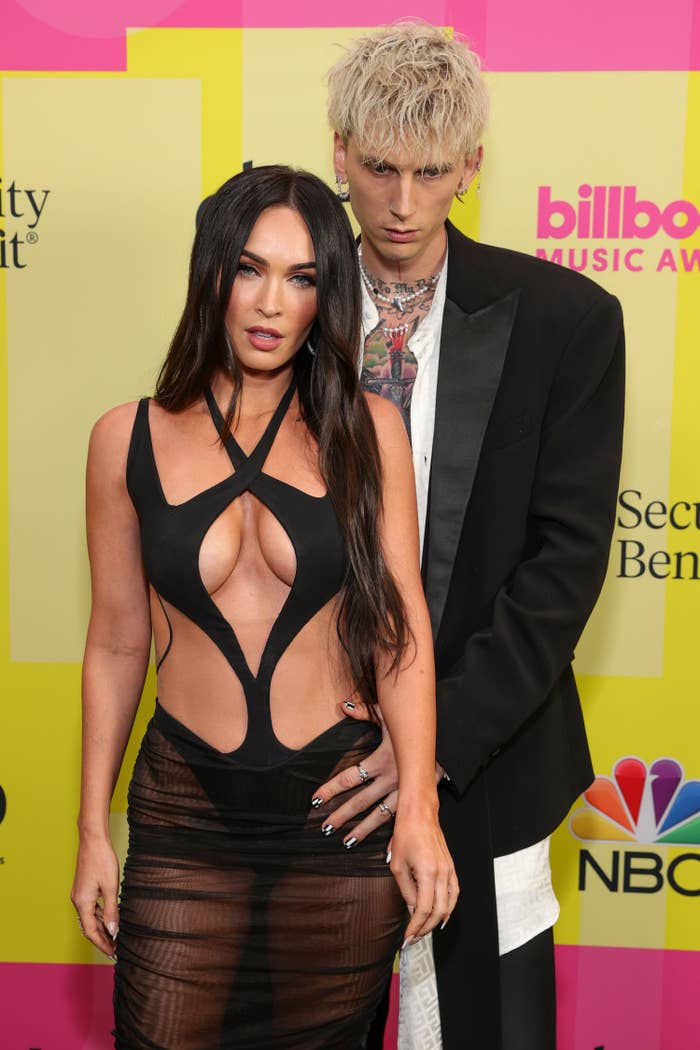 Megan posted a sexy photo of herself from her Airbnb over the weekend, with a pretty flirty caption.
"When I tell you that the table at this air bnb saw some things," she wrote.
Luckily, her boo thang Machine Gun Kelly was there in her comments to clarify exactly what she was talking about.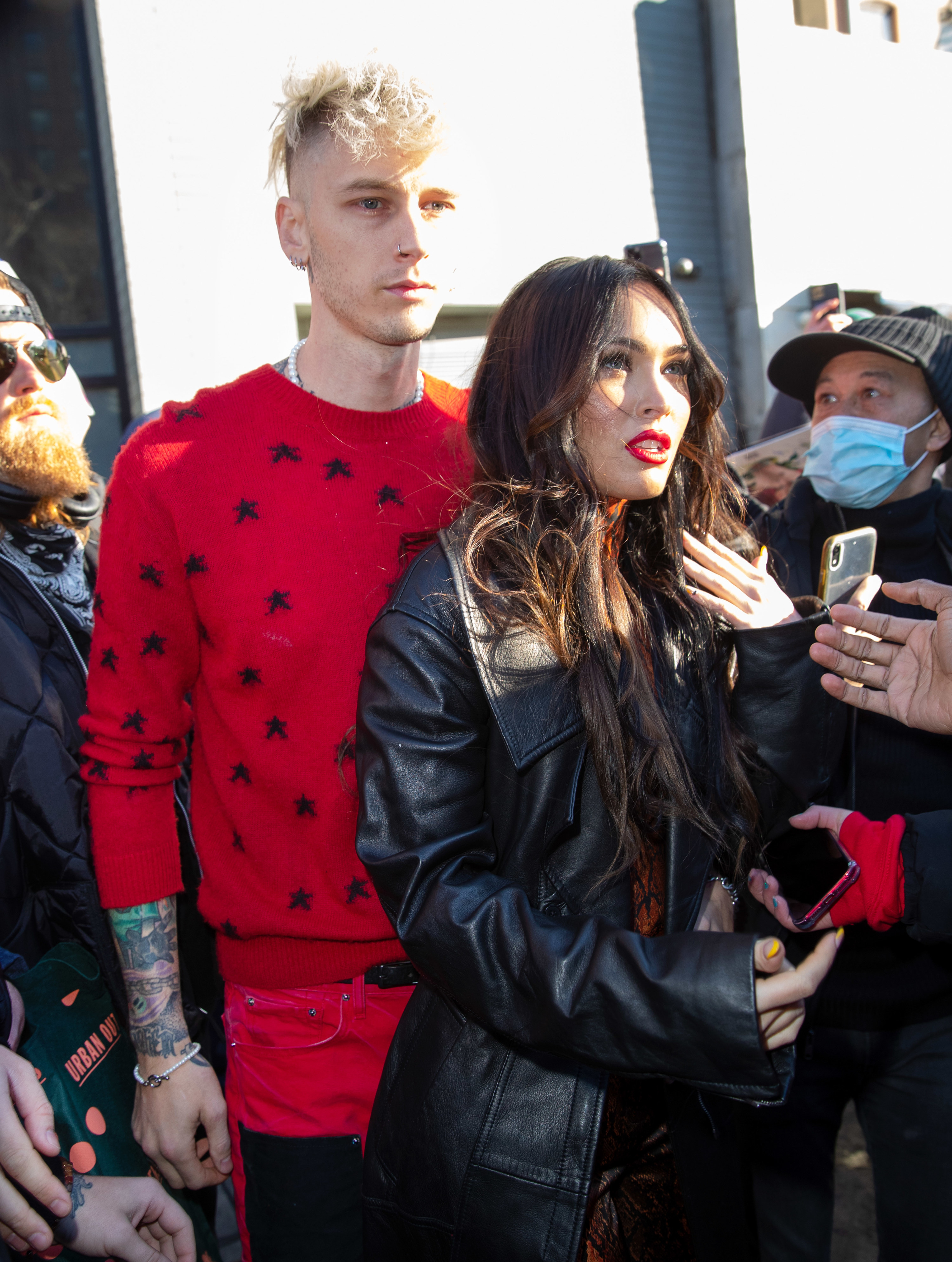 He wrote: "I'm really glad that's not our table anymore."
Sooooo, I'm gonna say they had a pretty fun trip, if you know what I mean.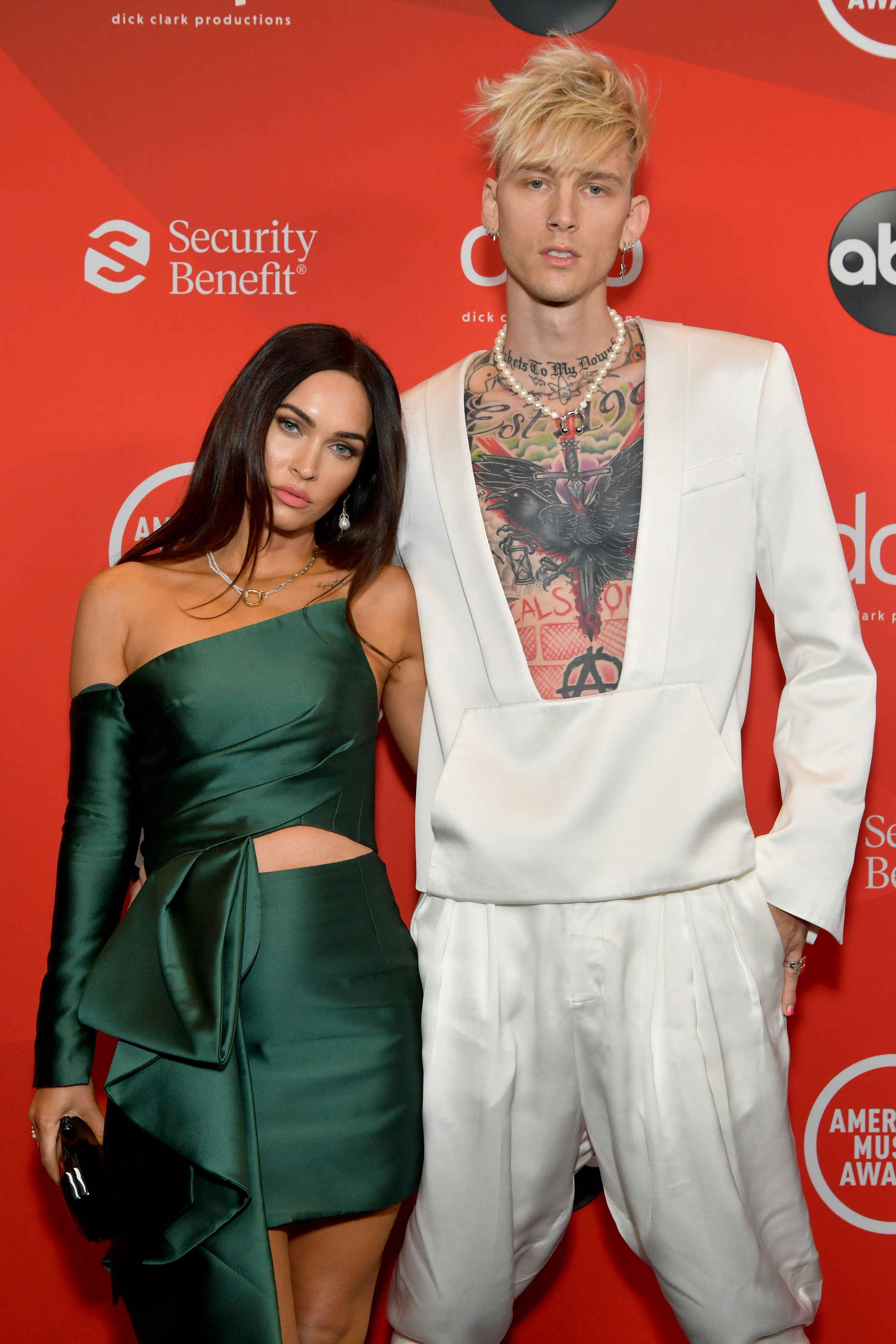 Let's just hope the Airbnb host didn't see this, because I'm pretty sure they might have a few cleaning fines to pay...