Lizzo is back at it again with the Chris Evans romance rumors, and as per usual, she's the one fueling them.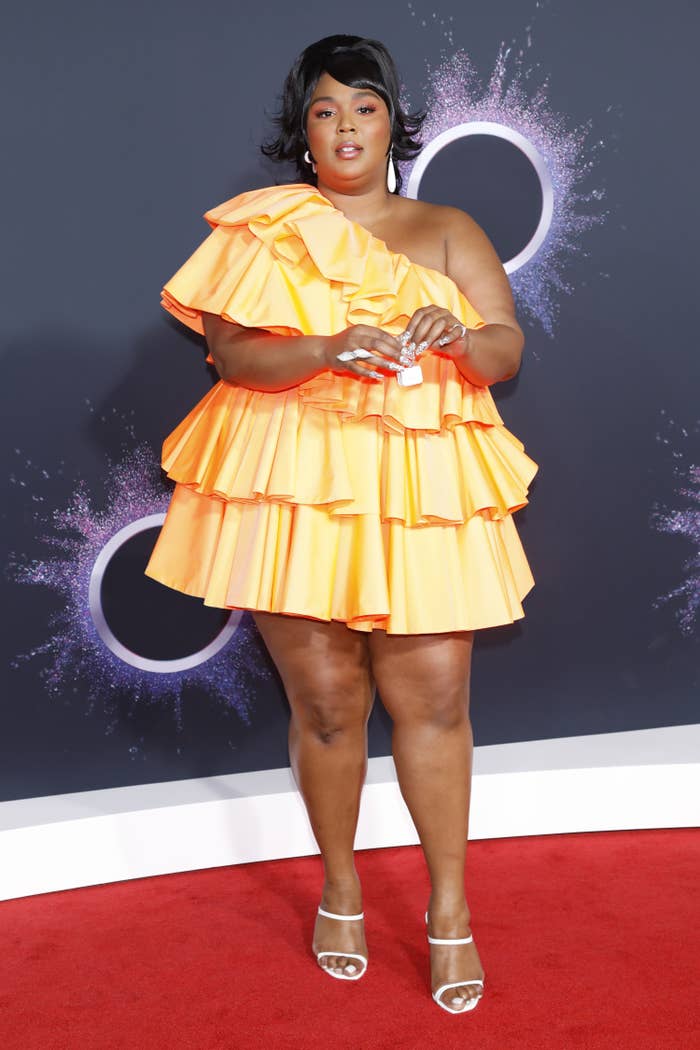 The musician hilariously responded to a fan comment asking about an update with her and Chris Evans' "relationship."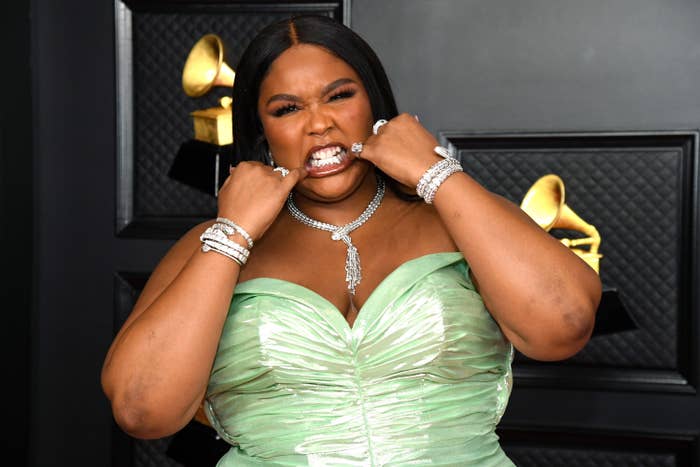 If you recall, and you definitely should, she revealed a few months ago that she was in Captain America's DMs and everyone rightfully lost their minds. Well, apparently things went from DM to DAMN real quick.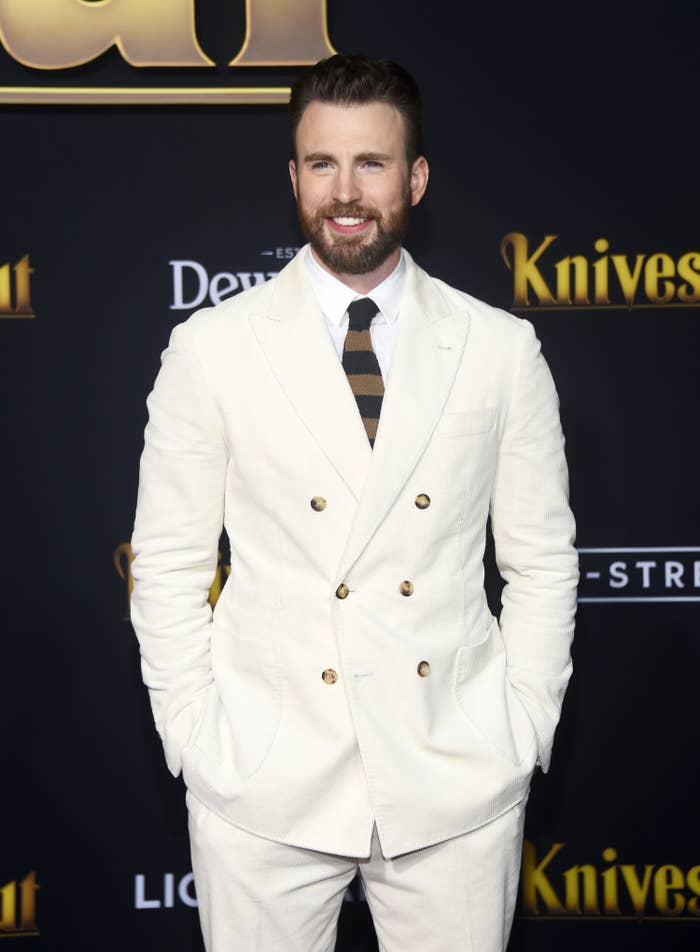 She's clearly joking, because getting pregnant with Chris's child is something no sane human being would keep private.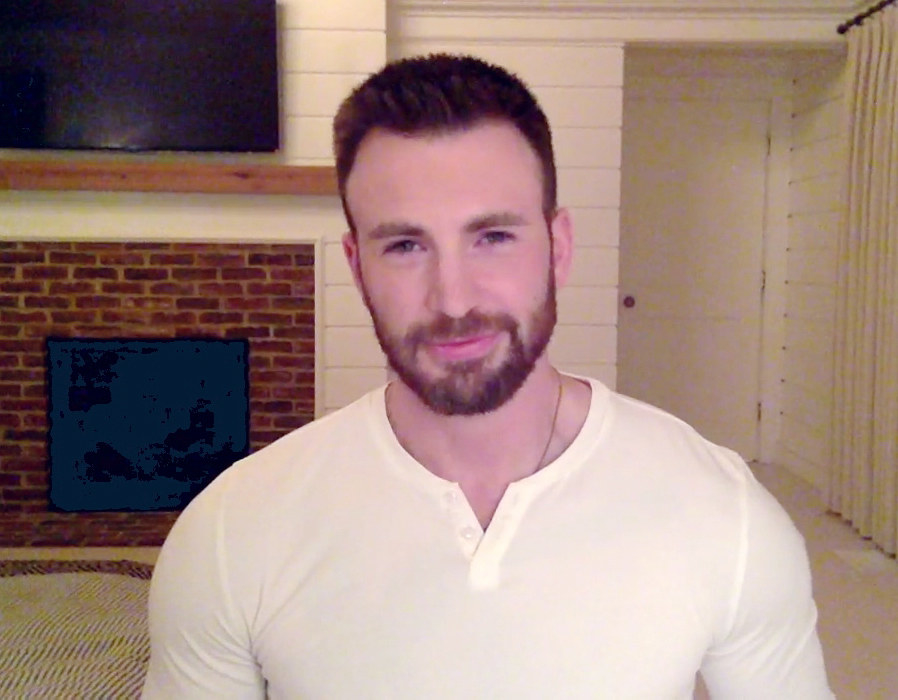 So there might not be a baby on the way now, but who's to say she's not just manifesting?