Lizzo and Chris Evans have developed a little bit of an internet flirtationship — yes, I made that word up — and they have no plans to slow down anytime soon.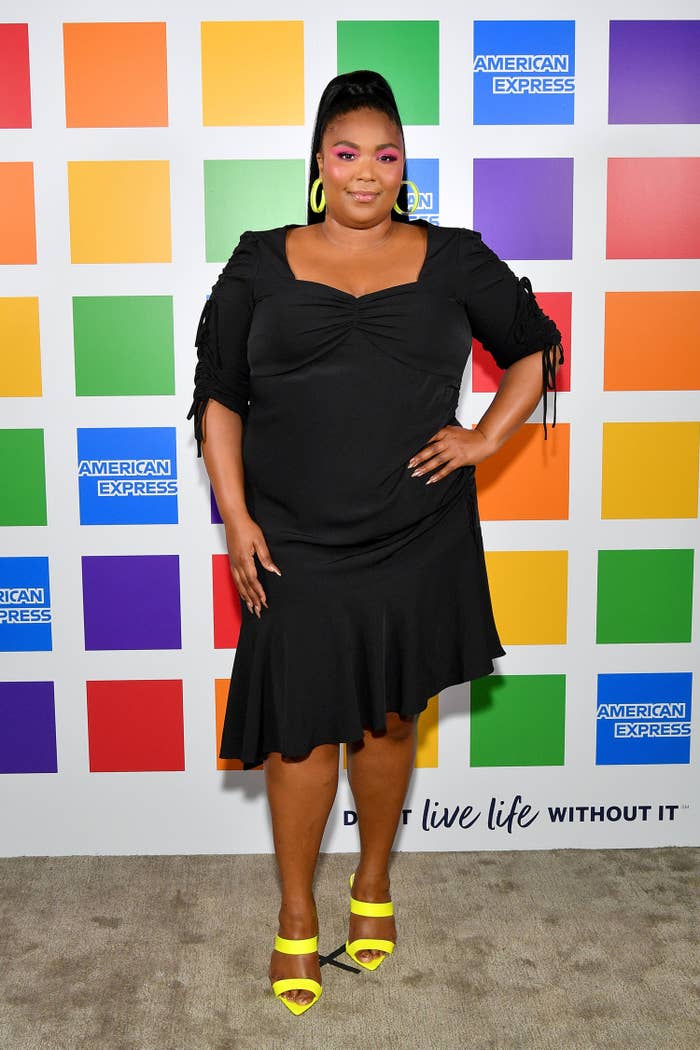 Now, in a new interview with Andy Cohen on his SiriusXM show Radio Andy, she revealed her plans for the future with Chris.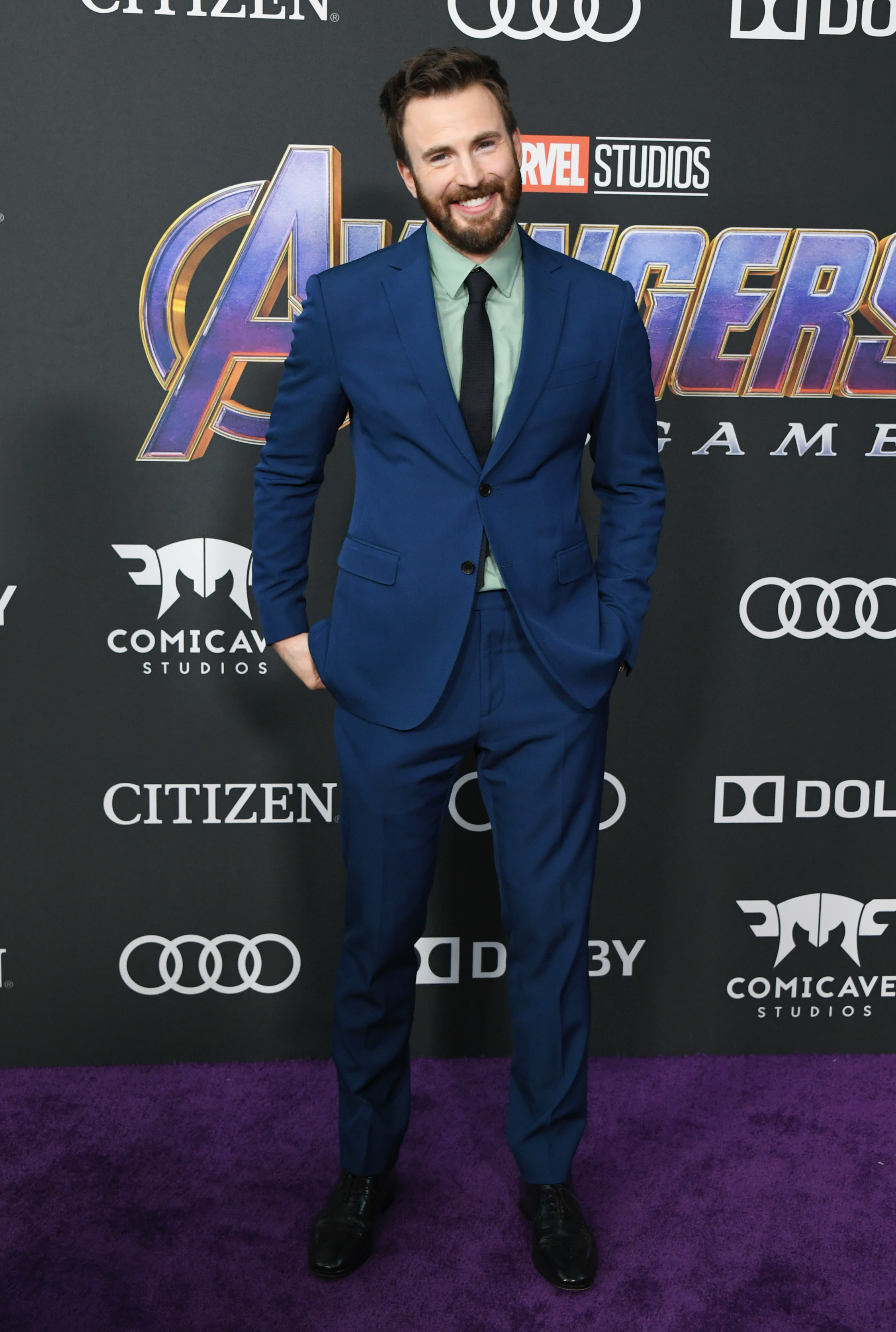 "We have plans, well — we don't have plans," she explained. "But he did say he will come to a show, and I was like, okay, shots on me. And he said, 'No, shots on me.'"
From there, things got a little sexy. "So, here's my scenario," she revealed. "He's naked in the green room. And he has body shots all on his chest. And I walk in, and I slowly just suck them off."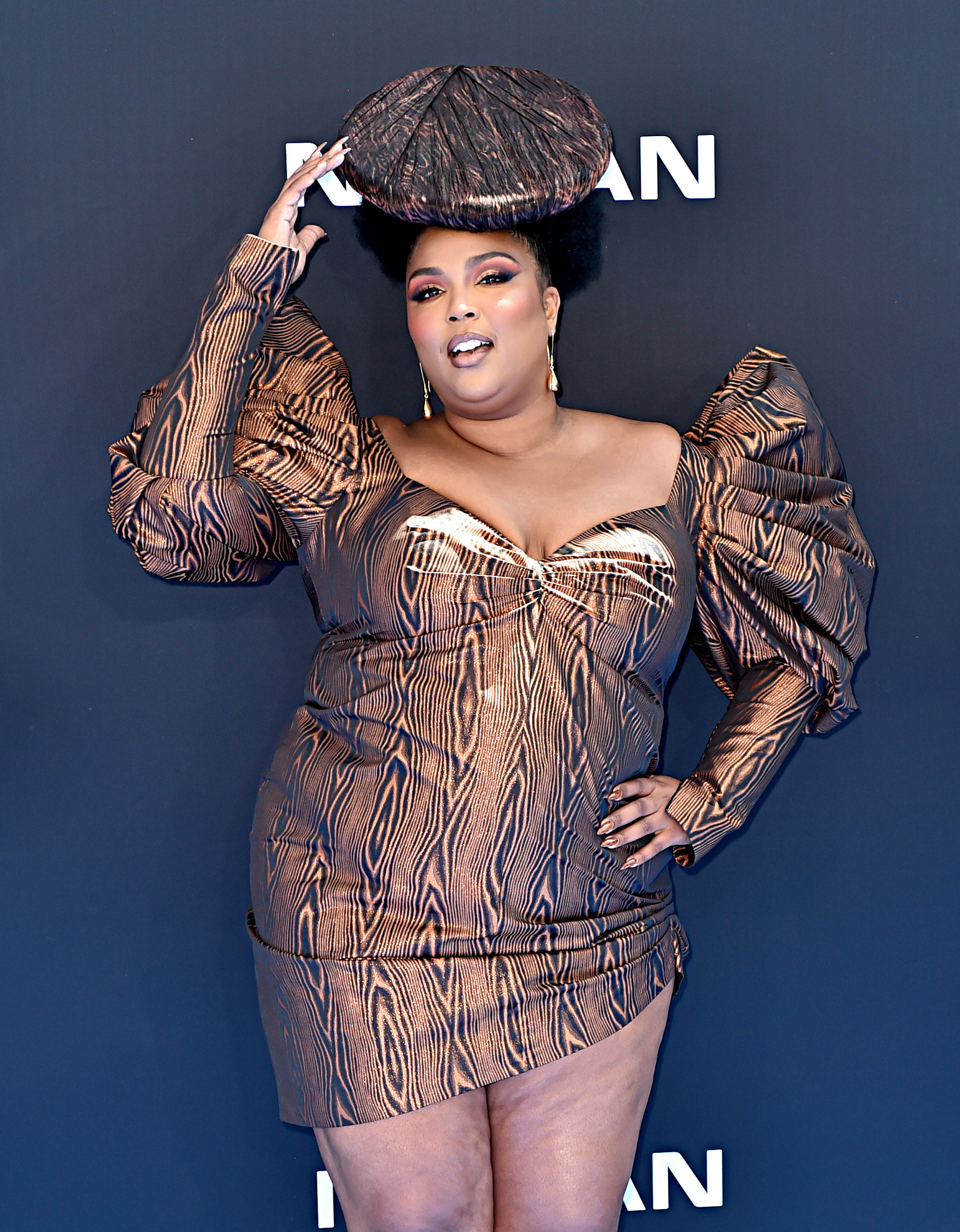 Lizzo seemed to even shock herself a little with her honesty, and then quickly changed the subject. She said, "Okay. Sorry. Next question."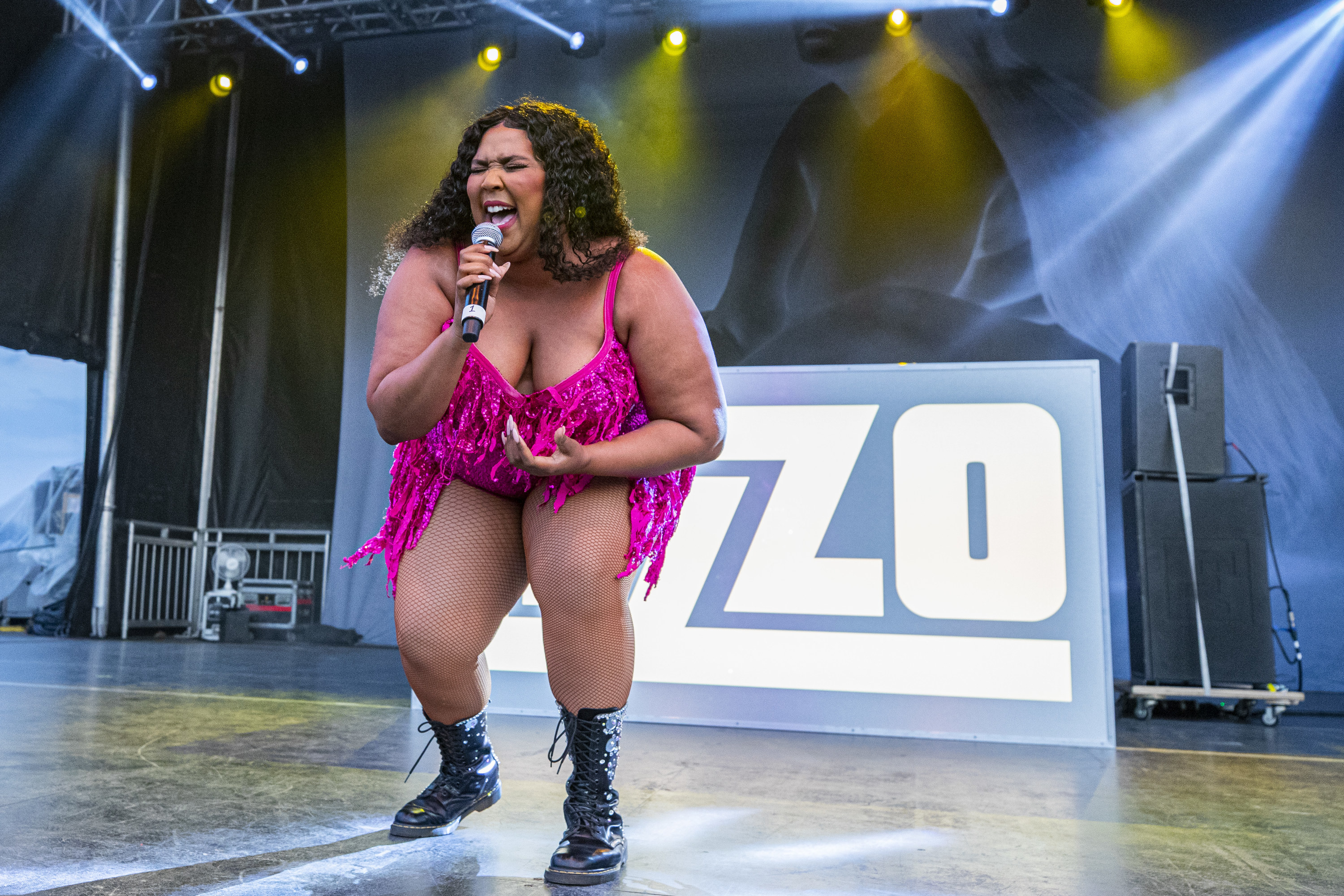 I mean, is that not everyone's idea of a date with Chris Evans?! She said it, but we were all thinking it.