It's been too long since Lizzo has flirted with Chris Evans on TikTok, and I'm glad she's back to her old ways.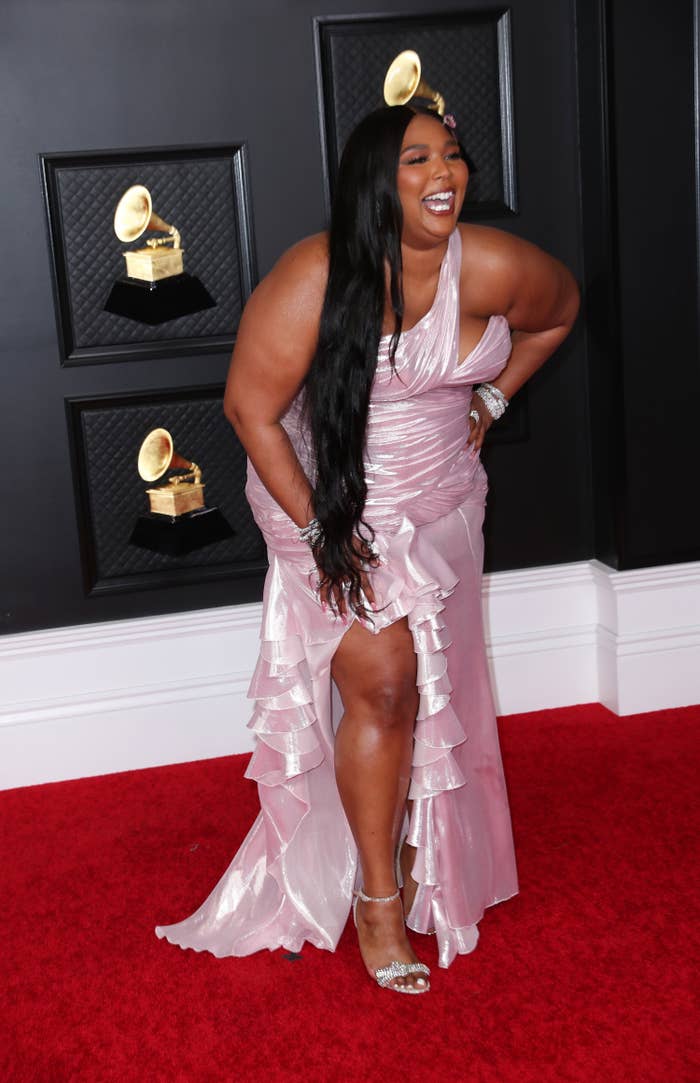 It was announced earlier this week that the hit romance movie The Bodyguard, originally starring Whitney Houston and Kevin Costner, would be getting a remake.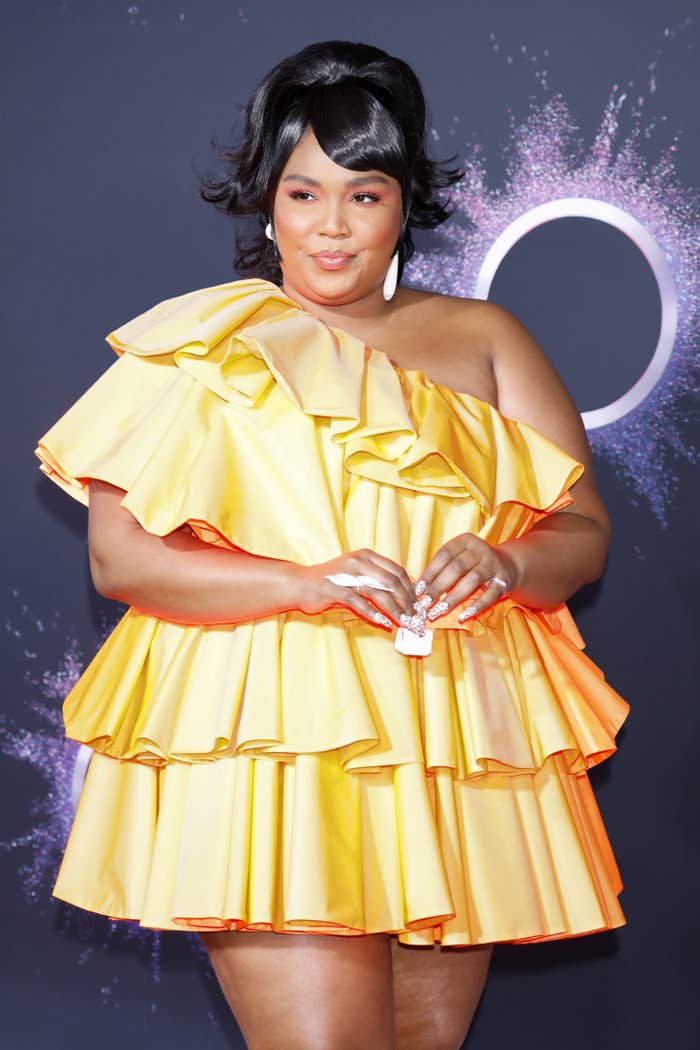 The news prompted a fan to tweet about their dream casting, which would, of course, be Lizzo and Chris.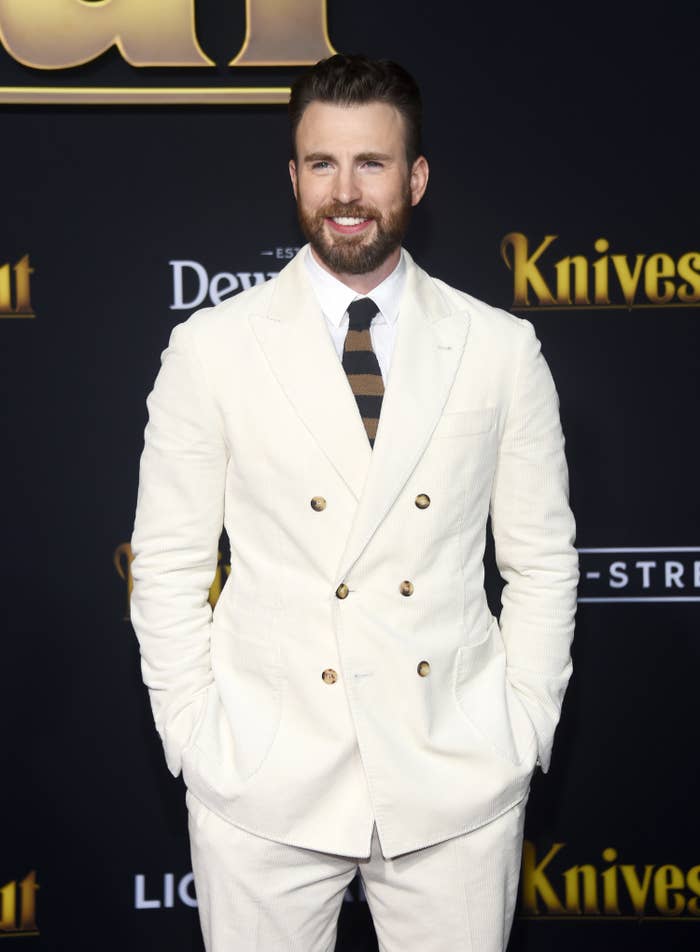 Much to Lizzo's excitement, she responded to the casting suggestion with a TikTok.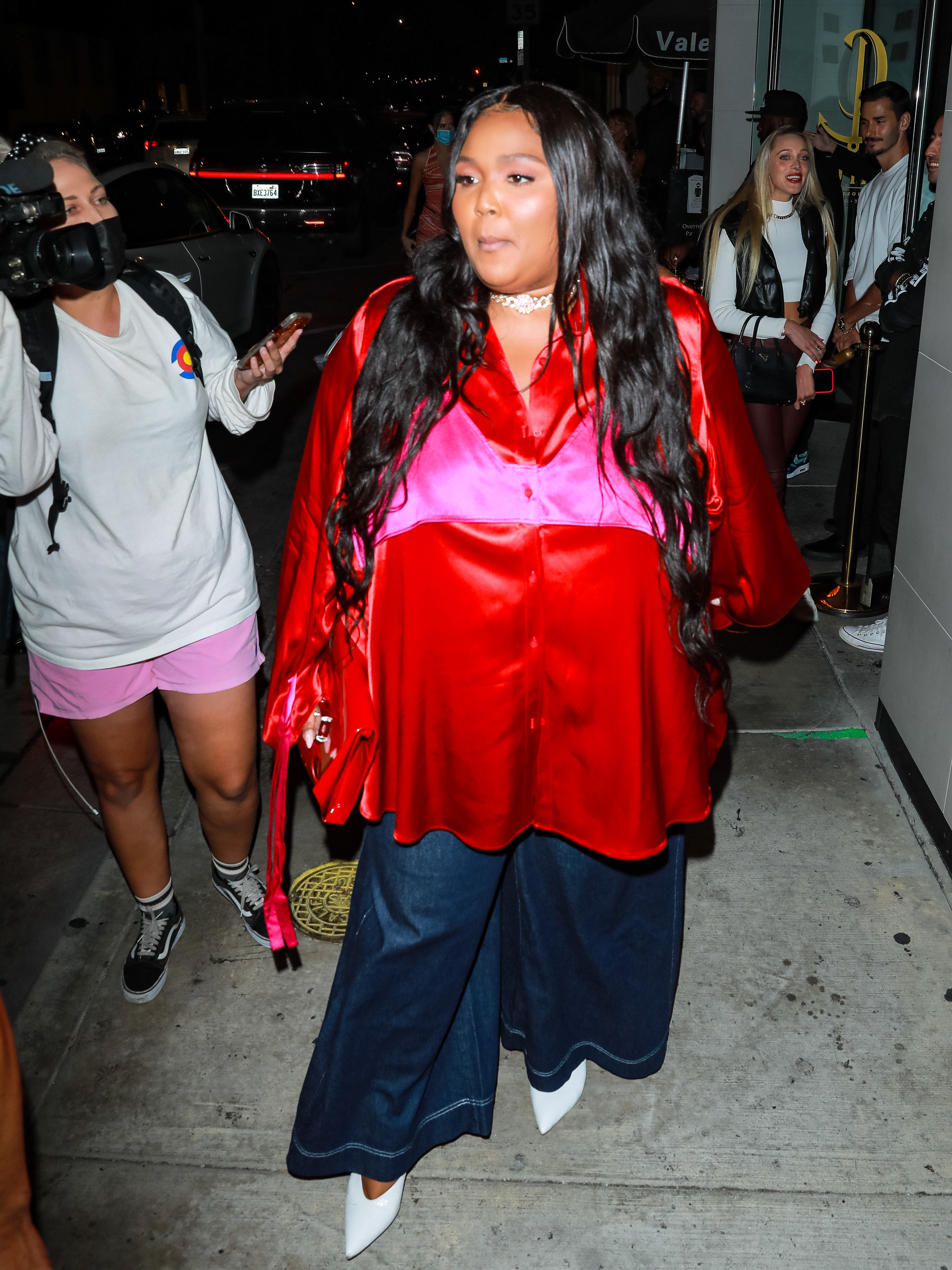 She lip-synched to audio of a man angrily shouting, "What are we talking about?" Then she quickly changed to mouthing the same words but in a sexy way while showing a side-by-side of her and Chris. Well played, Lizzo.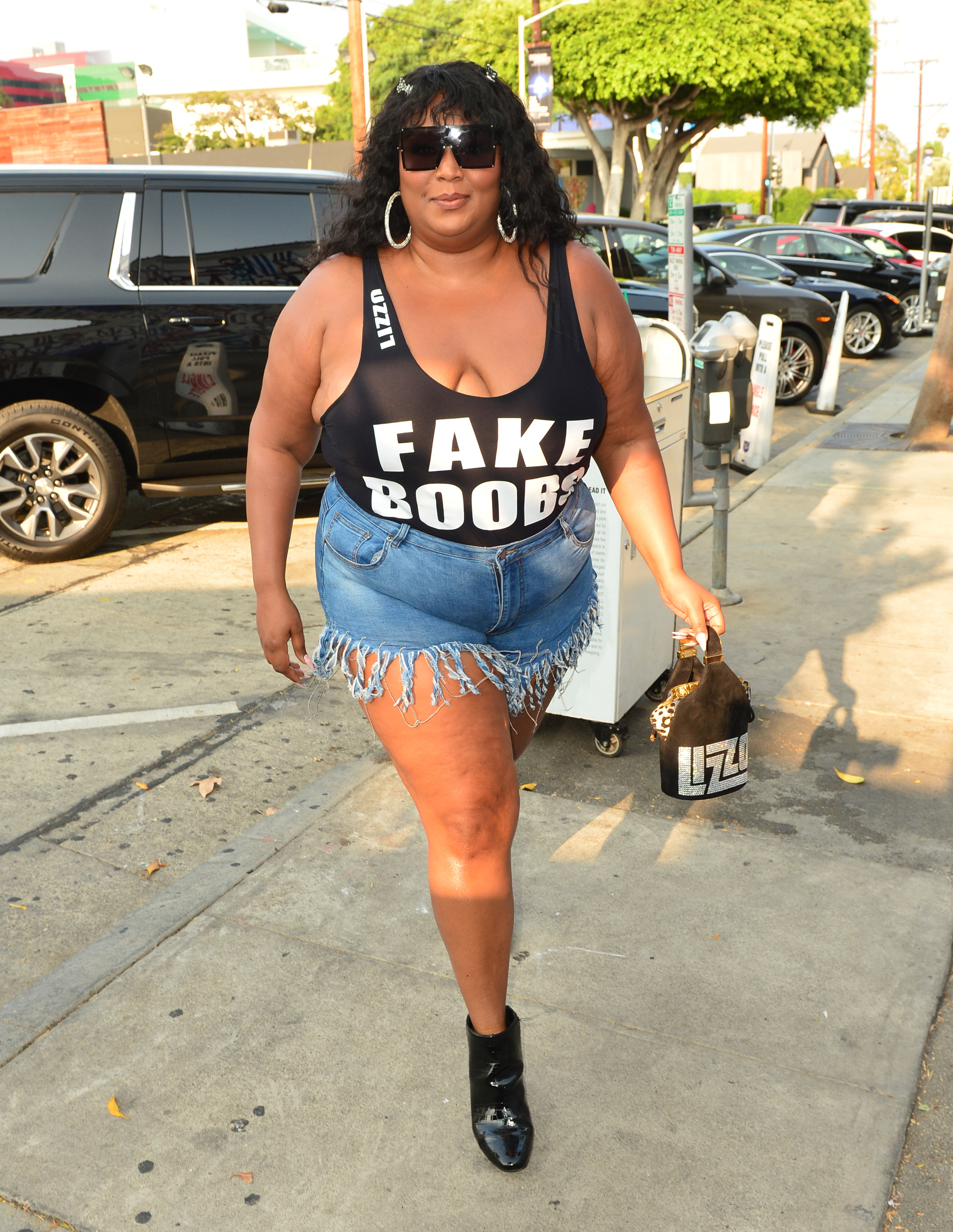 Over the last few months, Lizzo has treated herself to more than a few TikToks about Chris.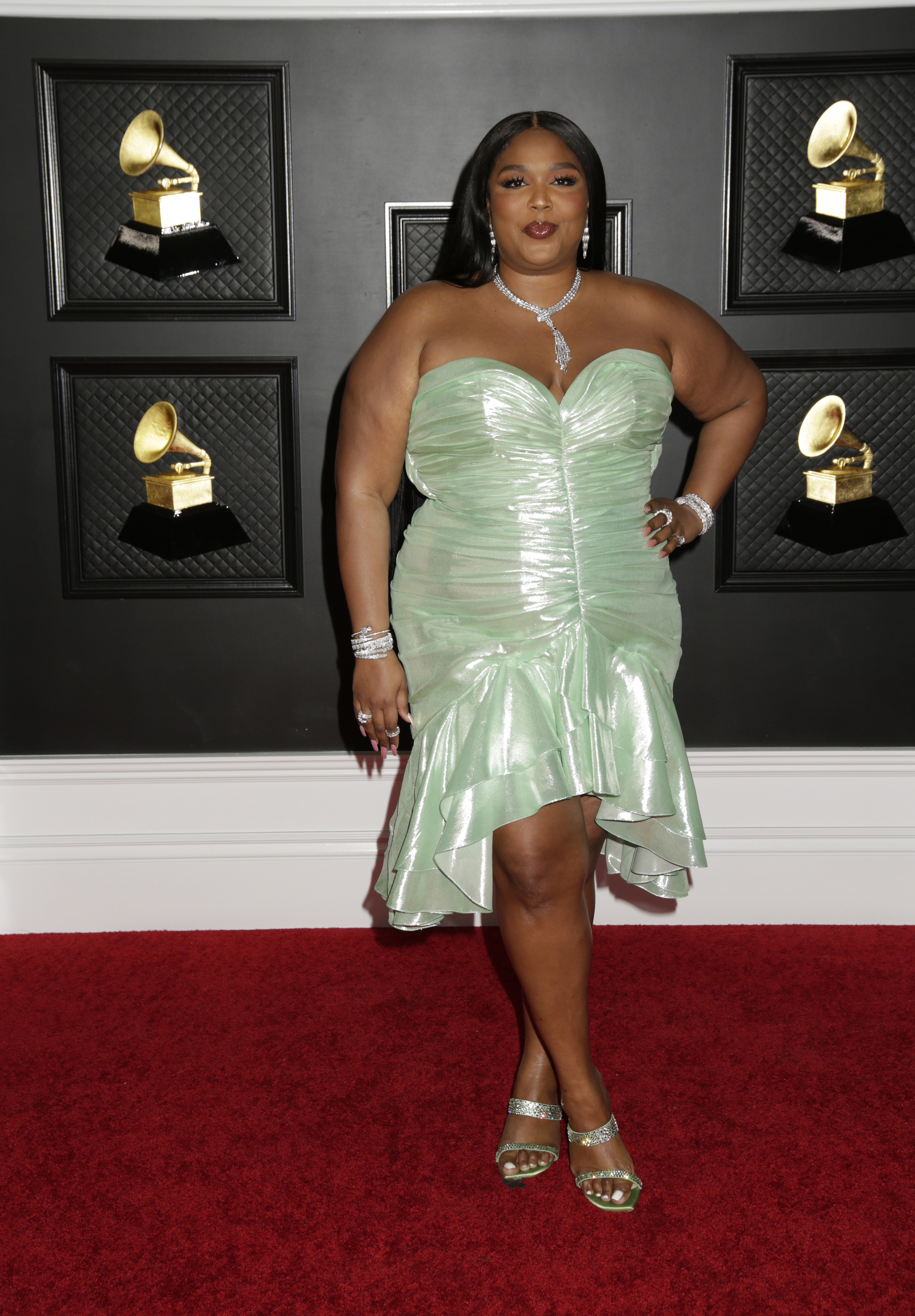 Including spreading a rumor she'd be having his child, and saying in an interview that she wanted him to do body shots off of her.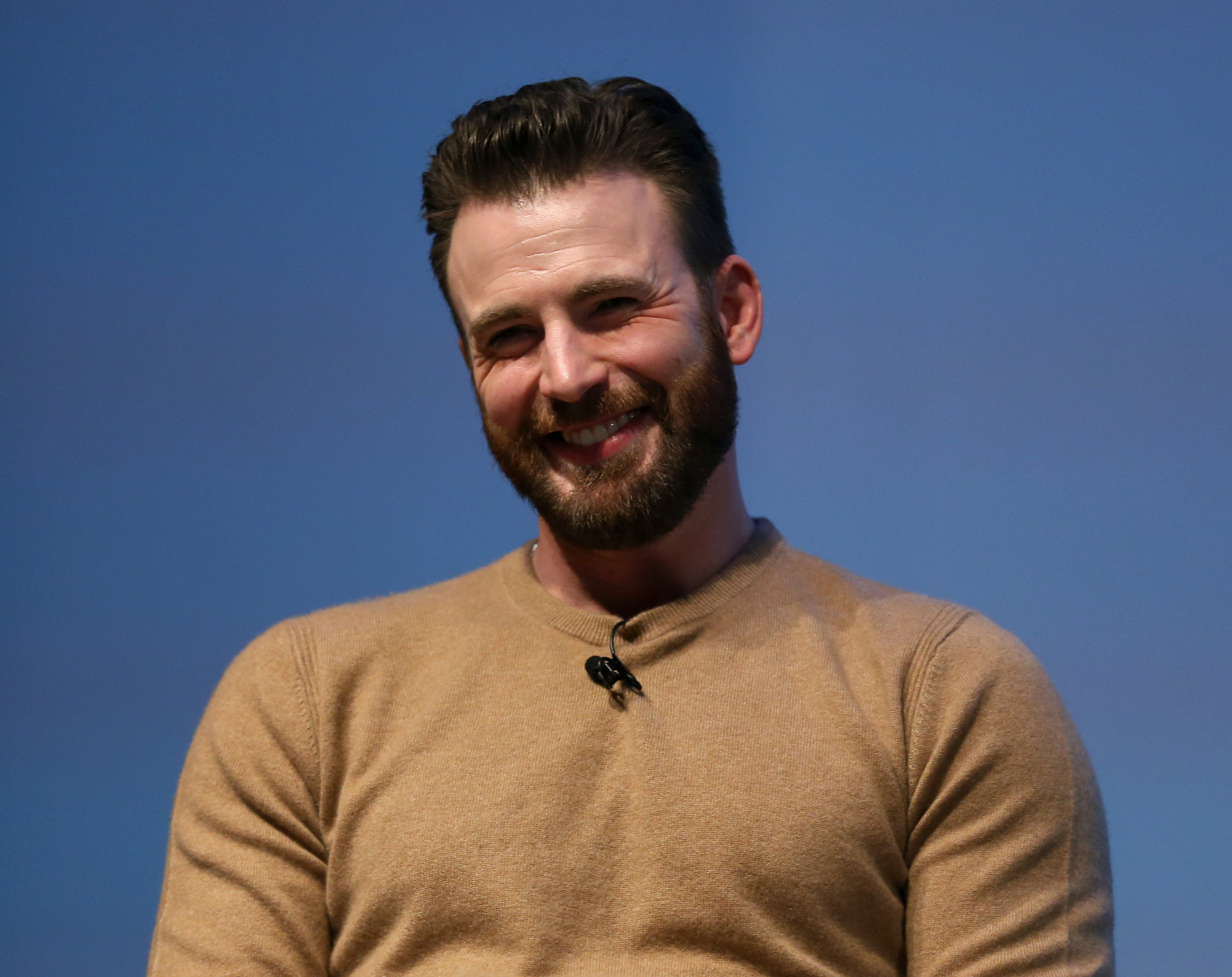 Glad to see their flirtationship is still going strong. Can't wait to see the movie. Hollywood, make it happen!