Lizzo Posted A Photo With Cardi B To Promote Her New Song, "Rumors," And The Caption Is Definitely NSFW
I had no idea they were THAT close. 👀
If there is one thing Lizzo knows how to do, it's get the internet talking.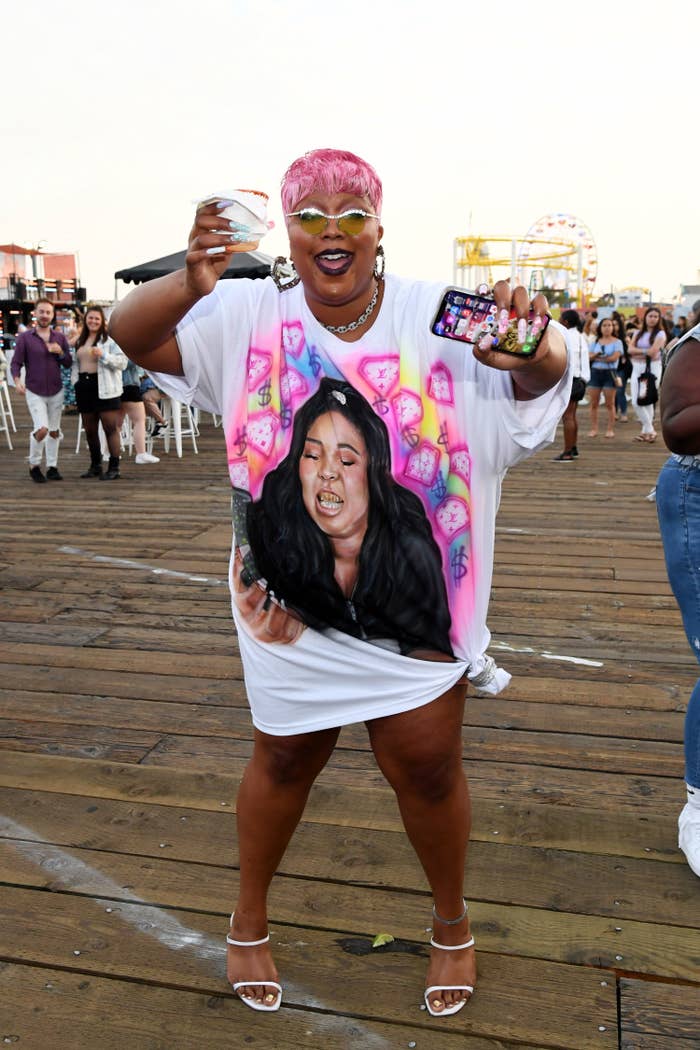 The "Truth Hurts" singer started another hilarious rumor online, but this time it's not about Chris Evans.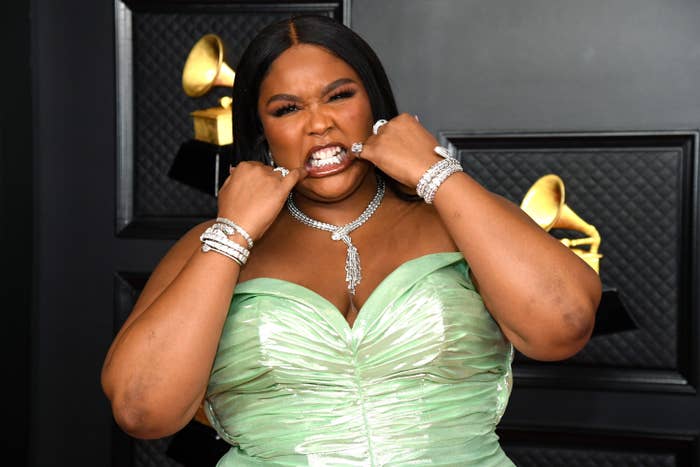 Cardi B is the center of her new obsession. The two are releasing the song "Rumors" on Friday, so Lizzo started a rumor of her own.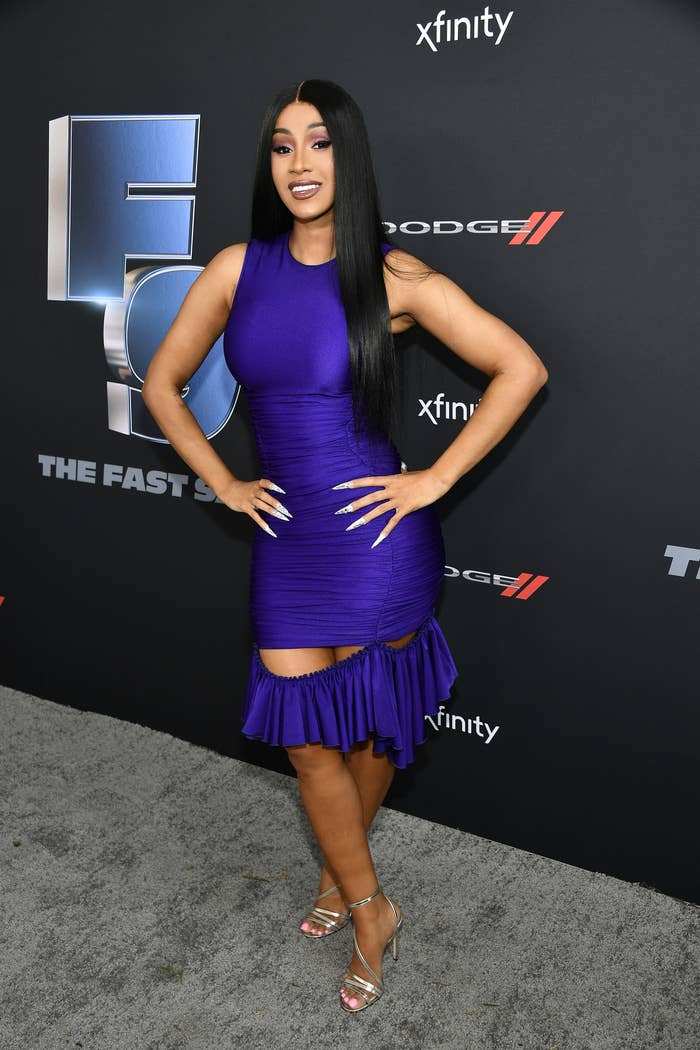 "Fun fact: we took this picture right after cardi whispered 'I want to eat yo pussy' in my ear," Lizzo captioned the cover art for the track.
Wellllll...that's one way to promote your new music!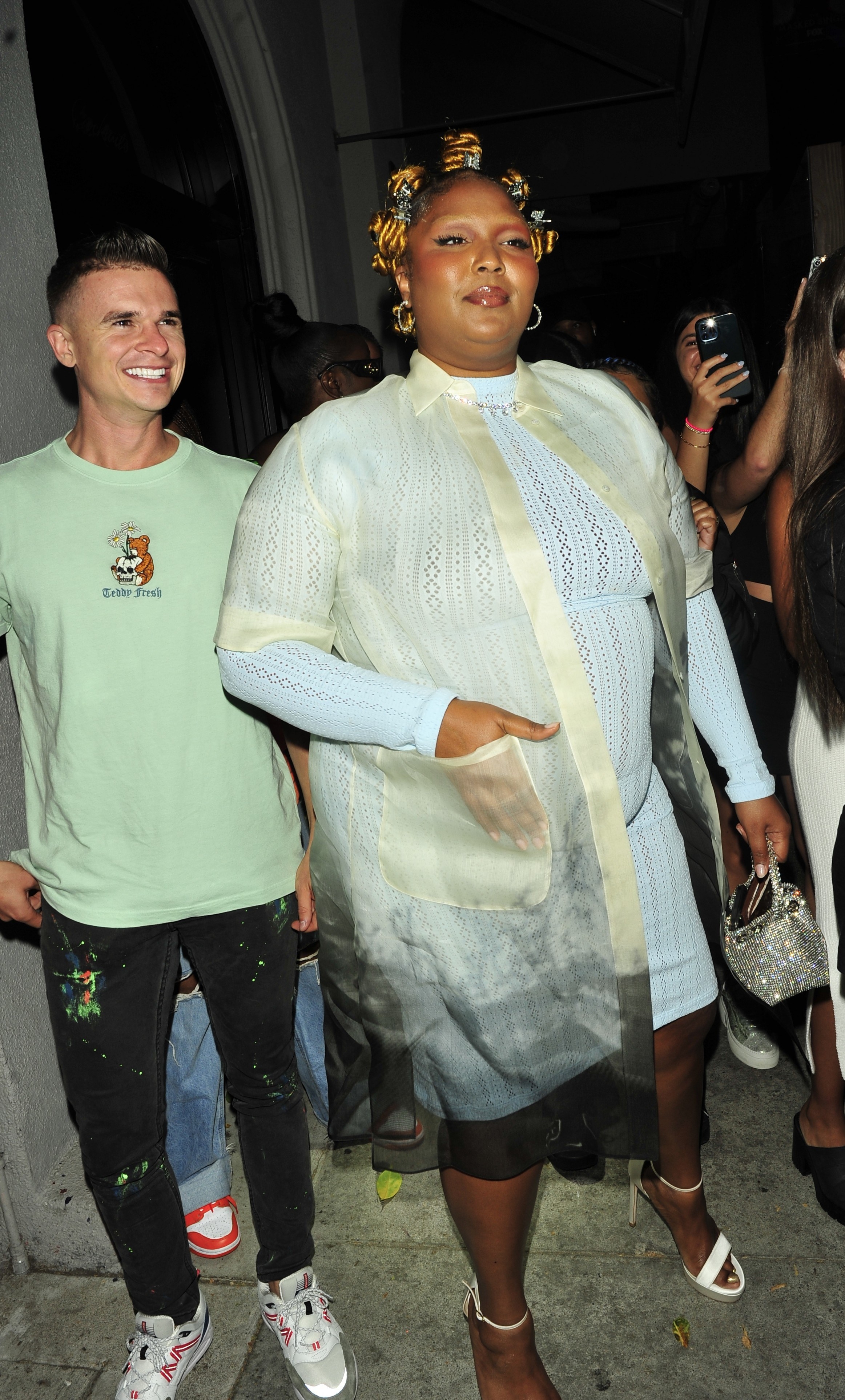 Surprisingly, Cardi opted for a much tamer caption when she posted the art for the song. "RUMORS on Friday," she wrote. "And yes this is the single art." Simple yet effective.
The song marks the first musical collaboration between Lizzo and Cardi, and if Lizzo's caption is any indication, we're gonna say it'll be a pretty sexy summer jam.