21 Lin-Manuel Miranda Tweets That Are Too Pure For This World
The man, the myth, the motivational tweeter.
Obviously this is Lin-Manuel Miranda's world and we're all just living in it.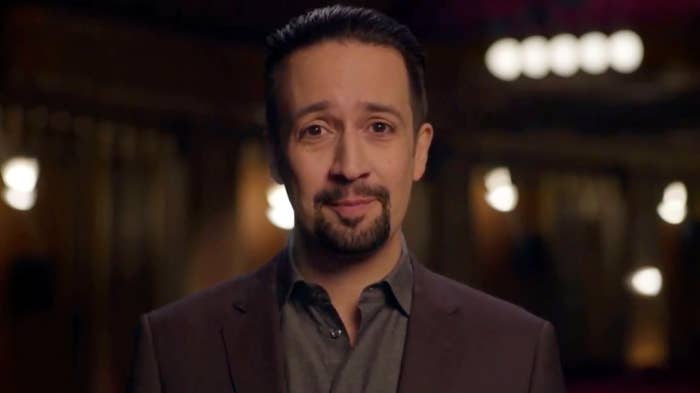 When he's not busy writing the lyrics for award winning musicals, he's usually tweeting something absolutely inspirational set you up for success.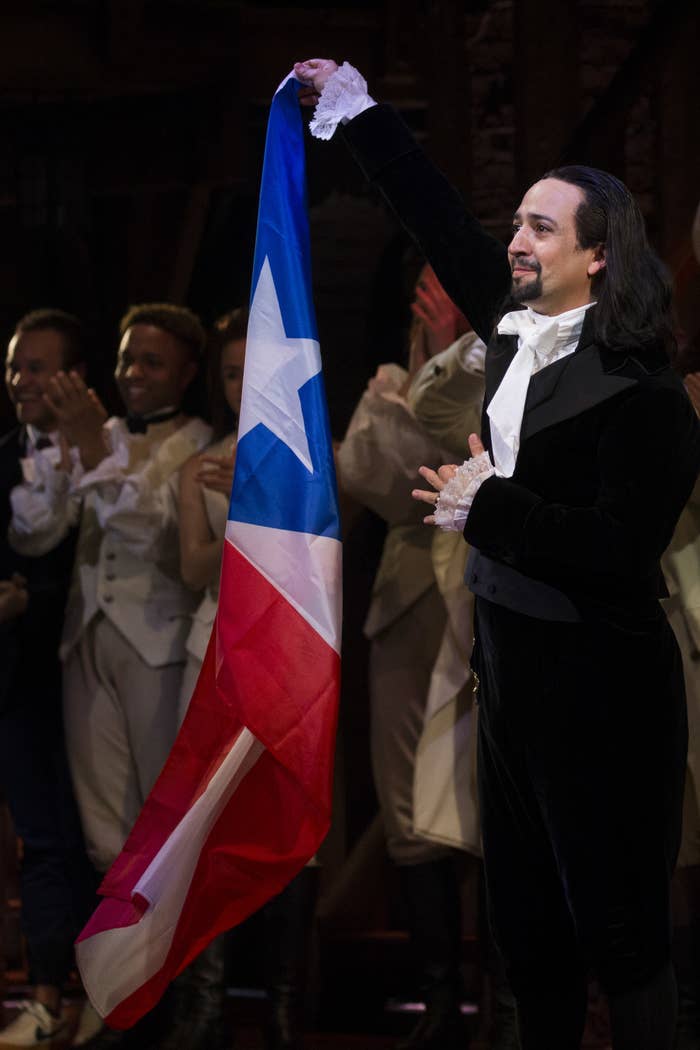 Don't believe us? Check out these 21 tweets that prove once and for all that Lin-Manuel Miranda is the Twitter fairy godfather we all deserve.
1.
He's always there with a little inspiration to prove that dreams really do come true.
2.
The time he reminded everything to not forget to breathe in slowly damn it!
3.
If Lin-Manuel Miranda thinks you got this, then you've got it!
4.
He's always there to remind you that if you can dream it, you can do it.
5.
Honestly, only LMM could find a way to make Cinderella even more inspiring.
6.
Sometimes it's the simple advice that hits the hardest.
7.
The time he said to enjoy the moment and don't forget to remember.
8.
It's really hard to feel sad after reading a good morning tweet from the king of Twitter.
9.
Honestly, is there anything better than being reminded that the children are our future? No, there is not.
10.
He's like the big brother of the internet. He's also the daddy...but for other reasons.
11.
Word to the wise: Disconnect from anything that doesn't bring you joy. Respect.
12.
It's like he has an uncanny ability to reach right into our souls and restore them.
13.
This tweet is a reminder to stay in your own lane. Unless you have a chance to get into his, and then maybe take that chance.
14.
Then, there was the time he reminded everyone that the process might be long, but the world needs to hear your rap battles.
15.
Sometimes you just need to remember that there is always something to live for.
16.
It's not great to be on your phone before bed, but we'll make an exception for a good night pep talk from a genius.
17.
Stay humble.
18.
Sometimes all you really need is a hello from a stranger.
19.
Sometimes gardening metaphors really get down to the root of your problems.
20.
Honestly, he's always spot on.
21.
Just in case none of those LMM tweets gave you the inspo you needed, never forget that just being you is more than enough.