Lady Gaga Posts Make-Up Free Topless Selfie, And I'm Happy To See Her Living Her Best Life
She's the queen for a reason.
If you ever want a dose of feel-good inspiration and fun vibes, then look no further than Lady Gaga's Instagram page.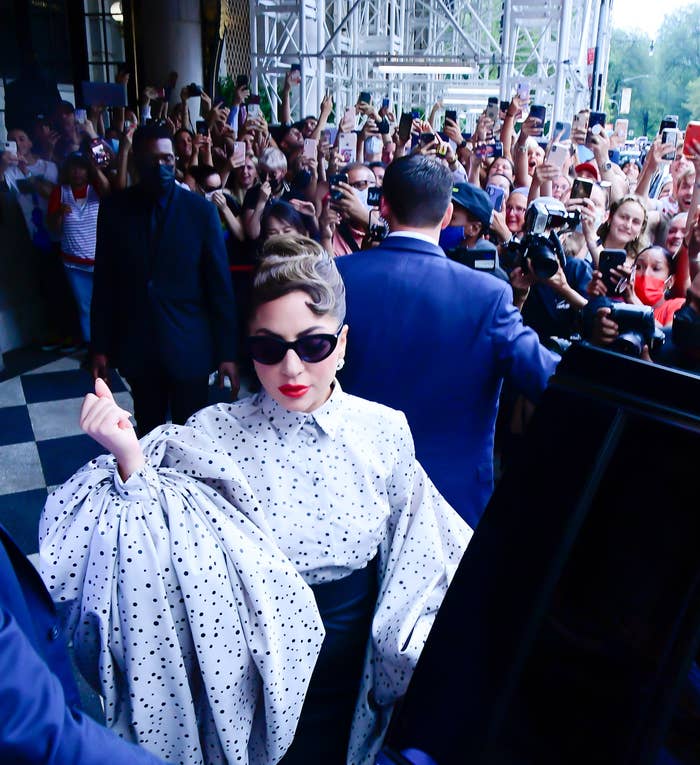 On Tuesday, she posed for a cute video of herself topless enjoying all that the summer has to offer.
"May your [heart] shine like the [sun]," she captioned the post.
Leave it to Lady Gaga to give us both beauty and motivation.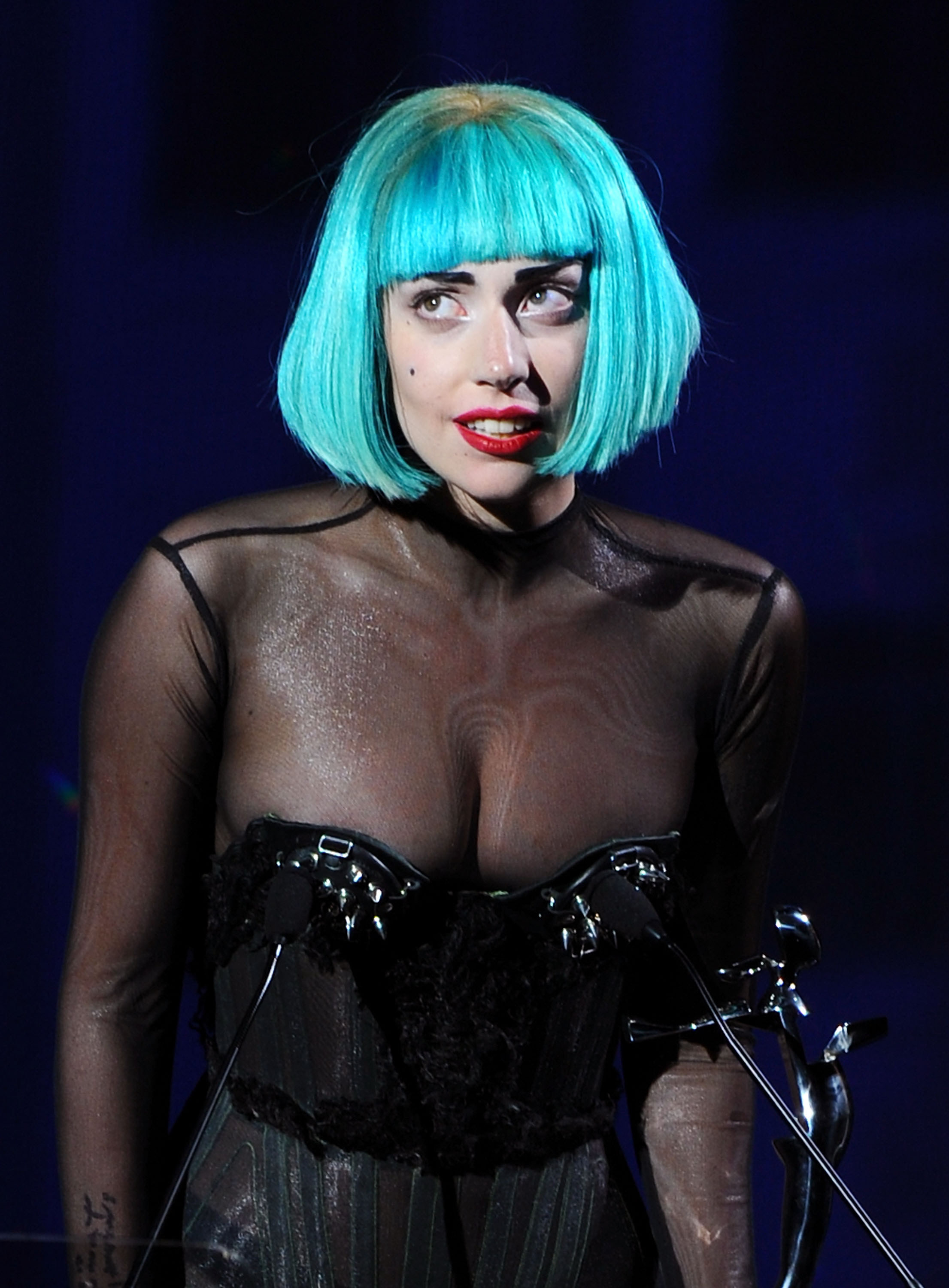 She's having herself a hot girl summer indeed, and keeps treating fans to some fierce content.
I guess it's true what they say: If you got it, flaunt it!