Kourtney Kardashian's Response To A Fan Who Asked If She Was Pregnant Is Absolutely Iconic
Never come for a Kardashian.
Kourtney Kardashian is a lot of things, but pregnant isn't one of them.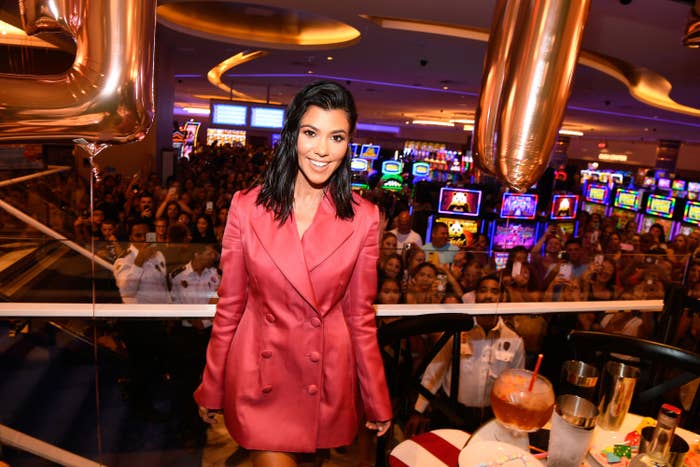 On Thursday, the reality star called out a commenter on social media after the person claimed she was pregnant.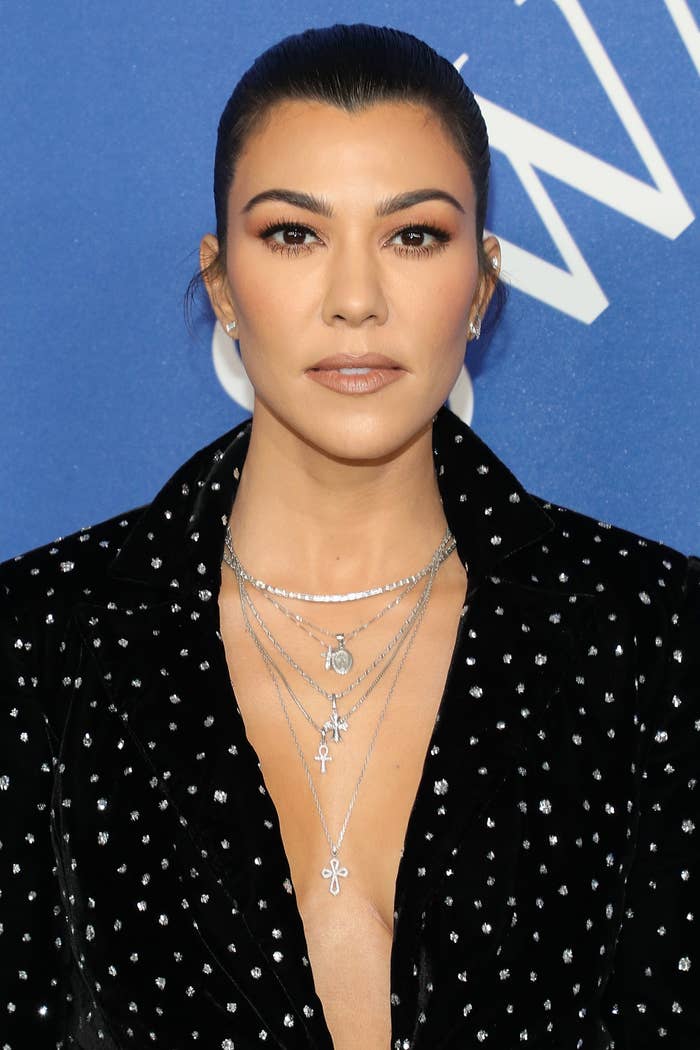 Kourtney posted a photo of herself in her closet with her stomach showing, and captioned the pic, "Say hi to my closet."
"She's pregnant," one person wrote. Which caused Kourtney to write back, "I'm a woman with a BODY."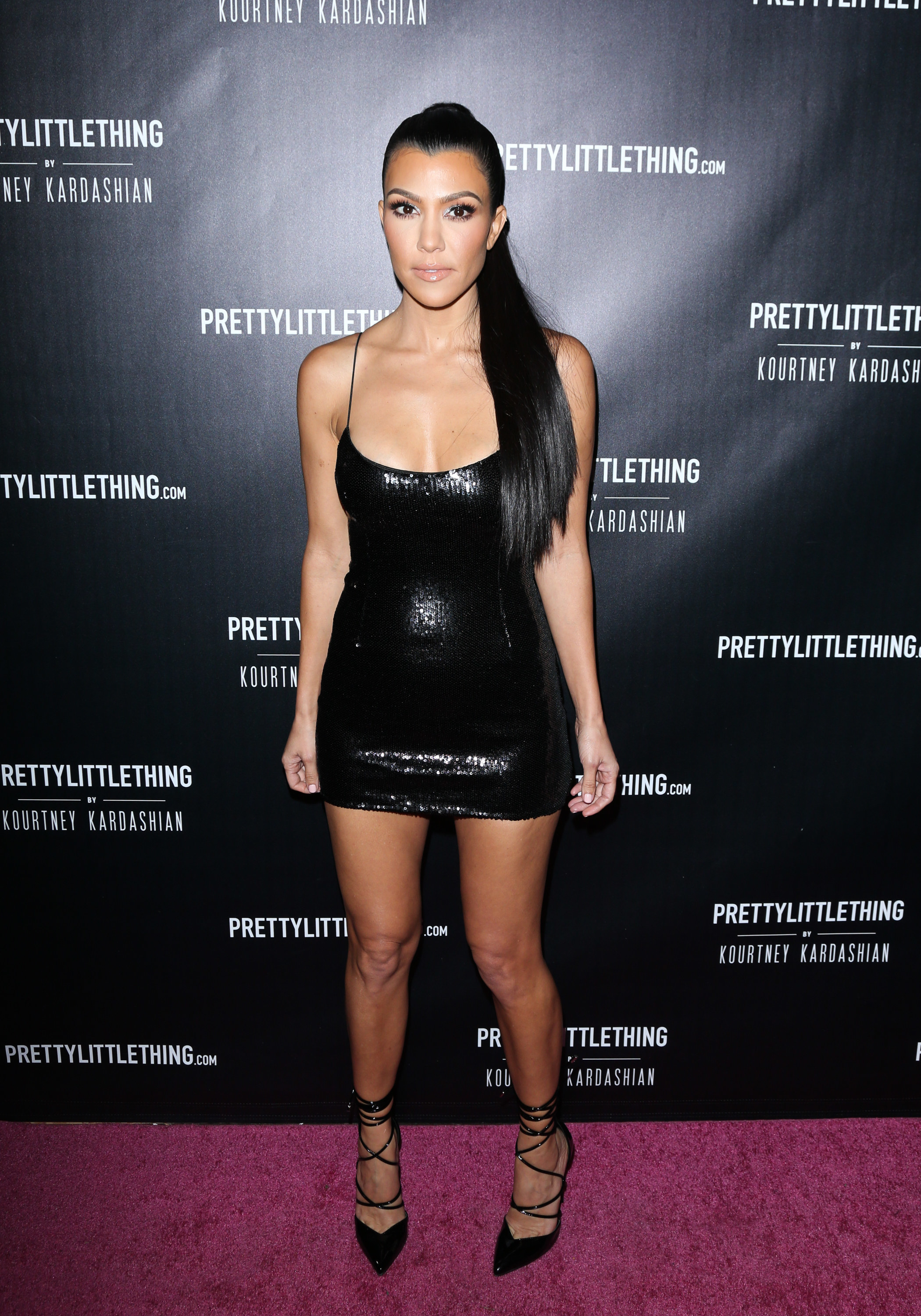 Although the mom of three is happily in a relationship with boyfriend Travis Barker, she hasn't said whether she's interested in having more kids in the near future.
Either way, the pair is going strong and it's no one's business but theirs. Keep on shutting down the haters, Kourtney!