Khloé Kardashian has never shied away from speaking her mind. Especially when it comes to her health and fitness.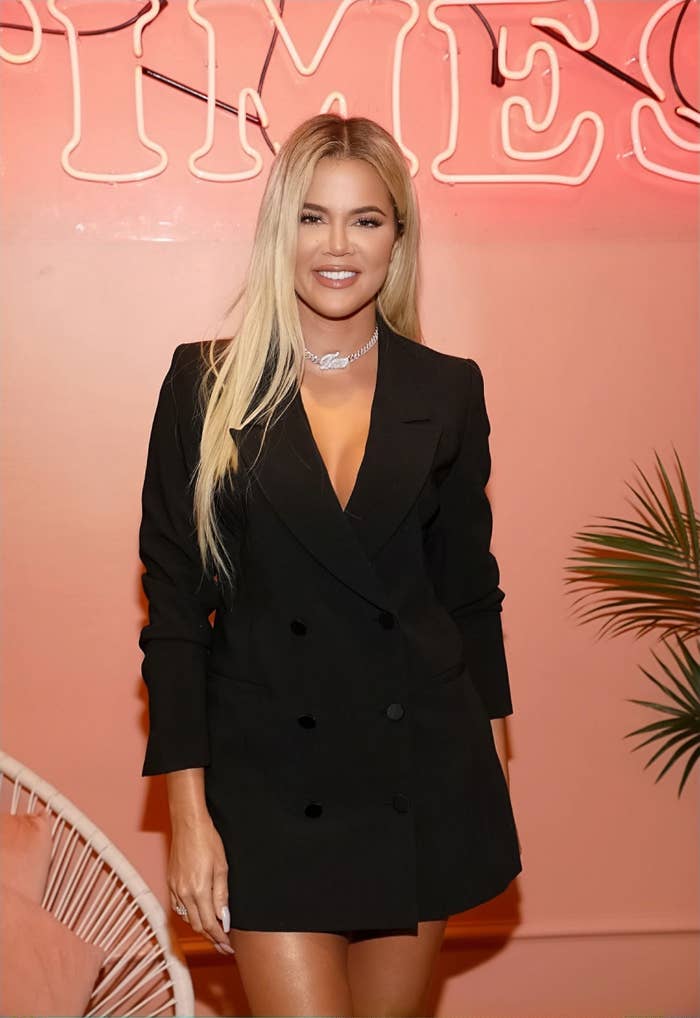 One of those clips has resurfaced and is going viral for all the wrong reasons. Many people were quick to call out the reality star for comments that sounded fatphobic.
"I can't stand people who are, like, eating a bucket of Haagen-Dazs ice cream and they are like, 'I'm so fat,'" she said. "And like, they won't work out, they won't change their diet, they won't drink more water, they won't whatever, but they're complaining, complaining, complaining."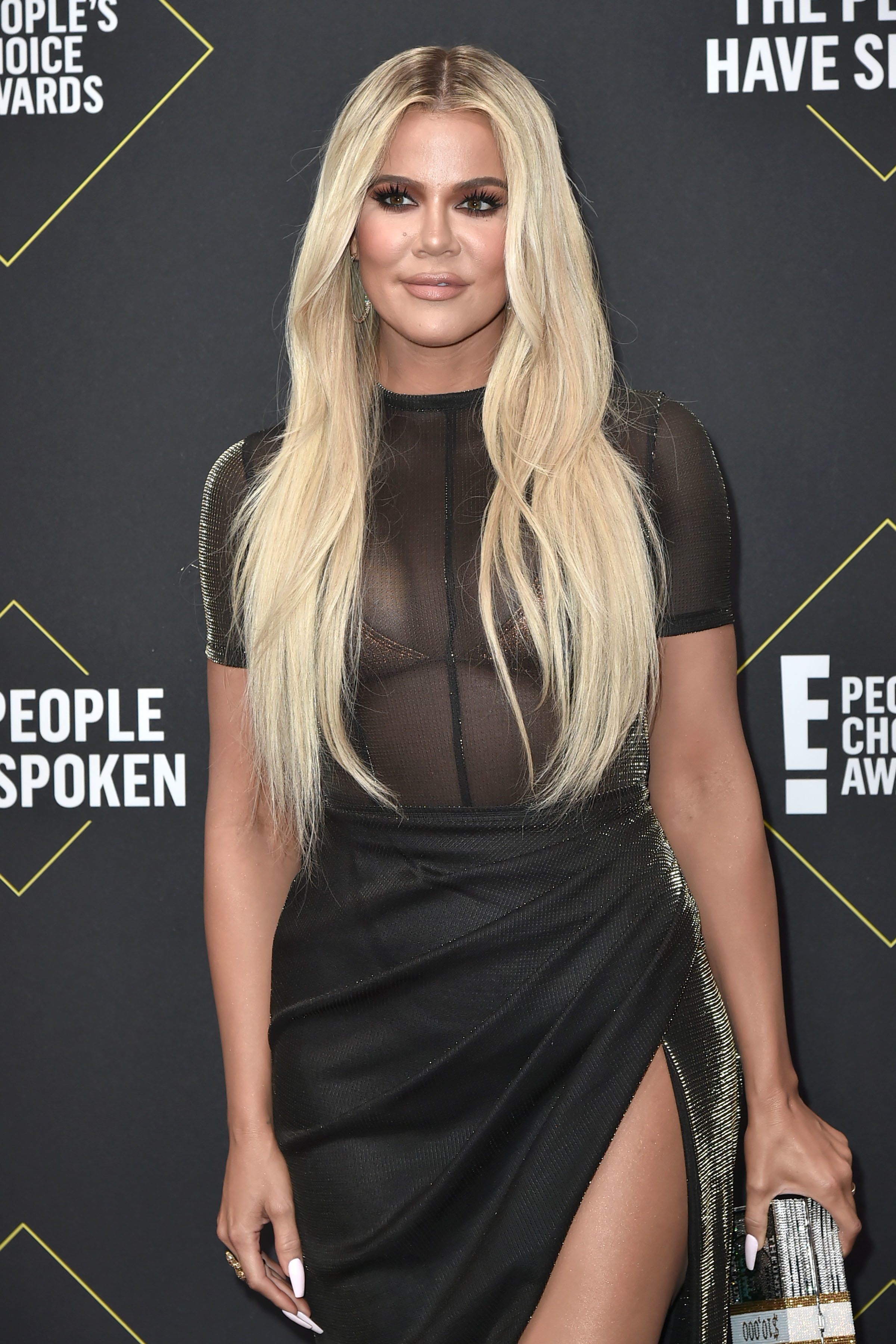 She went on, "I'm like, well, you're always going to be in this victimized state because you're literally not doing any–, you're not being self aware. You're not even looking at your own reflection, saying, 'Okay, what can I do to change things about myself?' It's everybody else's fault."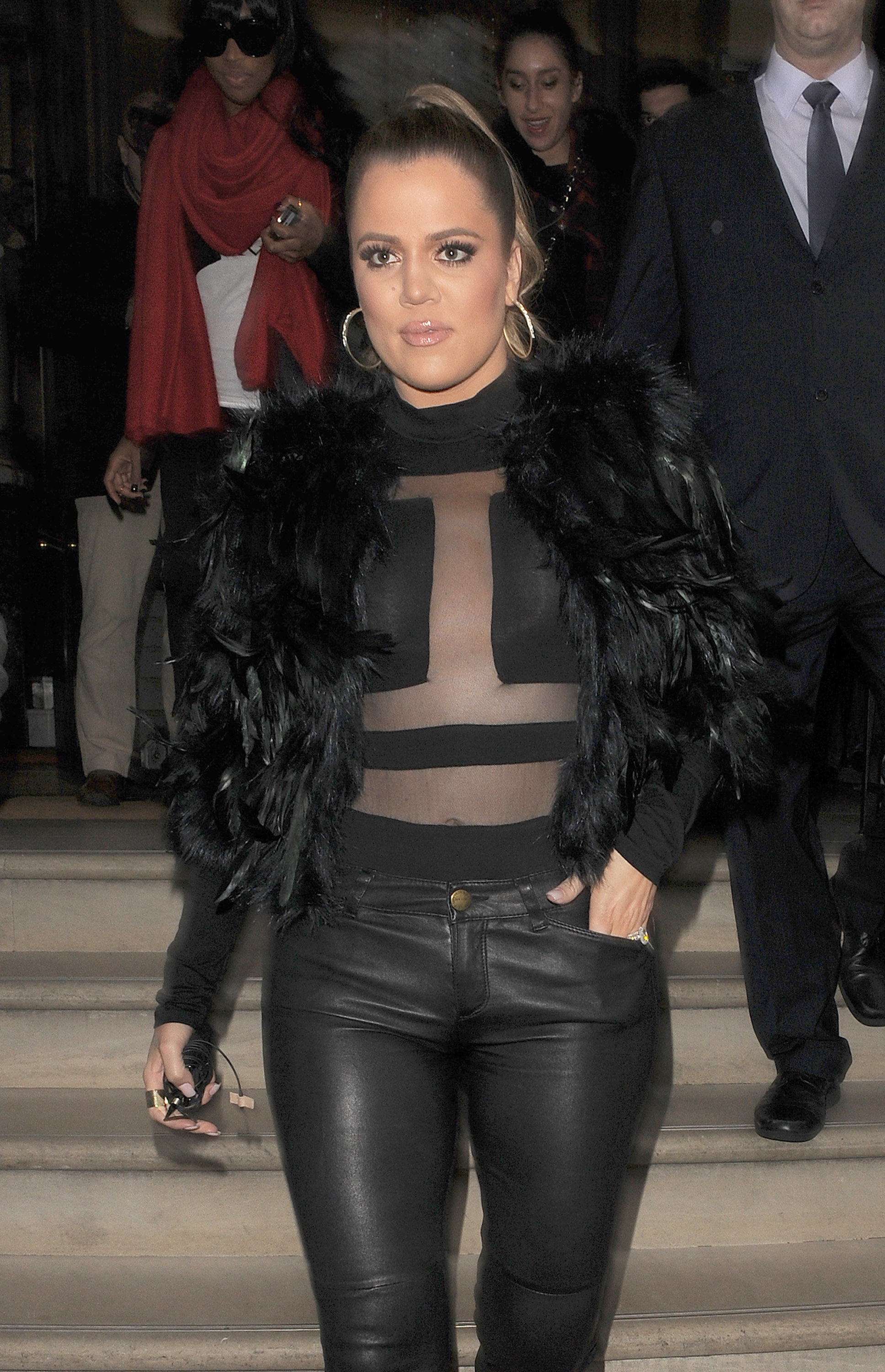 People are not happy about the comments, especially since Khloé has been so vocal over the years about her struggles with health and fitness.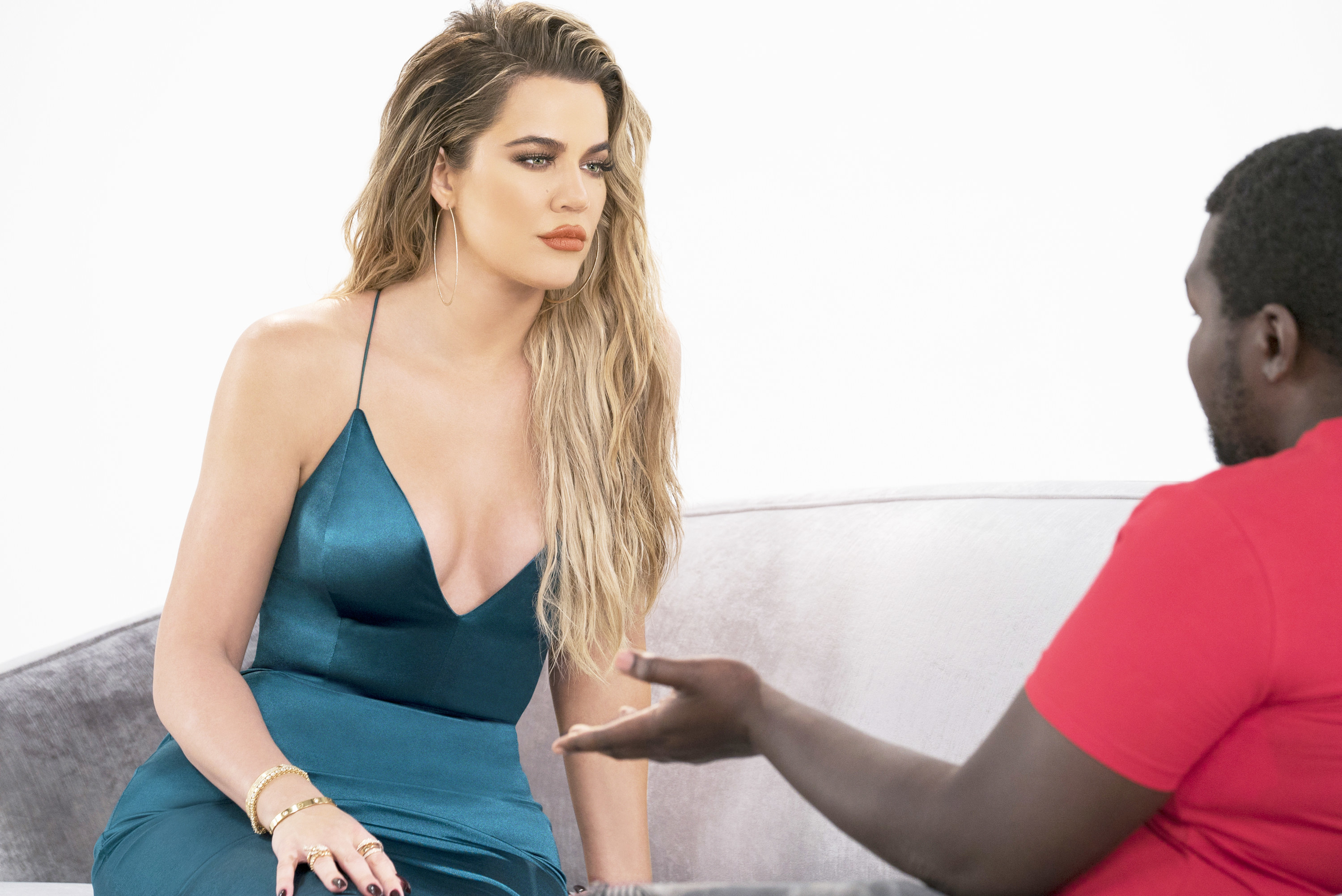 It's been a weird year, but no one could have seen this one coming.
Many critics were just shocked that this is how she's using her platform.
This person referenced the alleged surgeries Khloé has had to maintain her physique.
One person resurfaced an old GIF from Keeping Up with the Kardashians.
Finally, this person basically said they miss the old Khloé.
Khloé hasn't responded to the criticism online, but I'm sure she's touching base with Kris Jenner as I type.