All good things must come to an end. Unfortunately, that also includes great TV shows.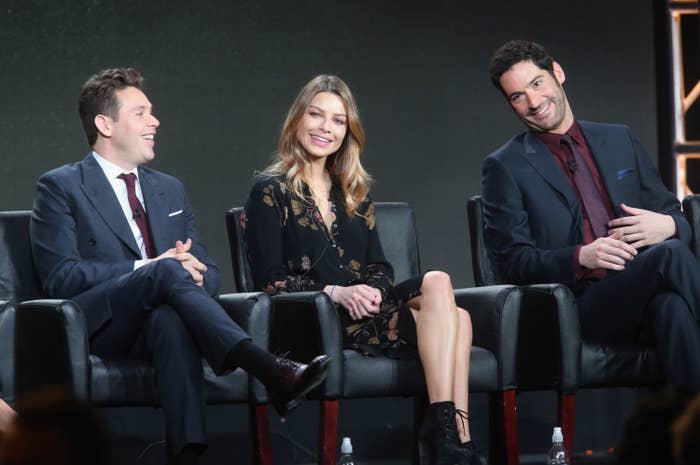 After six seasons, Lucifer is ending its long run, but not before Kevin Alejandro shared some of his favorite behind-the-scenes cast moments with BuzzFeed.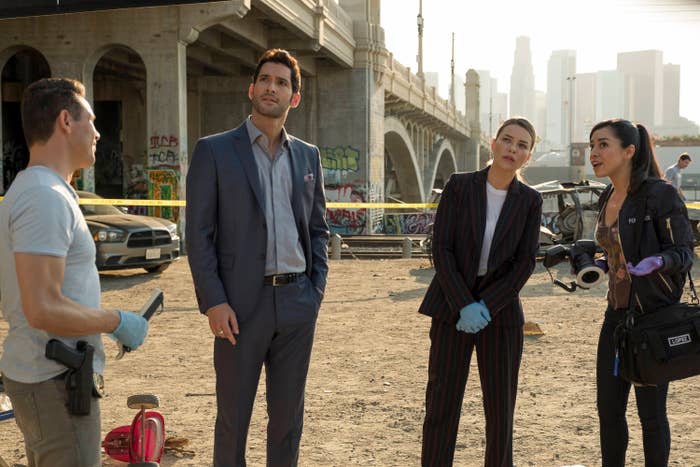 Kevin starred as Dan Espinoza for the run of the series and spent lots of time with costars Tom Ellis and Lauren German.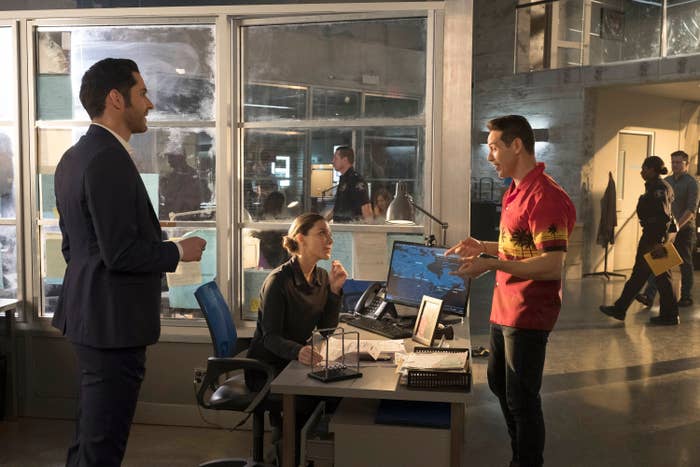 He shared that those memories were some of his all-time favorites from the series.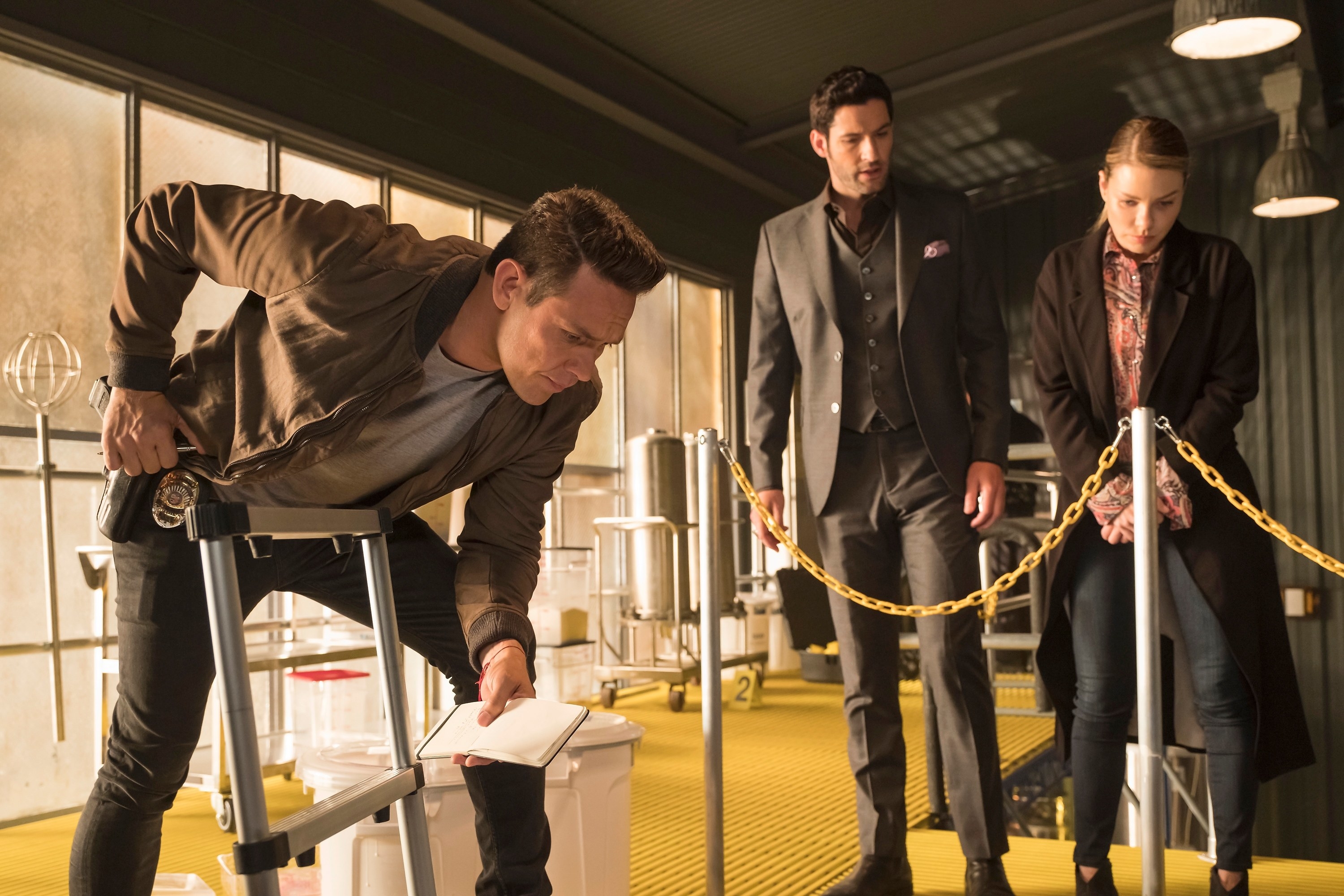 "I think one of my favorite memories that continued throughout the show, but really started early on, was when I would go over to Tom and Lauren's trailers in between setups," he shared of how they created such a close bond off screen.
"The three of us, just sitting there and talking, but Tom was always playing the guitar," he said. "This happened, like, all the time."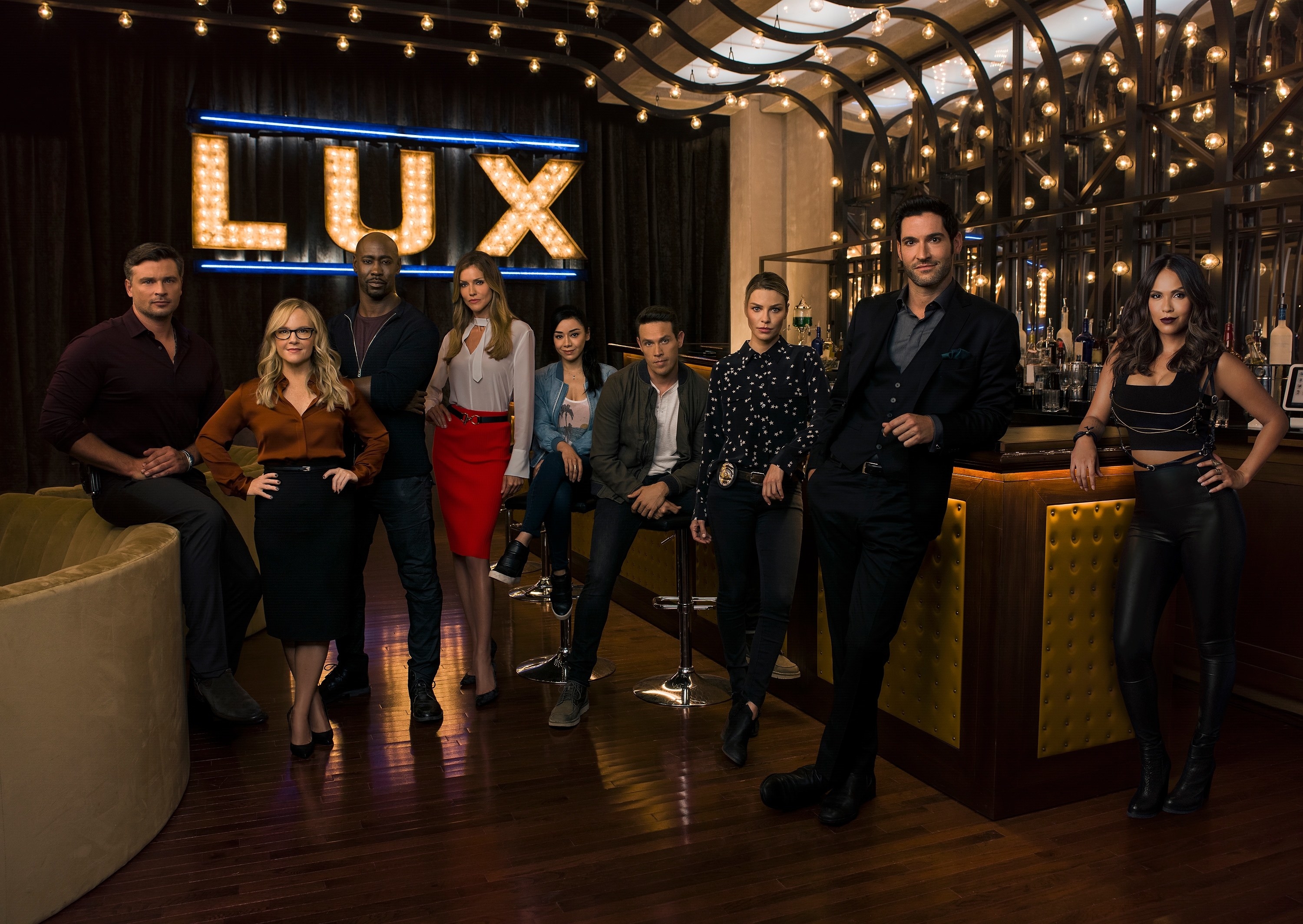 Who knew Tom also had some musical chops?! Talk about a multi-hyphenate. Plus, he made it a whole vibe on set.
Kevin shared, "Eventually, it turned from just Tom and the guitar to him having a monitor to speakers to a band setup."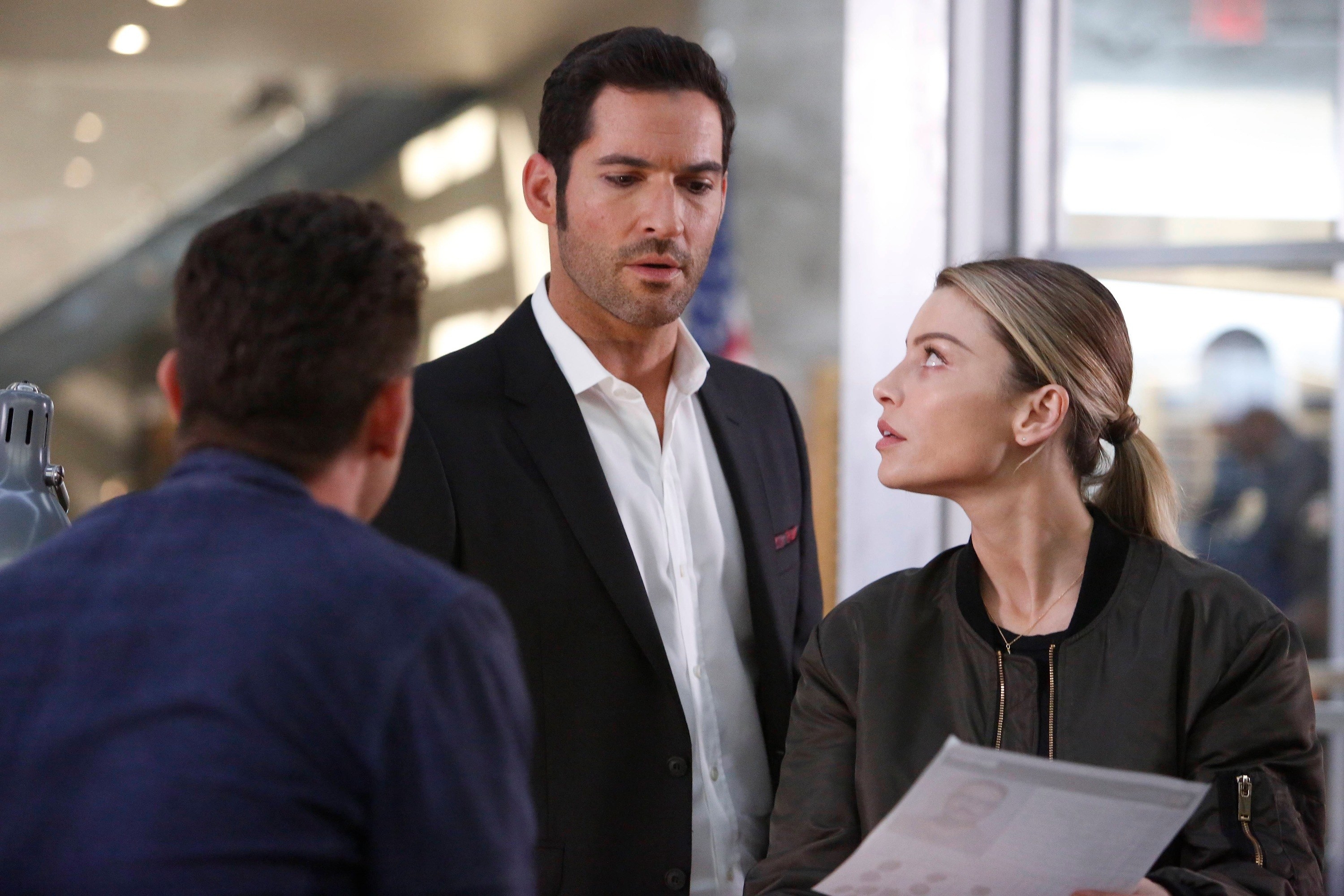 Sounds like my kind of party! Season 6 is now available to stream on Netflix.