Kelly Ripa and Mark Consuelos have been together for nearly 25 years, but you would never know it from the way they flirt with each other on Instagram, TV, and every other platform.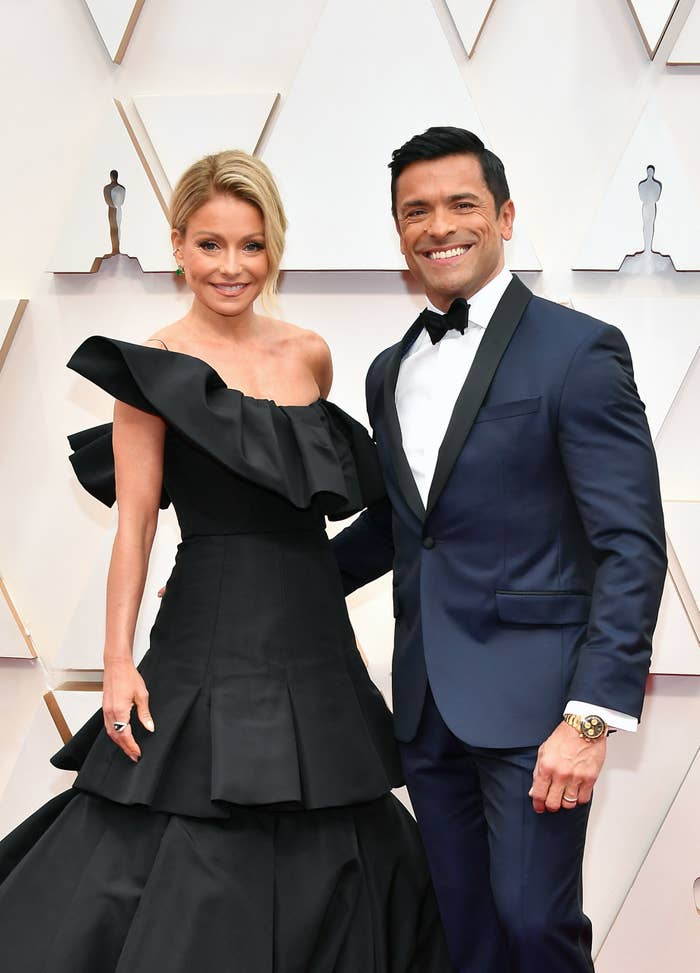 The two celebs are never shy about talking about their sex life or treating fans to the occasional TMI content...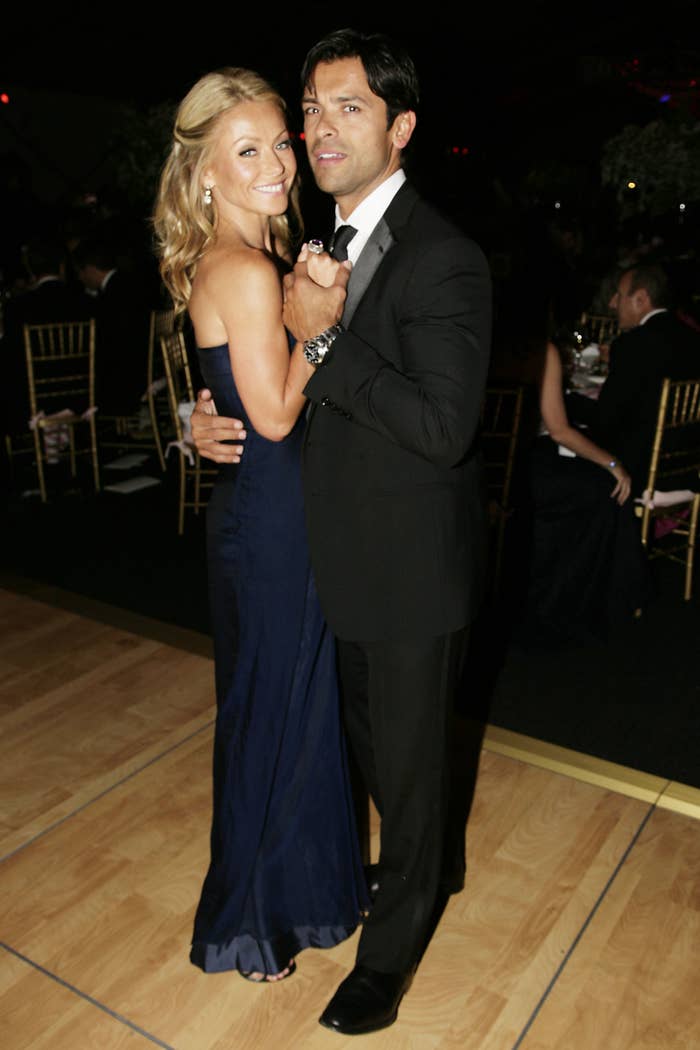 ...even if it is a little bit embarrassing to their three kids. If you don't believe me, just check out all of these TMI moments straight from the Consuelos household.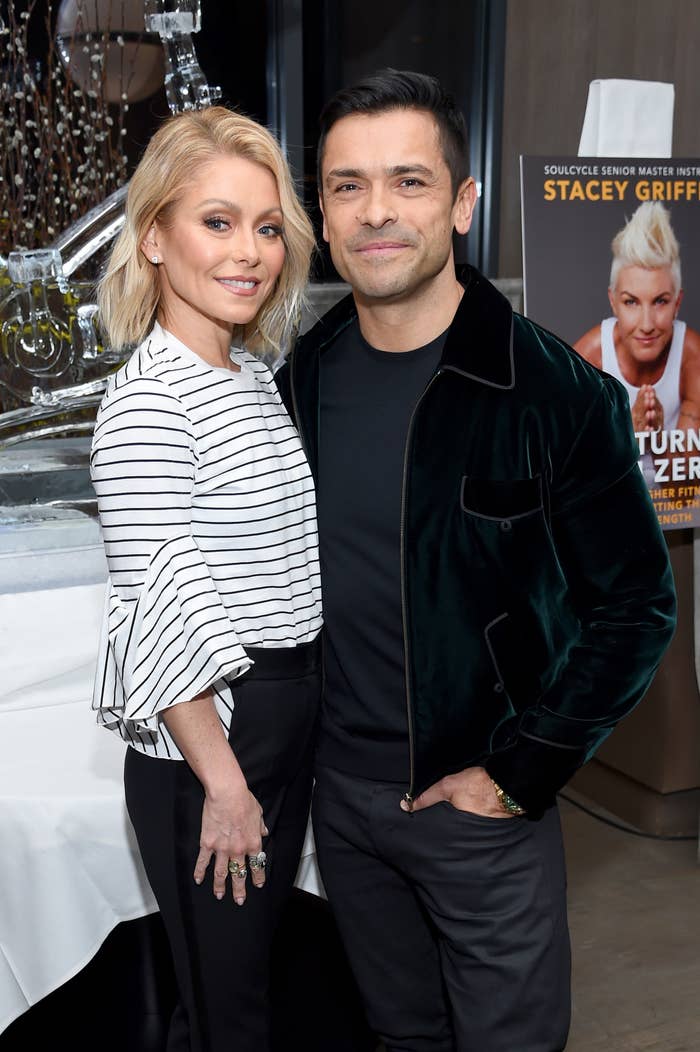 1.
The time the two shared how their daughter walked in on them during an intimate moment.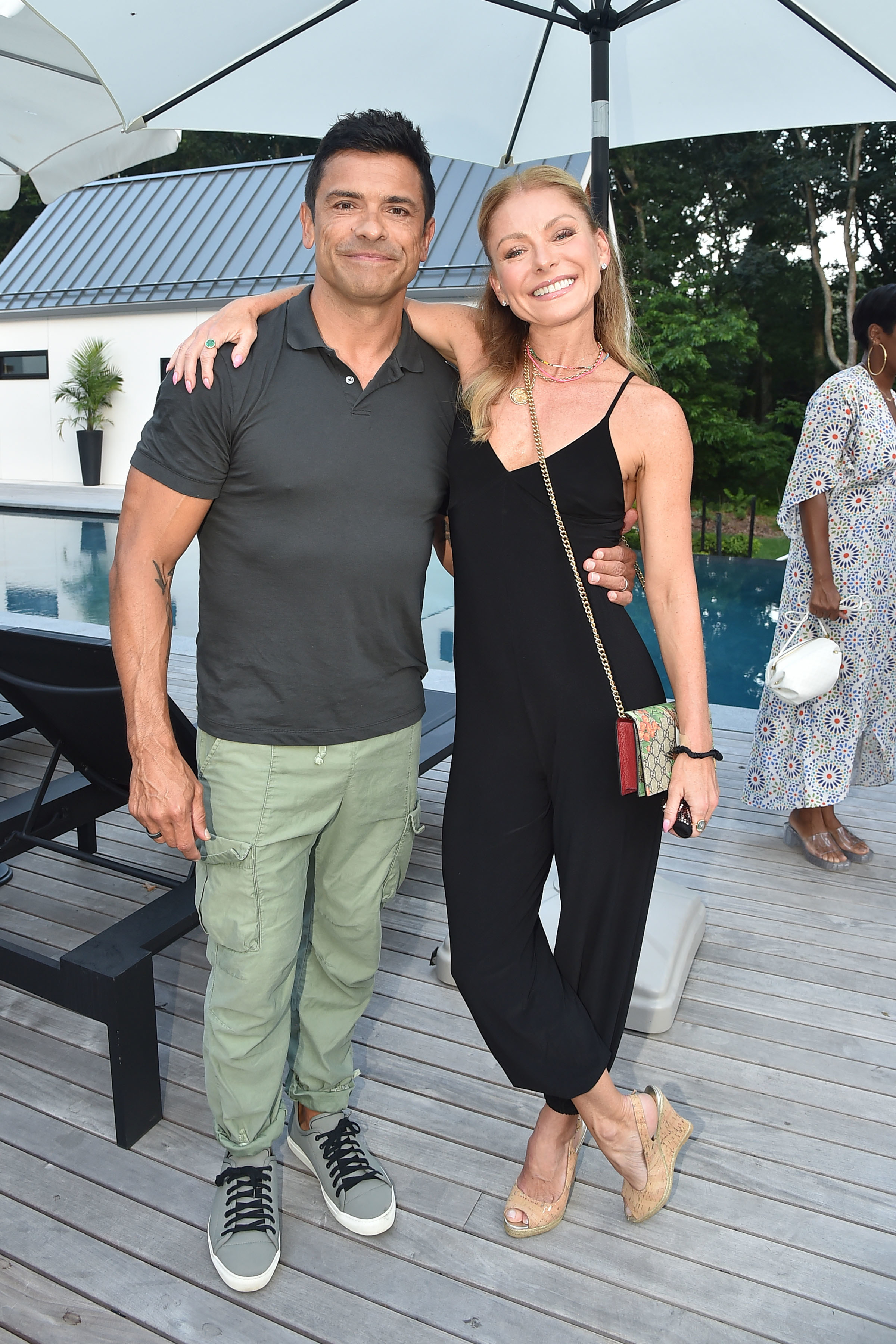 2.
When they shared about making their children.
3.
No one can forget the time Kelly commented on Mark's Halloween costume and package.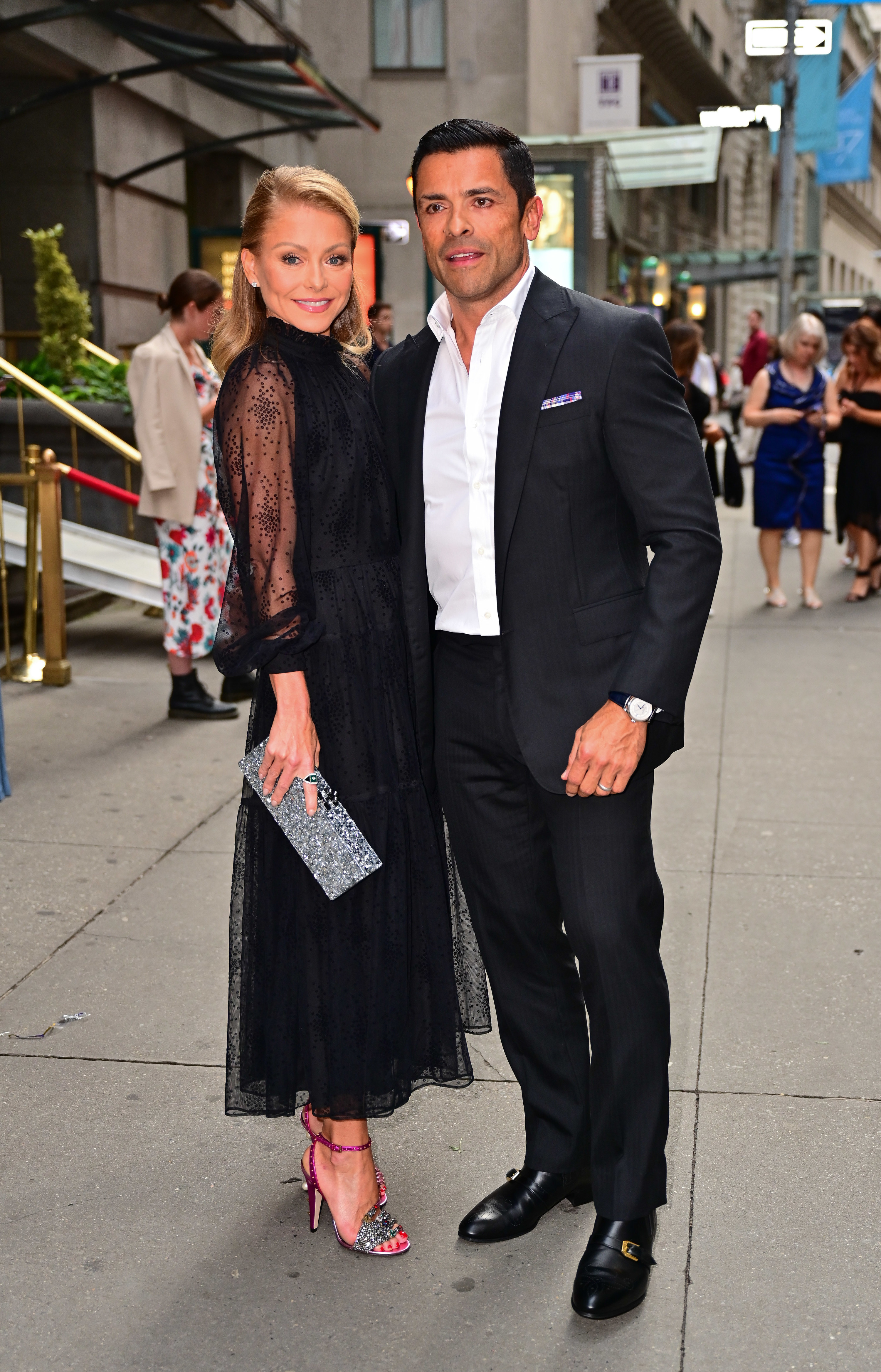 4.
There was the time Mark misread Kelly's shirt.
5.
Kelly revealed exactly what Mark is like after sex.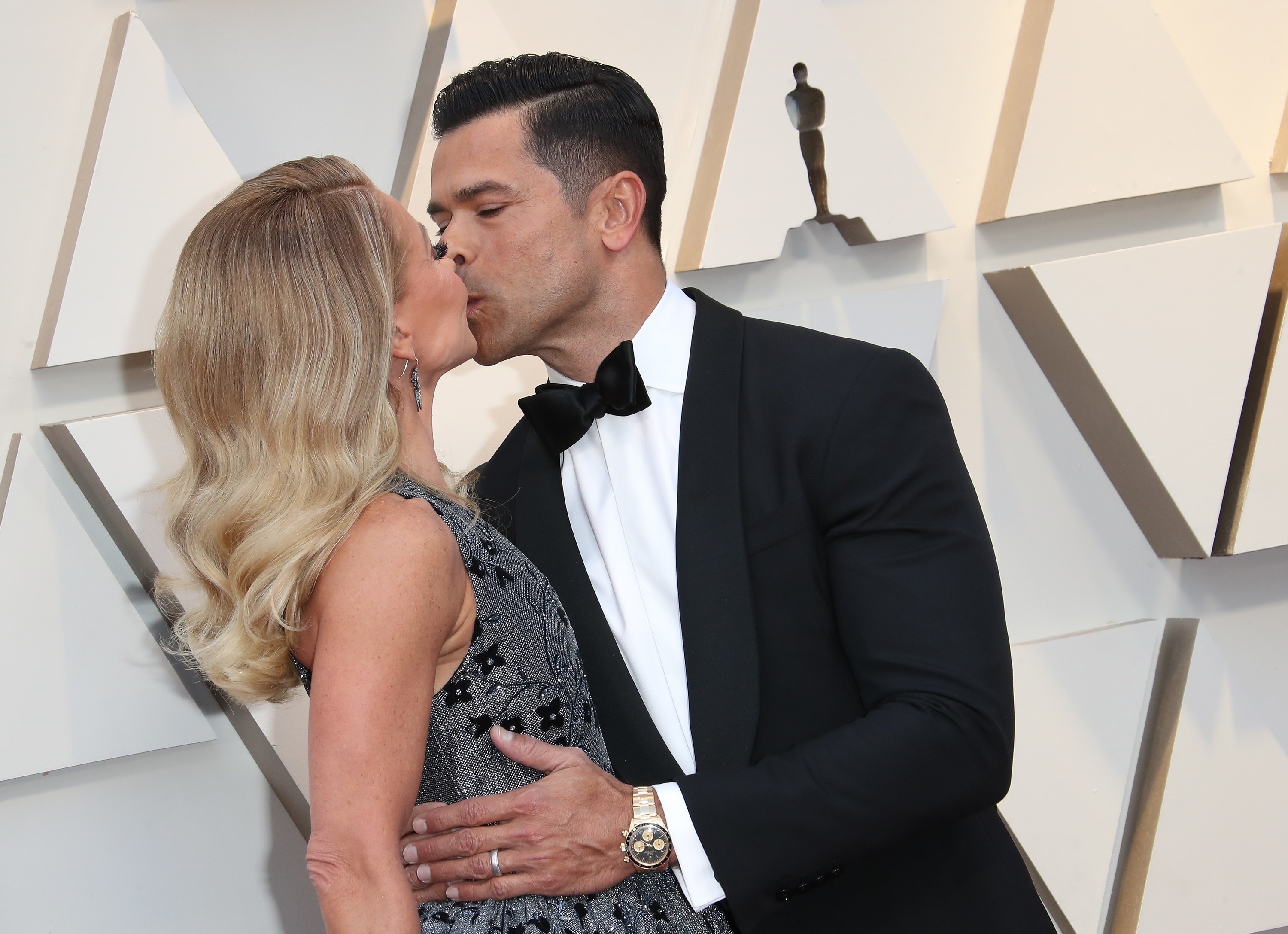 6.
There was the time they got straight to the point with this cheeky Instagram photo.
7.
When Mark commented he'd been under Kelly's skirt.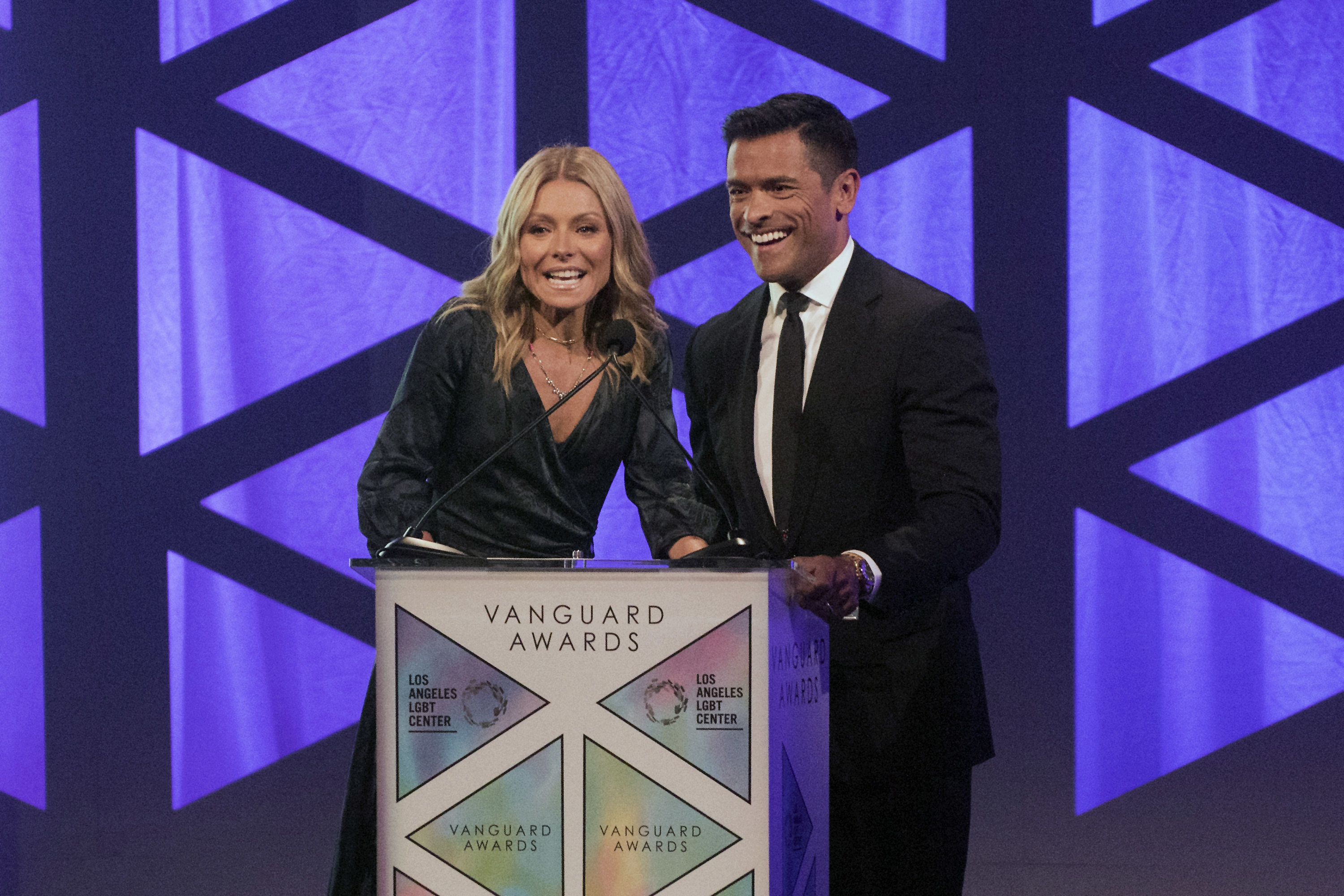 8.
The time Kelly gave a shoutout to Mark's hands.
9.
The two shared about how they keep things sexy after more than two decades together.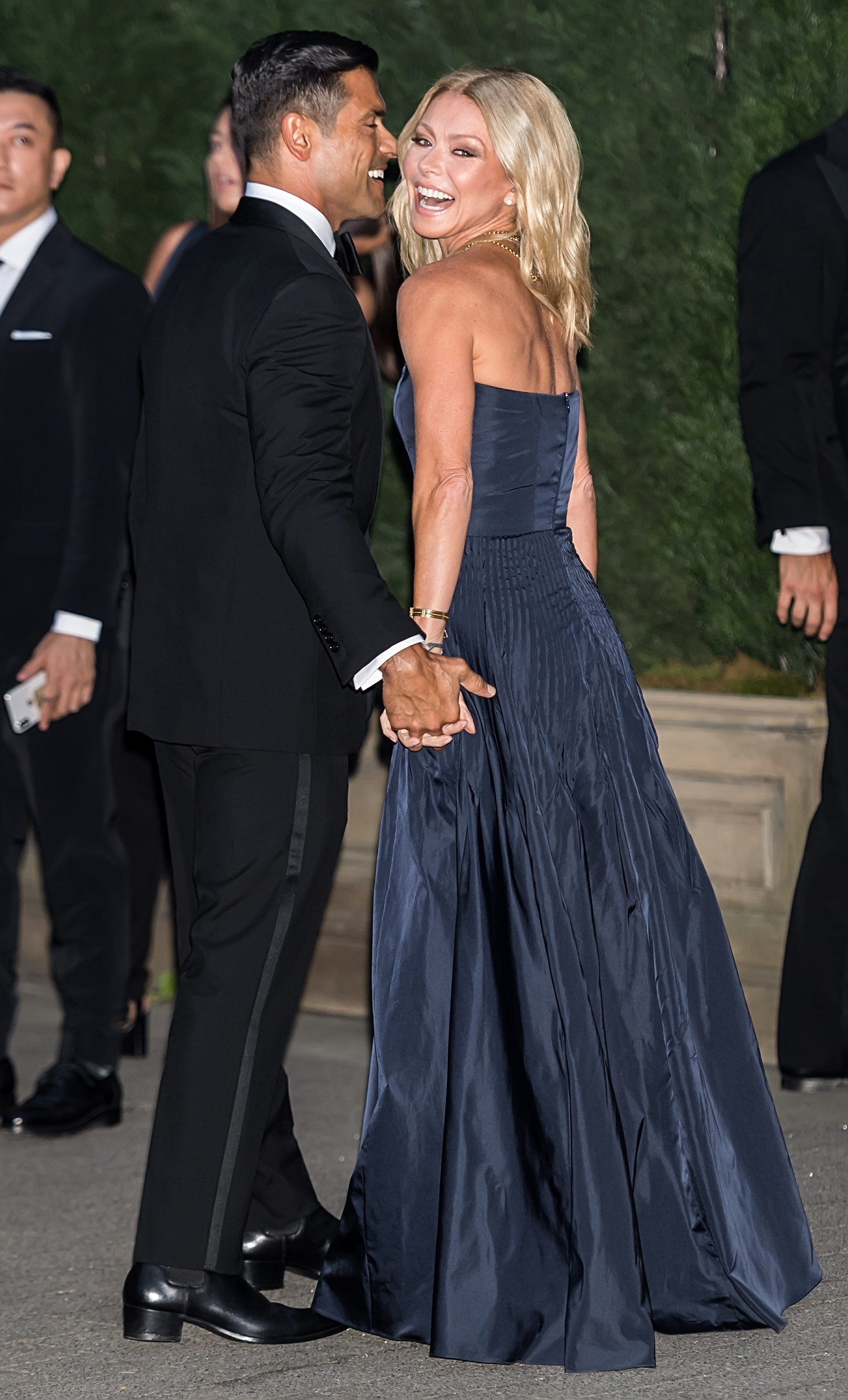 10.
They shared about the longest they've gone without sex.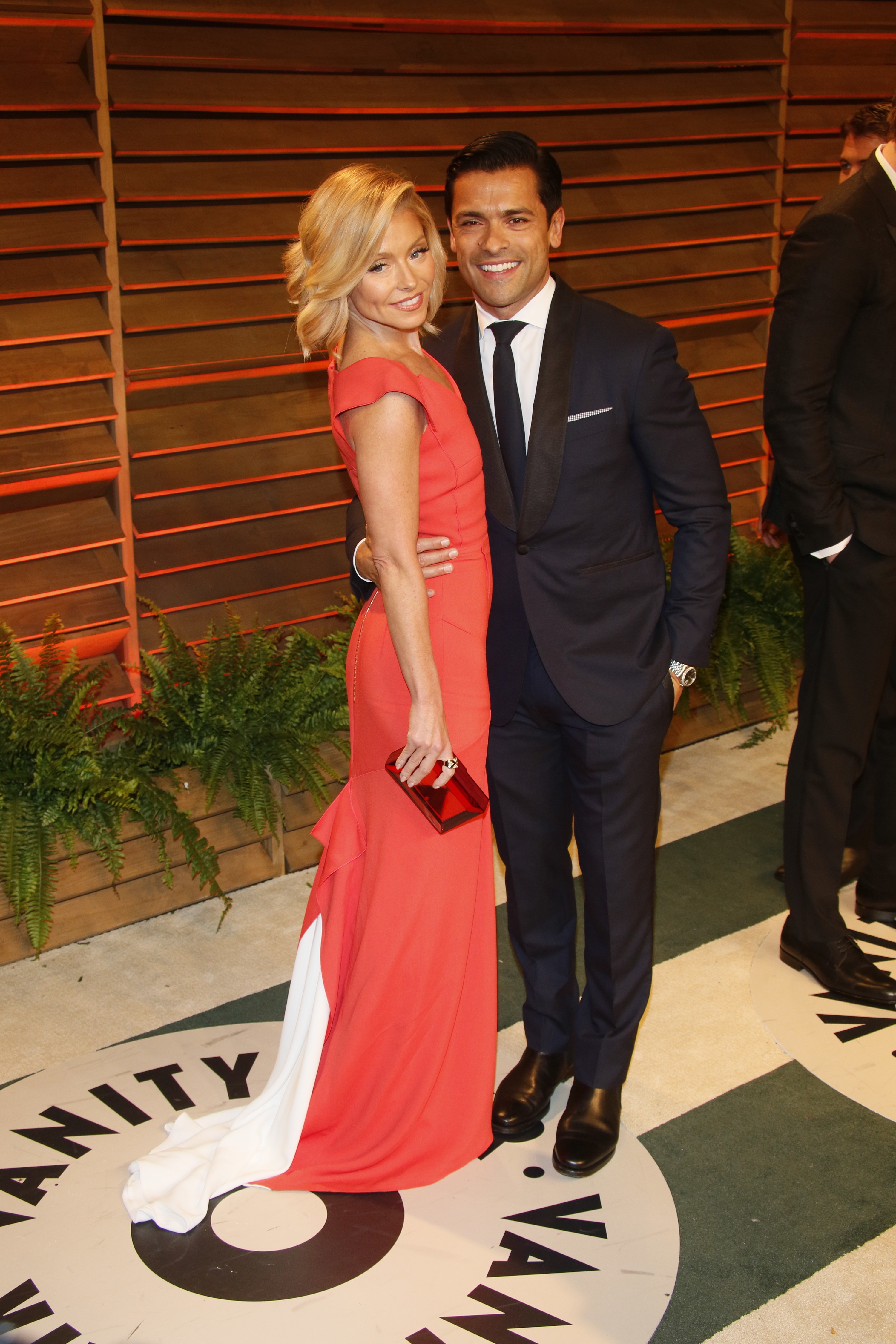 11.
When Kelly explained how frequently she and Mark have sex.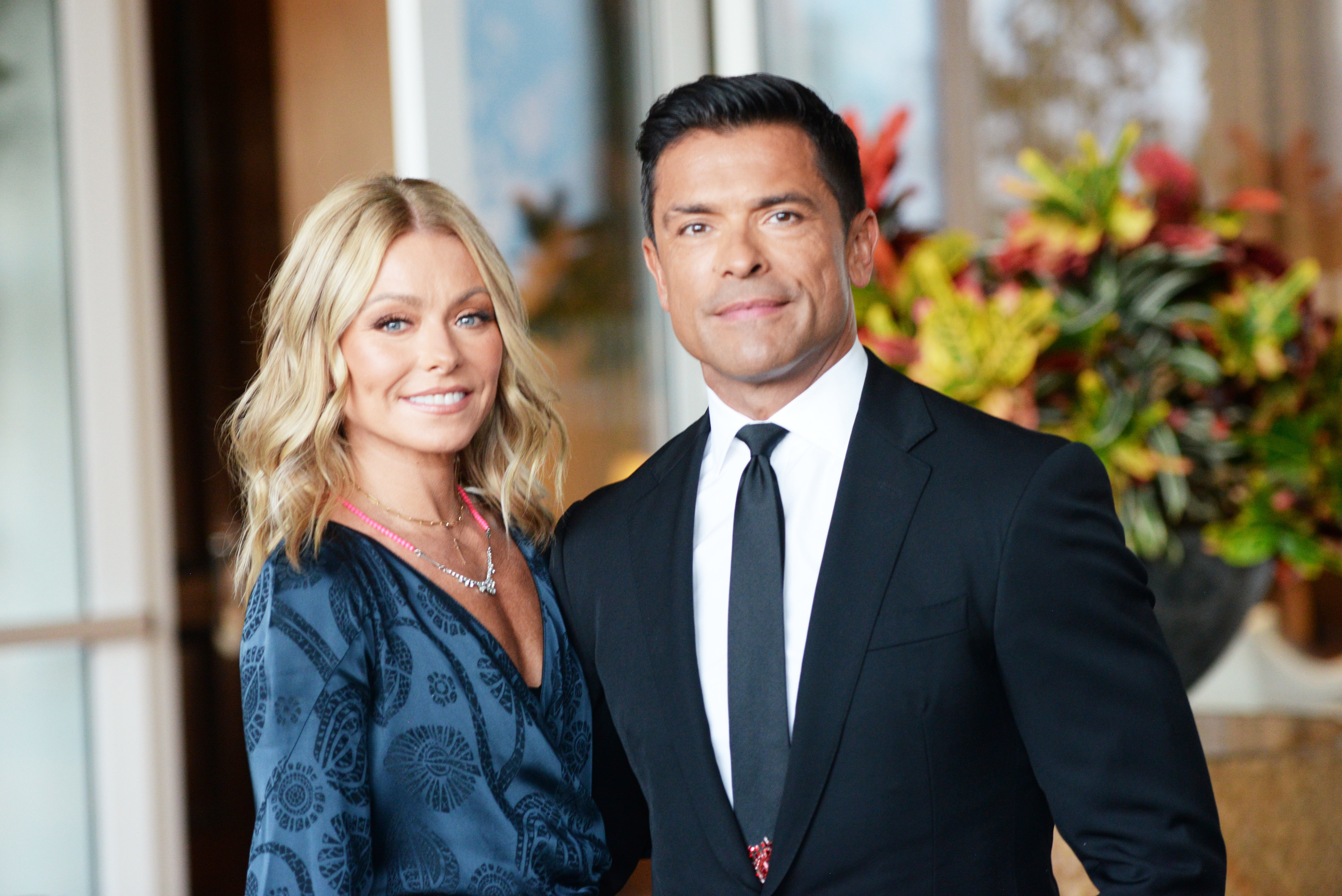 12.
The time they revealed that the key to all their problems is sex.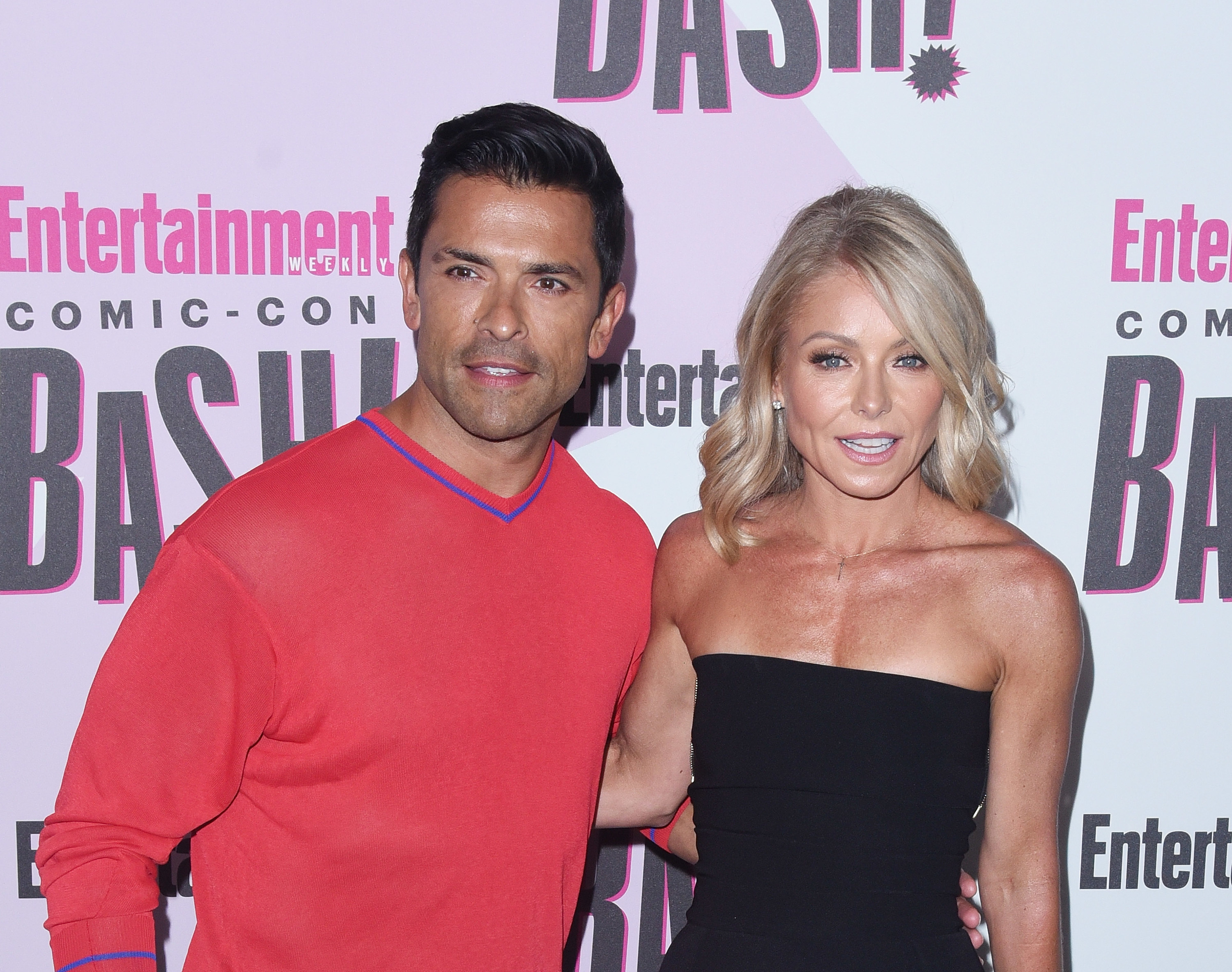 They might cross the TMI line occasionally, but I'm still glad to see these two keeping it spicy after all these years!