Justin And Hailey Bieber Kept Their Looks Very Chill While Meeting The French President, And People Are Not Happy
Apparently, sneakers ARE formal attire for Bieber.
In my very humble (but always accurate) opinion, Justin and Hailey Bieber are one of the best-dressed couples in Hollywood.
But, when the pair stepped out of Hollywood and flew to Paris for a meeting with French President Emmanuel Macron and his wife, Brigitte, at the Élysée Palace, critics were not happy.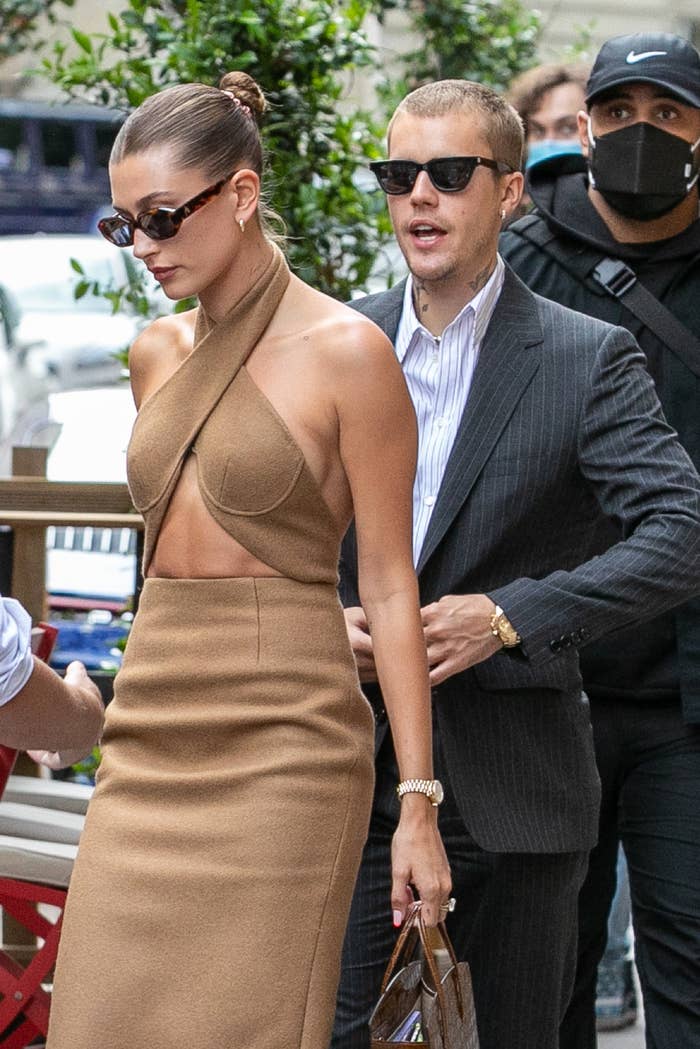 Justin posted a photo of the meeting on Instagram and was met with some stern disapproval.
Hailey was wearing an ab-bearing tan dress and heels, while Justin opted for a charcoal suit and blue and white Nike sneakers.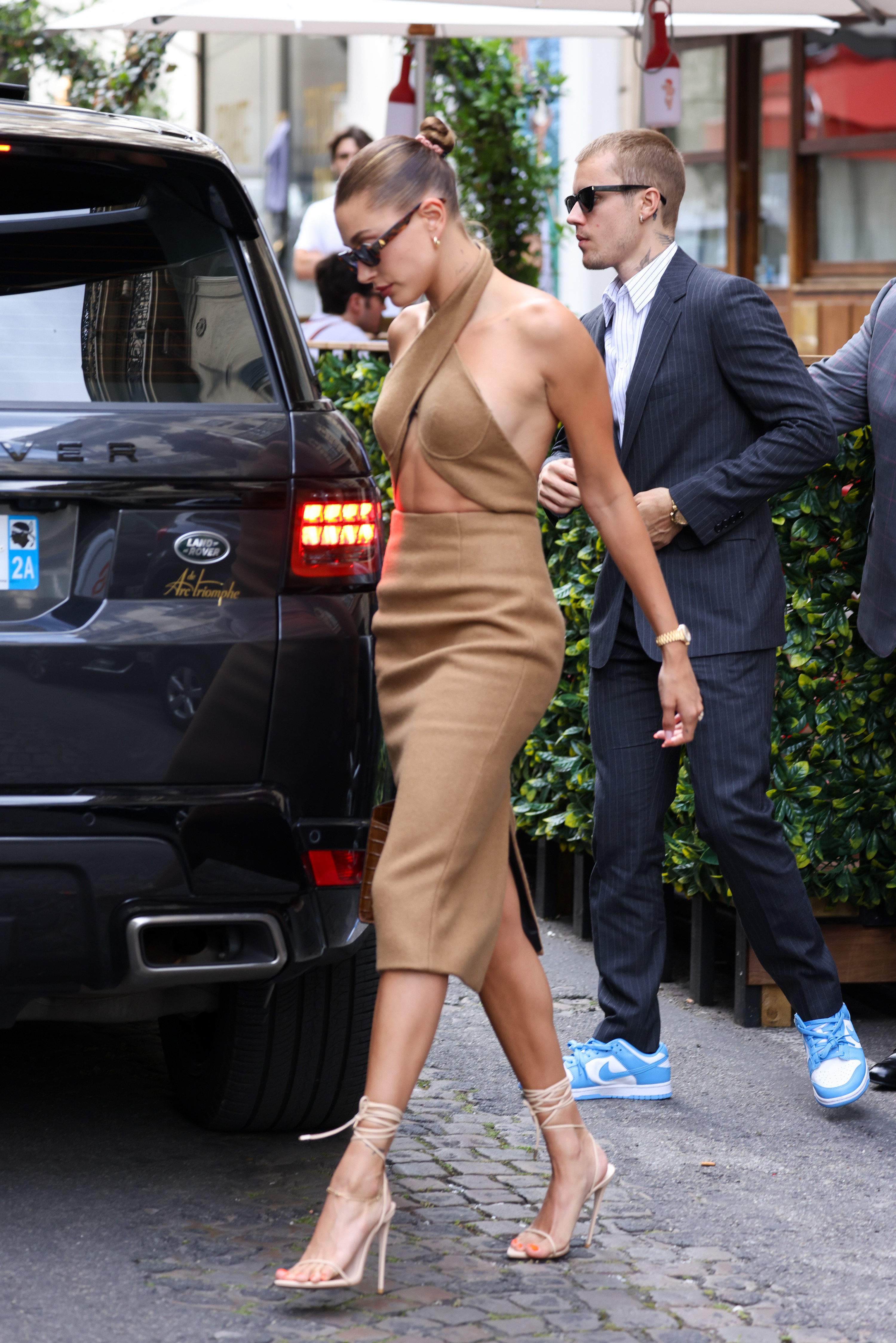 "Our culture is doomed," one person tweeted.
"Feels like you should have a bit more decorum for an occasion like that," another person added.
One user asked, "Did no one tell this young girl how to dress for the occasion?"
Justin and Hailey haven't responded to the criticism, but receiving strong opinions from the internet isn't new to them.
In April, Justin was called out for his style too. That time it was in response to rocking dreadlocks in his hair.
Time will only tell when this gorgeously dressed couple will make headlines next for their fashion choices!