A video of the "Holy" singer went viral over the weekend after Justin politely confronted fans waiting outside his New York City apartment.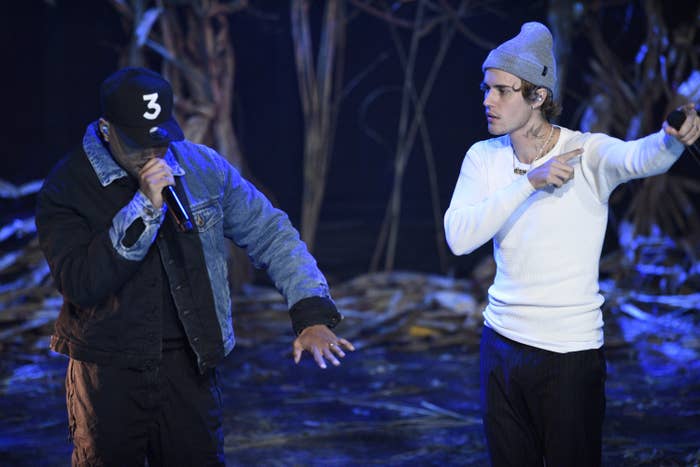 "This is where I live," he shared. "And I don't appreciate you guys being here. You know when you come home at the end of the night, and you want to relax? This is my space to do that. So I would appreciate it if you guys could leave."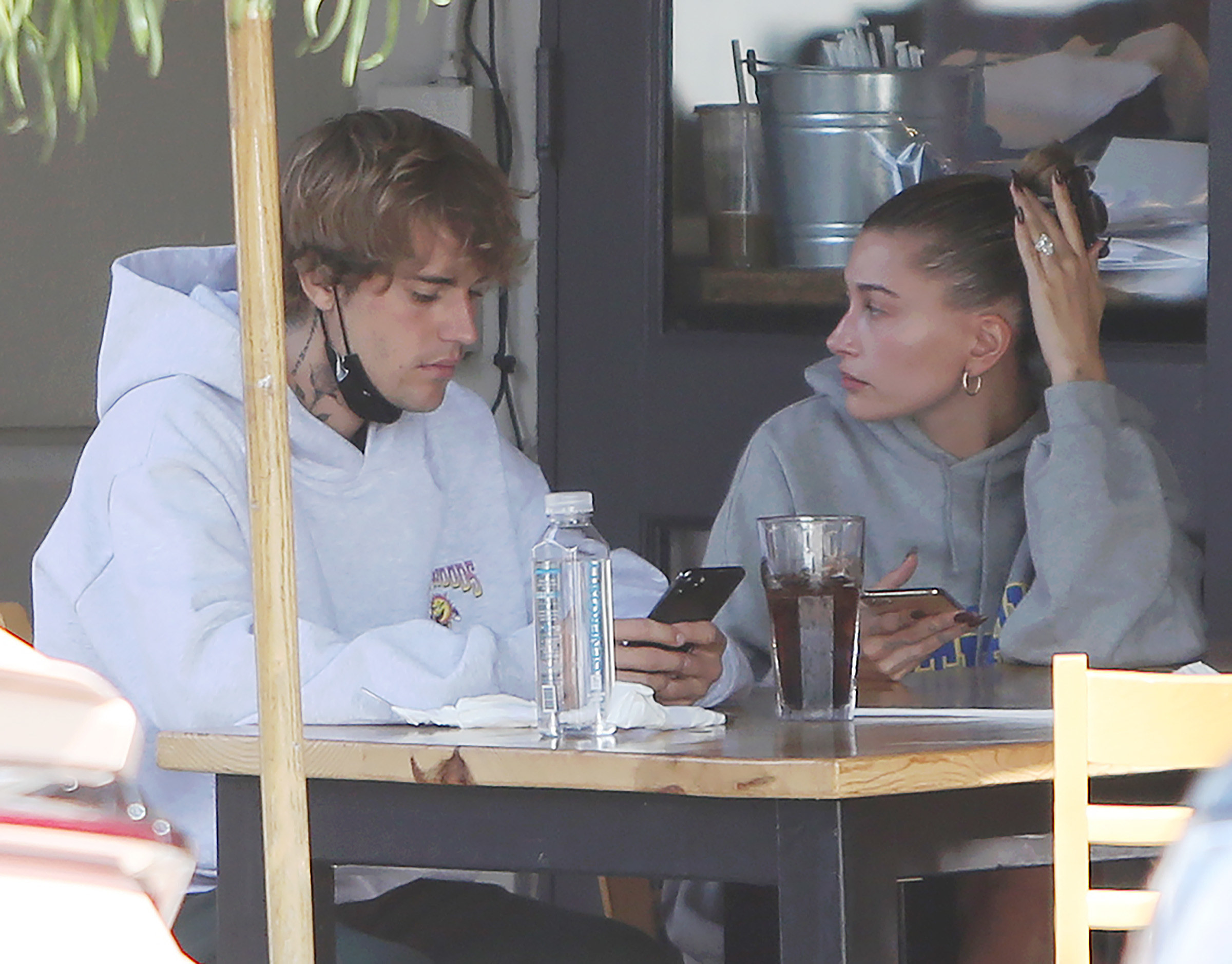 This isn't the first time Justin has expressed his annoyance at fans who have chosen to wait outside his home.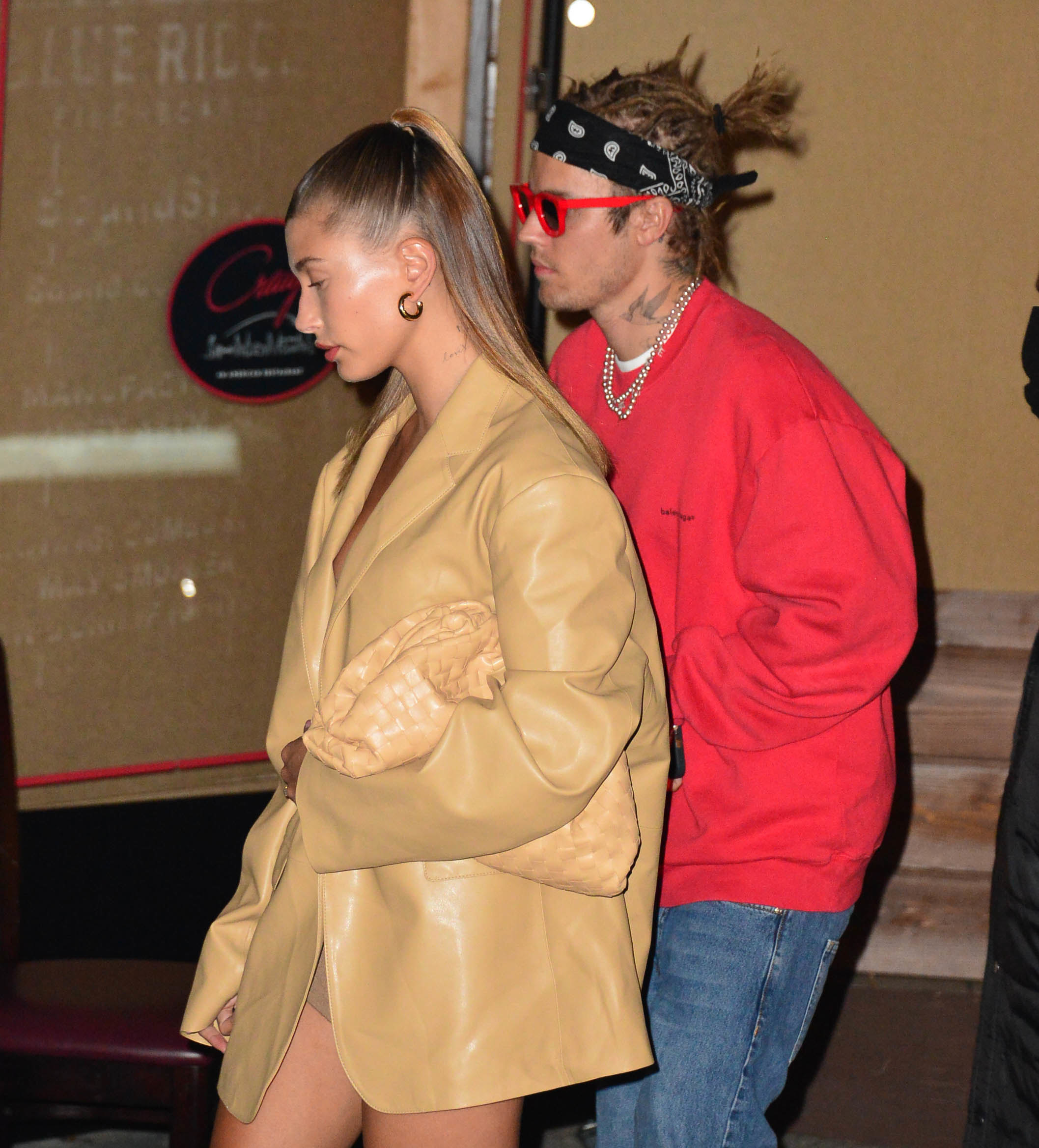 In October, he took to his Instagram story to call out fans for doing the same thing: "How do you convince yourself it's not completely inappropriate and disrespectful to wait outside my home to gawk, stare, and take pictures as I walk into my apartment?" he said at the time.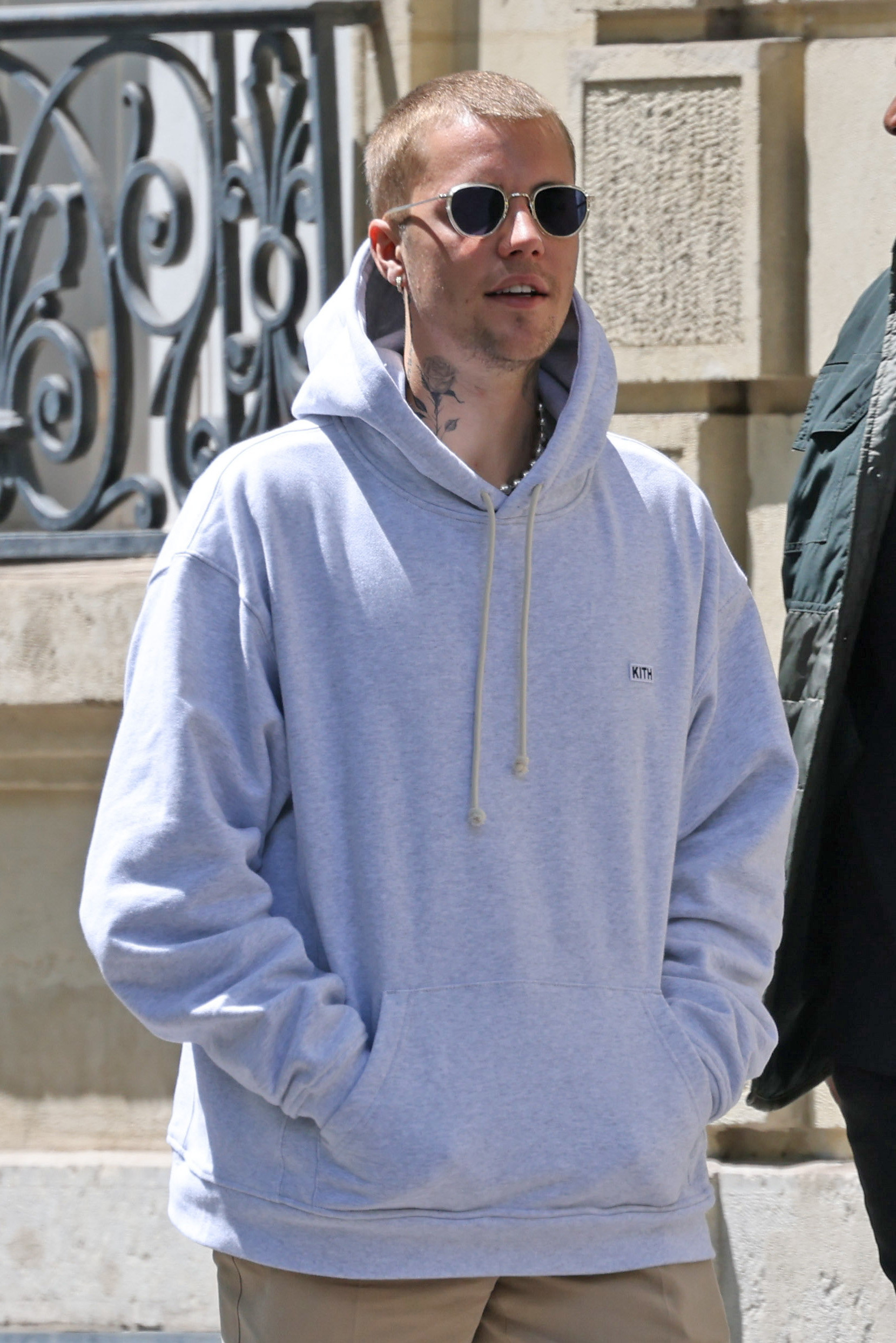 The 27-year-old has been very open recently about the steps he's taken to protect his personal life more than he has in the past.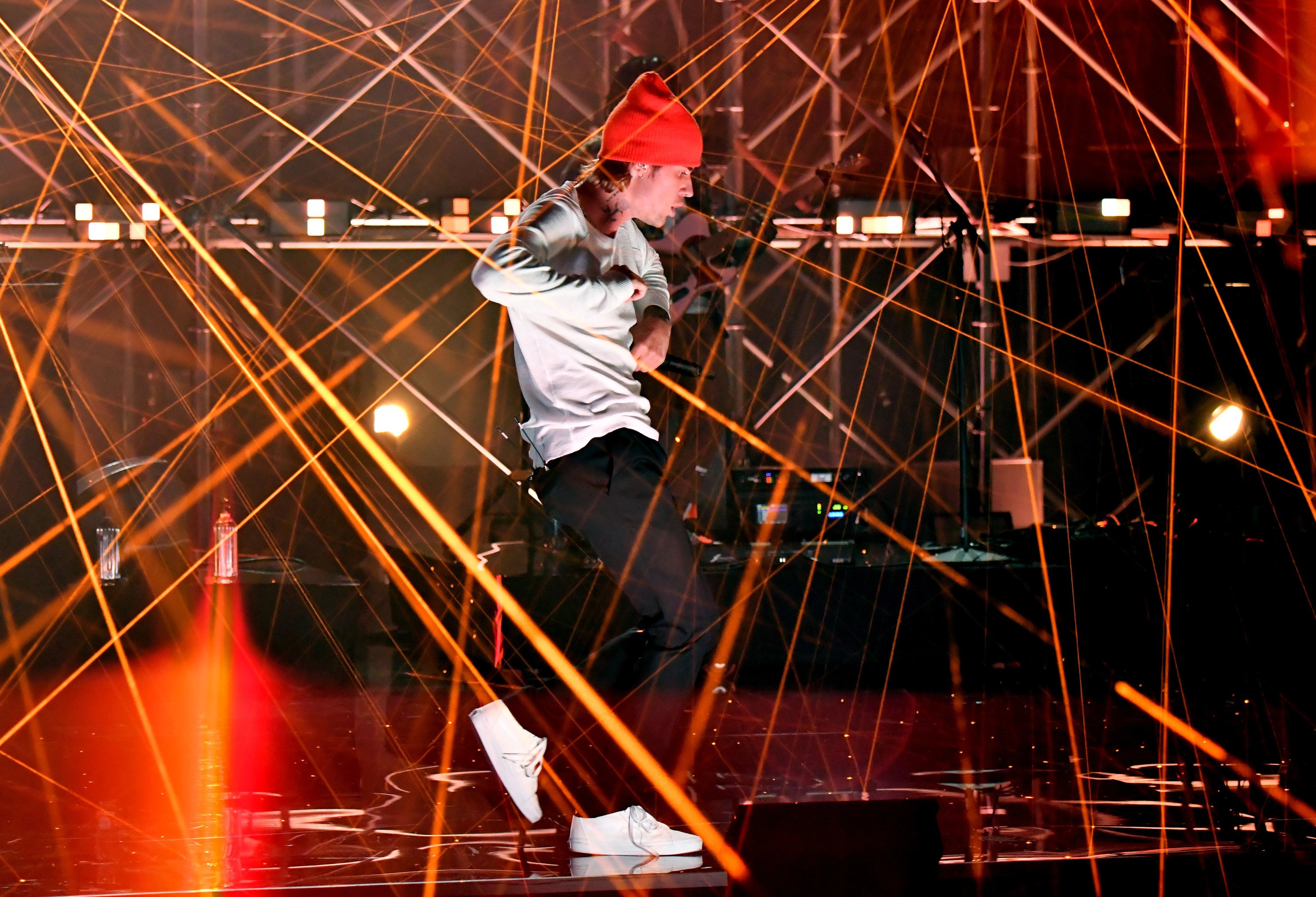 "I definitely learned how to have boundaries, and I just don't feel like I owe anybody anything," Justin told Billboard in March. "That has helped me to be able to just say no and just be firm in it and know that my heart [wants] to help people, but I can't do everything. I want to sometimes, but it's just not sustainable."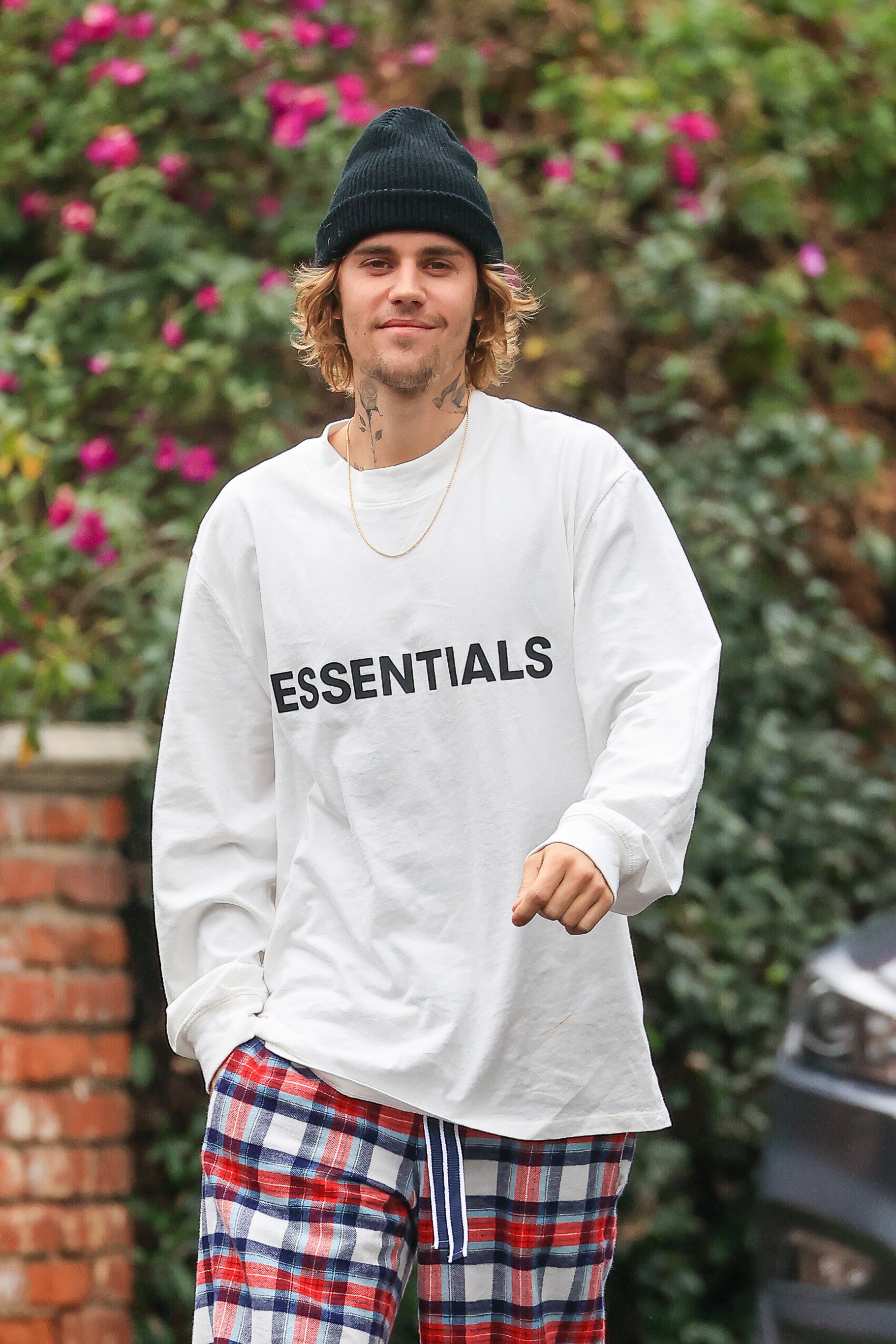 So the next time you're thinking about creepily waiting outside a celebrity's home, maybe just don't.