The actor is most famous for his role on the hit Nickelodeon series Drake & Josh.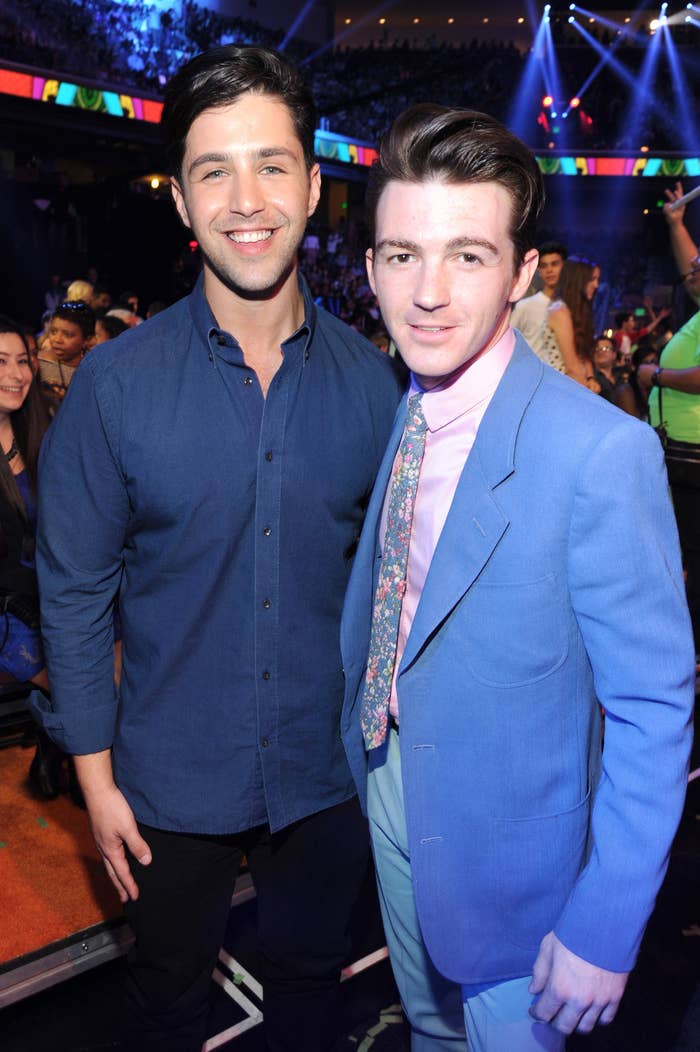 Over the years, Josh has found new life via the internet and has gained a fandom on apps like Vine, YouTube, and now TikTok.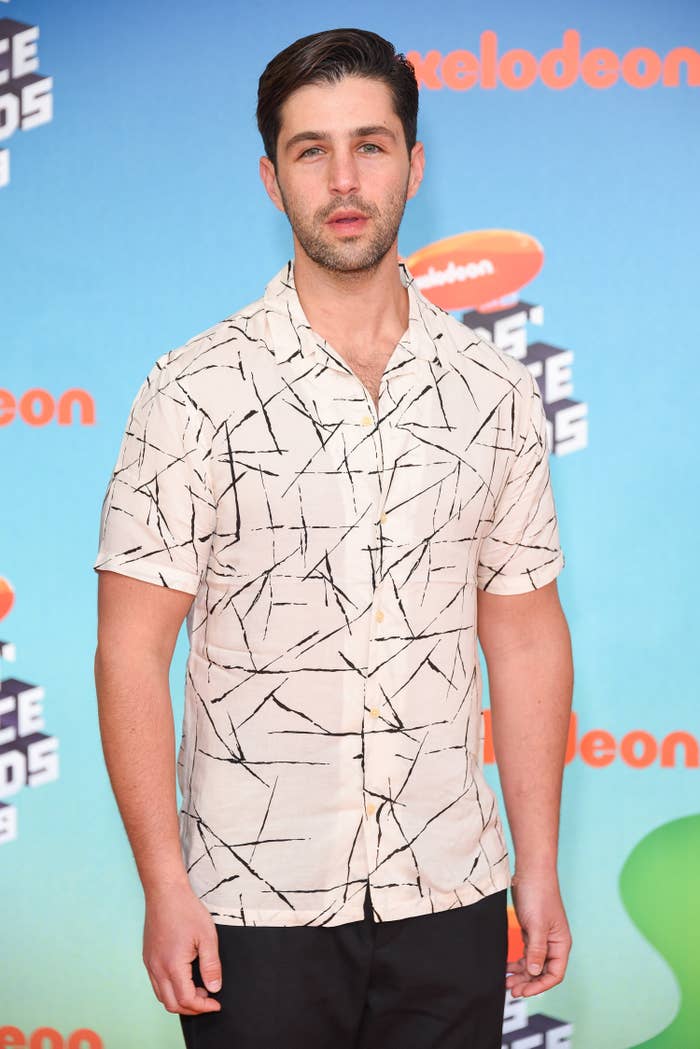 He's also continued acting and is starring in the Disney+ series Turner & Hooch. And he has a new recurring role in the series How I Met Your Father.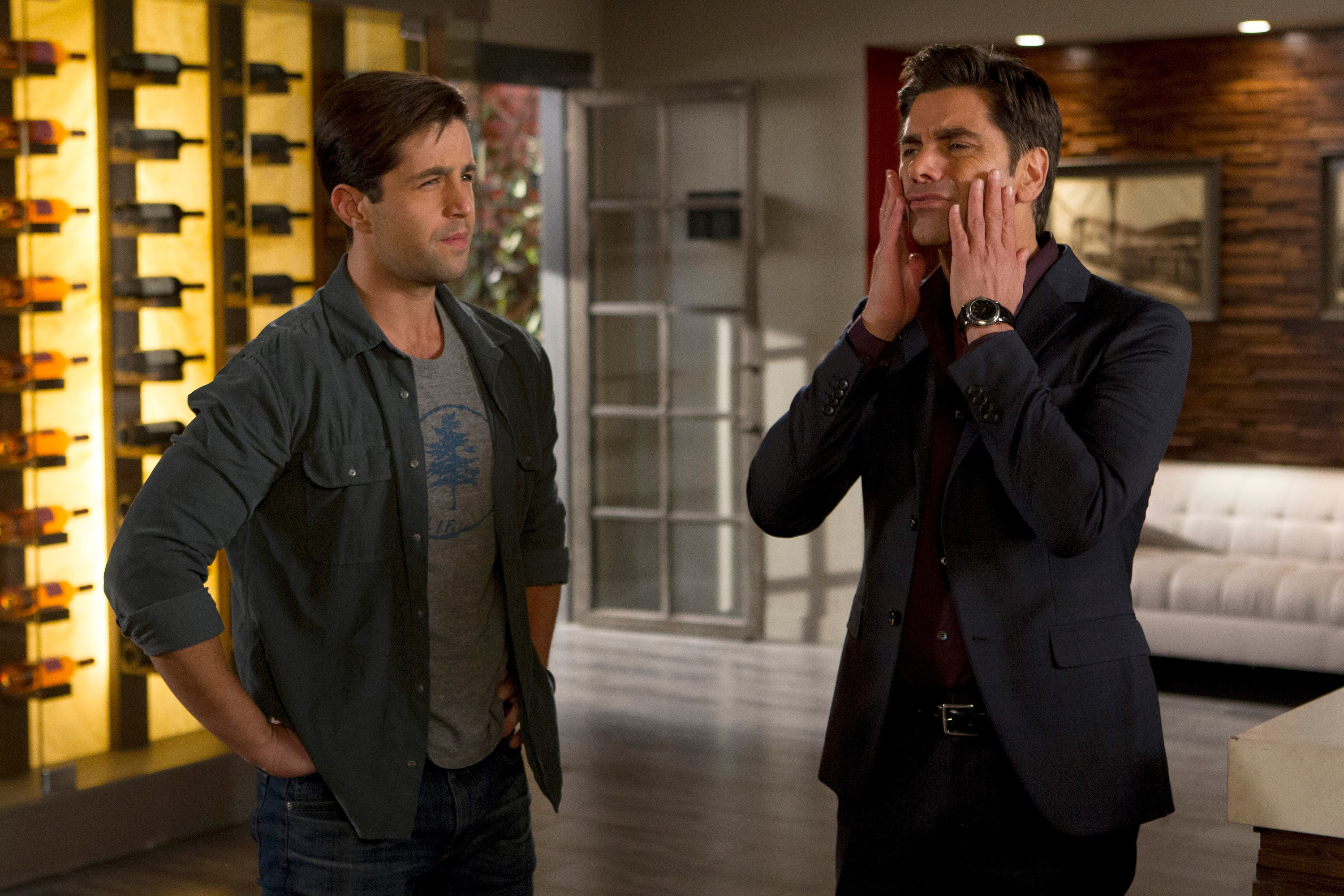 The funnyman is not one to shy away from poking a little fun at himself, and he did just that with a now-viral TikTok.
"Well, I wake up in the morning and I see a meme. It's a picture of me when I weighed 315, and I scream from the top of my lungs, 'Can we just move on?! Please!'" he joked as he crushed his coffee cup.
He captioned the video, "I guess I'm the one who keeps bringing it up."
The hilarious video has over 60 million views and over 8 million likes.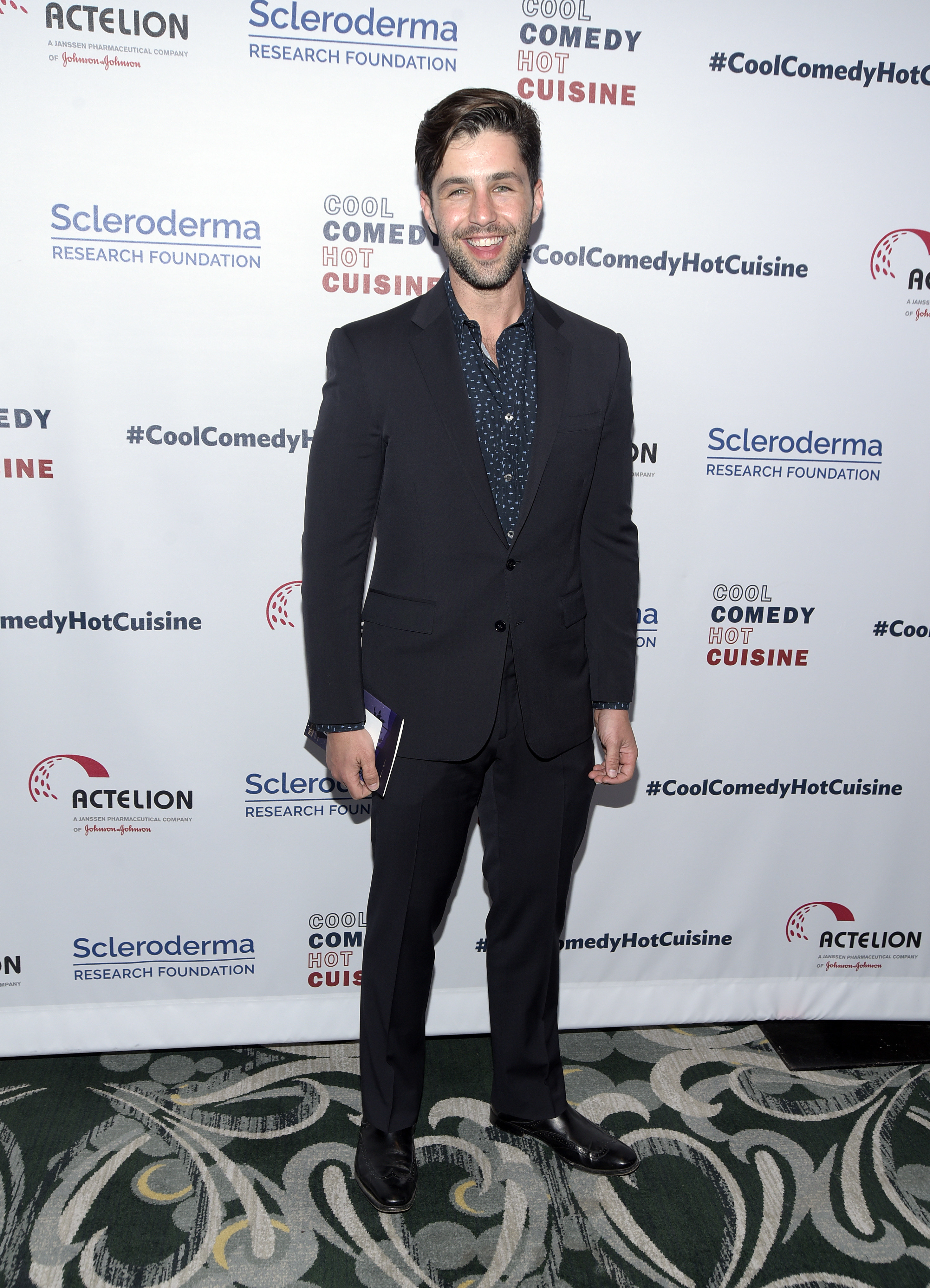 Good to see he's moved on with his life...kind of! Either way, at least we get some hilarious content from it.