The actor attended the Ted Lasso Season 2 premiere on Thursday night while rocking a shirt in support of the English soccer stars who have been the targets of racist abuse.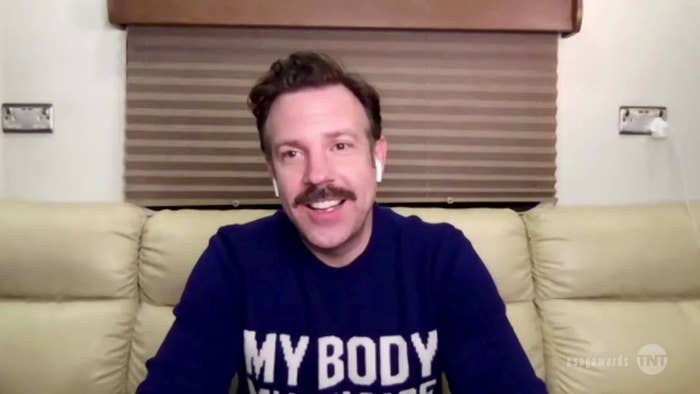 On Sunday at Wembley stadium, Marcus Rashford, Jadon Sancho, and Bukayo Saka received racist hate on social media after they missed penalties in the 3-2 shootout Euro 2020 final.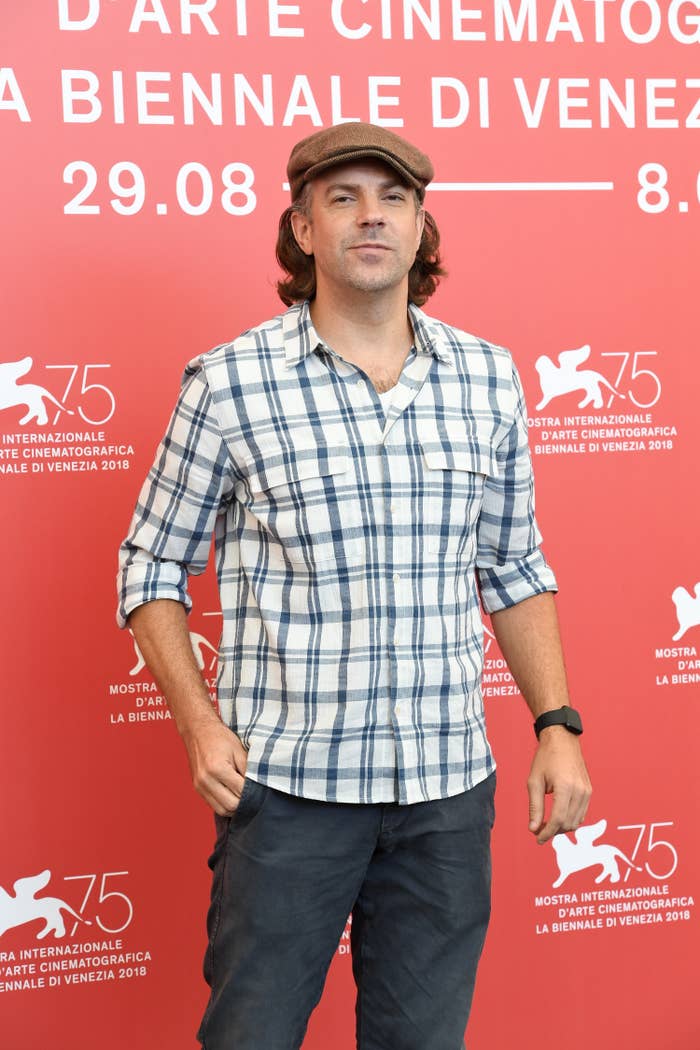 Many stars have taken to social media to show their support for the athletes, and Jason rocked a shirt on the carpet that said "Jadon, Marcus & Bukayo."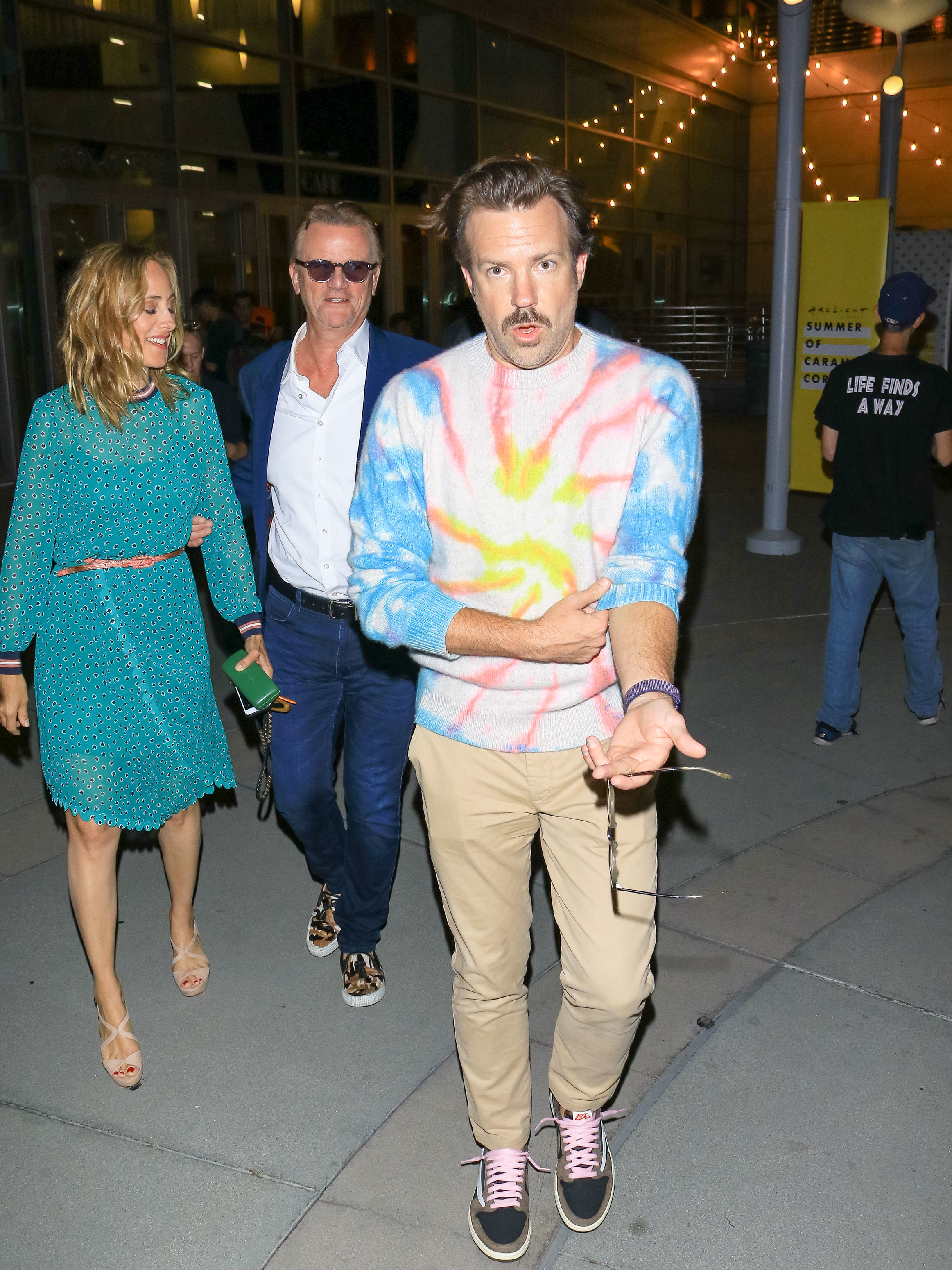 A real classy move from the actor who portrays an American coach of an English soccer team for the hit Apple TV series.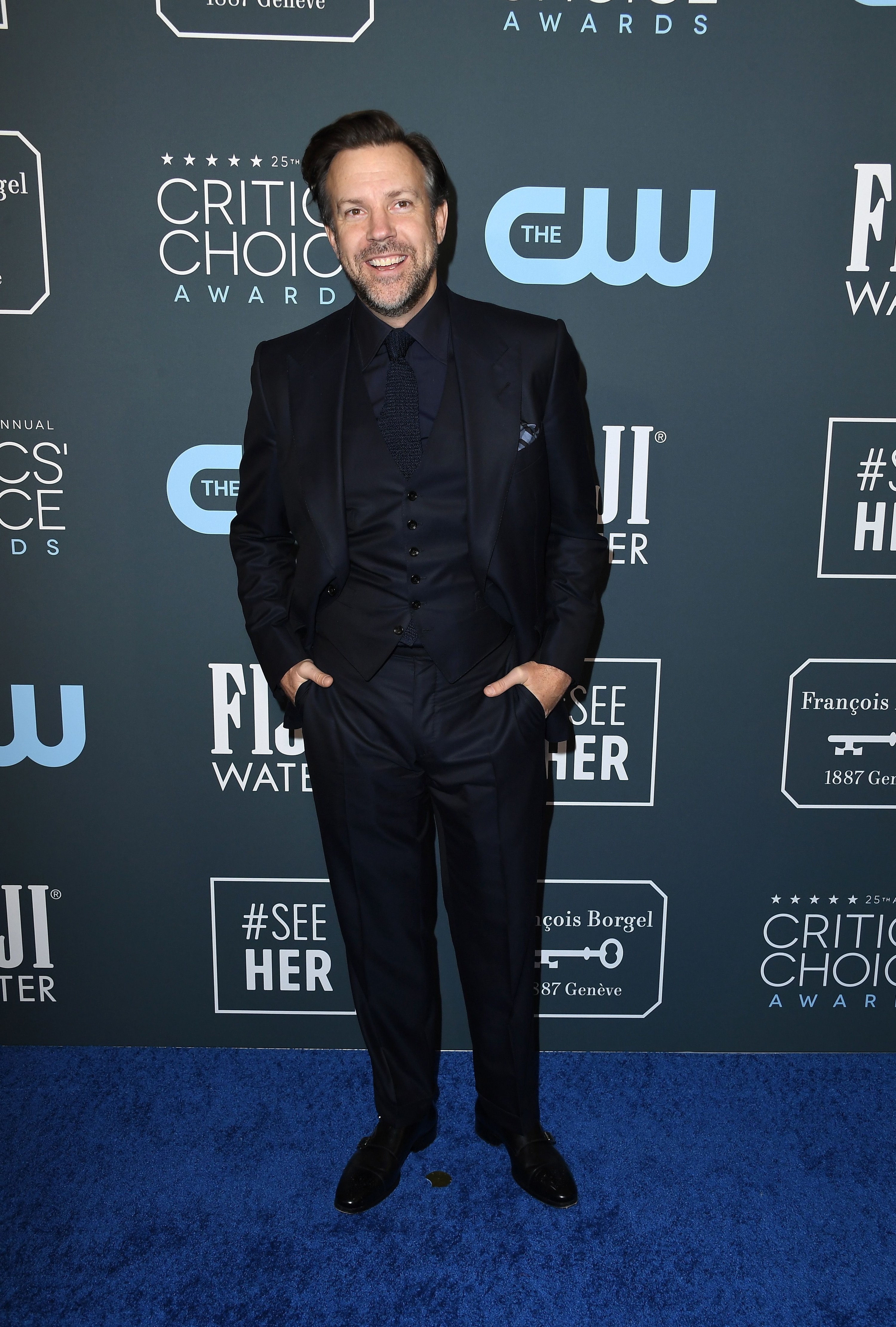 Jason was trending on Twitter Friday morning, with many people praising him for the move.
One fan commented that his shirt represented "human goodness."
Another remarked that his shirt worked to unite all of us.
I couldn't agree more. Honestly, what's not to love about Jason Sudeikis?! He's a magnificent human being and we're all just lucky to be in his orbit.