The model posted the artwork on her Instagram, and it wasn't long before fans noticed a remarkable resemblance to Kendall Jenner.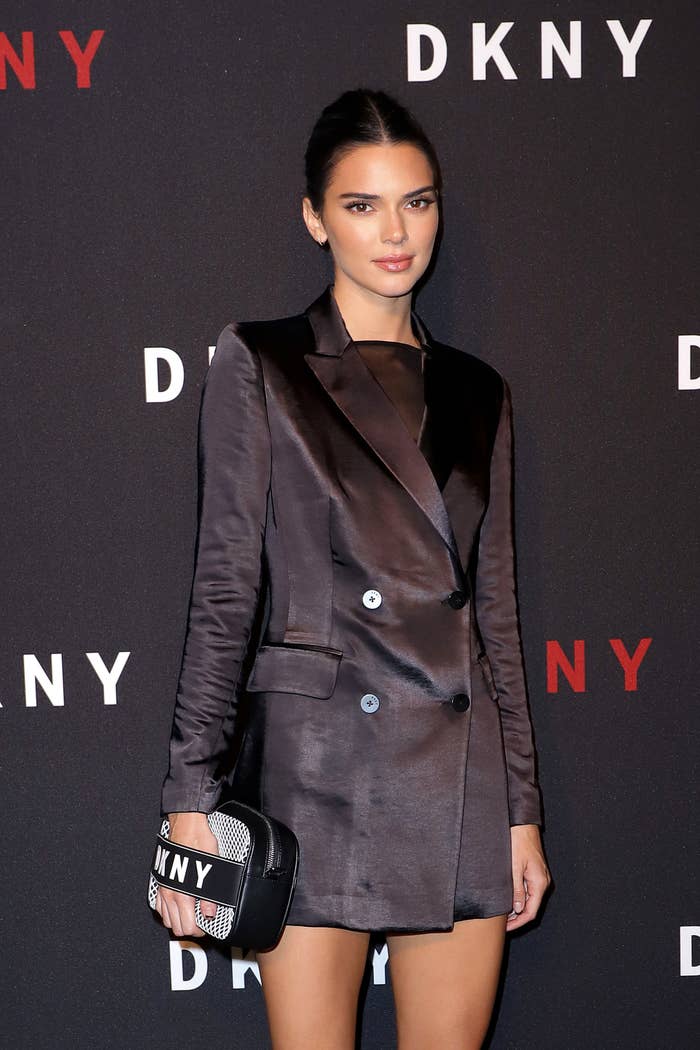 "Thank you @parkermidnight for bringing her to life," Ireland captioned the photo of the nude pinup girl on her arm.
After receiving comments like "Why Kendall Jenner though?" and "Kendall Jenner??" Ireland responded on her Instagram story.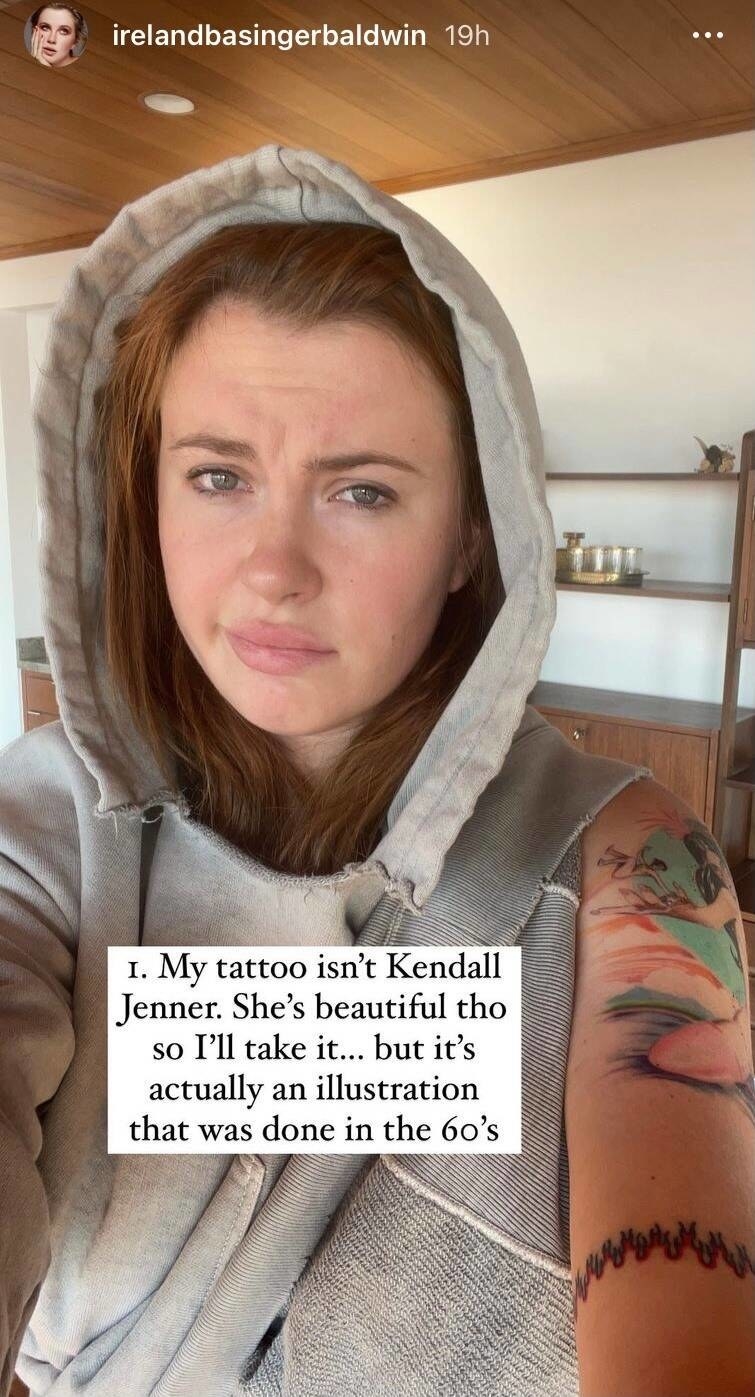 "My tattoo isn't Kendall Jenner," she wrote. "She's beautiful tho so I'll take it...but it's actually an illustration that was done in the 60's."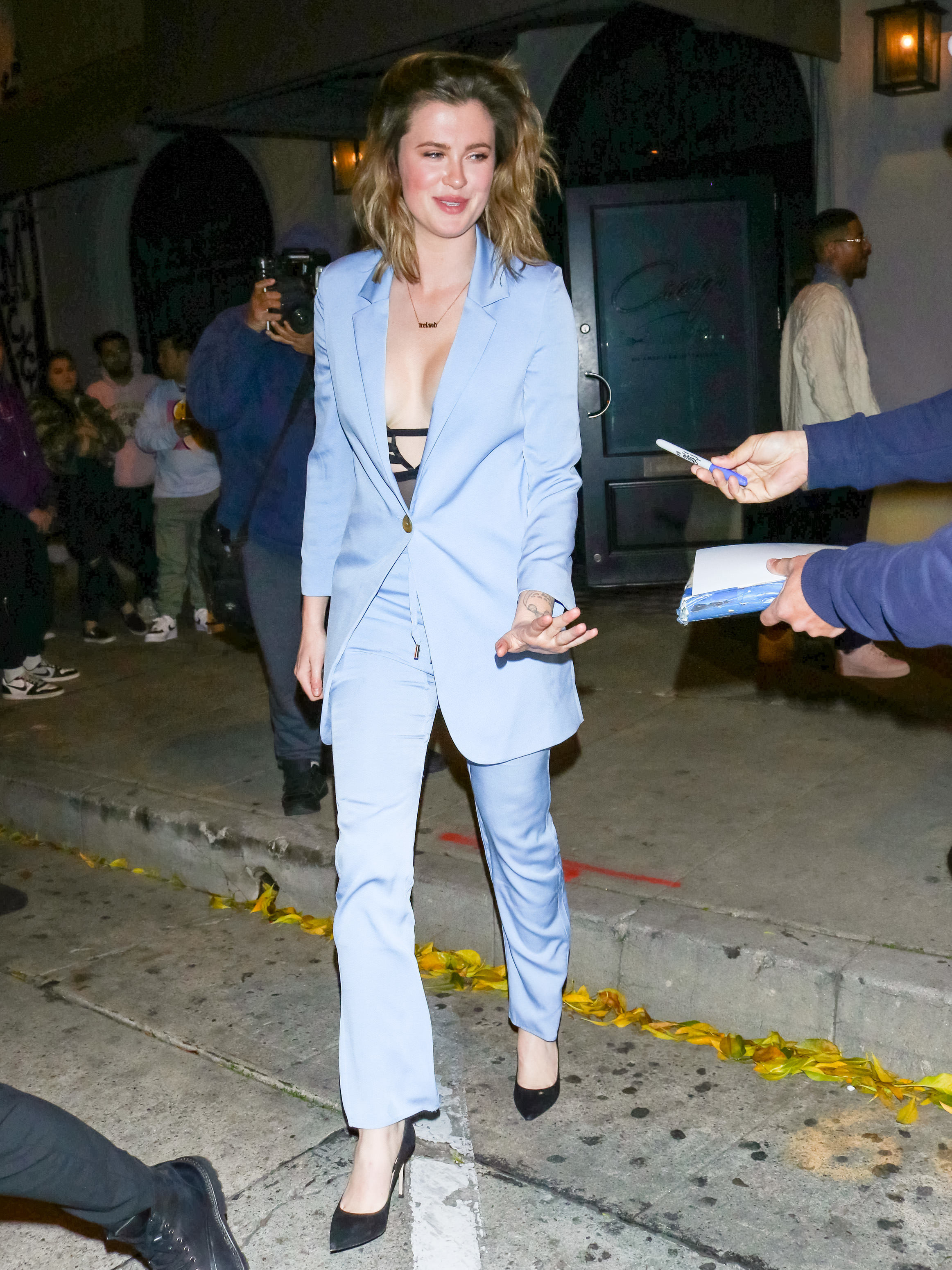 Well, since Ireland is a big fan of tattoos, who knows, maybe she just found inspiration for her next one!