Idris Elba And Cynthia Erivo Will Be Starring In Netflix's "Luther" Adaptation, And Just Like That, All Is Right With The World
More Idris Elba on screen is completely fine by me.
Sometimes, dreams really do come true! Idris Elba is finally getting his Luther movie.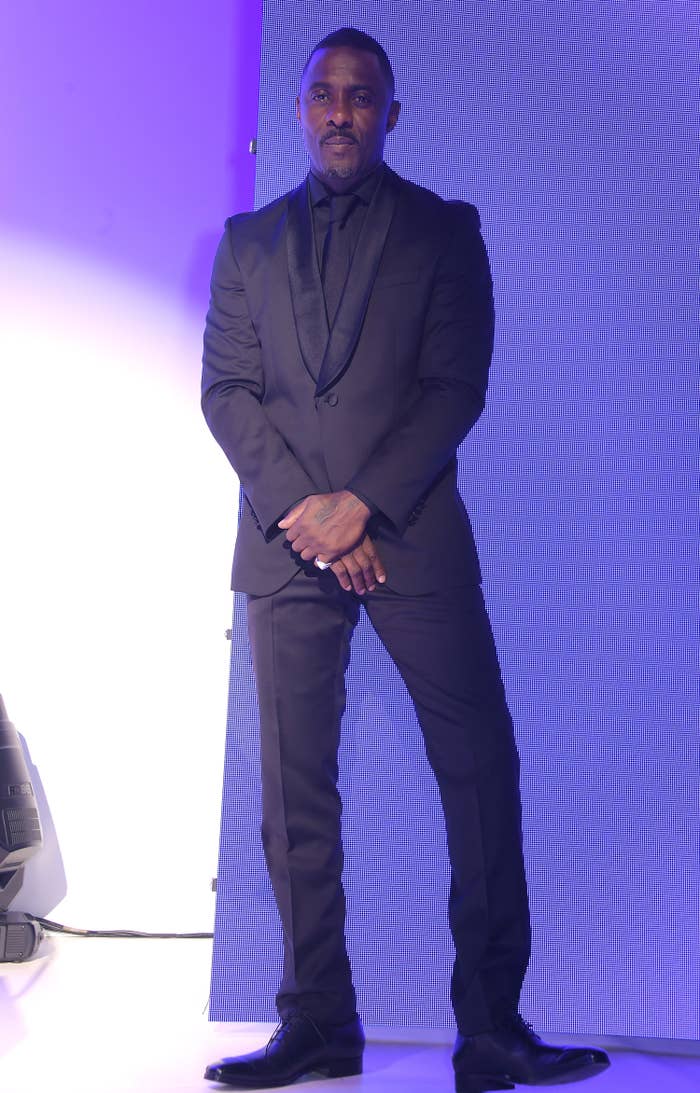 On Monday, Netflix announced that a Luther movie is in the works, written by creator Neil Cross.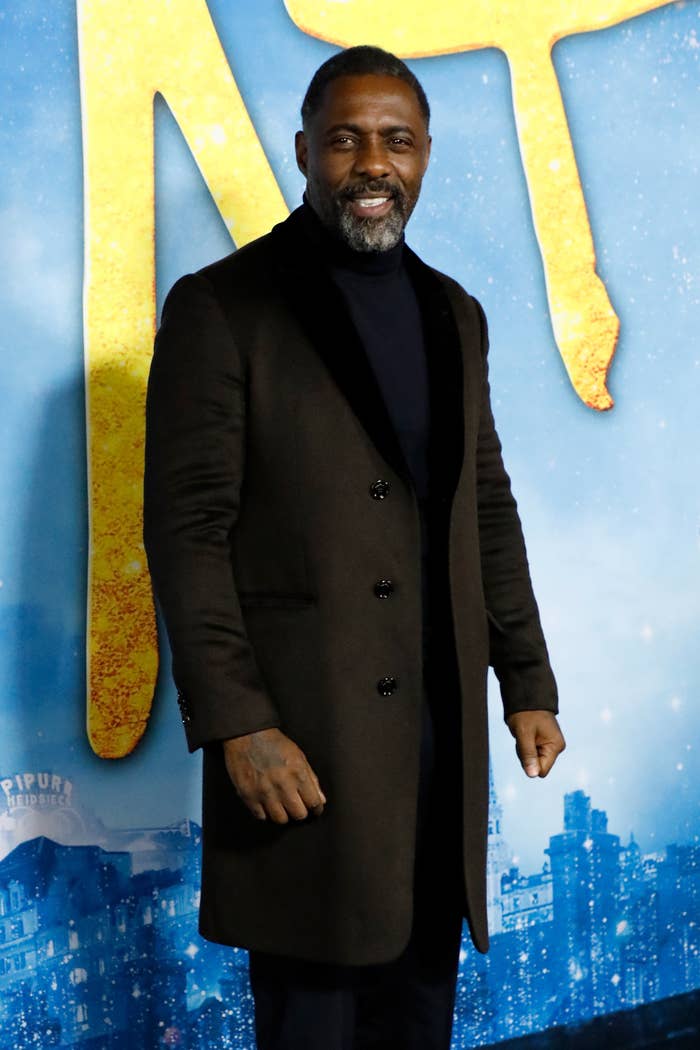 Idris Elba will be reprising his role as troubled detective John Luther. Plus, some other fan favorites will be joining.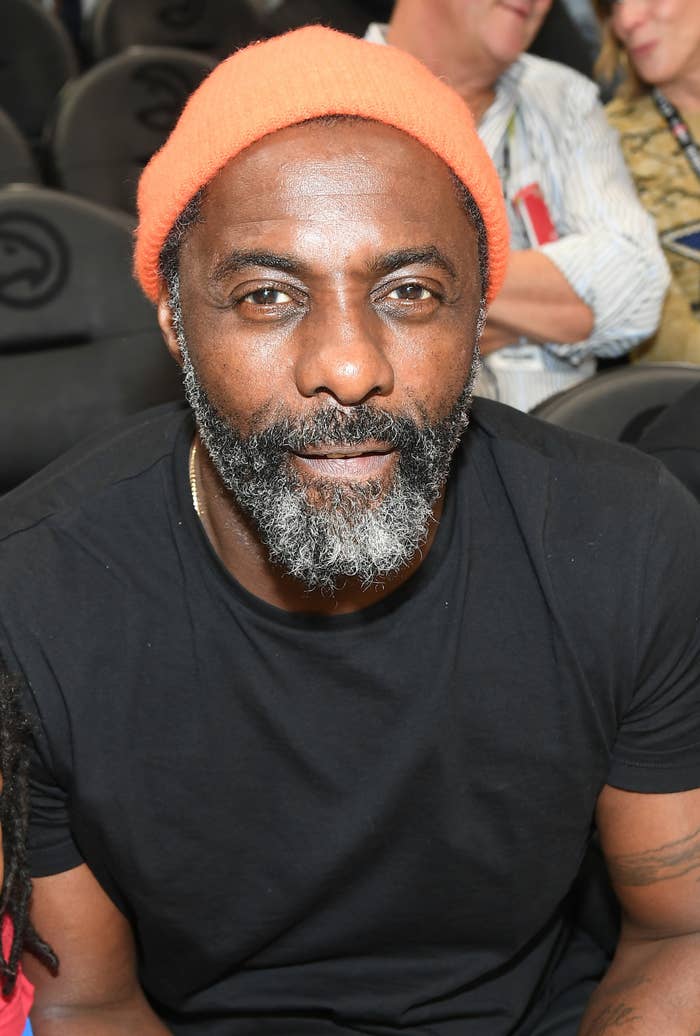 Cynthia Erivo and Andy Serkis will be joining the mix in some capacity.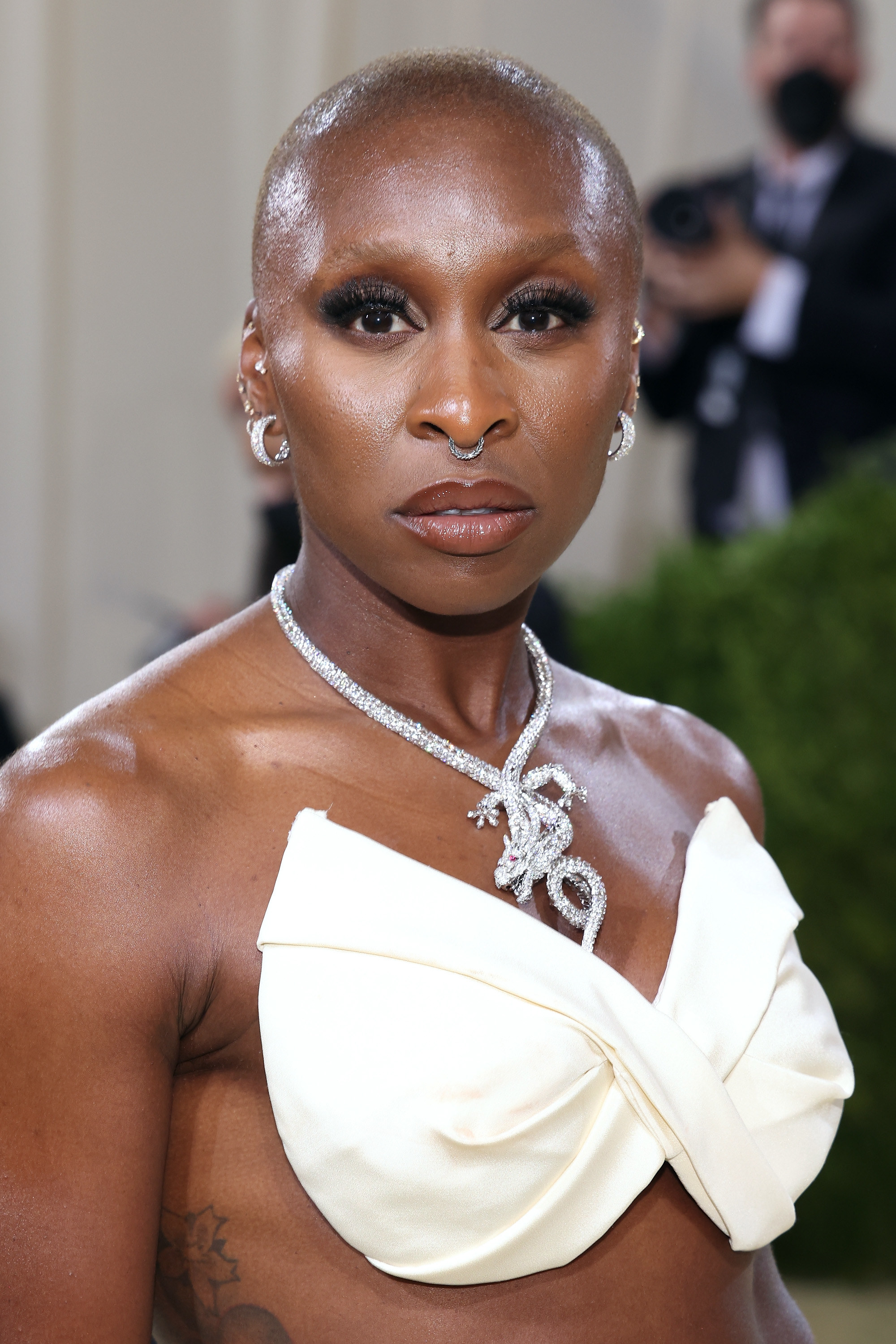 Season 5 of Luther aired in 2019, and Idris has not been shy about sharing his wishes to do a movie.
He told Entertainment Weekly: "I feel like John has to make some decision in jail," he shared about his character's fate.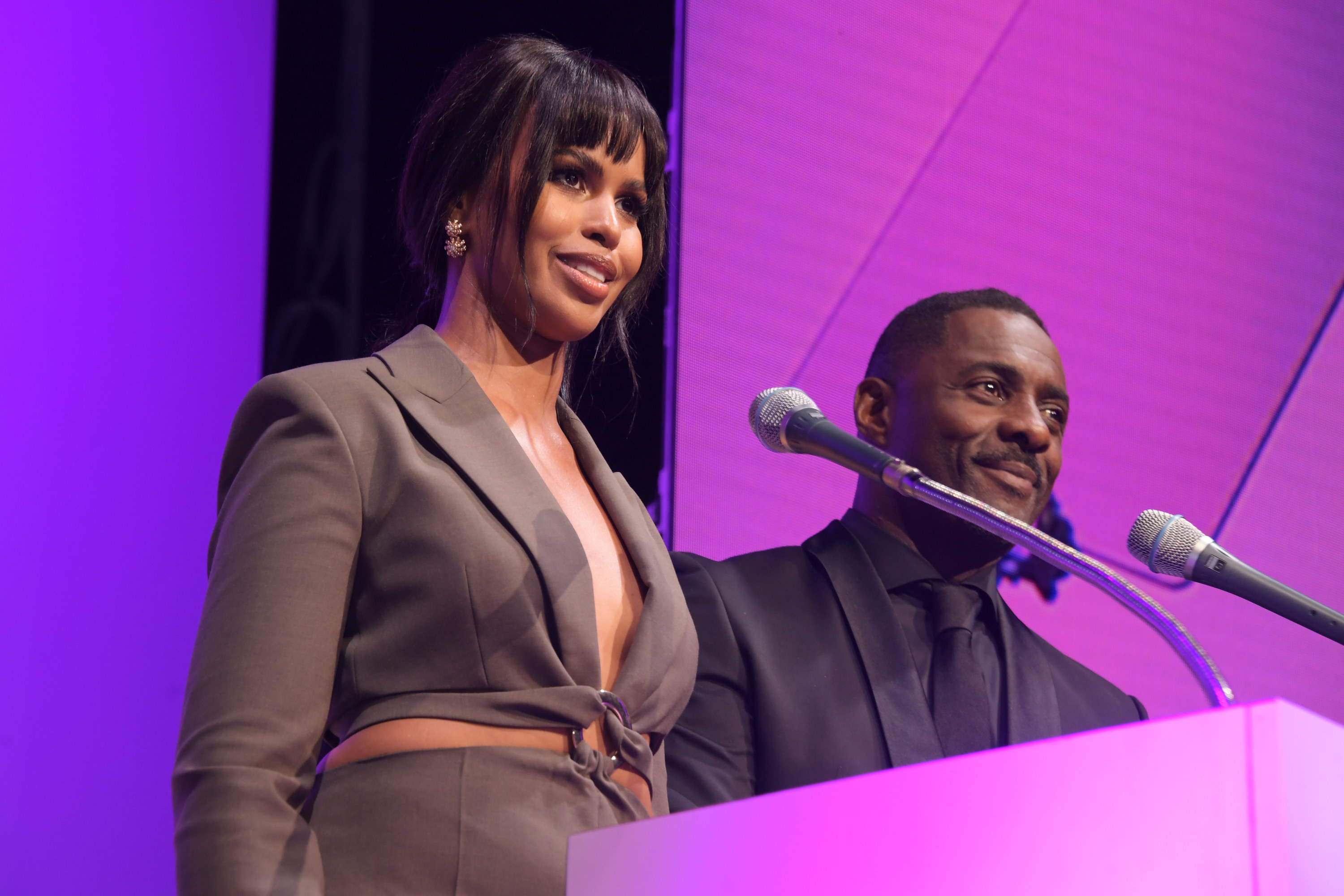 He continued, "It's quite clear that it would be very difficult for him to be a policeman moving forward. I think that's a great setup for a movie. The last few seasons have been more like mini-movies, and film allows us to now have more dramatic pin point moments that are slightly more compressed and it's a bigger but smaller dose of Luther."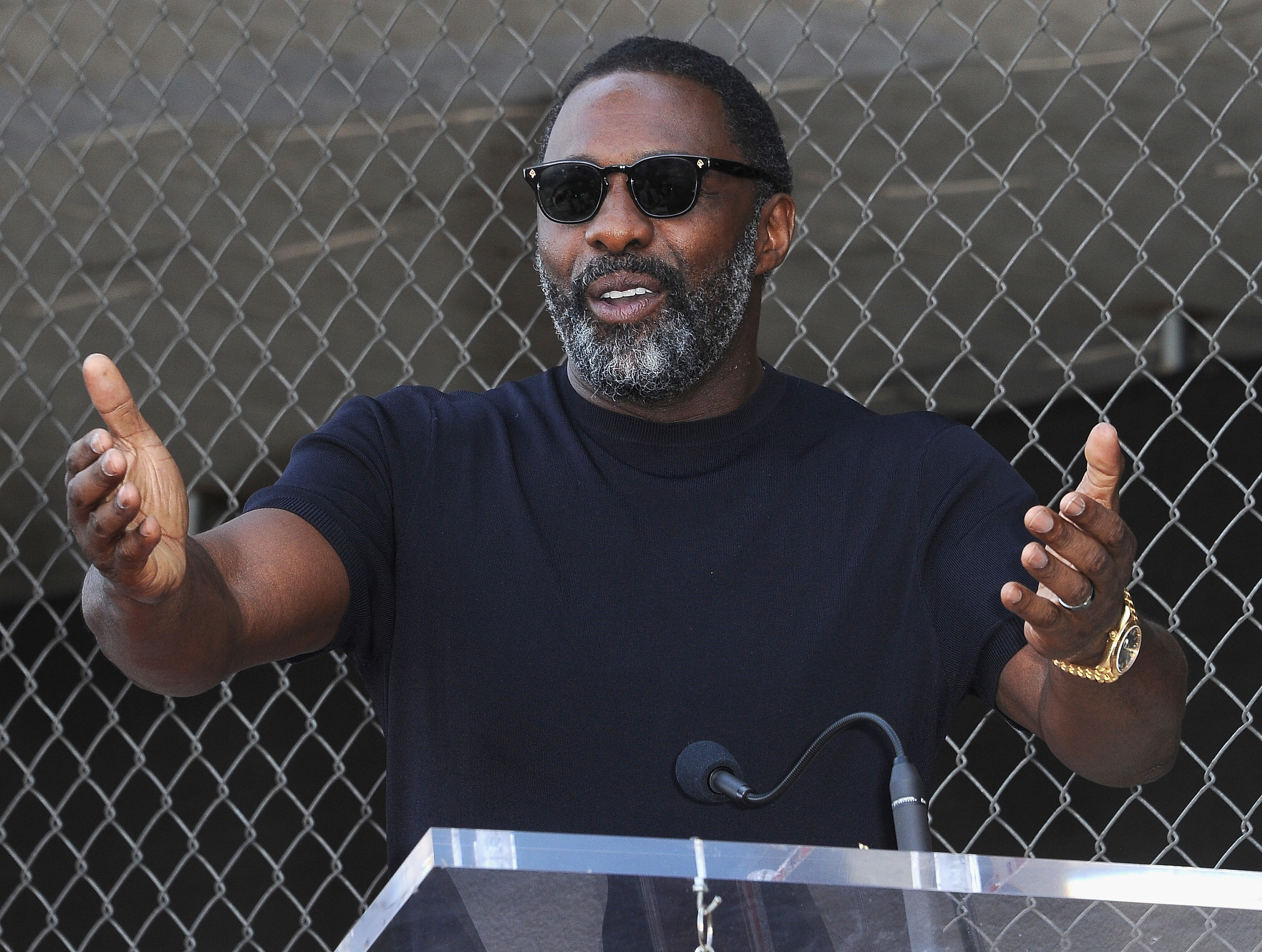 Fans are very excited to see the film, and Idris was trending on Twitter after it was announced.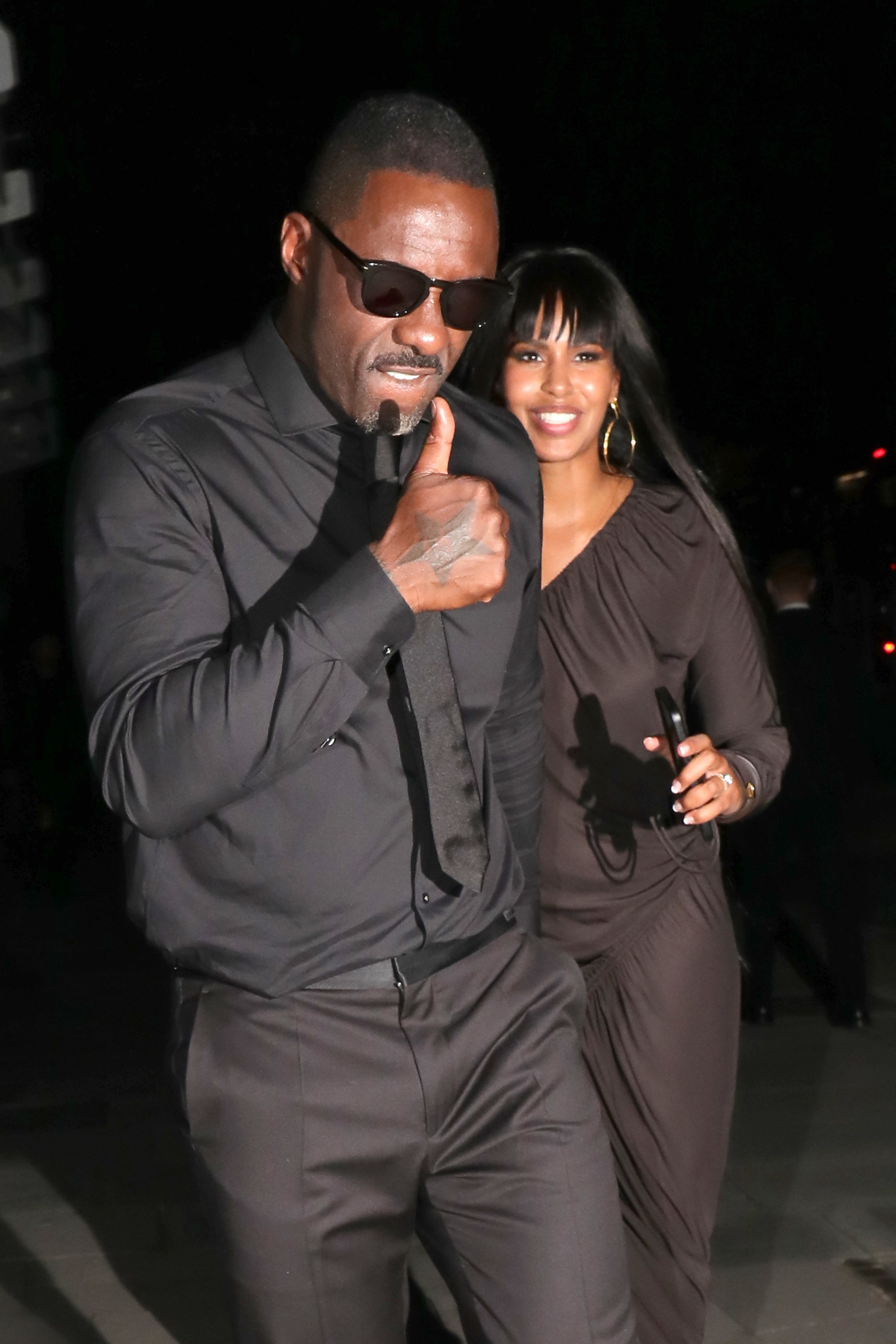 One fan almost "passed out" from their excitement.
Another said they "can't get enough" of Idris's character.
Someone else shared their excitement in the form of a sports win.
One person called it recommended viewing for all who claim to be Idris Elba fans.
Many fans are hoping this movie will include Ruth Wilson, who played his twisted love interest.
Finally, this fan summed it up by saying Luther is "one of the best TV shows ever created." High praise.
No matter what they have in store for the film, it's sure to be epic. Idris, it's time to put the coat back on.