Once in a generation, a celebrity couple comes along to treat us to an epic romance and, if we're lucky, some adorable online content.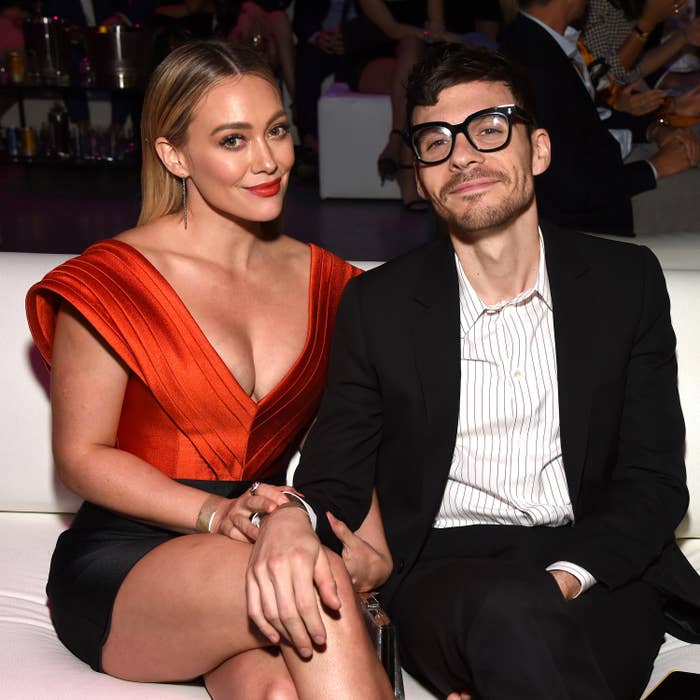 Hilary Duff and Matthew Koma are that couple. This time, the duo have my attention for their latest Instagram banter.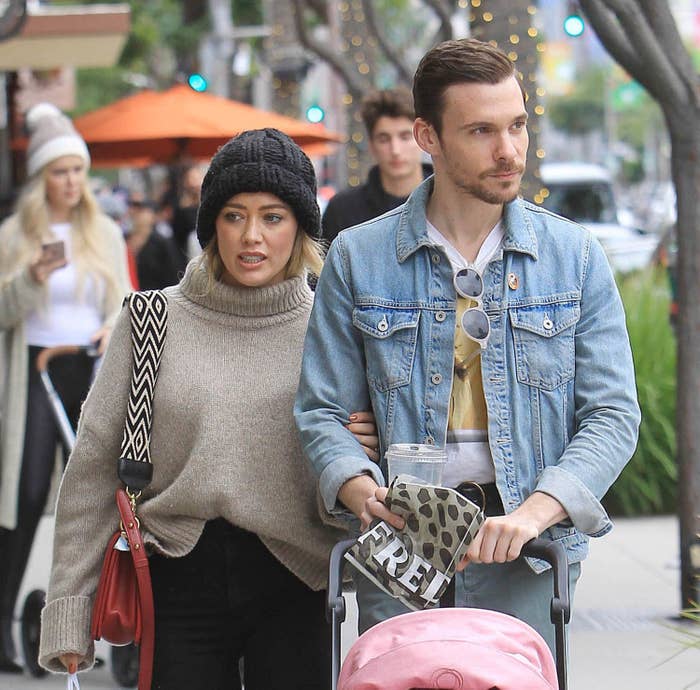 Matthew took to the 'gram Wednesday to praise his lady with a sweet tribute in honor of her new job on How I Met Your Father.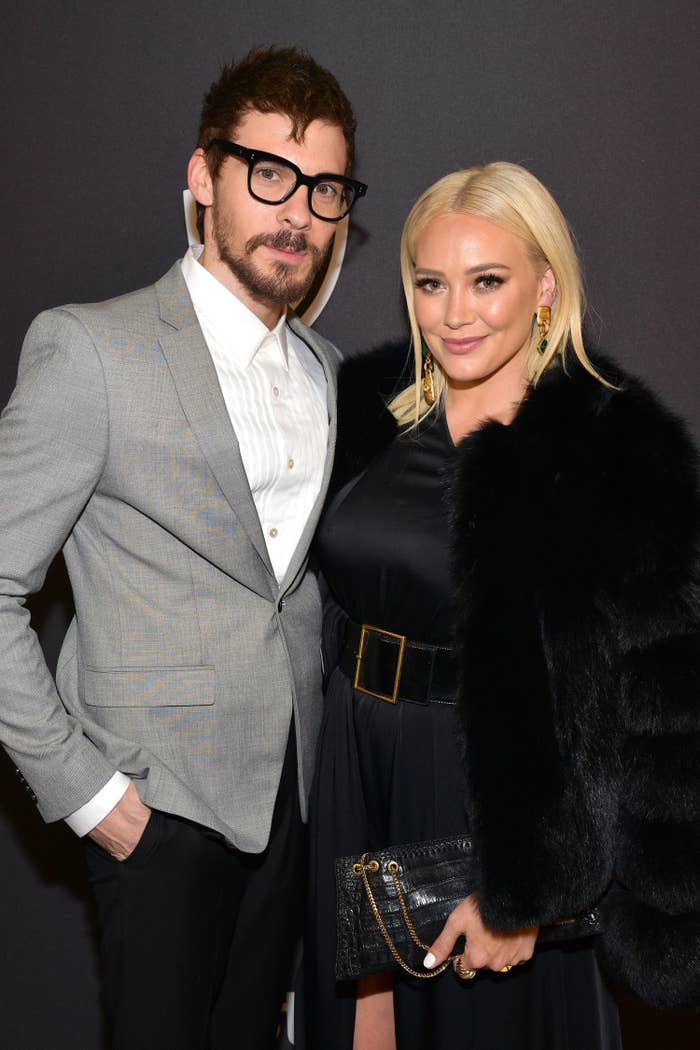 "[O]ne of my favorite pictures of wifey somewhere between supremely fulfilled, exhausted , and why the fuck are you taking my photo," he captioned a picture of her with their daughter Mae.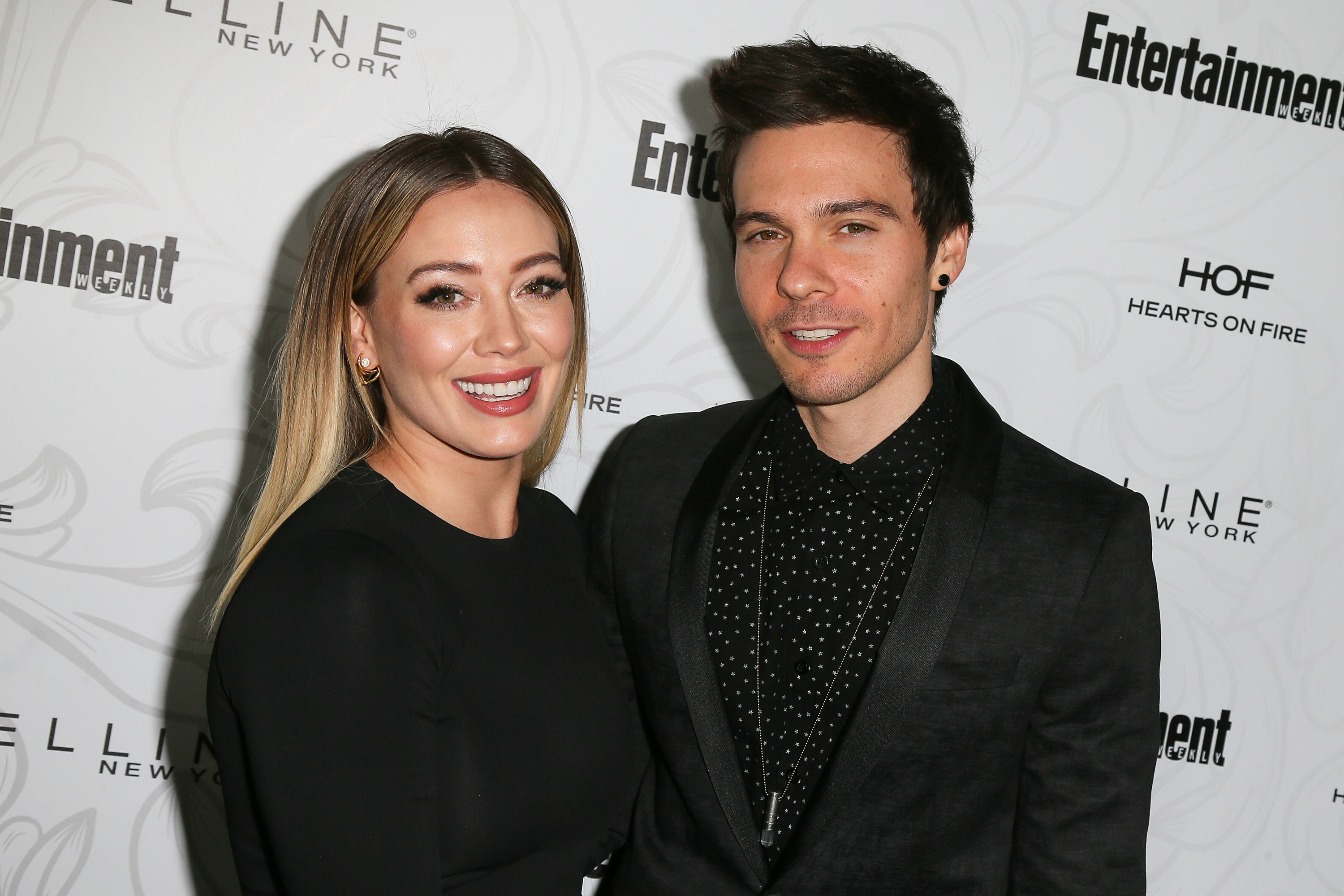 He continued, "She started her new show this week and it's so rad watching her kick into that mode. It's easy to forget when she's nailing it as a mama bear, wife, family psychologist and chicken lady, that she was first an absolute ace at what she was born to do. A really fucking cool magic trick. This show is gonna be epic. Also, to keep her grounded - her subway order below."
Hilary had the perfect response to his teasing, and revealed that this post might be the reason for another baby.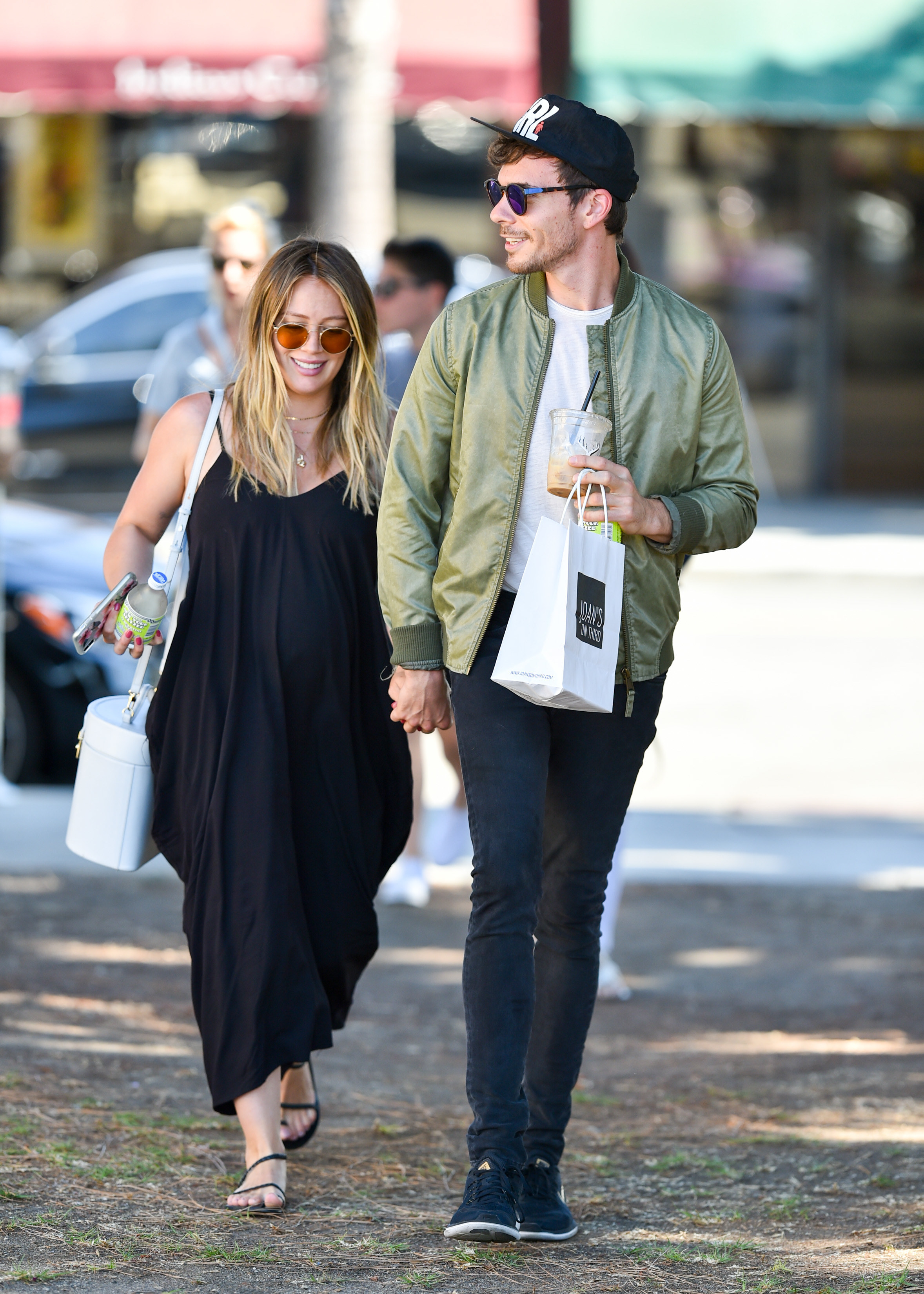 "Oh you're gunna get it," she wrote. "This is bound to get him baby number 4 and subway night 3 tonight."
The two are already parents to daughters Banks and Mae and son Luca Comrie, whom Hilary shares with ex-husband Mike Comrie.
Honestly, what the world could use right now is another celebrity baby, so here's to hoping she makes good on her promise!