He's baaaaccckk. On Friday, the trailer dropped for the newest film in the Halloween franchise, Halloween Kills.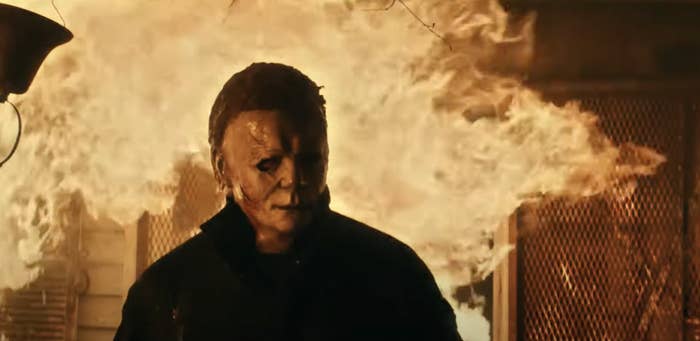 The always elusive serial killer Michael Myers is on the loose again and ready to wreak havoc.
From the looks of the trailer, it's not going to be so easy for him this time.
The entire town is stepping up to end his evil reign and regain control of their town. Jamie Lee Curtis' Laurie Strode returns, and this movie picks up immediately after 2018's Halloween reboot.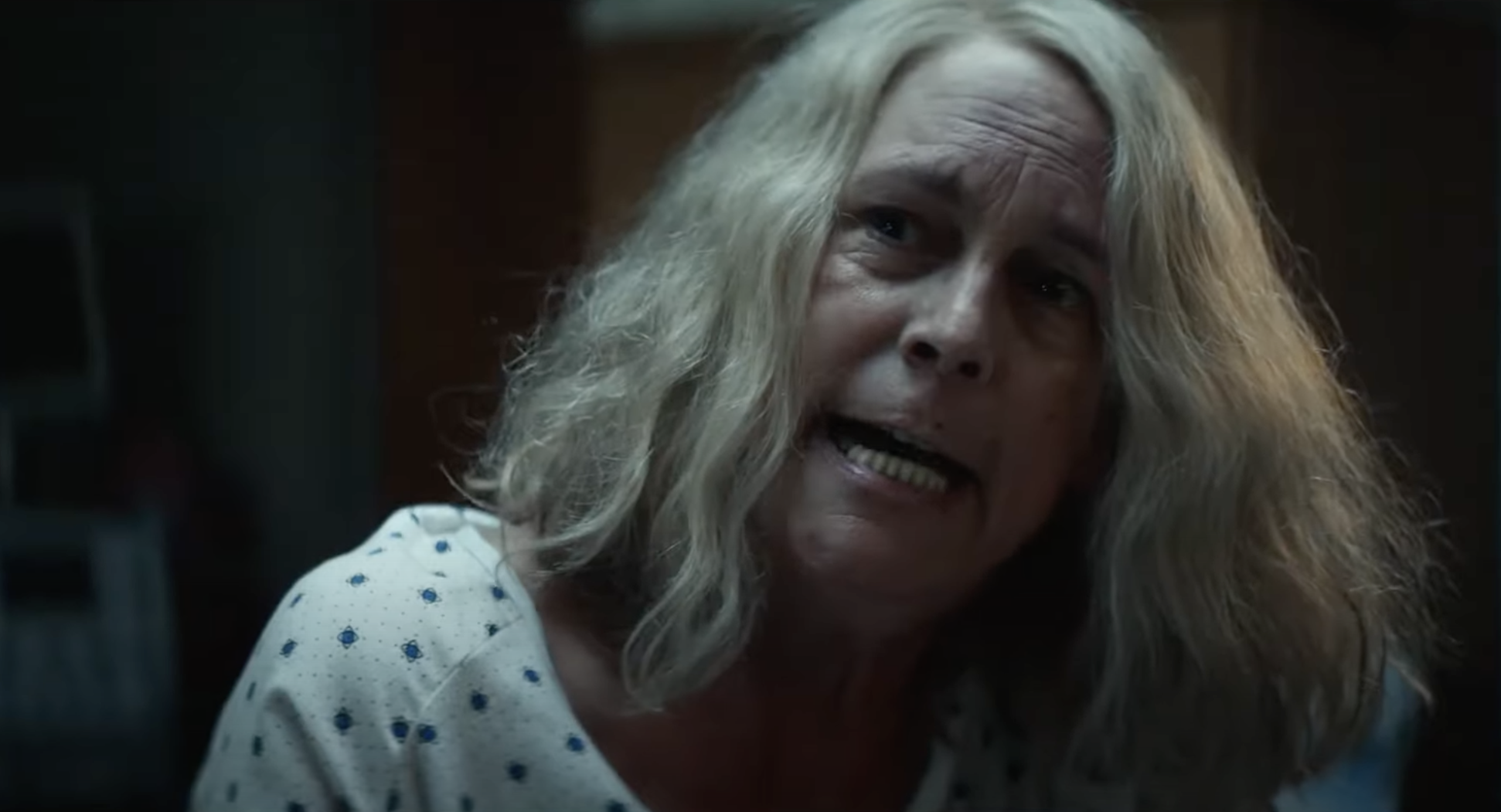 "Michael Myers is flesh and blood," Curtis says in the trailer, adding, "But a man couldn't survive that fire. The more he kills, the more he transcends. He's the essence of evil."
Judy Greer, Anthony Michael Hall, Andi Matichak and Kyle Richards will also make appearances in the film.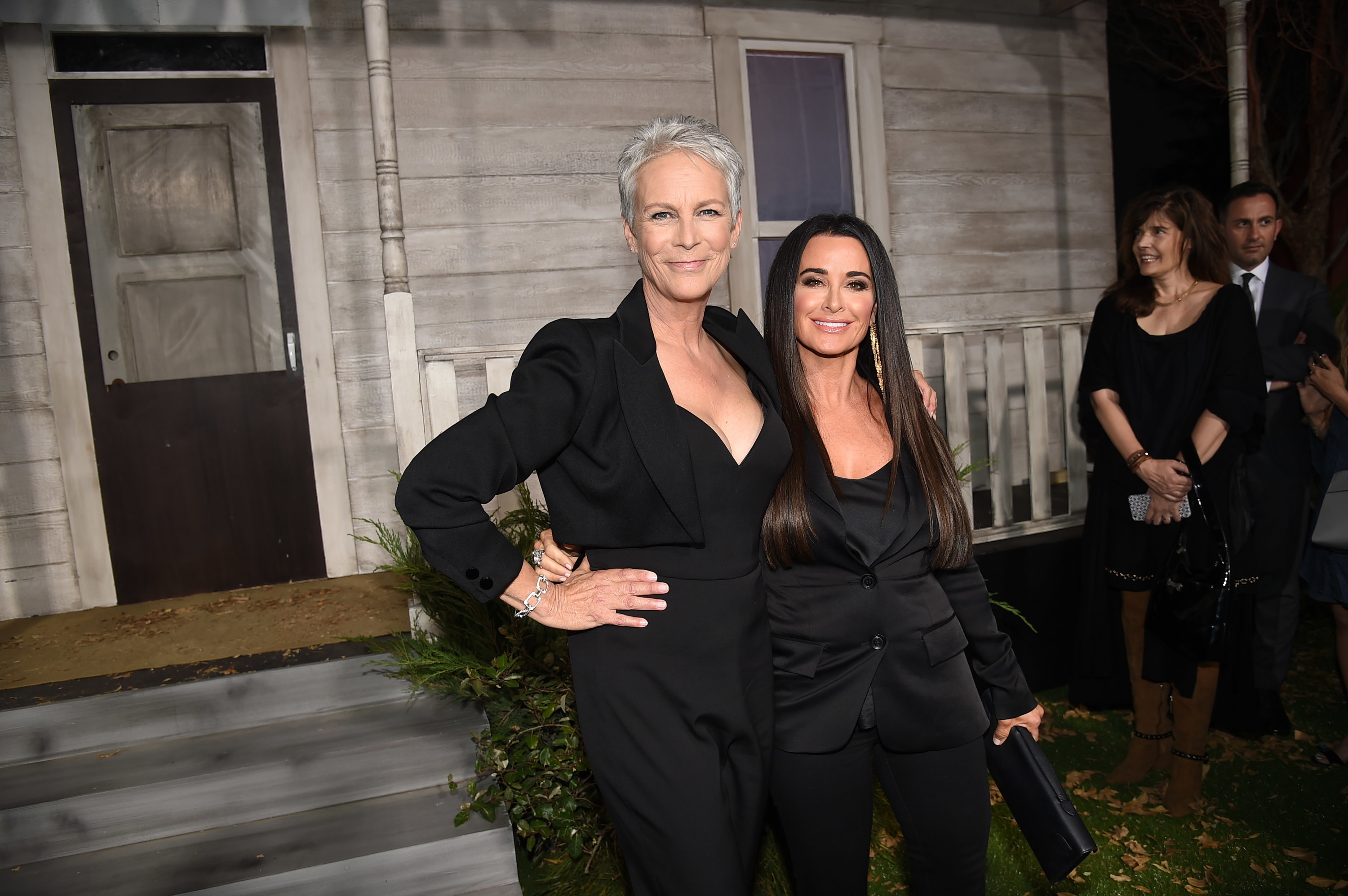 Naturally, fans of the franchise are absolutely thrilled by the new trailer, and are excited to see Michael Myers' next kills.
Here are 15 Twitter reactions that made me slam the retweet button:
1.
"Michael Myers returning to Haddonfield for the 126th time." He's got a point.
2.
I'm built different," — Michael Myers (and every fitness Instagram influencer).
3.
This is NOT a drill.
4.
"I know that ain't who I think it is." Yes, sir, unfortunately it is.
5.
The trailer had me in my house doing this too!
6.
I know this Michael Myers dance video isn't real, but it still made me cackle.
7.
This user summed up Halloween Kills with a perfect Jersey Shore clip.
8.
This tweeter nailed Michael Myers' vibe in the trailer perfectly.
9.
Others reacted by posting a great Kevin Hart comedy bit.
10.
Same, girl. Same.
11.
Me and this person have the same thought process.
12.
Ladies and gentlemen, we have a problem.
13.
I meeeeannnn...
14.
It's a tough job, but someone's gotta do it.
15.
Honestly, this person is all of us waiting for the movie to be released.
Halloween Kills will be in theaters October 15!