Gugu Mbatha-Raw In "Belle" Needs To Be Revisited, Because Why Not
It's Gugu's world and we're all just living in it.
It's safe to say that Gugu Mbatha-Raw is absolutely killing the game right now.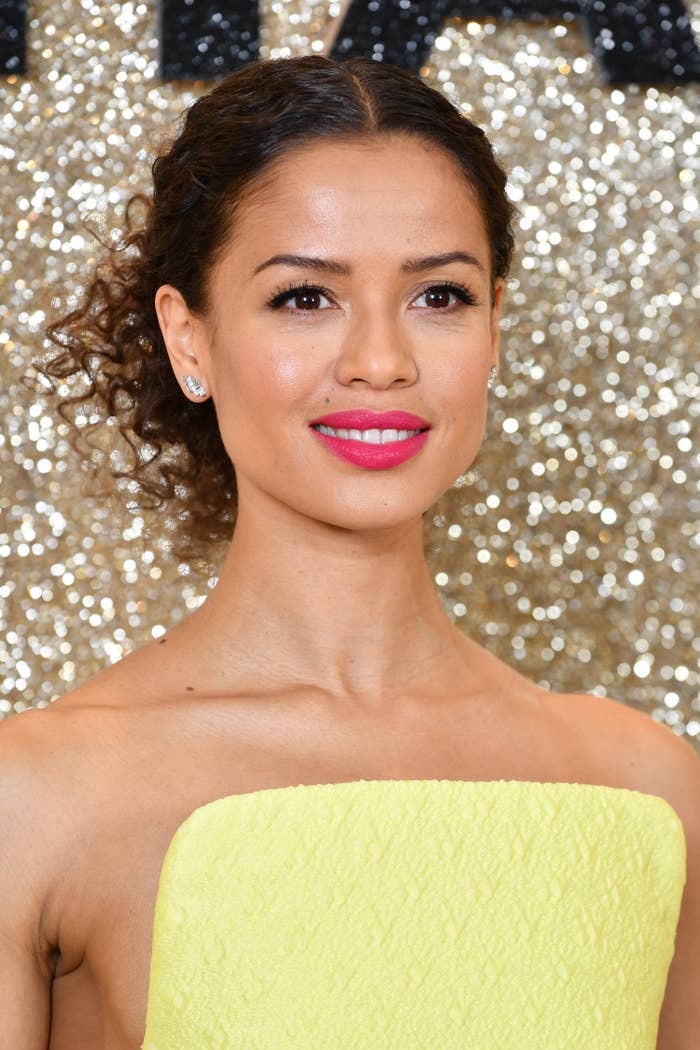 You might have just become a fan from her incredible work on the new Disney+ series Loki, but Gugu has been steadily been racking up quite the impressive acting resume over the years.
The British actor has had credits in shows like Doctor Who and Undercovers. Plus, she's starred on the big screen in films like Larry Crowne and her breakout role in Beyond the Lights.
However, true Gugu stans can't forget her incredible role in the 2013 period drama Belle. She proved once and for all that she's not just any leading lady, she's THE leading lady.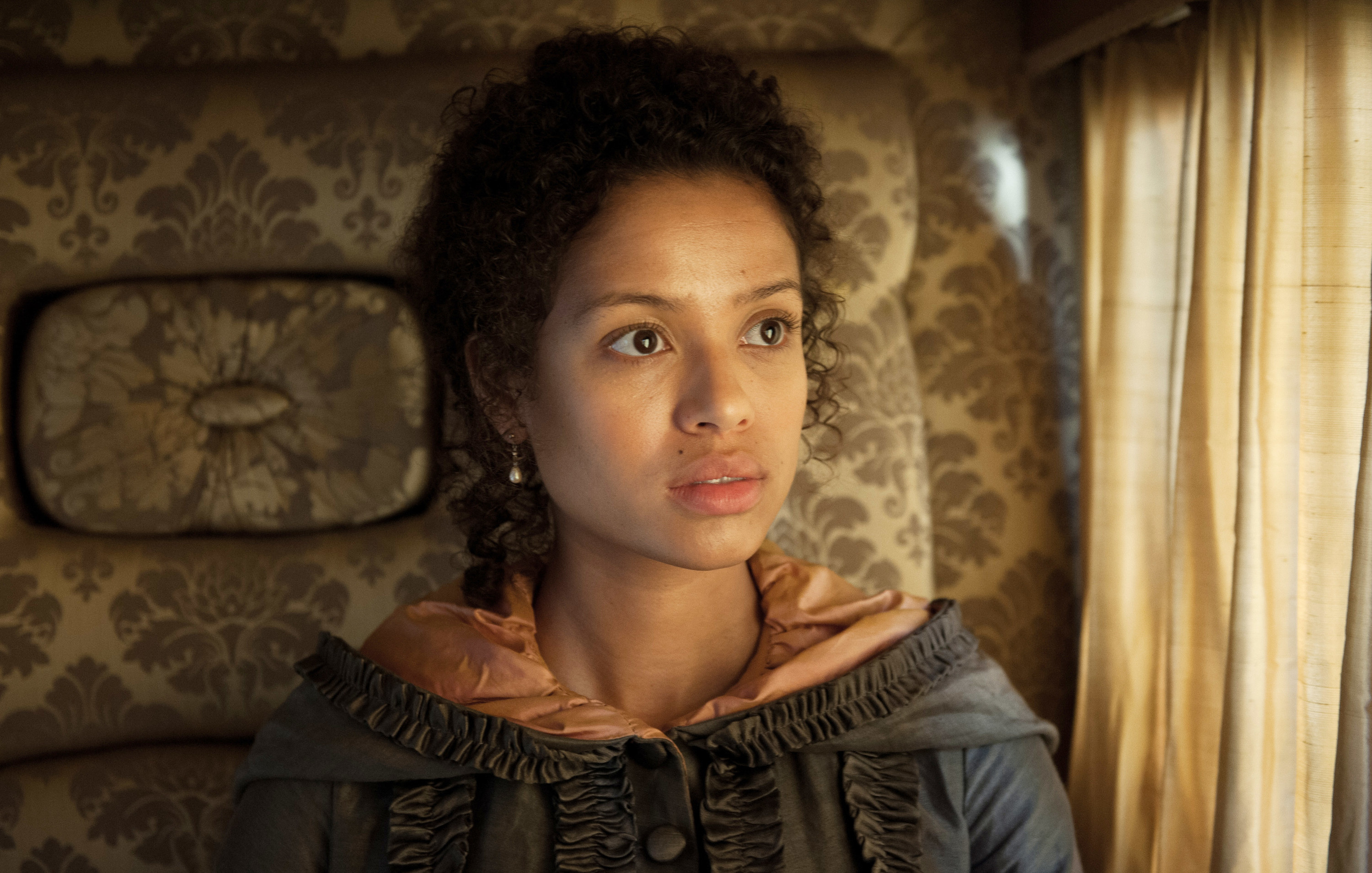 Obviously we couldn't let another moment pass without giving credit where credit is due. So I've taken it upon myself to round up a few of the reasons her character Dido Elizabeth Belle in Belle was a one of a kind character
Gugu played the challenging role of a woman born in 1761 who was the daughter of an enslaved African woman in the West Indies and Captain Sir John Lindsay, a British Royal Navy officer. Talk about a complex family dynamic.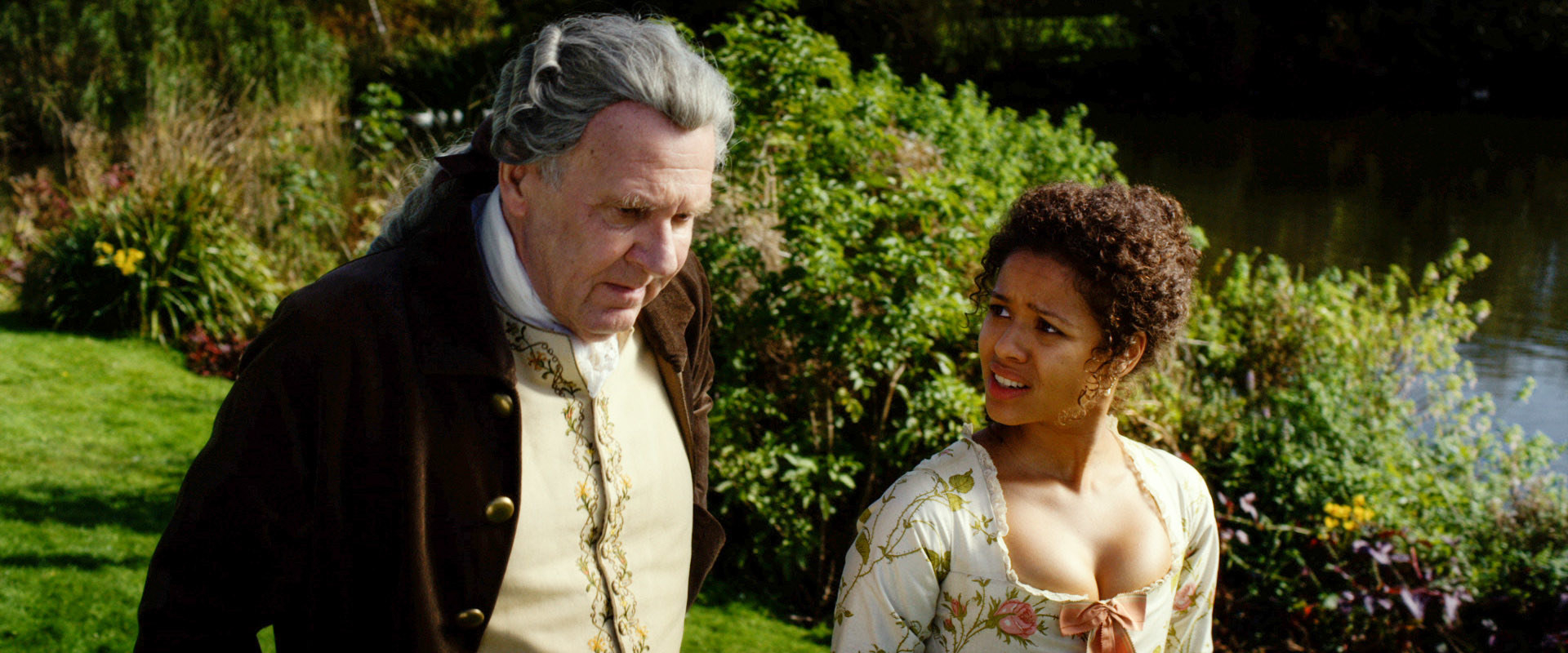 Throughout the film, Gugu gives us one of her best ever performances — complete with fierce glances and olden days romance.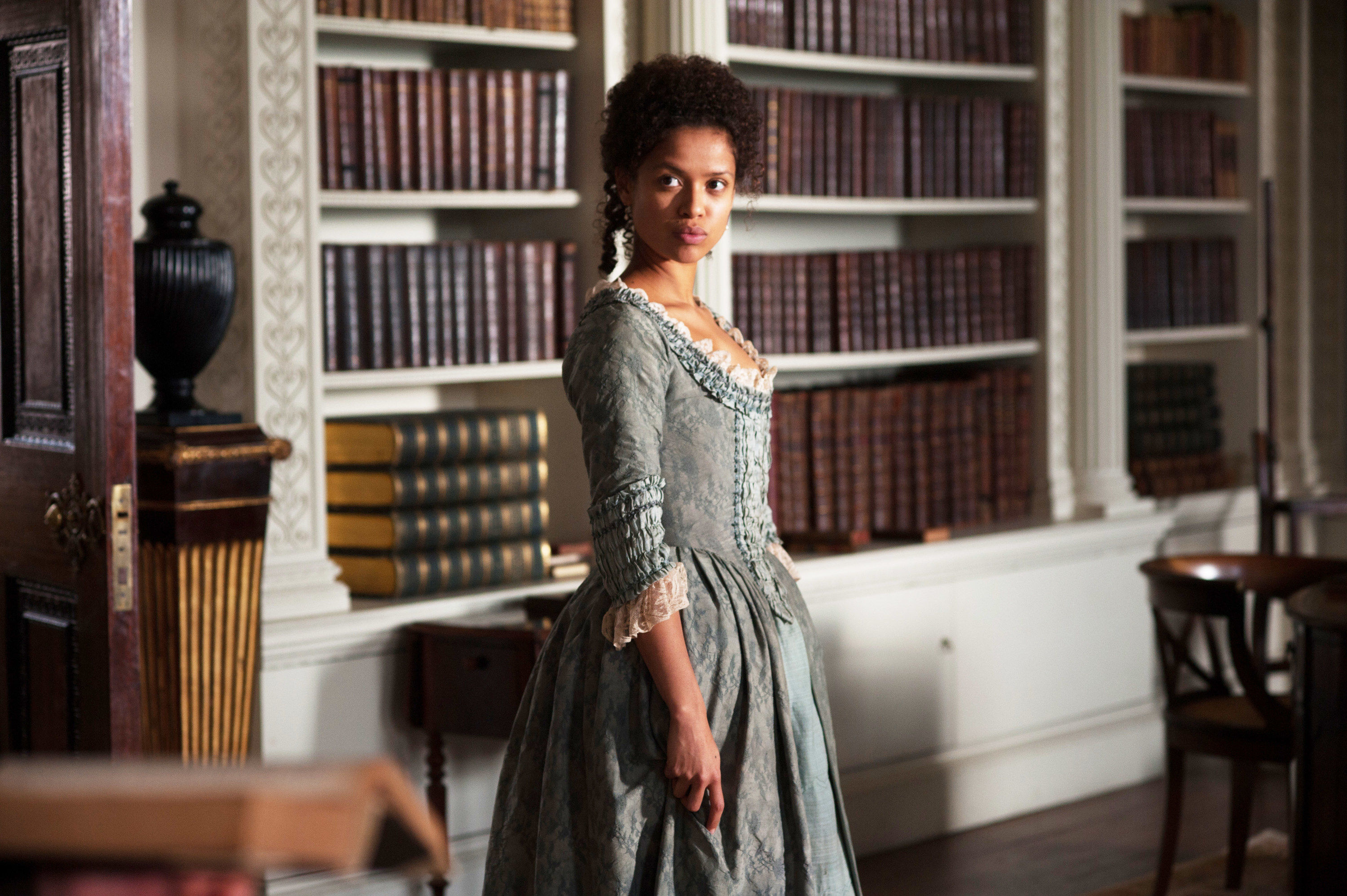 First, there was the raw emotions. Gugu has always been an actor that can make you feel moved with a single look, and she did not hold back with the teary eyed stares in this film.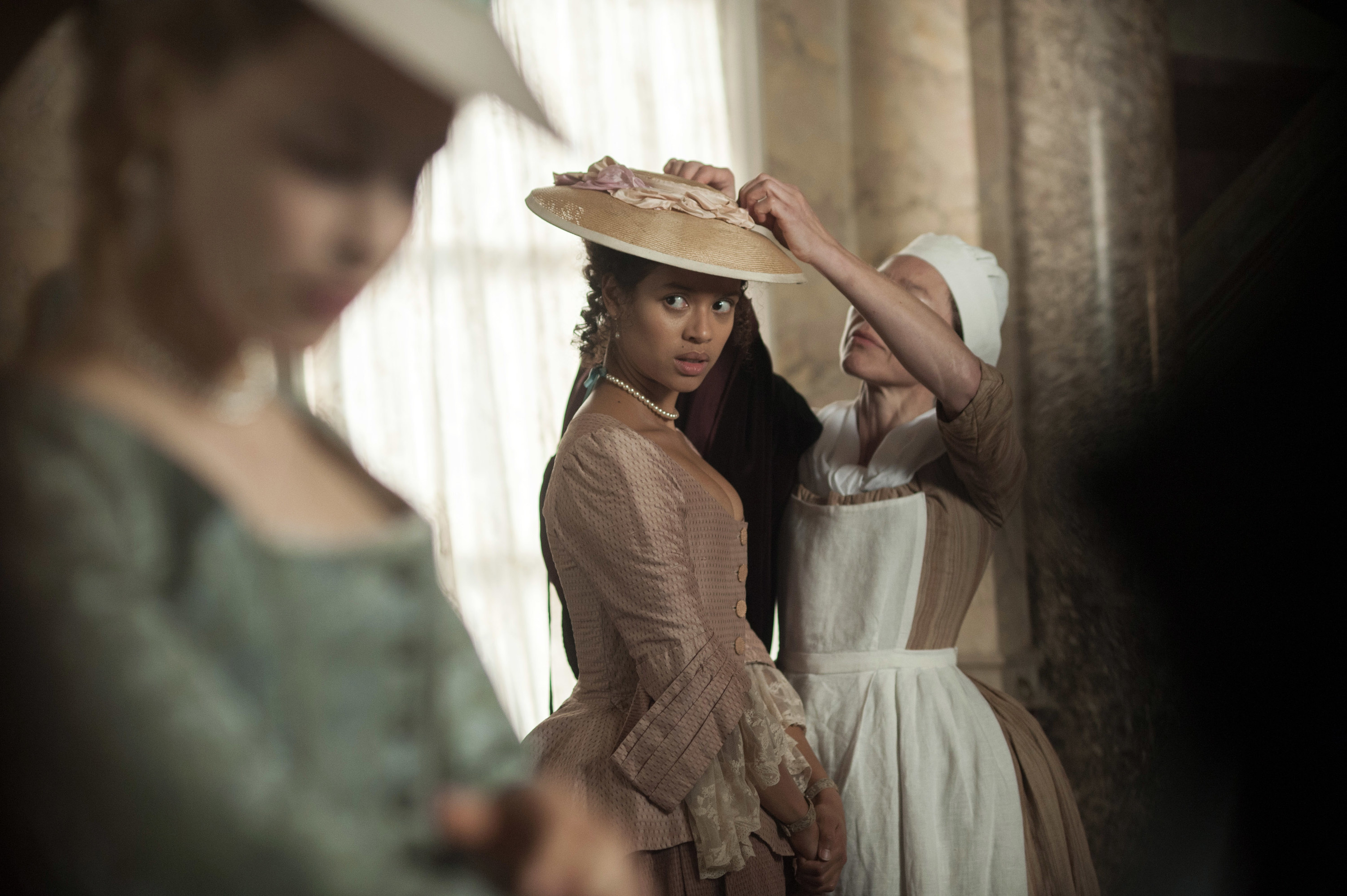 Then, there was the moment she told off her future mother-in-law. She really said, "My greatest misfortune would be to marry into a family that would carry me as their shame." 2021 translation: Screw you, lady!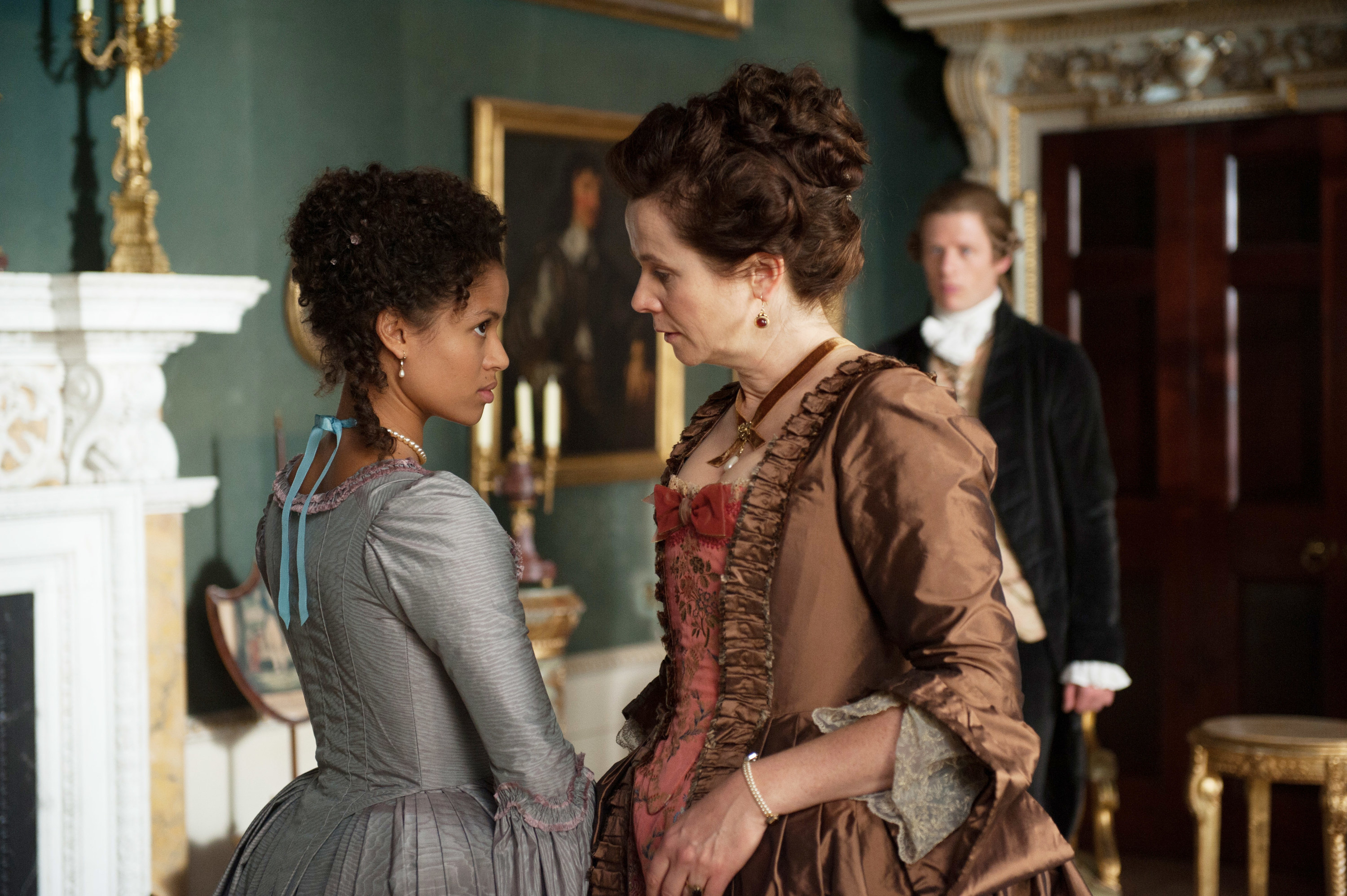 Not to mention, the woman makes 1700s fashion look like a freaking New York Fashion Week Runway.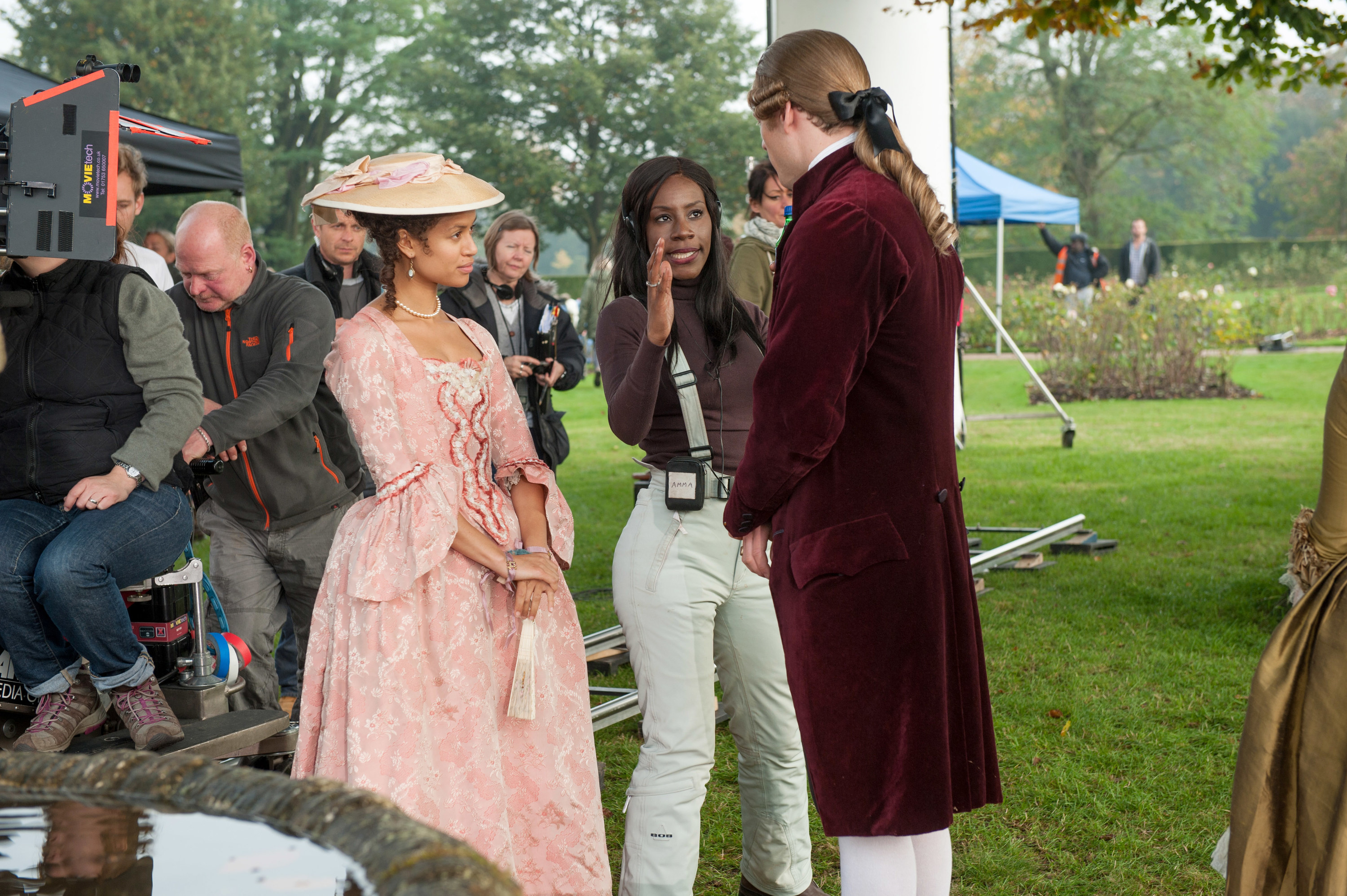 I mean, she's giving us glamour and heartache and lewks all in one.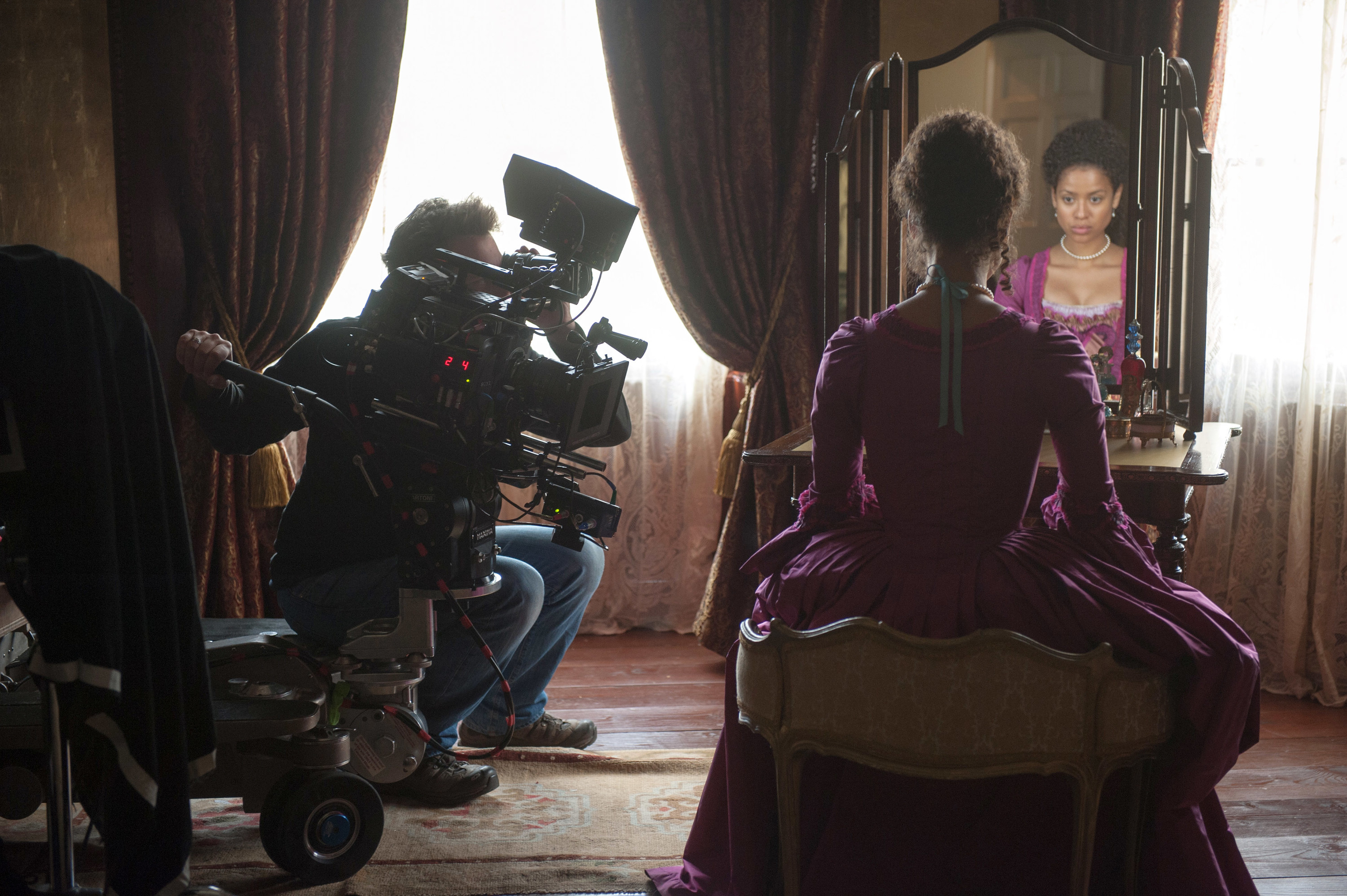 As if her raw talent didn't already speak for itself, Gugu won multiple awards for her role. Including Best Actress at the British Independent Film Awards.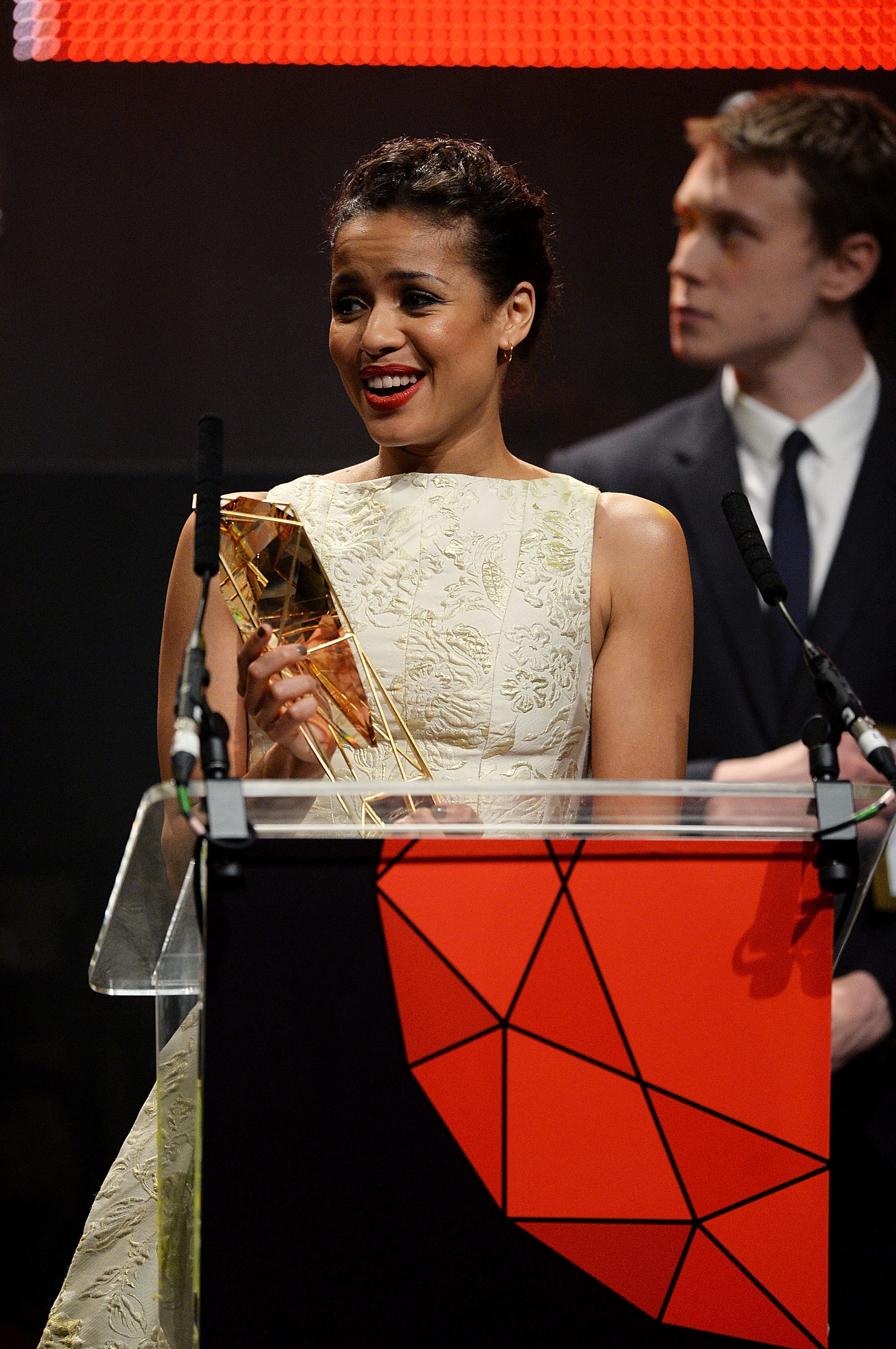 The movie also won Outstanding Independent Motion Picture at the NAACP Image Awards.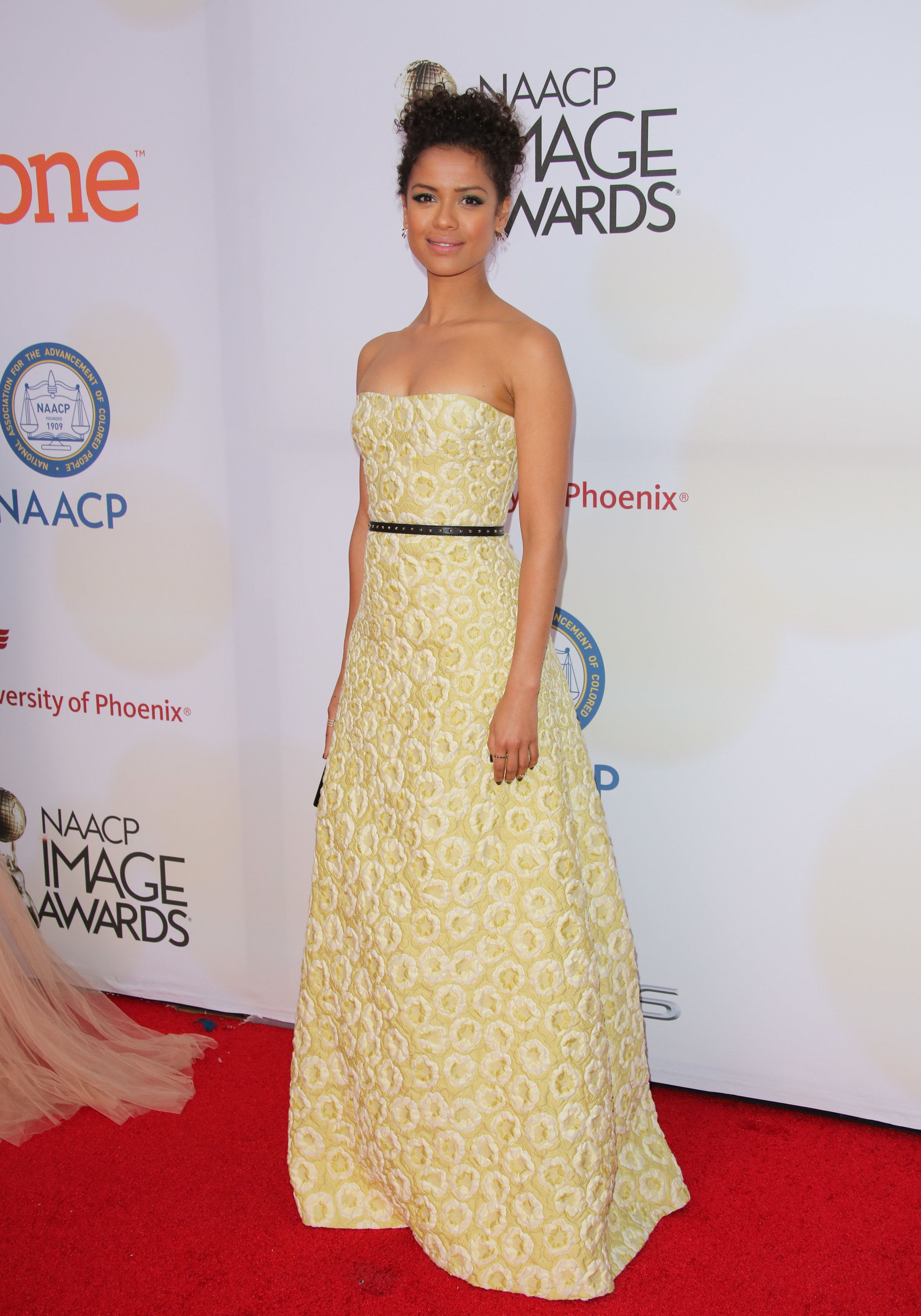 Nothing but respect for our queen! Tell us in the comments what you love about Gugu. Because what's not to love, duh.