Is it even really your birthday if your spouse doesn't post an embarrassing photo of you on social media?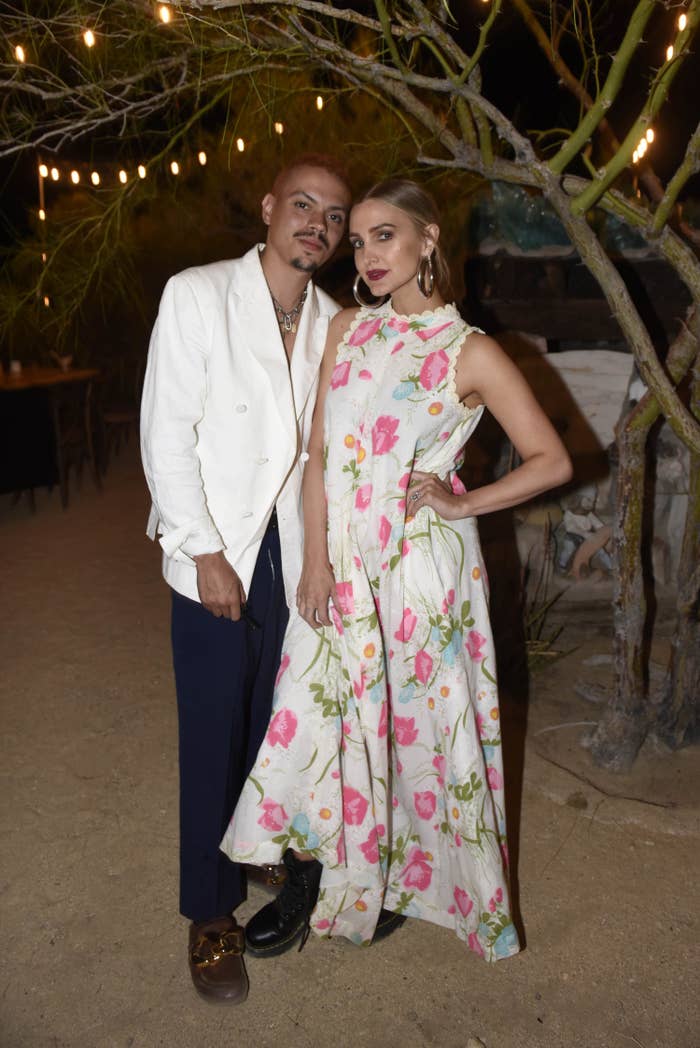 On Thursday, actor Evan Ross turned 33, and to celebrate, his wife, Ashlee Simpson Ross, posted a sweet tribute on Instagram.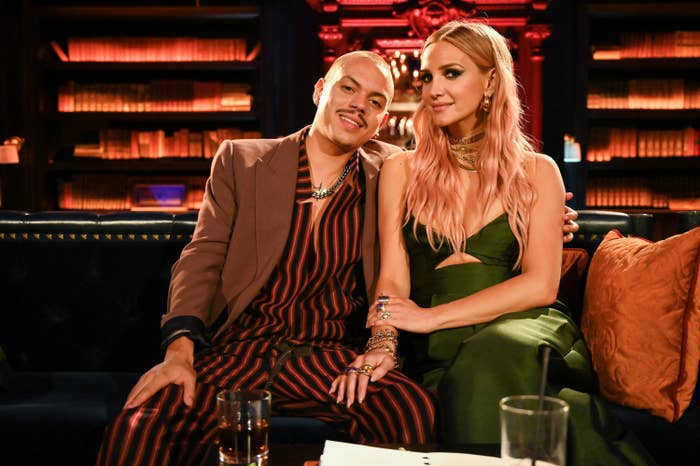 Ashlee captioned a photo of the pair together, "Happy Birthday to the love of my life. Your spirit is truly infectious, and I'm so lucky to spend everyday with you. 33 baby."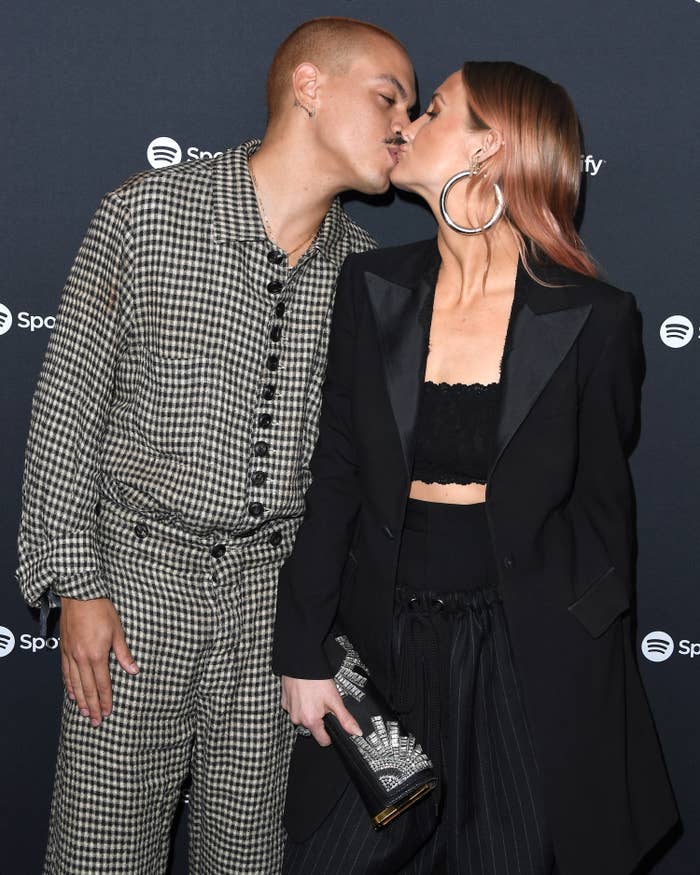 The first image was a black-and-white photo of the pair holding hands.
But it was the second photo of Evan showering that really was the icing on the cake.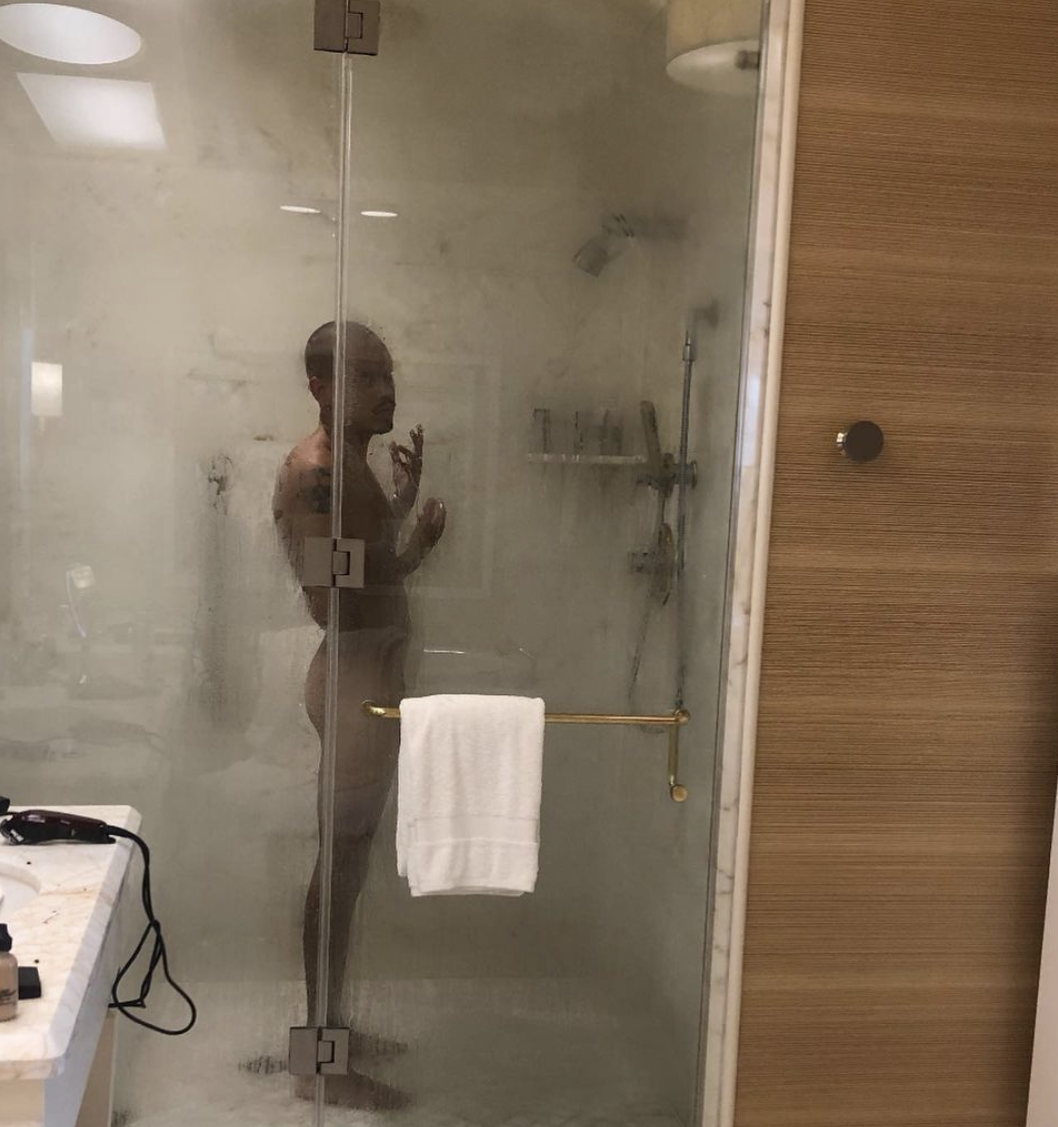 Even Evan's sister, Tracee Ellis Ross, had to poke fun at the hilarious tribute.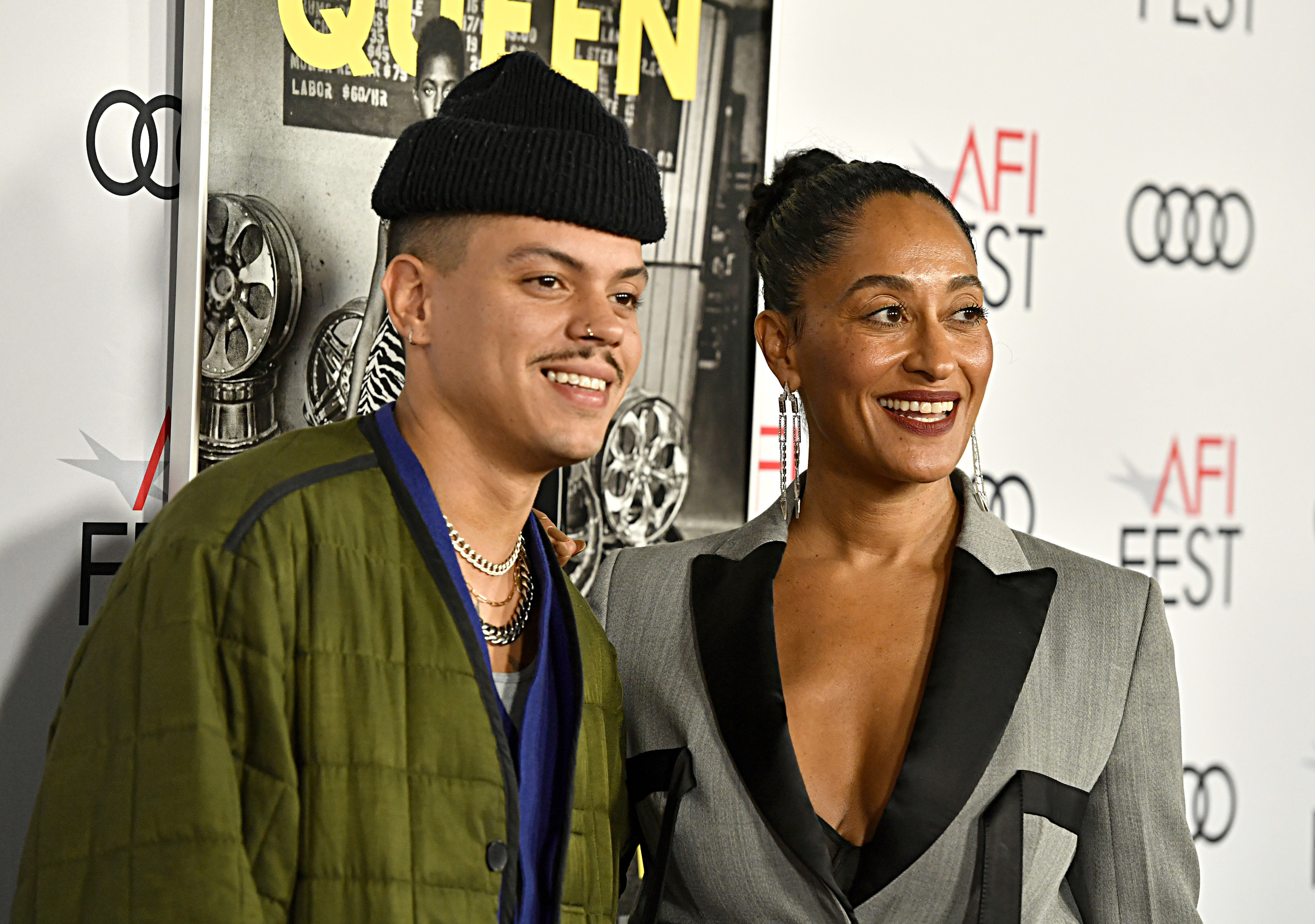 She commented, "The shower photo" with two crying laughing emojis.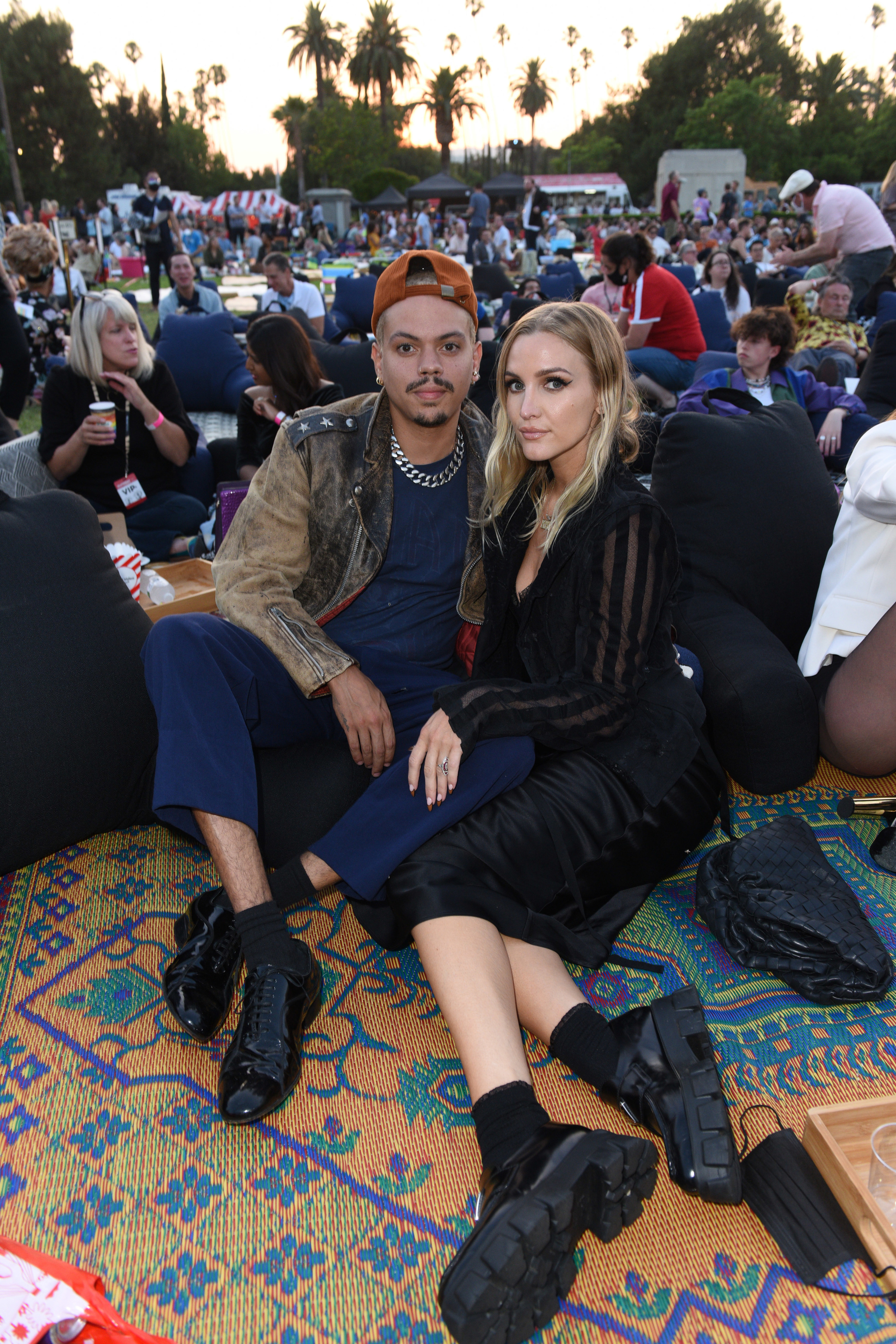 Evan responded to the post on his Instagram stories. First, by reposting Ashlee's first pic with the caption "Love you."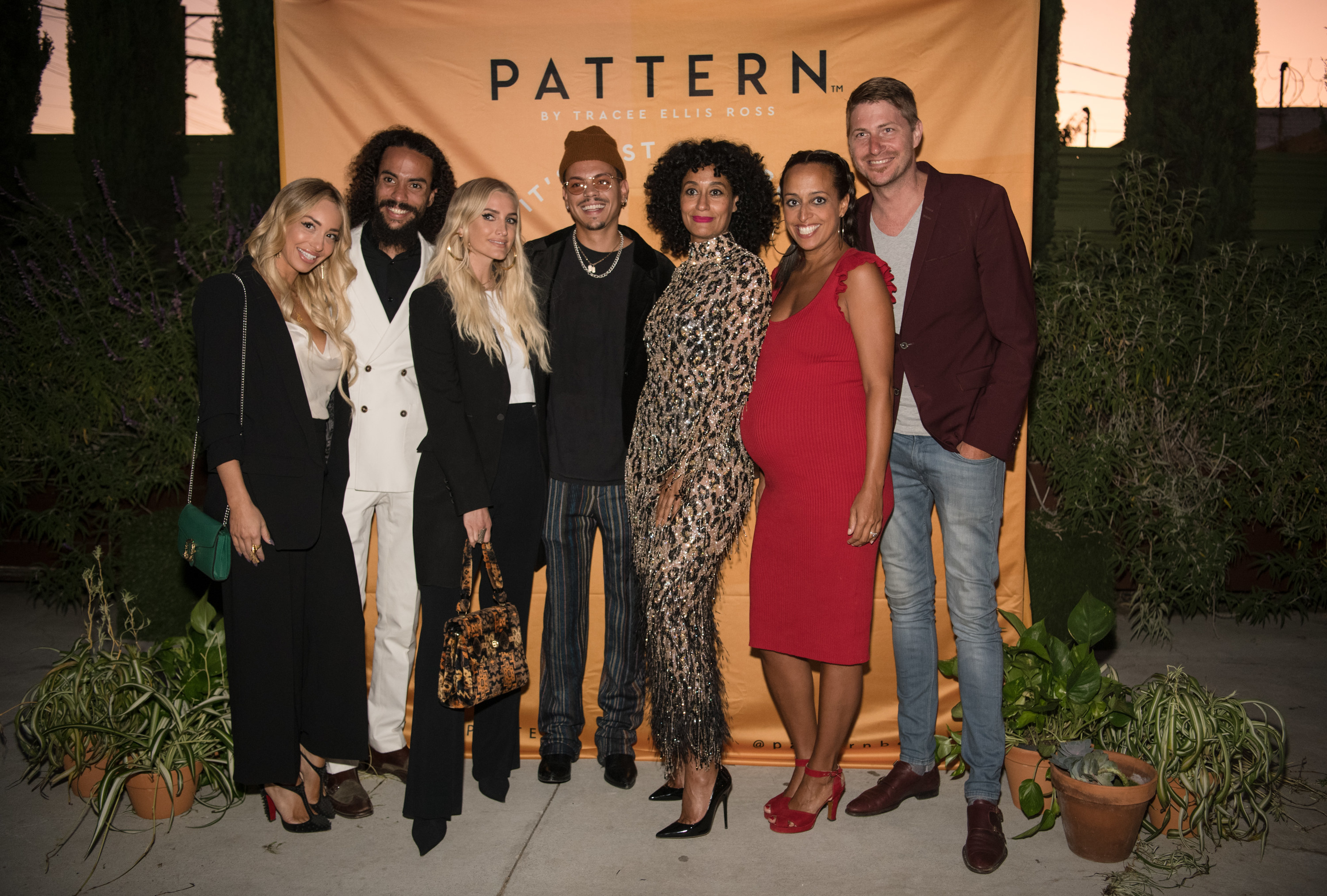 Then, he reposted the shower photo with a grimacing face emoji.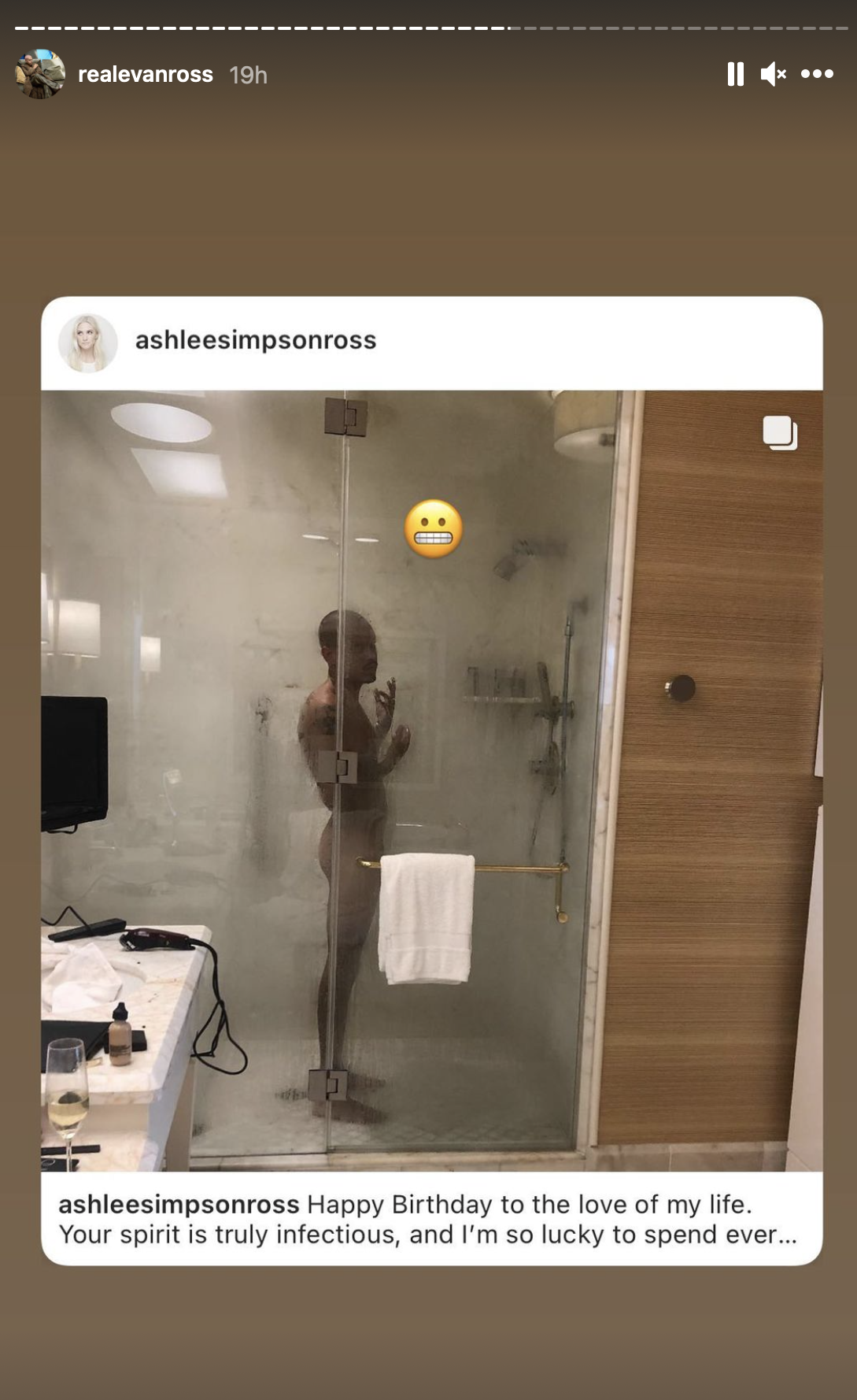 I'm sure it's all in good fun. The two seem more in love than ever and recently welcomed their second child together last October.
Happy birthday, Evan! Here's to many more years of love, happiness, and shower photos!