Sex Education is one of the most talked-about shows on Netflix, and now that Season 3 has dropped, there is so much more to obsess over.
A lot of the buzz from the show has to do with the friendship between characters Maeve Wiley, played by Emma Mackey, and Aimee Gibbs, played by Aimee Lou Wood.
Buzzfeed had the chance to speak with Emma about the series, and she broke down exactly why she thinks fans are obsessed with the bond between the two characters.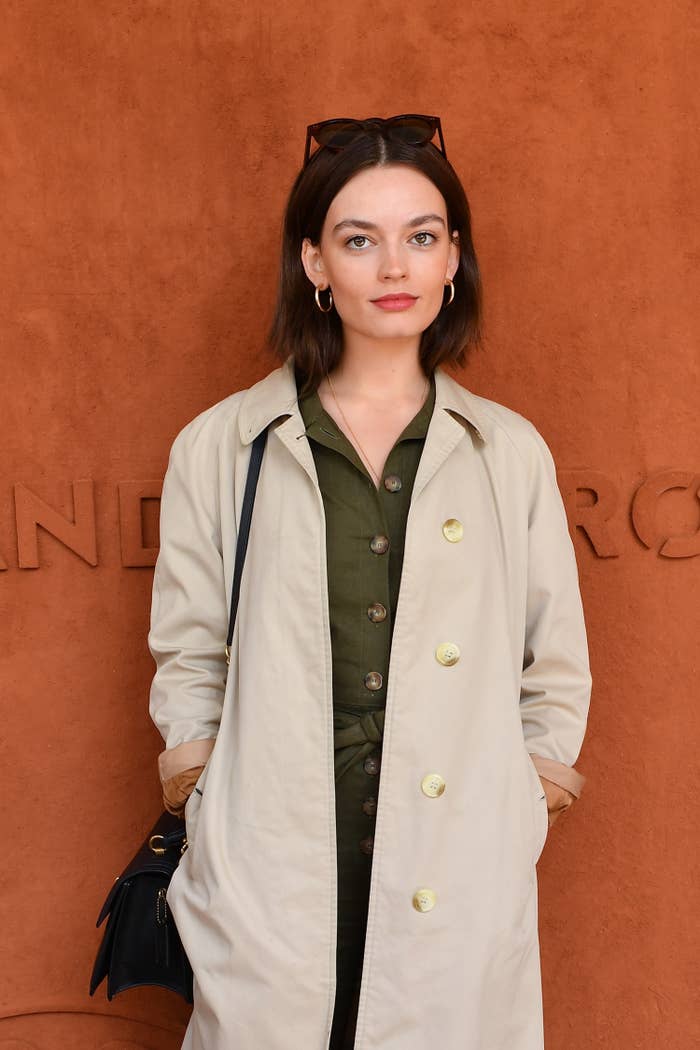 "To see Maeve grow alongside Aimee and what that relationship is has been special," she shared. "This relationship that on paper makes no sense but somehow works like a dream."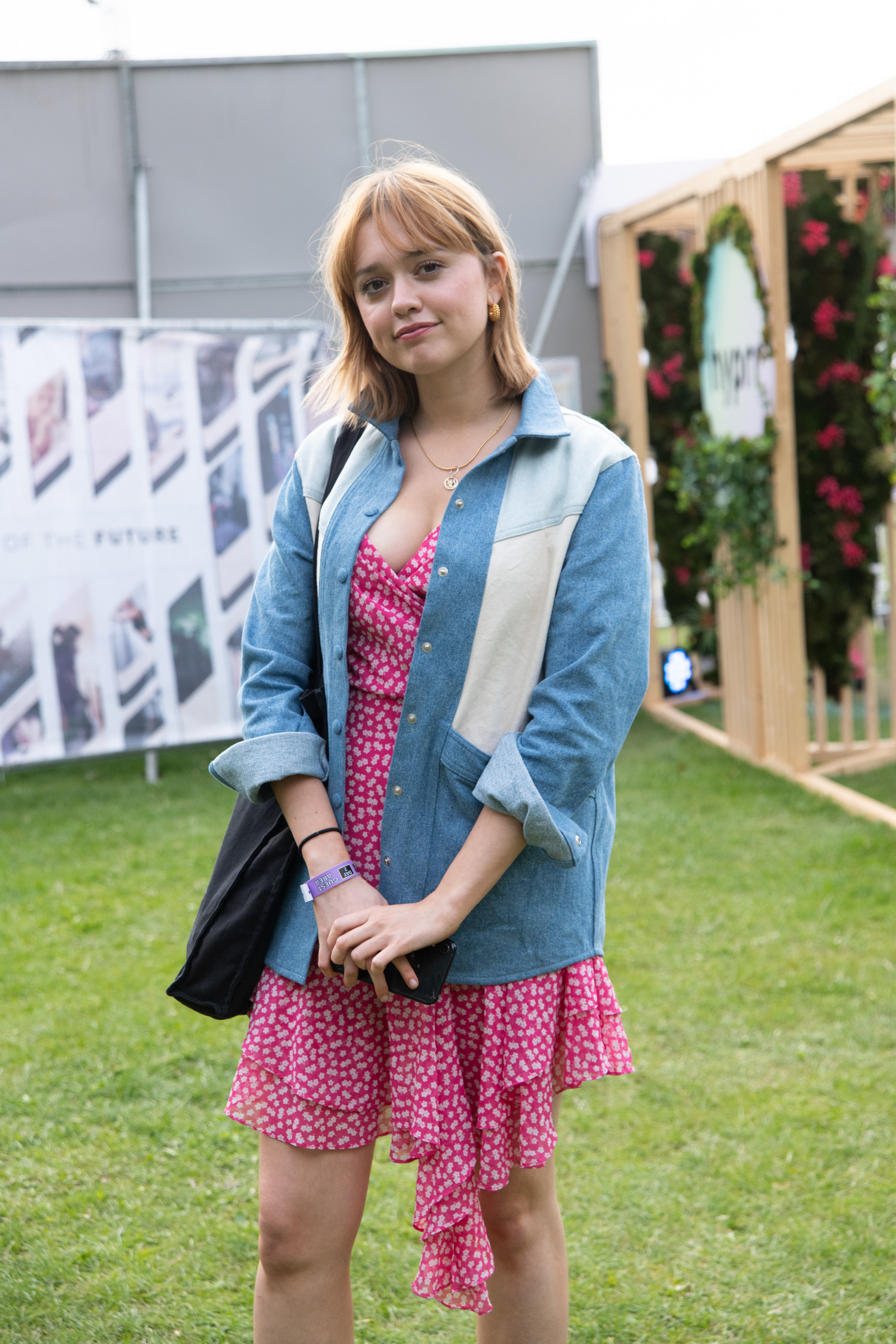 As with many fan-favorite characters, it's really all about how opposites attract and lift each other up.
"They kind of elevate each other and are just there for each other and are able to coexist with one another even though they're completely different," she said. "I think that's really key to Maeve's person and existence. How Maeve interacts and operates with people and learns from them is something I love. We get to see a lot more of that in Season 3 as well."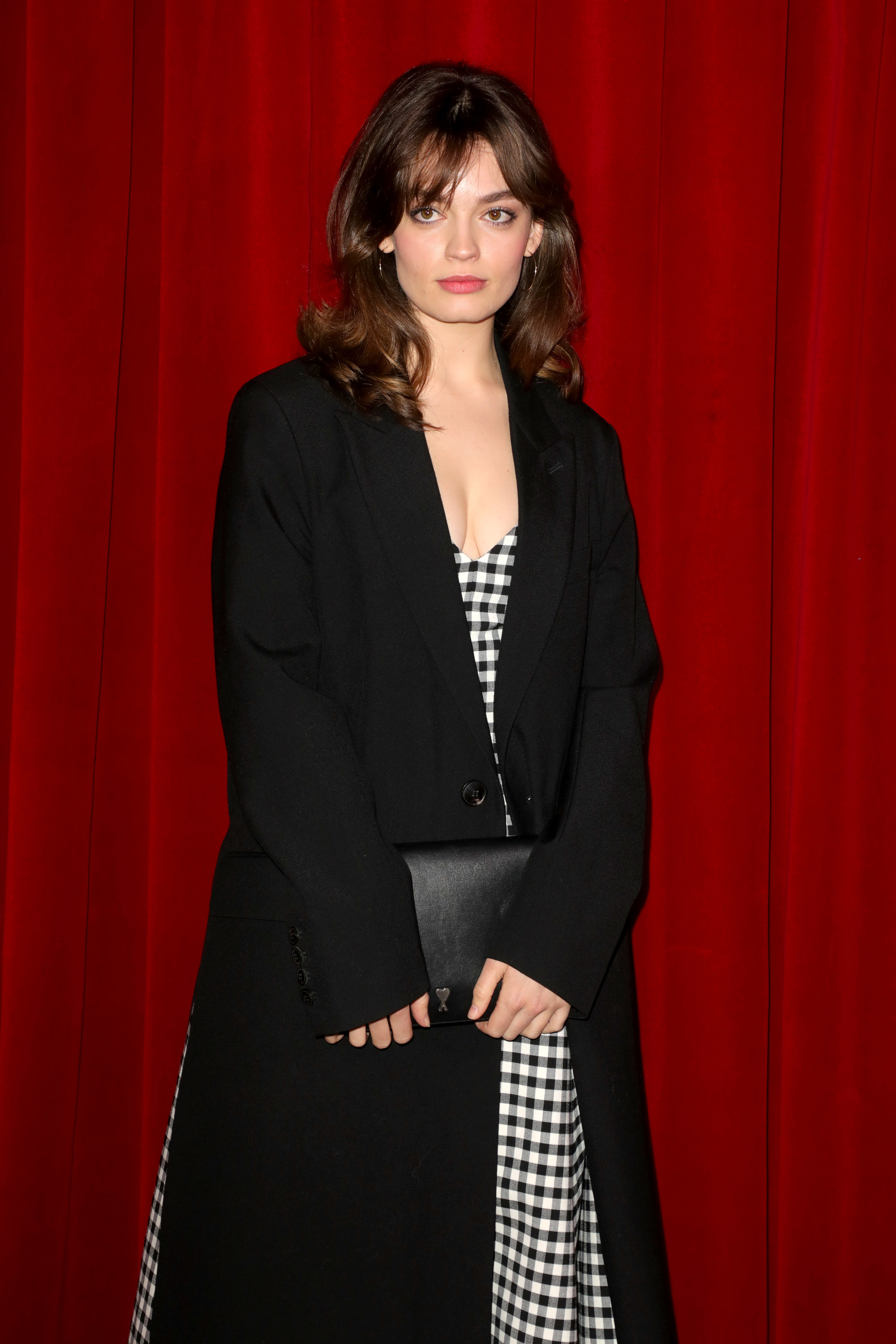 If you have somehow managed to hold back from binge-watching or just need more details about the new season, Emma shared that their friendship is even stronger.
"I think people are going to enjoy, hopefully, Maeve and Aimee's friendship because it goes through some ups and downs," she said. "We see them a lot more together, which inevitably brings new dynamics into play."
Emma also shared her favorite Aimee-and-Maeve moment from the show, which is, of course, the iconic scene where Maeve and the rest of Aimee's friends join her on the bus.
Emma recalls being absolutely stunned by the incredible work of her costar in the scene.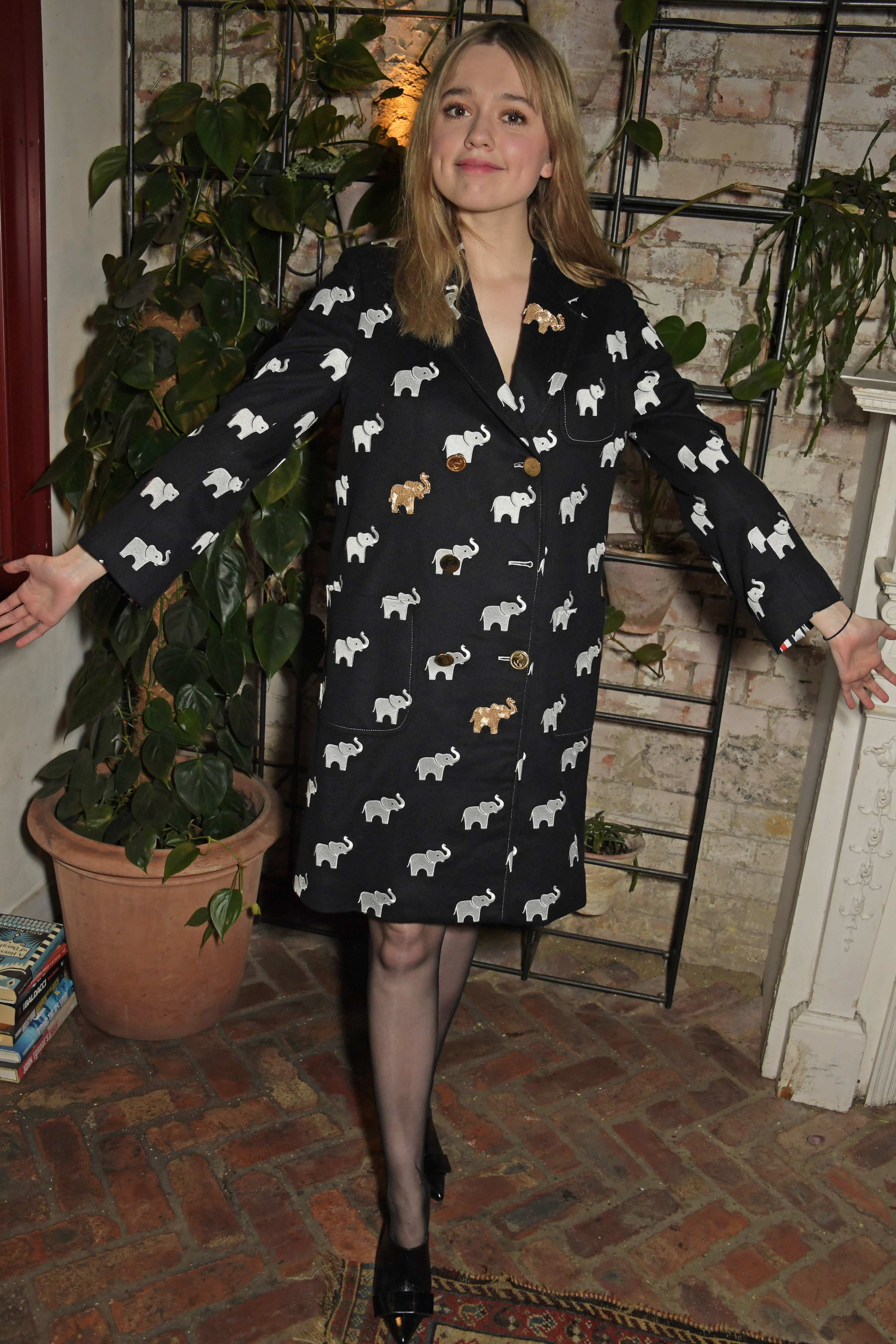 "Aimee [Lou Wood] just blows us all away, and I'm completely obsessed with her," Emma shared. "I love her. So it's good to see her shine bright in stuff like that. It was such an important moment, and we loved that people responded to it really well."
I know I've said it before, but I'm serious this time — name a more iconic duo. I'll wait...