The two are enjoying their 2021 summer by vacationing in the Mediterranean. Or as they like to call it: Wade World Tour 2021.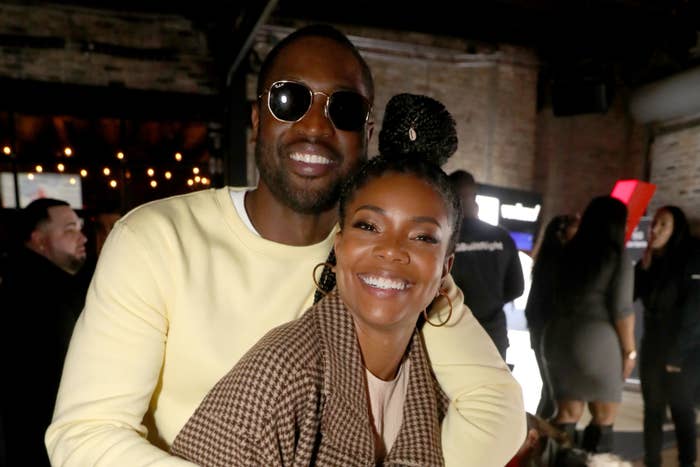 Anyone who has been following the couple for a while knows that a "Wade World Tour" is what the two call their traveling adventures together.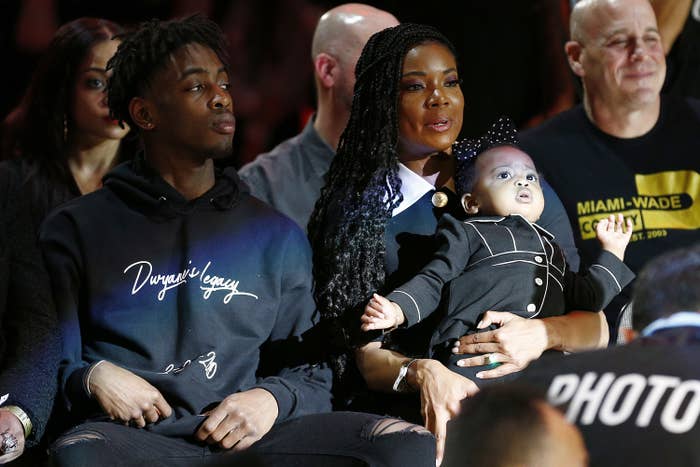 The best part of these tours? All the photos! They are not shy about flaunting their love and lavish lifestyles on the 'gram.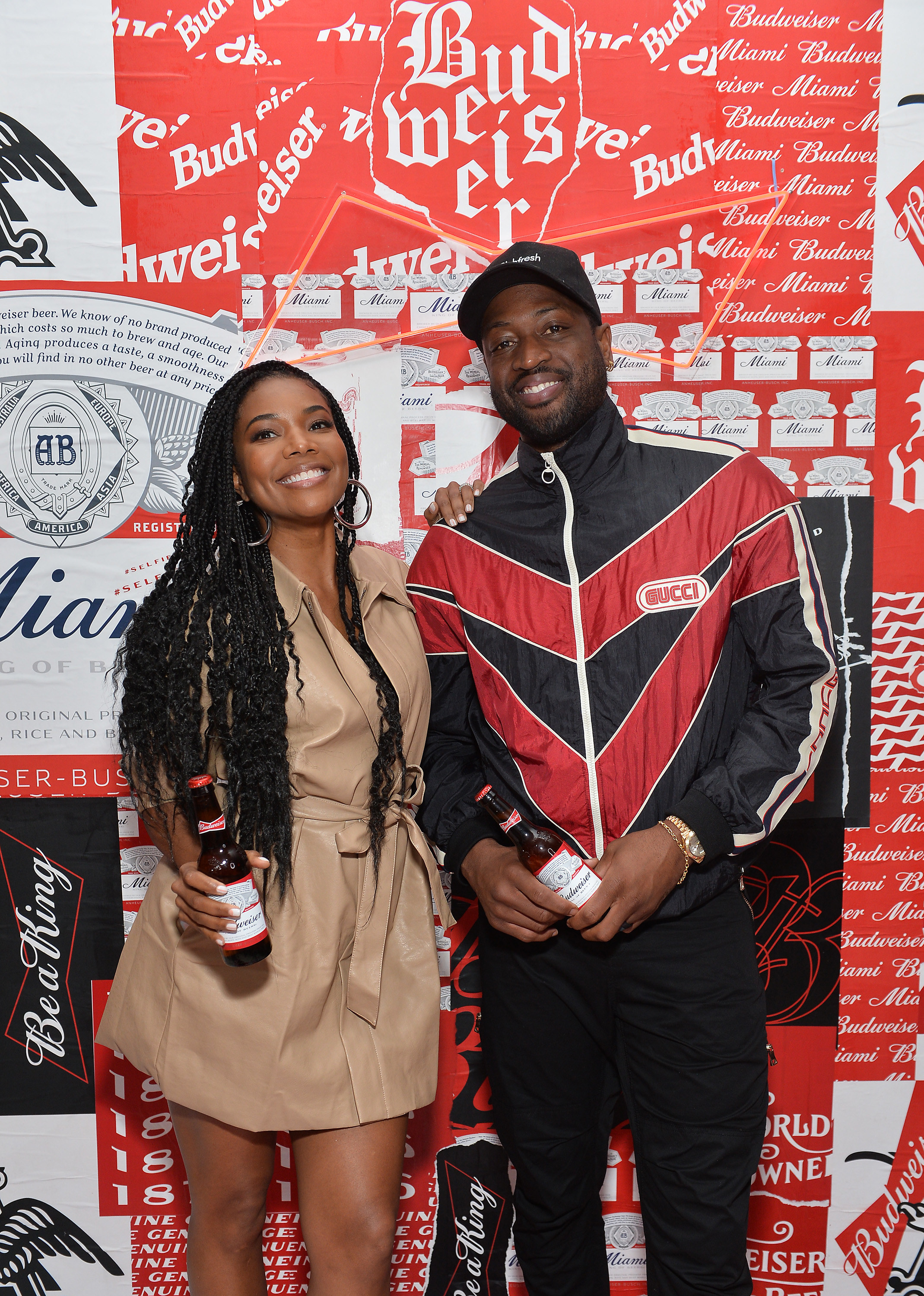 Honestly, if my life was this picture perfect, I wouldn't be shy about it either.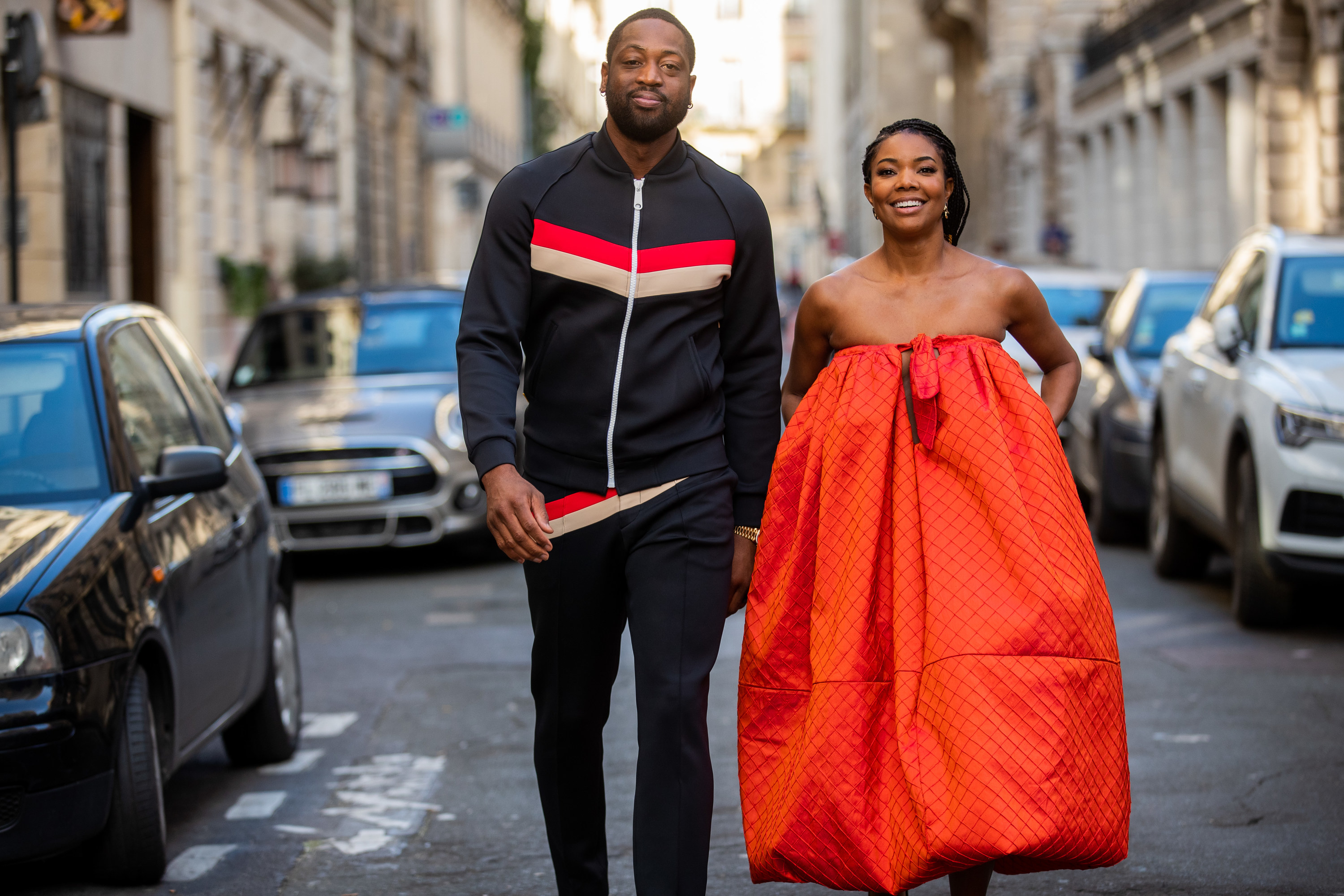 The two set sail on a yacht with some friends, and Gabrielle posted a video smooching her man at sunset. "Stop playin wit that man!!!" she captioned the post.
Then there were the photos with their friends. She captioned the pics, "Antics with the dude & crew."
Dwyane also showed off his athletic prowess in a video of himself jumping off the yacht. He wrote, "There's no going back." Plus, he added the "Wade World Tour" hashtag.
If the message of how much they value each other wasn't clear, Gabrielle posted another pic of the whole crew with the caption: "Why We Do What We Do. Family Over Everything."
They're not only living their best life, they're living MY best life too. I'm not mad at it! I'm living vicariously through their world tour.